Why The Music Of Mary Poppins Returns Is Practically Perfect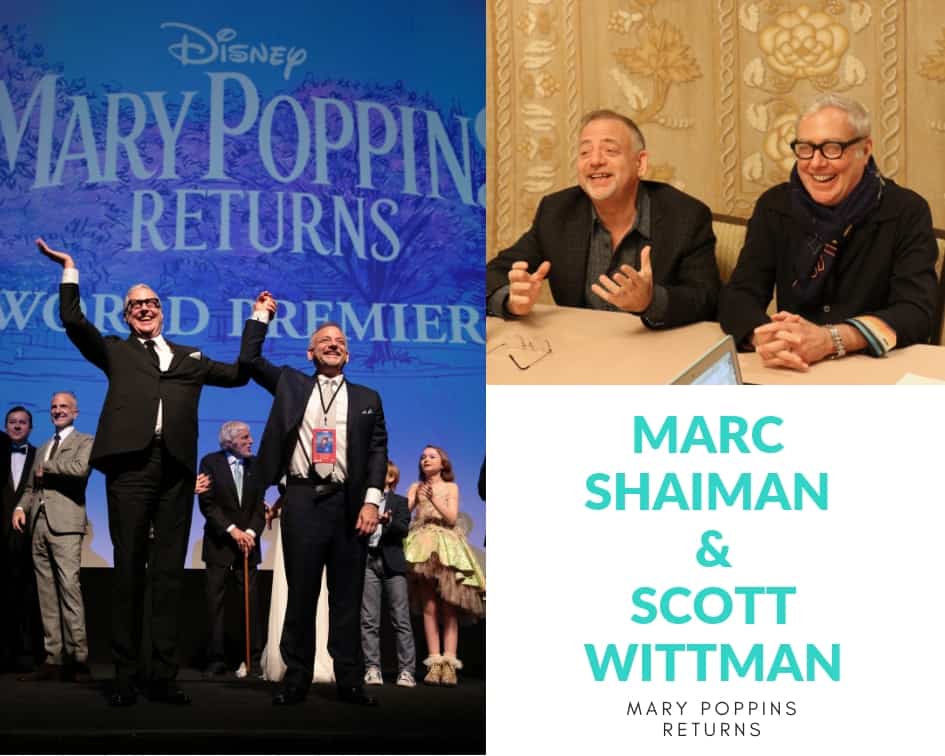 Some partnerships create sheer magic, like the one between composer Marc Shaiman and lyricist Scott Wittman. Together they have brought us Hairspray, Smash, Charlie and the Chocolate Factory, among many other beloved musical hits. That's why it's no surprise their talent created the beautiful music of Mary Poppins Returns.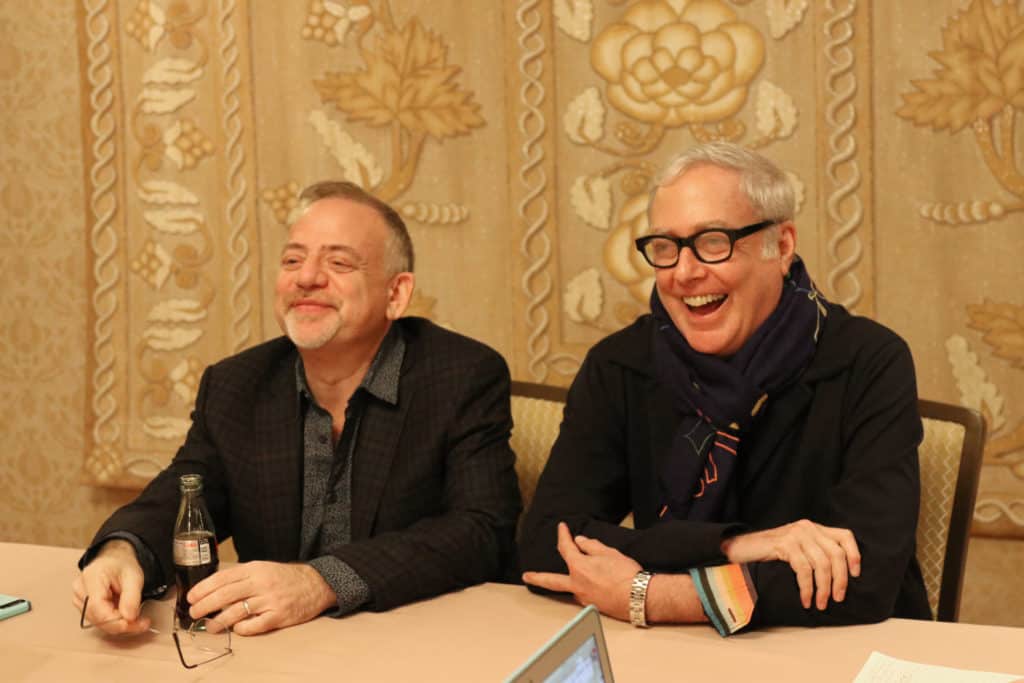 To say I was a bit in awe when I met them is an understatement. After all, Marc Shaiman has scored many of my favorite movies, including When Harry Met Sally, Sleepless in Seattle, Sister Act, Beaches, just to name a few. Yet both Scott and Marc are so funny, relaxed and down-to-earth, that you feel like you´ve known them forever.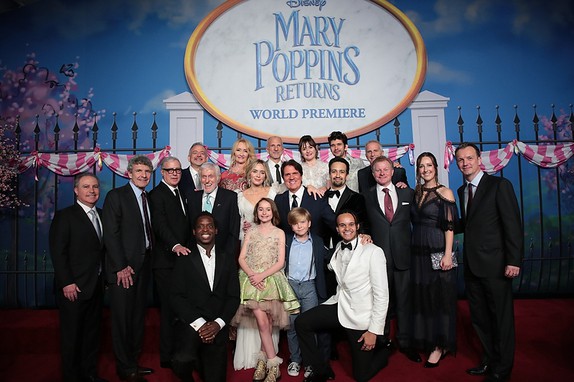 They knew they had a huge responsibility from the moment they started working with director Rob Marshall and his partner John DeLuca to create the music for Mary Poppins Returns. They drew inspiration from the books from P.L. Travers. "And there were so many more adventures in all the stories," explains Scott. "Some of them just cried out to be sung."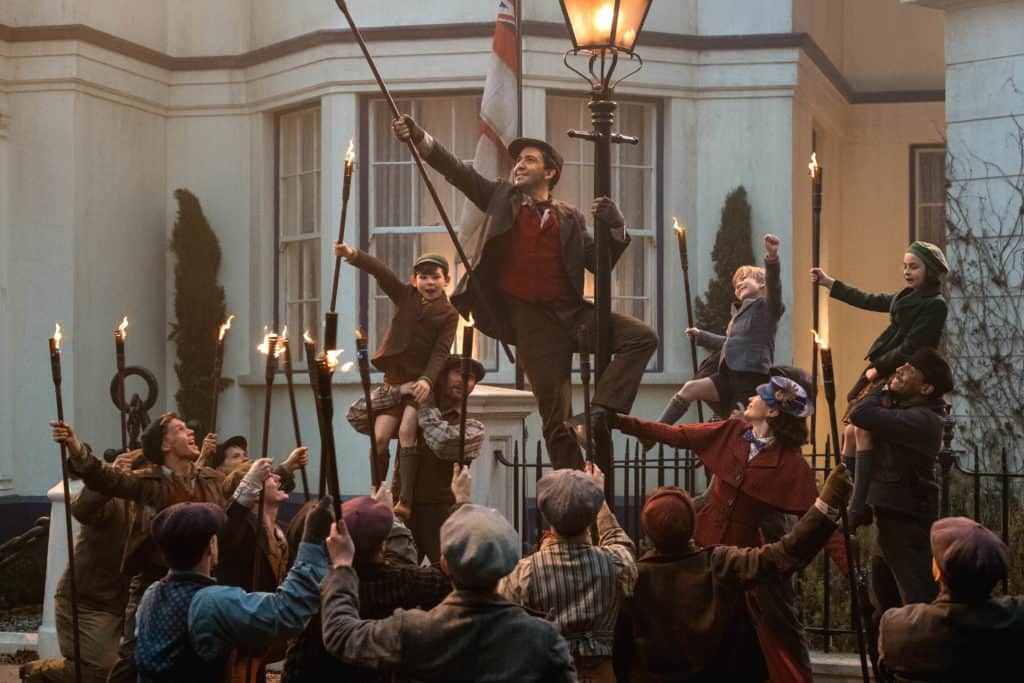 "And then we just pieced the movie scene by scene. And figuring out which songs – where to put a song. And how it would speak to what was going on. Or further what was going on," adds Marc. "I also had him know that melodies for the songs could hopefully form a solid score. And not just sort of like a wisp of a melody here or there. But really, of real foundation."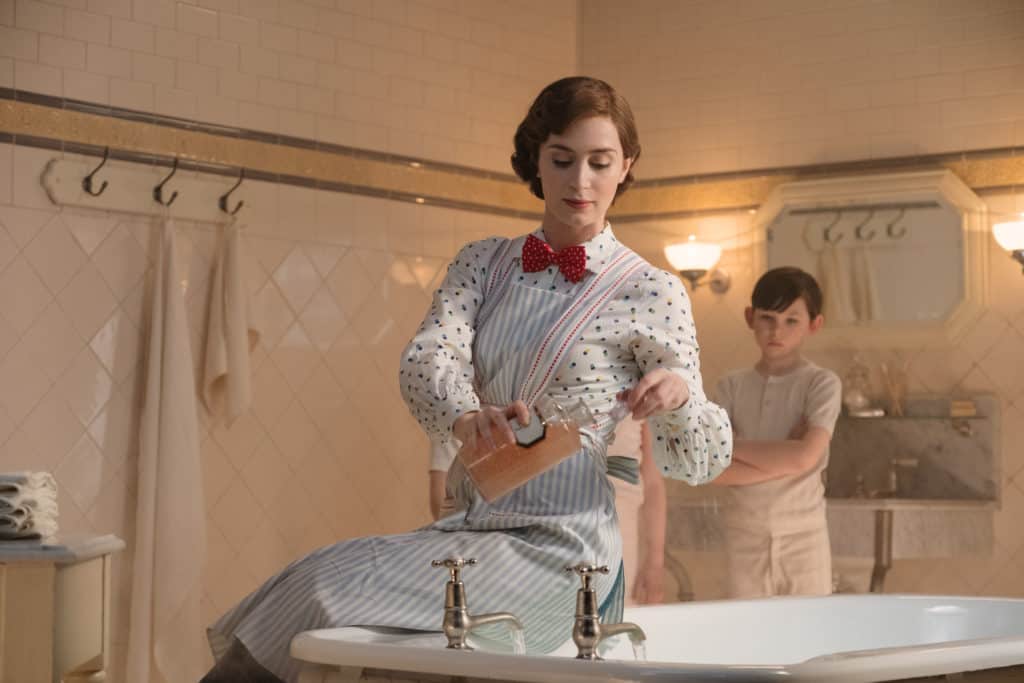 The biggest challenges
This made it especially challenging to write the first song that Mary Poppins sings after she comes back, "Can You Imagine That." Scott came to the rescue by suggesting to Marc that he play the fourth rewrite as a score. "I sat down and played it. And that's what you hear as the main theme of the movie almost throughout," reveals Marc.
It is one of my many favorite songs from Mary Poppins Returns, along with the moving ballad "The Place Where The Lost Things Go" and uplifting "Nowhere To Go But Up". The music manages to make you smile, tear you up and move you along from sequence to sequence. It also at times makes you reach for tissues.
Ben Whishaw's soulful solo in the attic, "A Conversation", tugs at your heartstrings. It was inspired by a friend of Marc and Scott who recetntly lost his wife. "And he would say that, when everyone was gone, he would walk around – that he would converse with her still every night. About the day. But then every now and then, he would say, "Man, where did you go?" So we asked for his blessing to music that part of his life that's very special," explains Marc.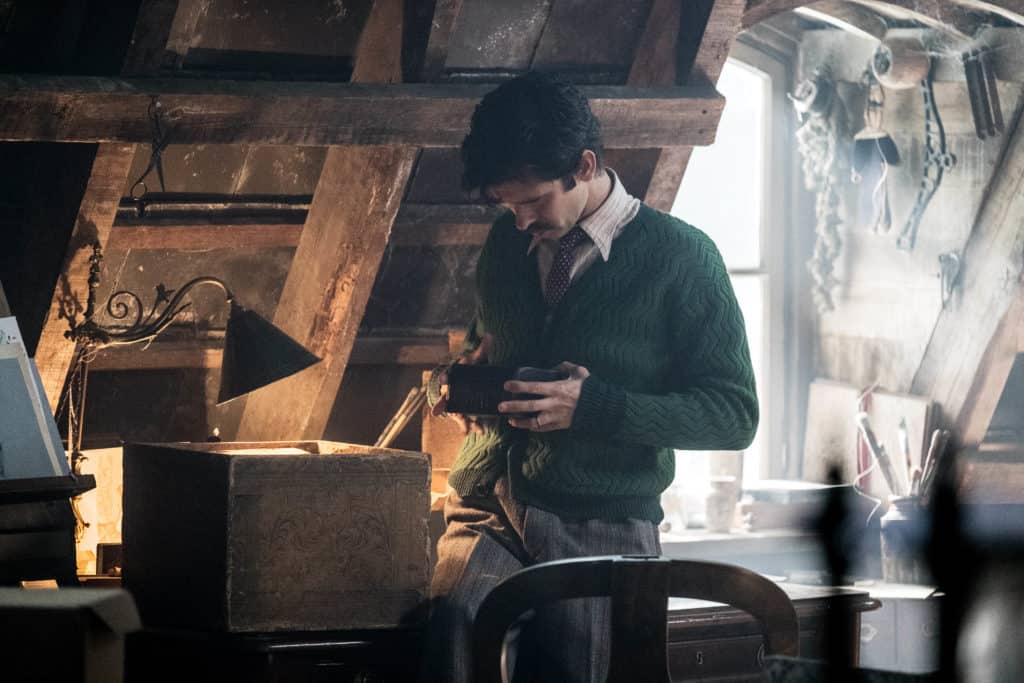 Passing the baton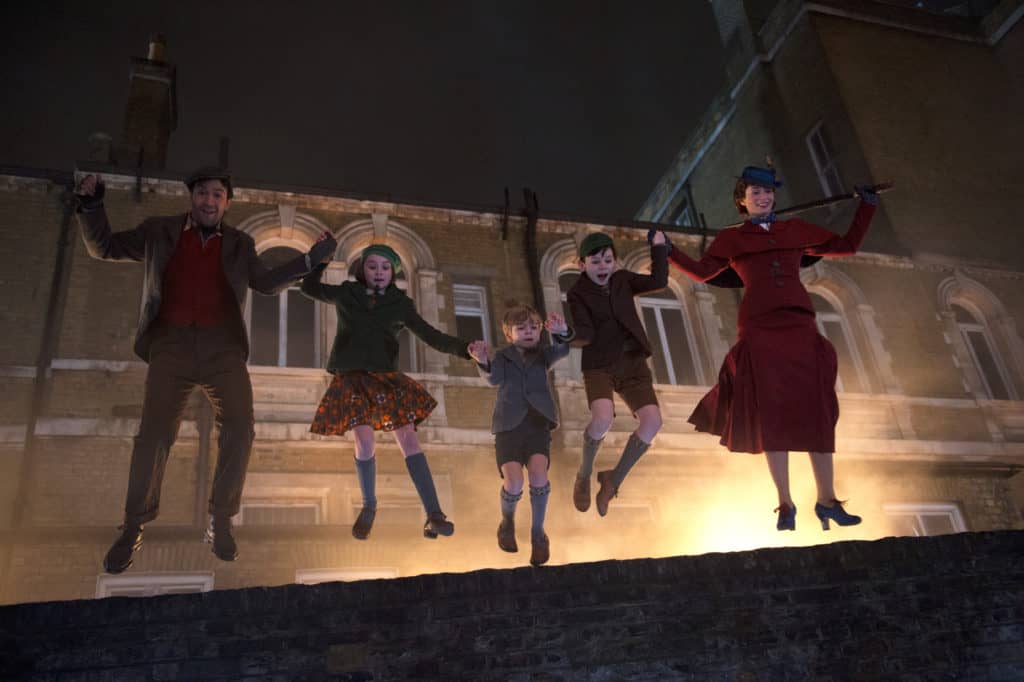 Even though Mary Poppins Returns is not a remake, but a sequel, people tend to compare the new score to the original one by the Sherman brothers. Scott Wittman and Marc Shaiman met up with the legendary Richard Sherman.
"The glorious part of it was that, he loved our movies so much. And that he really felt like it was in good hands. And that in some way, he said to us that, the baton had been passed," recalls Marc.  "But you know, it was the greatest compliment we could have ever ever gotten. The way he looked at us. And talked to us and treated us as – I wouldn't say equals. But worthy at least to be in the room with him," says Marc Shaiman.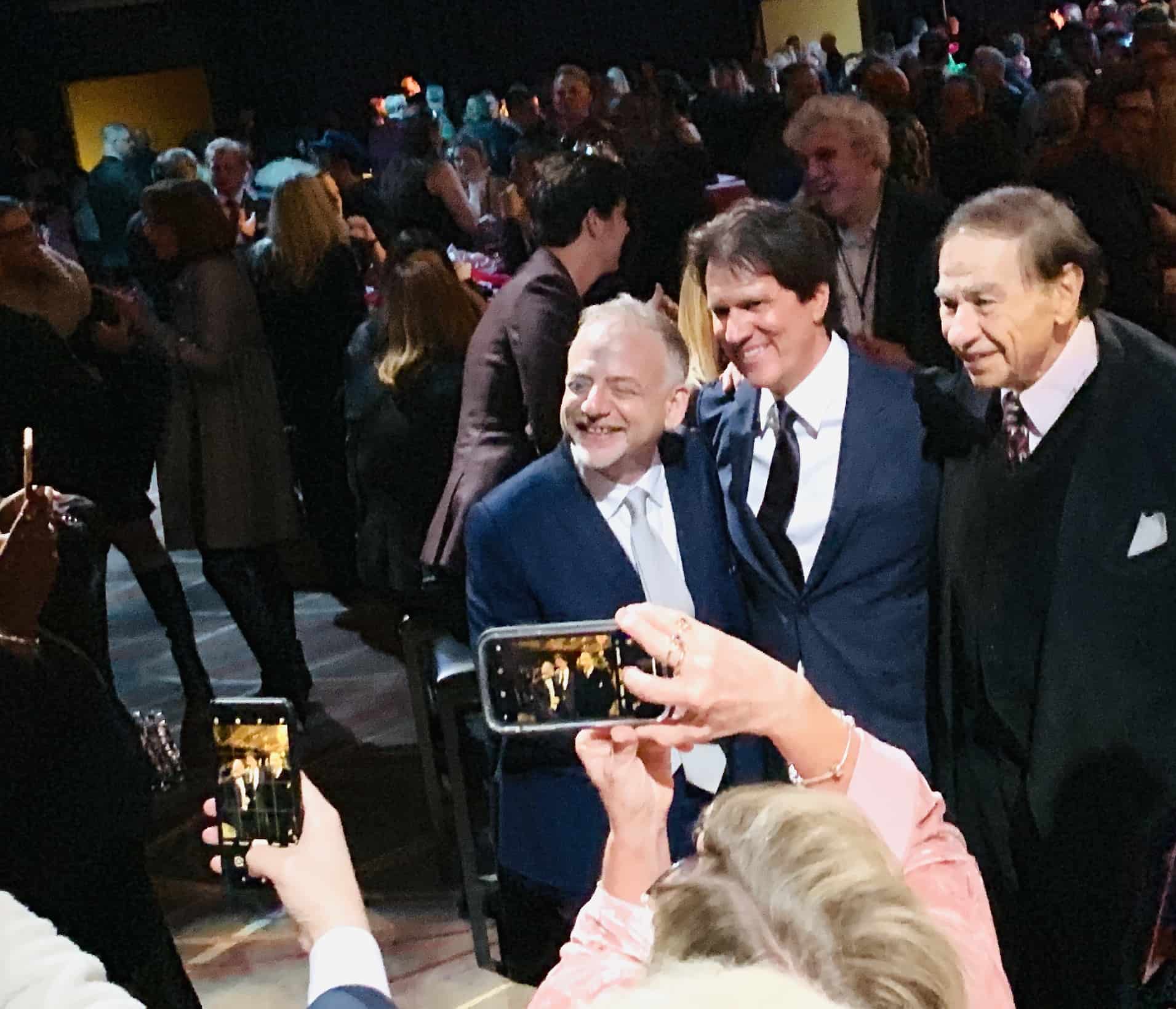 Later that night I saw them together at the premiere after-party and I have to say Richard Sherman seemed more than happy in the company of Marc and director Rob Marshall.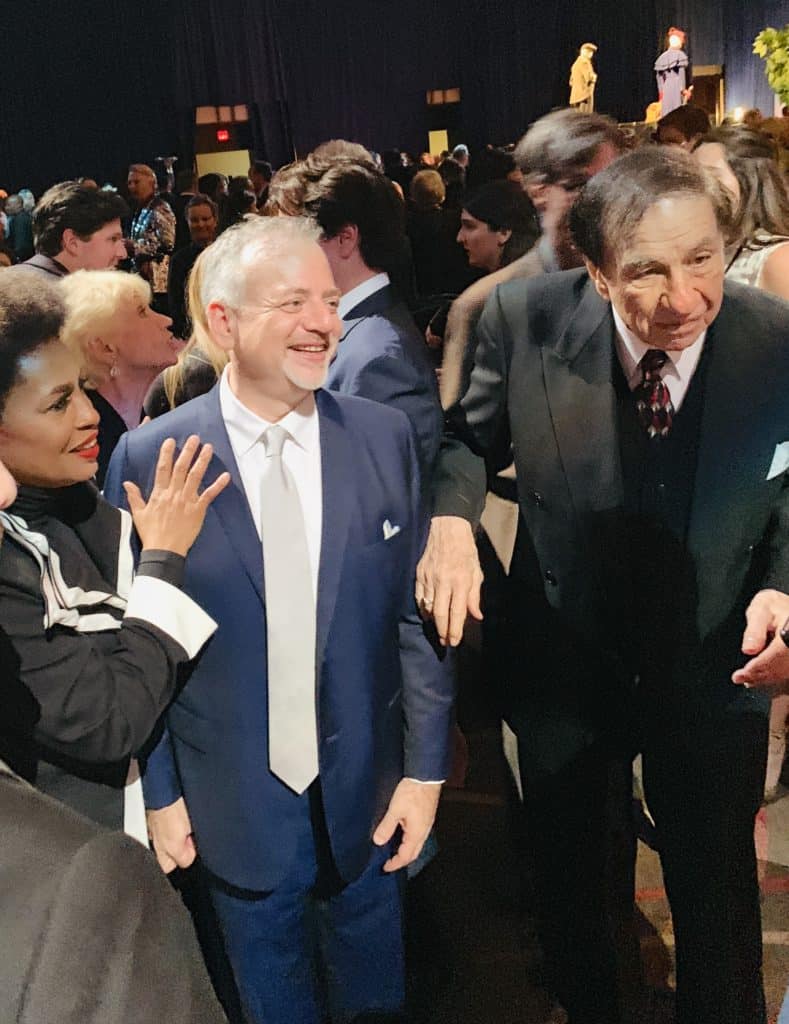 After all, the music of Mary Poppins Returns is not only magical and nostalgic, it really is an ode to the Sherman brothers' legacy. During key moments you can hear how Marc Shaiman weaved in Spoonful of Sugar, Feed the Birds and other beloved melodies into the score. It's a beautiful way to pay tribute to the original Mary Poppins, while creating something new.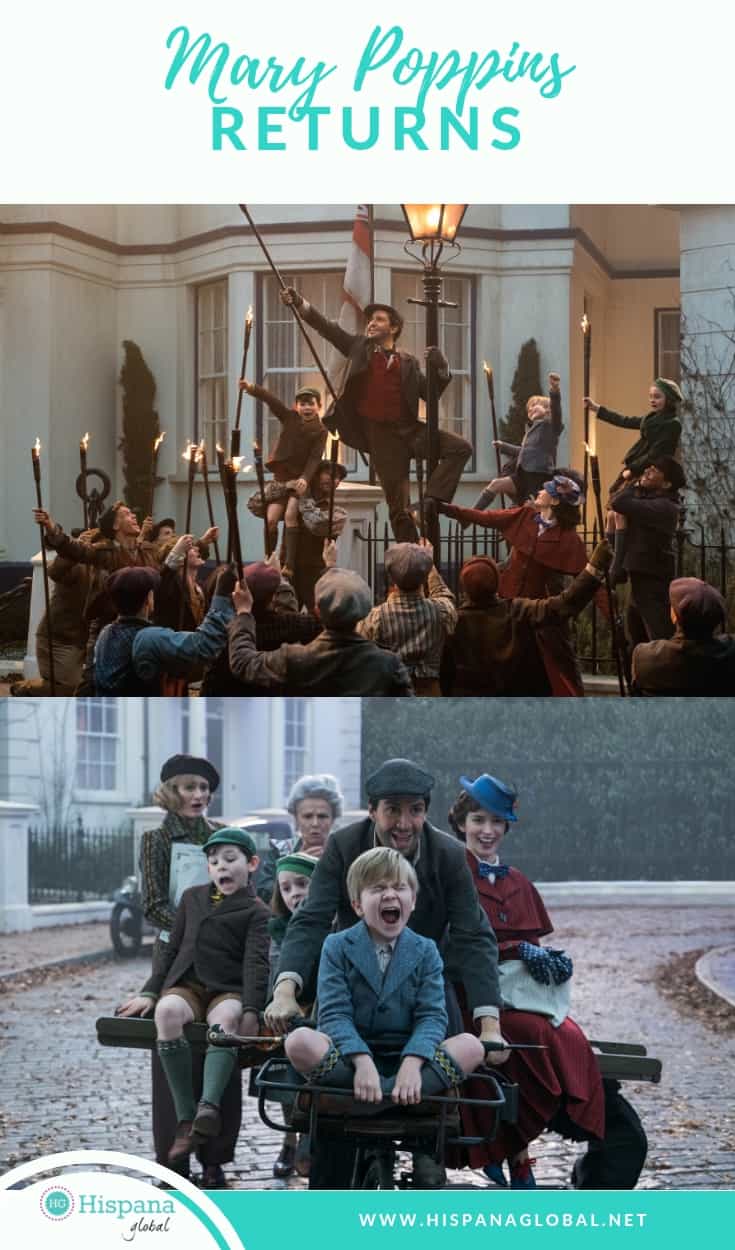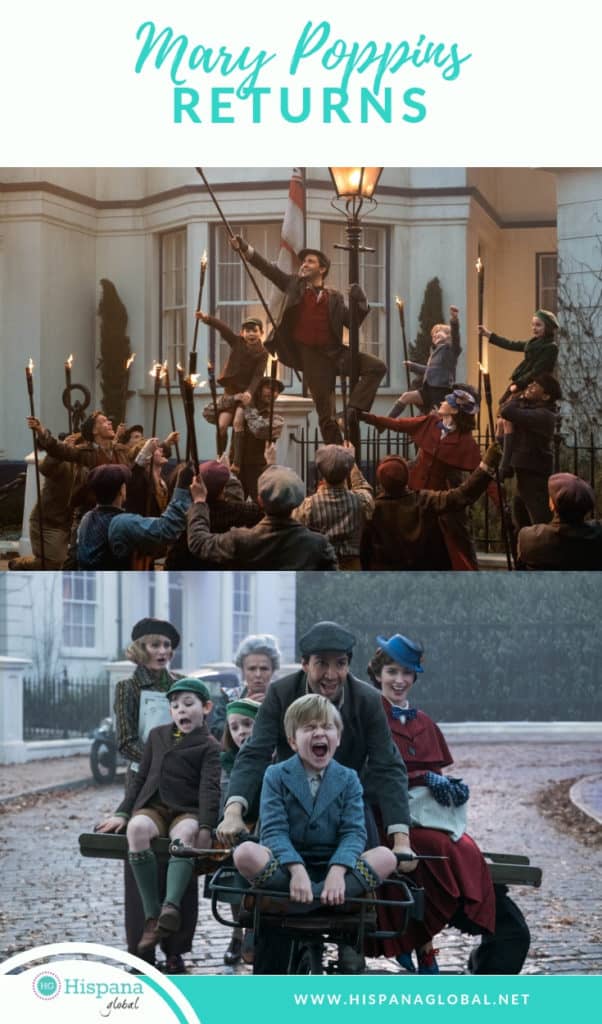 Mary Poppins Returns is playing in theaters worldwide.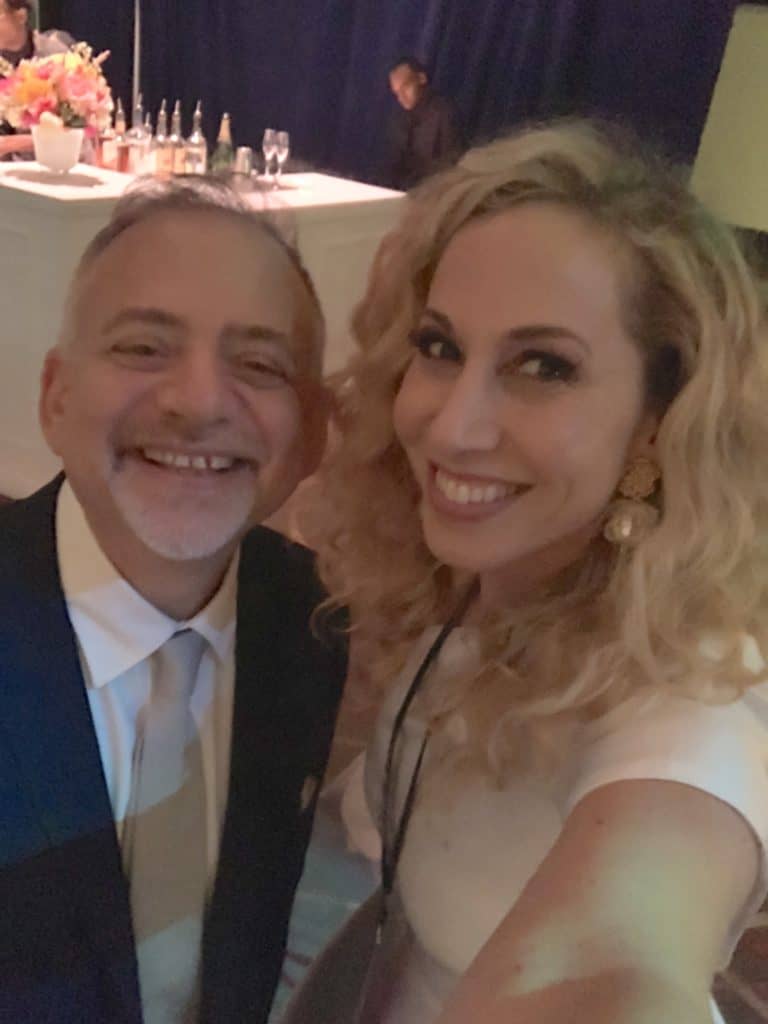 Special thanks to Disney for inviting me to cover the premiere of Mary Poppins Returns.