How Laurie Hernandez Celebrates The Holidays (VIDEO)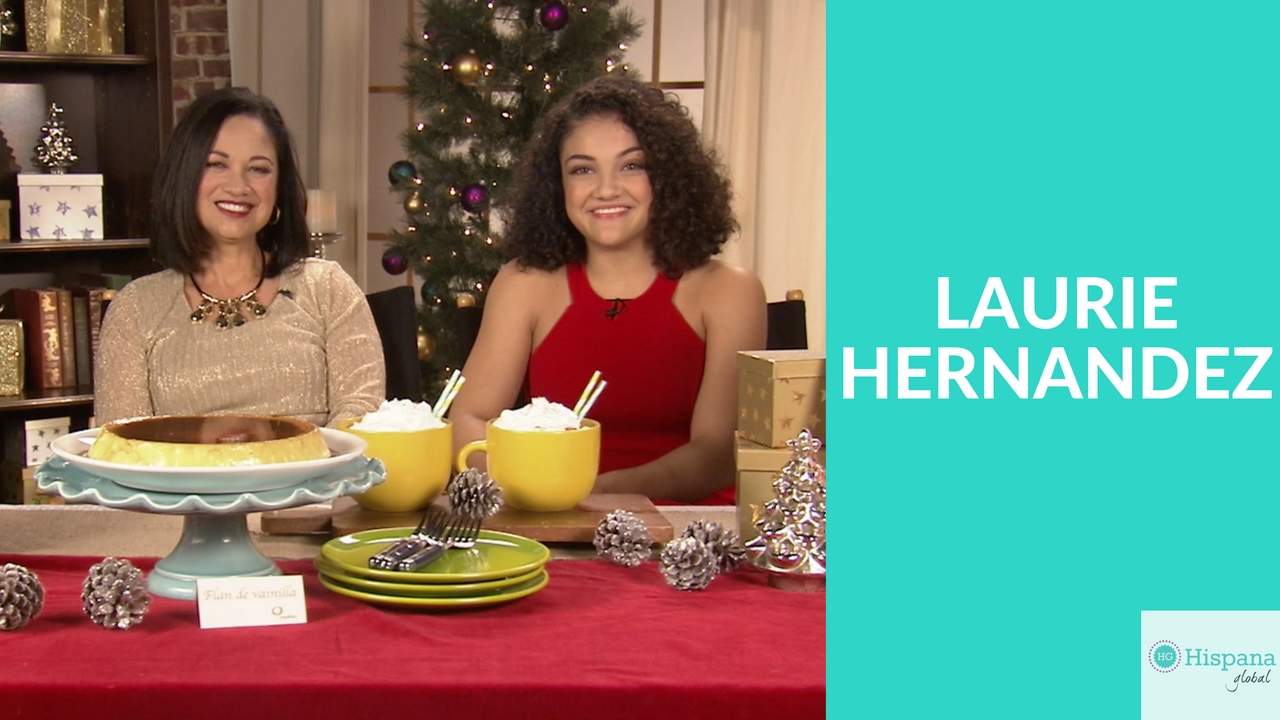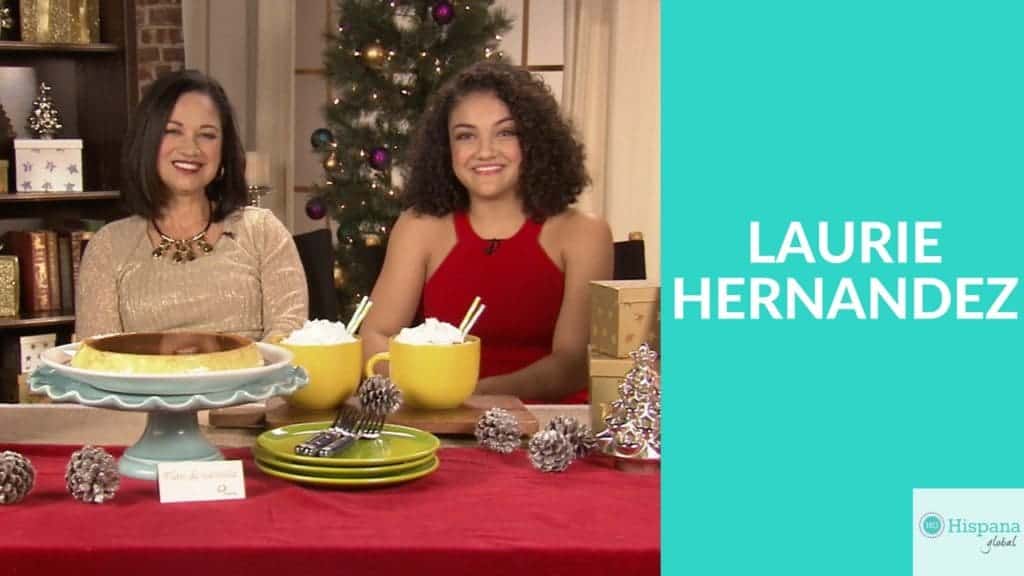 Raise your hand if you are a fan of Laurie Hernandez! Well, I am for sure, especially after seeing her shine so brightly in 2016. Laurie not only wowed everybody at the Rio Olympics with her medals and grace, but this 16-year-old rising star also became Dancing With the Stars' newest champion.
READ ALSO: Recipe: how to make Coquito
Now Laurie Hernandez is getting ready to spend time over the holidays with her family. We had the pleasure of interviewing her with her mom Wanda about how they enjoy Christmas together. It's all about traditions and enjoying each other's company!  Laurie is also all about balance and does allow herself to indulge a bit. You'll never guess what her favorite holiday dish is… Watch the video to find out.
Laurie is an U.S. Olympic gymnastics gold and silver medalist who began taking gymnastics at age 5 after she became bored with dance class. Born in New Brunswick, NJ to Anthony and Wanda Hernandez; she is of Puerto Rican descent. Nicknamed the "Human Emoji" she recently competed on and won Season 23 of Dancing with the Stars.
During our interview, Laurie shared an inspiring message for girls. Wanda also had great advice for the moms (and dads) who are supporting their children every step of the way. She says it's very important to separate the athlete from the child to provide a safe space for kids.
Laurie also just wrote a book that will be published at the end of January. She is really excited, and we are, too.