Rob Marshall Shares Behind The Scenes Secrets From 'Mary Poppins Returns'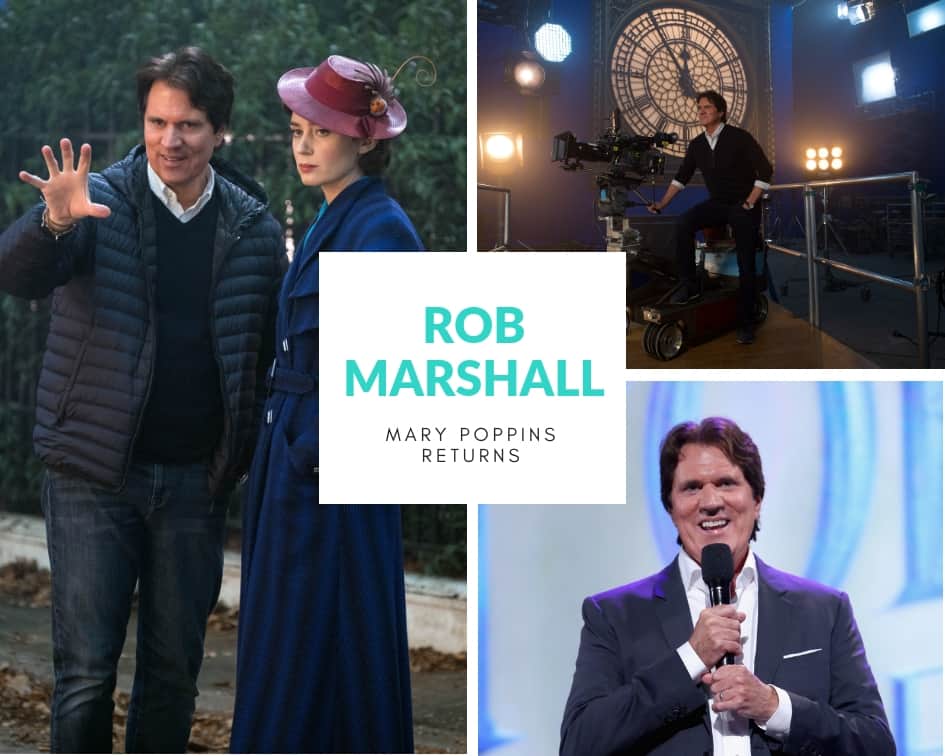 Mary Poppins Returns director, producer and choreographer Rob Marshall seems to have the remarkable ability to make everybody he talks to, feel extremely special. Whether he's directing, accepting compliments, giving interviews or posing for selfies, he gives you his full attention.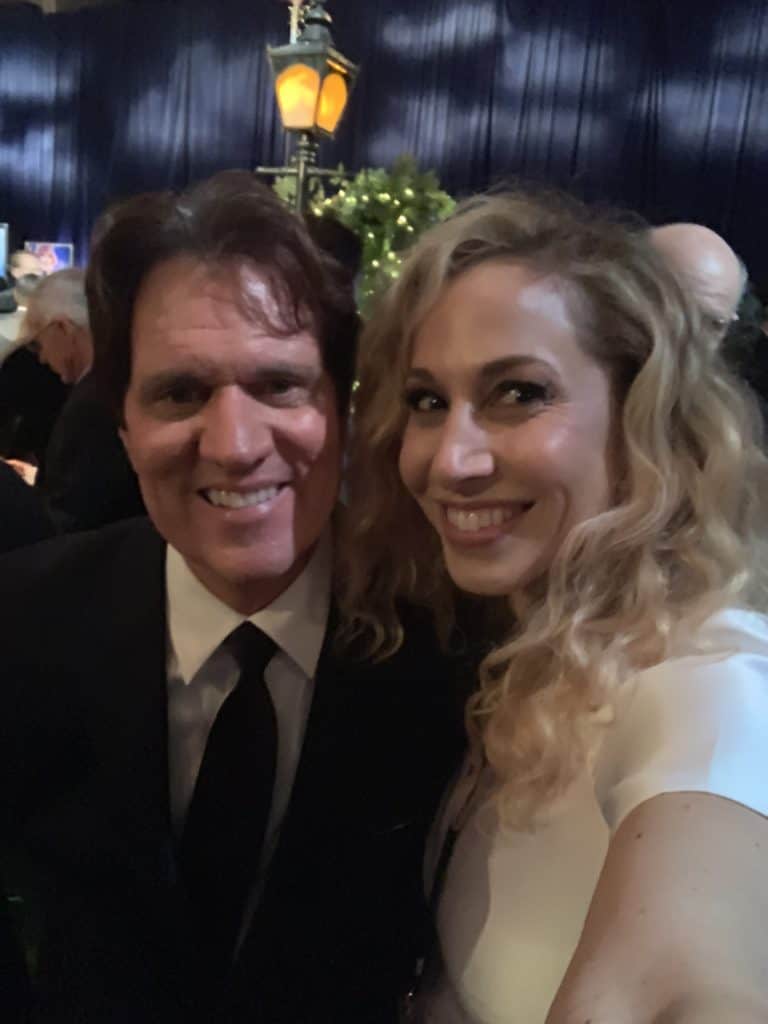 No wonder every single person that worked on the set of Mary Poppins Returns had only the highest praise for him. Regardless of his award-winning talent, it's his unique personality that empowers everybody from the cast to the crew, to do the best they can.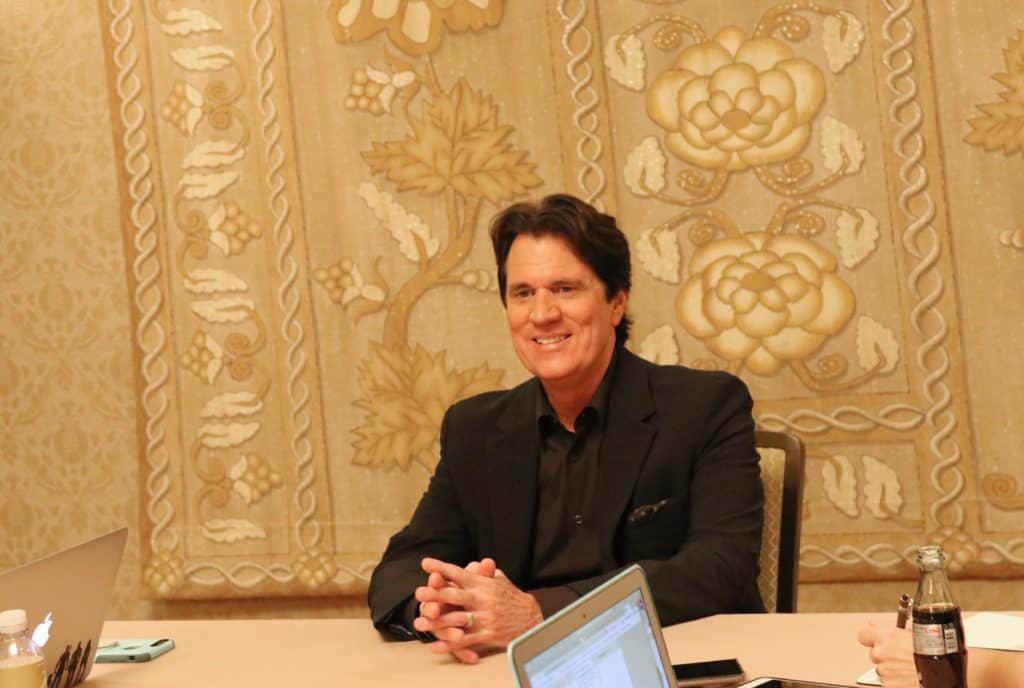 His secret? "It's sort of interesting. When I work with actors I really find they need to feel positive reinforcement you know, and it's such a simple thing to do," he says. "It's like being a really good parent."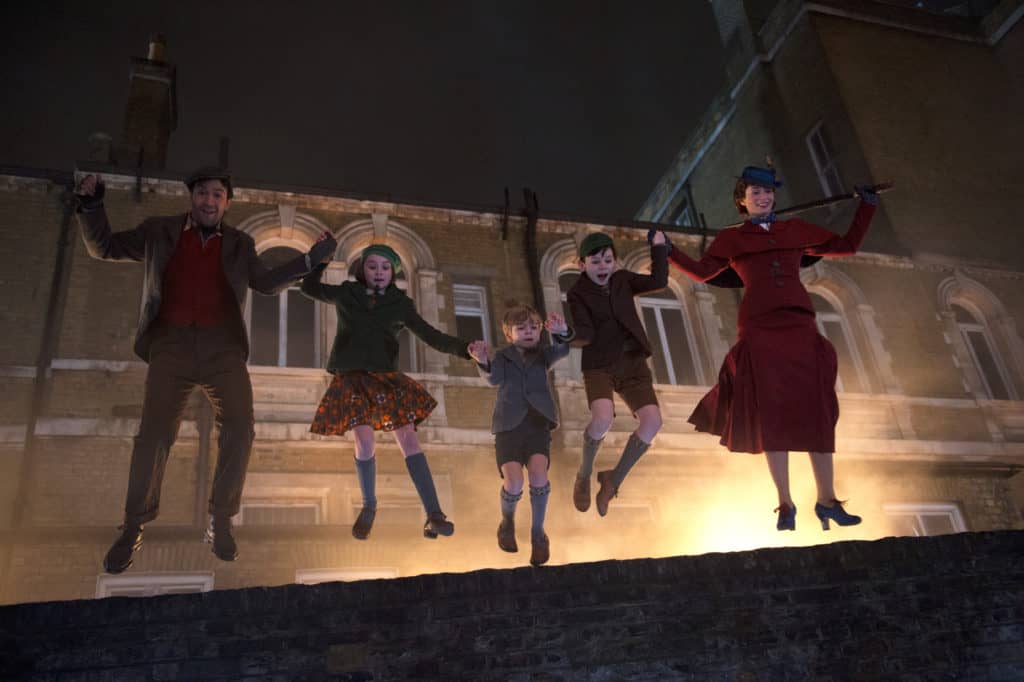 That's how he coaxed actors who never sung before to deliver heartfelt performances of Marc Shaiman and Scott Whittman's original songs, like Ben Whishaw's "A Conversation." Rob Marshall also convinced Emily Mortimer to overcome her fear of heights.
Finding the spirit of the original Mary Poppins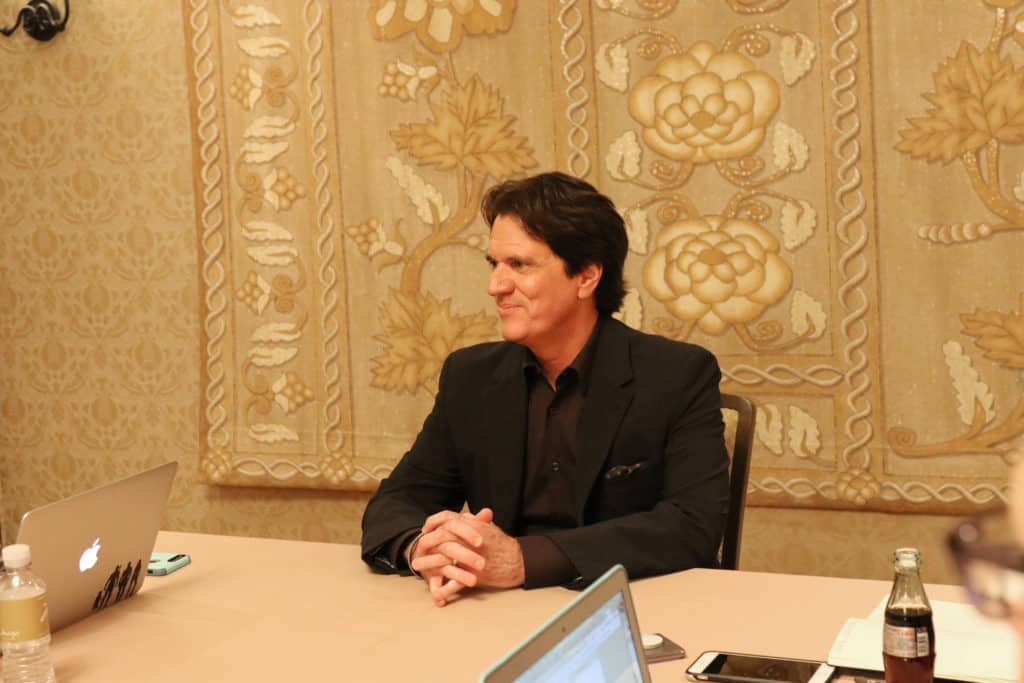 Rob Marshall knew from the get-go that expectations were high. "We knew we were doing the impossible, but I honestly felt like if we did it together from the right place with a great respect for the first film, and found our own way at the same time, then we would at least have done it in the right way and then you hope that it works," he explains.
He even got his childhood hero Dick Van Dyke to sign on. "He's so joyous and it's just sort of who he is and he said yes so quickly," he recalls. "And when he came onto the set he honest to God grabbed my arm as we were walking on.  He said, "I feel the same spirit here on this set that I did in the first film." And I thought okay, well, that's everything.  That's all I need to hear."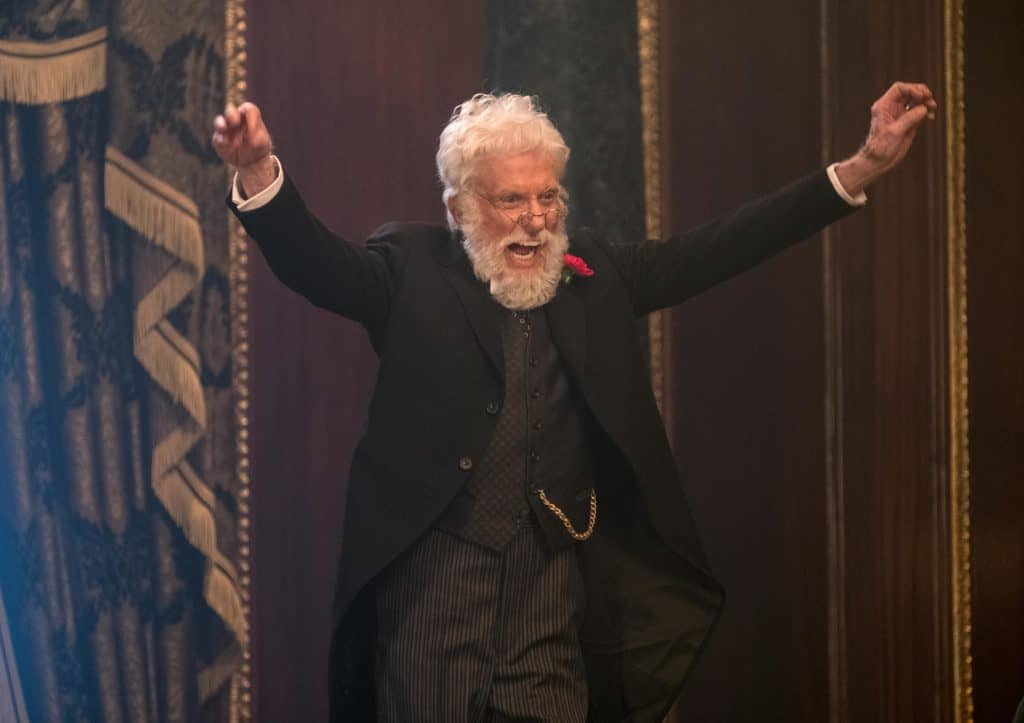 5 Fun facts about Mary Poppins Returns
Director Rob Marshall was extremely intentional with everything you see in Mary Poppins Returns. Each scene was created and filmed purposefully, so the ordinary became extraordinary. "It's all about taking an ordinary everyday event and turning it into something magical.  An adventure that's fun and even you know cleaning up your room turns into an adventure in the first film right? So I was looking for something that kids hate and it's taking a bath," he shares.
Even the music incorporates a few key snippets of the original melodies during crucial moments. For example, composer Marc Shaiman weaved in Spoonful of Sugar into the scene when Mary Poppins looks into the balloon.
Here are 5 other facts he revealed:
The animation scenes were shot first and were the most challenging. "It's all hand drawn animation, every frame.  So we needed to get that material to the animators right away."
Filming had very emotional moments. He had the music for Feed The Birds piped into his earpiece while Dick Van Dyke told the story of Michael as a child. "I'm watching Dick Van Dyke and I have him in my ear too and he's delivering this monologue and I honestly broke down. I couldn't breathe and I couldn't say cut."
They paid tribute to the original film in many ways. Although they couldn't use the original props, they made replicas of the alphabet blocks and the snowglobe. Watch the attic scenes closely to find them!
The "A Cover Is Not The Book" musical number has Chicago/Velma Kelly vibes mostly because Mary Poppins (Emily Blunt) sports a bob identical to Catherine Zeta-Jones' hairdo in the award-winning film Marshall directed in 2002. "Here's the story about that bob.  That's the easiest hair cut to have when you're doing hat work," explains Rob Marshall.

 

Since Dick Van Dyke did his own dancing,  Marshall enlisted the help of Lin-Manuel Miranda. "I said, "You are spotting him. So if he starts to wobble I want you to jump in."  Of course he was perfectly fine," adds Rob Marshall.
Mary Poppins Returns arrives in theaters on December 19, and advance ticket sales have been strong. Should we expect a sequel? "She definitely can visit other families and there's other stories there for sure, you know.  There's a lot of Star Wars stories.  There can be a lot of Mary Poppins stories," says Rob Marshall with a smile.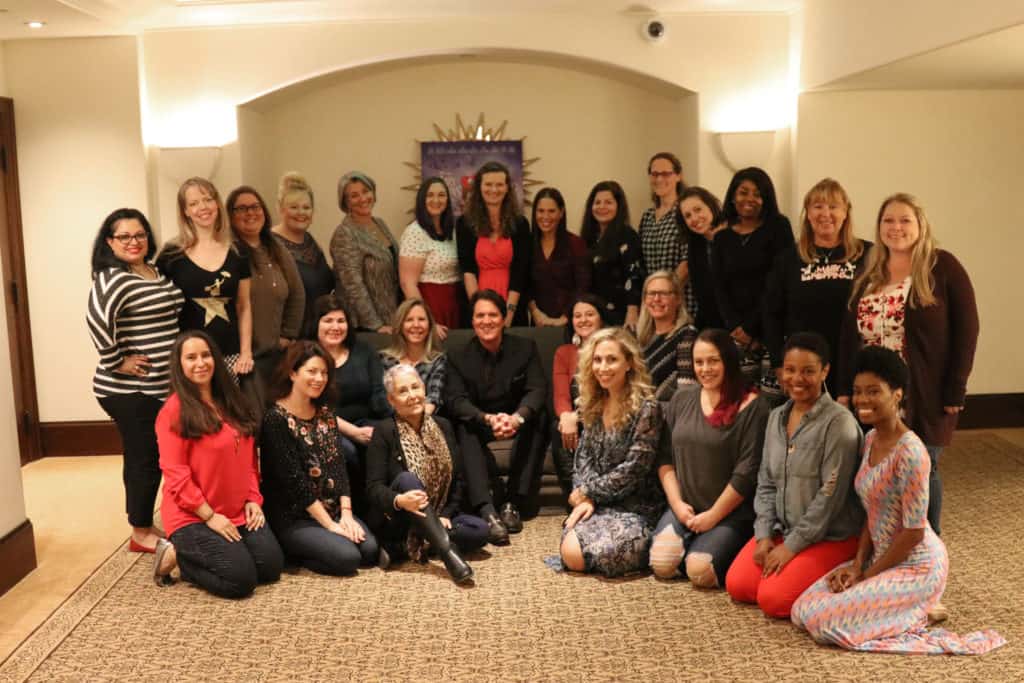 Special thanks to Disney for inviting me to cover the world premiere of Mary Poppins Returns.