What to know if you go to Walt Disney World during the 2020 holiday season
Walt Disney World is always a magical place, especially during the holiday season.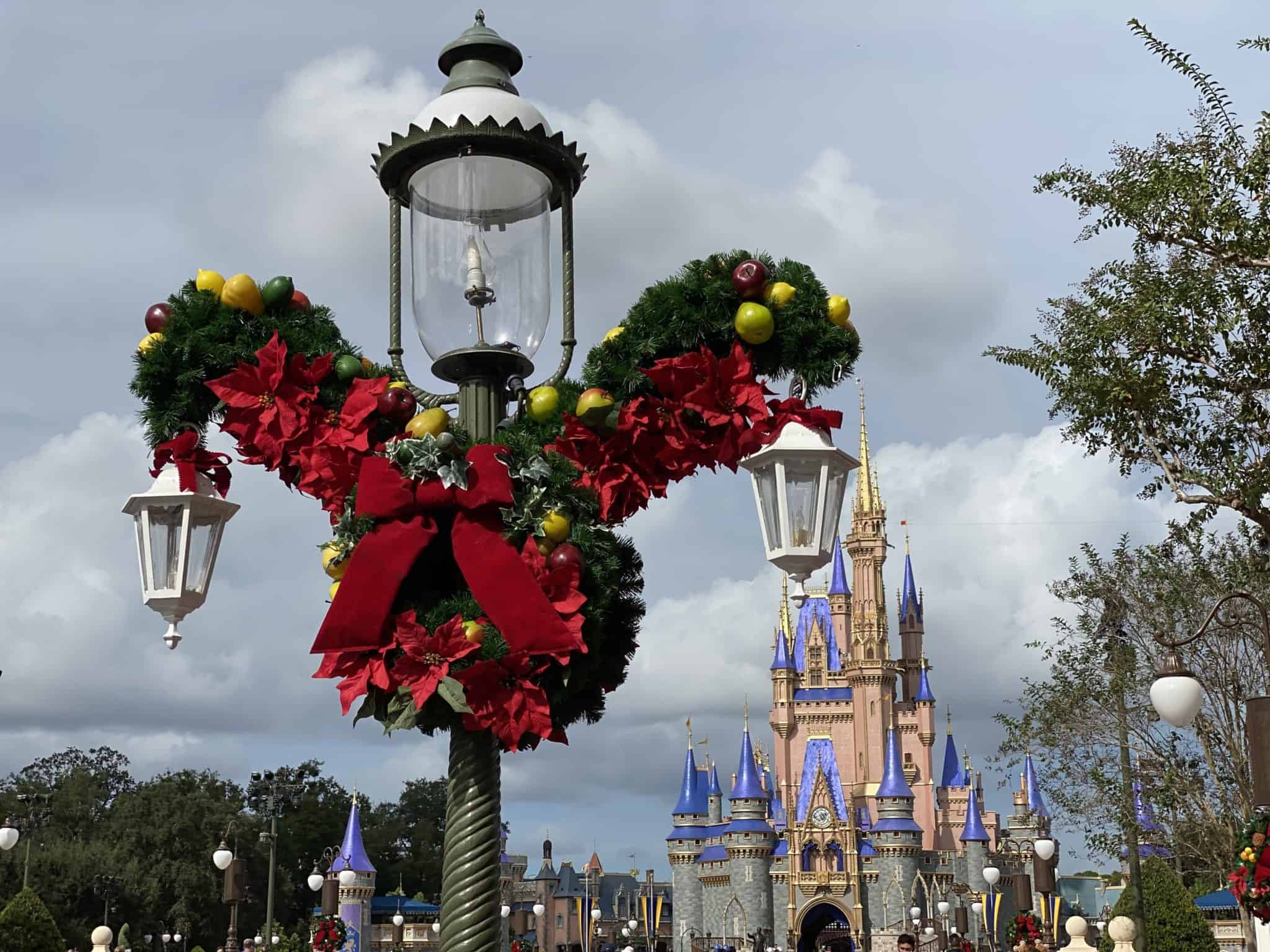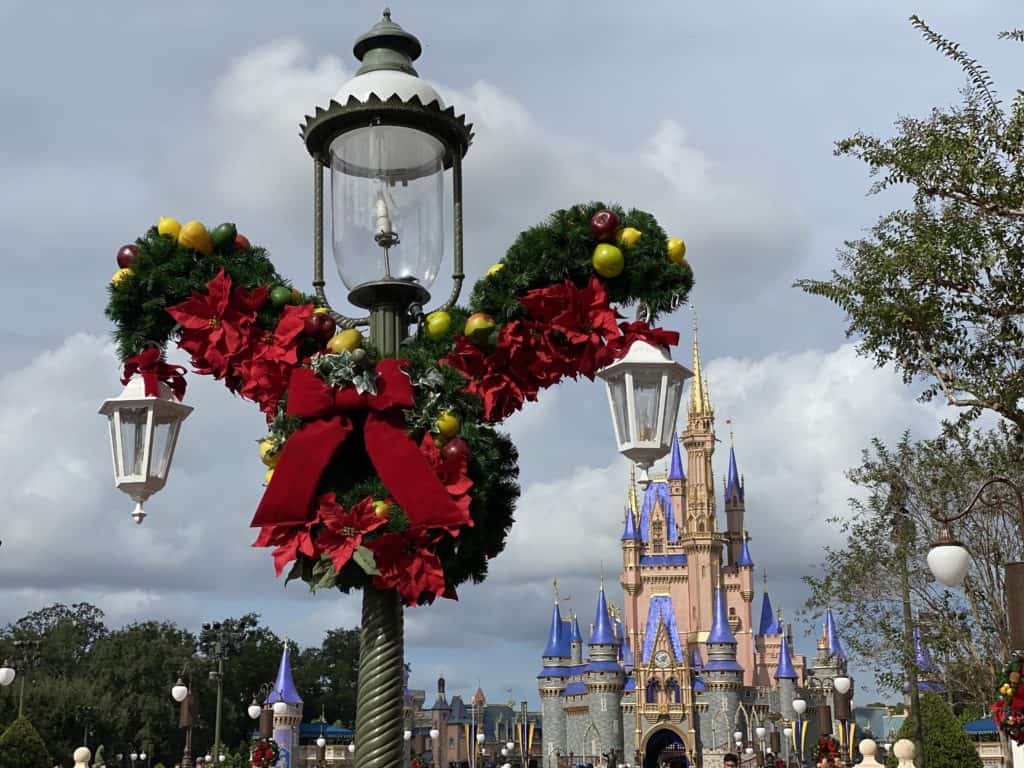 However, 2020 is a very different year, so when I received an invitation to cover Disney World once the Christmas décor went up, I did my research before going.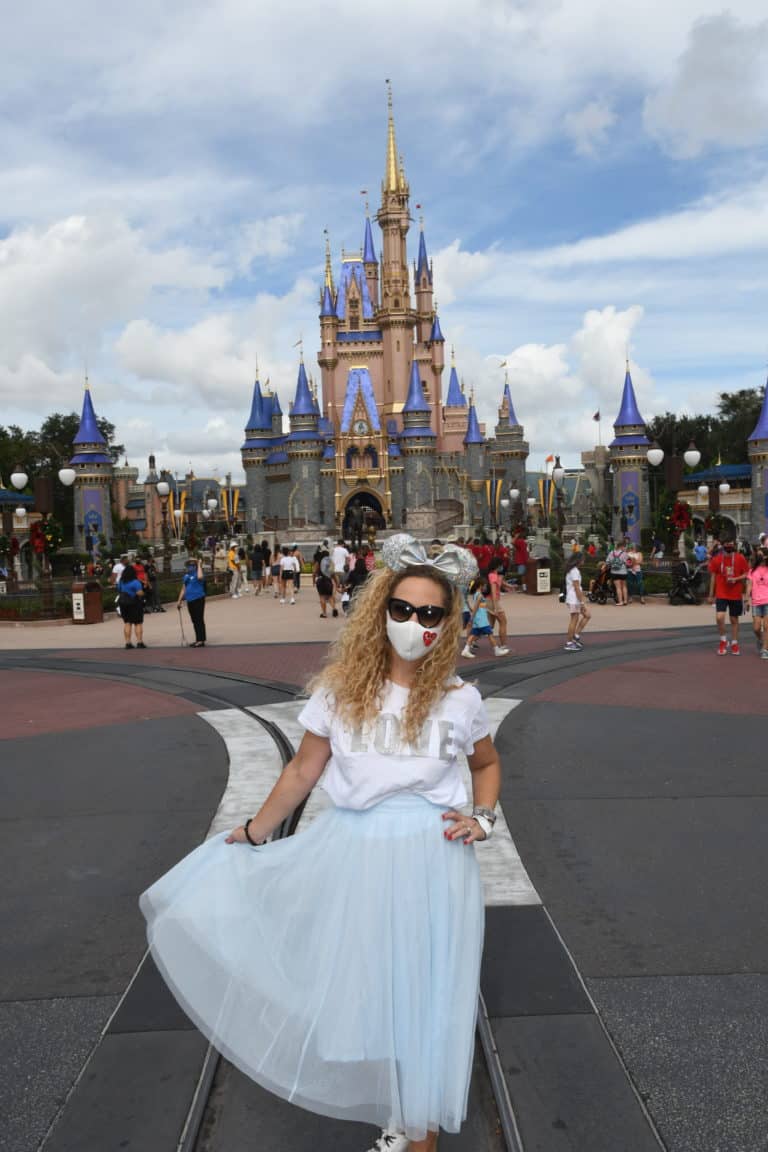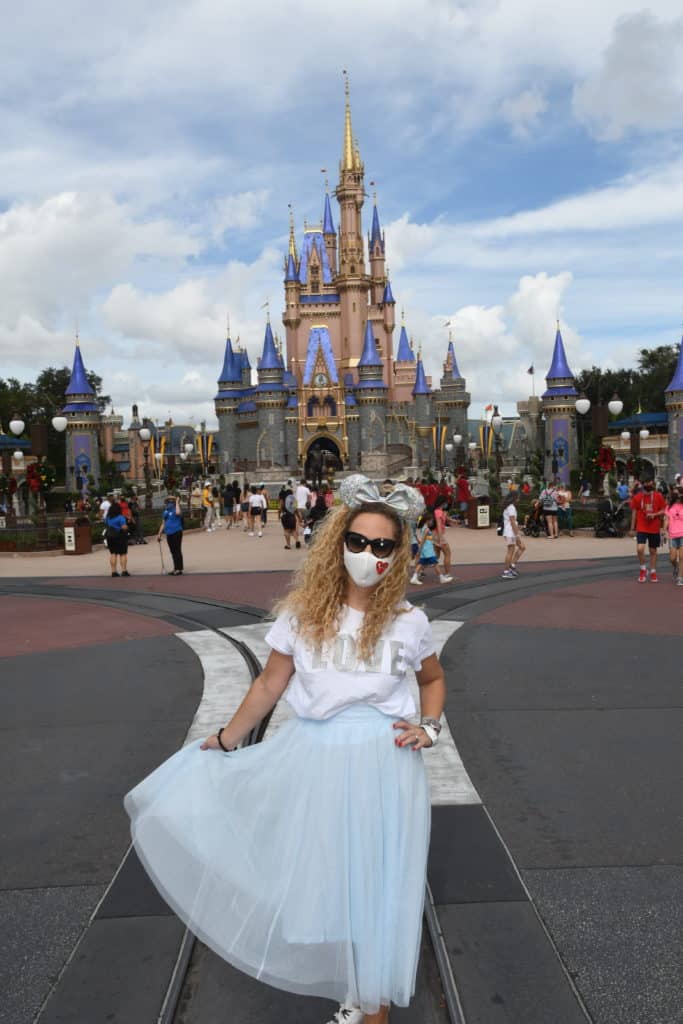 To reopen during the pandemic, Disney World not only reduced capacity at its parks, but also implemented many health measures, like mandatory masks, temperature checking before entering the park, social distancing at the rides and the queues, hand sanitizer stations all over the park, plus contactless food ordering. It's a personal choice to travel and there is always risk involved. Those precautions made me feel safe and I commend Disney's efforts.
Yes, I would go again if the park conditions were the same. No, I don't think it's for everybody. Wearing the mask all day can be tiring, and I know many friends who aren't willing to do that. Children 2 and under do not have to wear a mask.
Also, there are lines, so don't expect the parks to be empty. Although they are capping capacity at each park (currently around 35%) and store, you will see crowds, so be prepared to stand in line for your favorite rides and to shop at your favorite stores. It seems Epcot and Animal Kingdom are the least busy parks for now, but that can change. Park hours also fluctuate, so your best bet is to check the Disney site and app.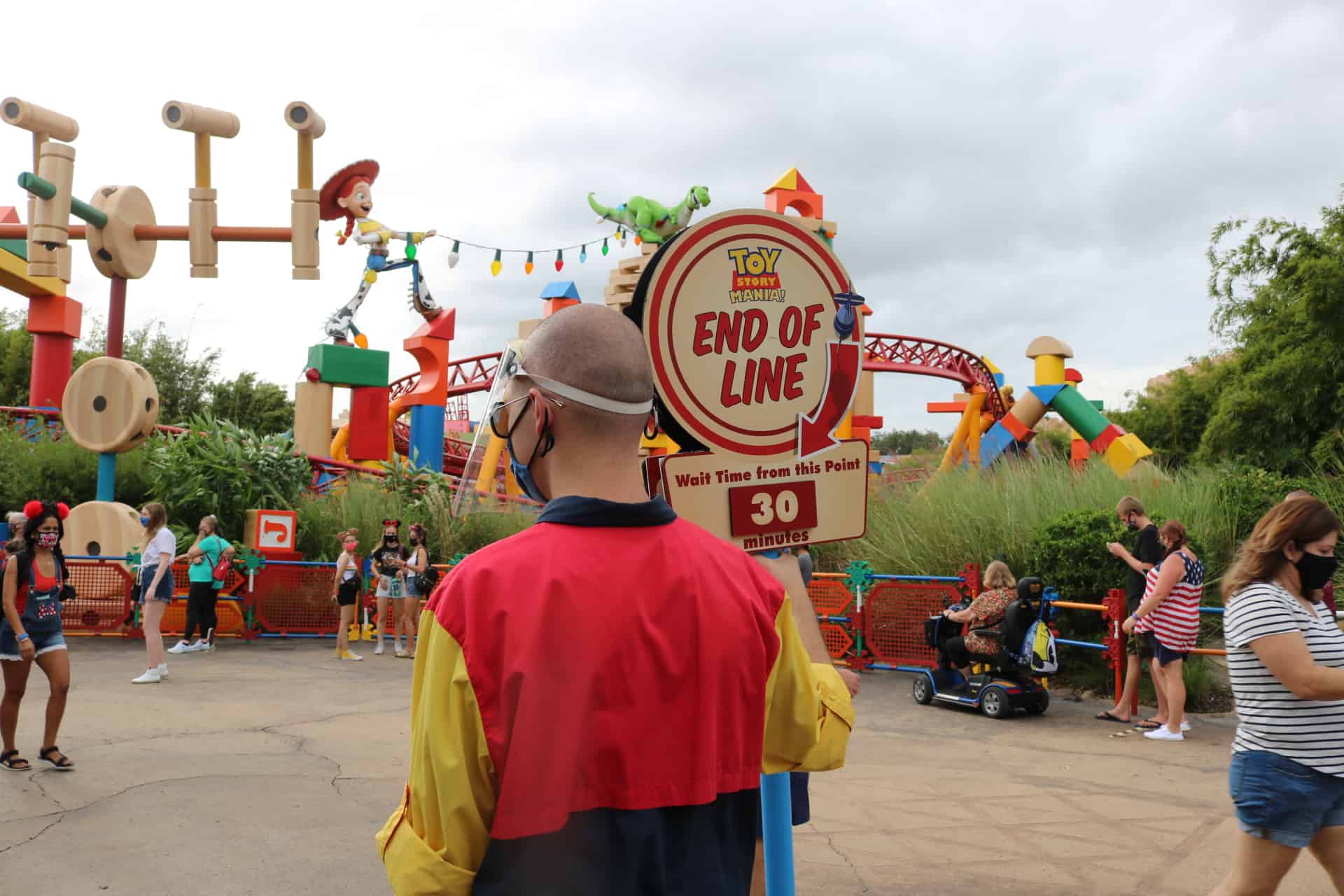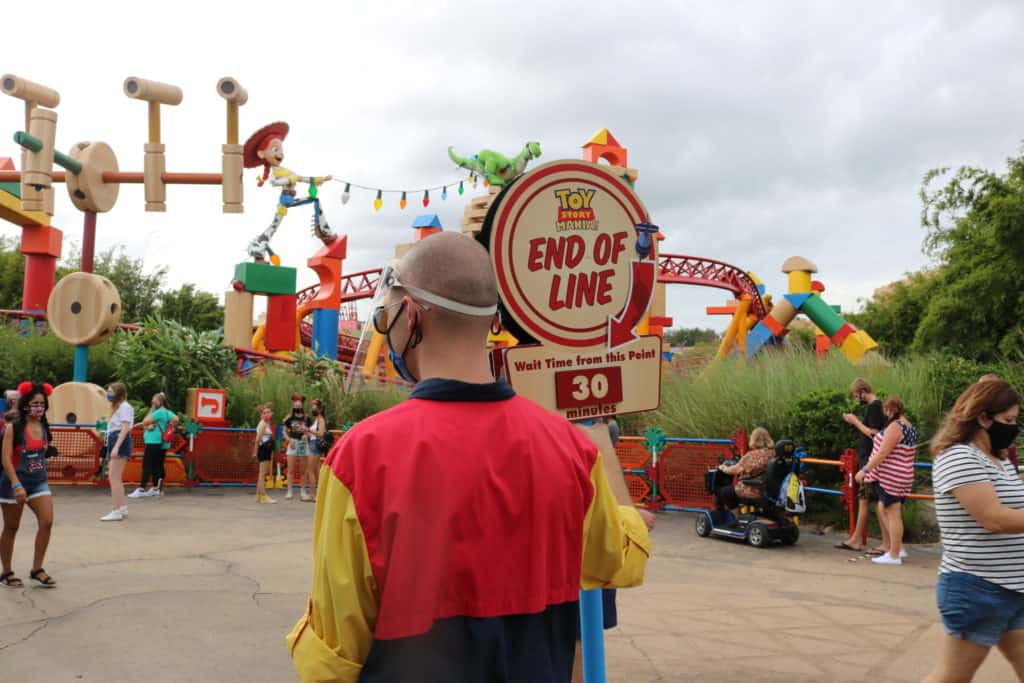 The Disney holiday merchandise was as cute as ever. There are so many fun and festive options! If you are staying on property, check the hotel stores first so you can get your gifts without having to stand in line in the park stores.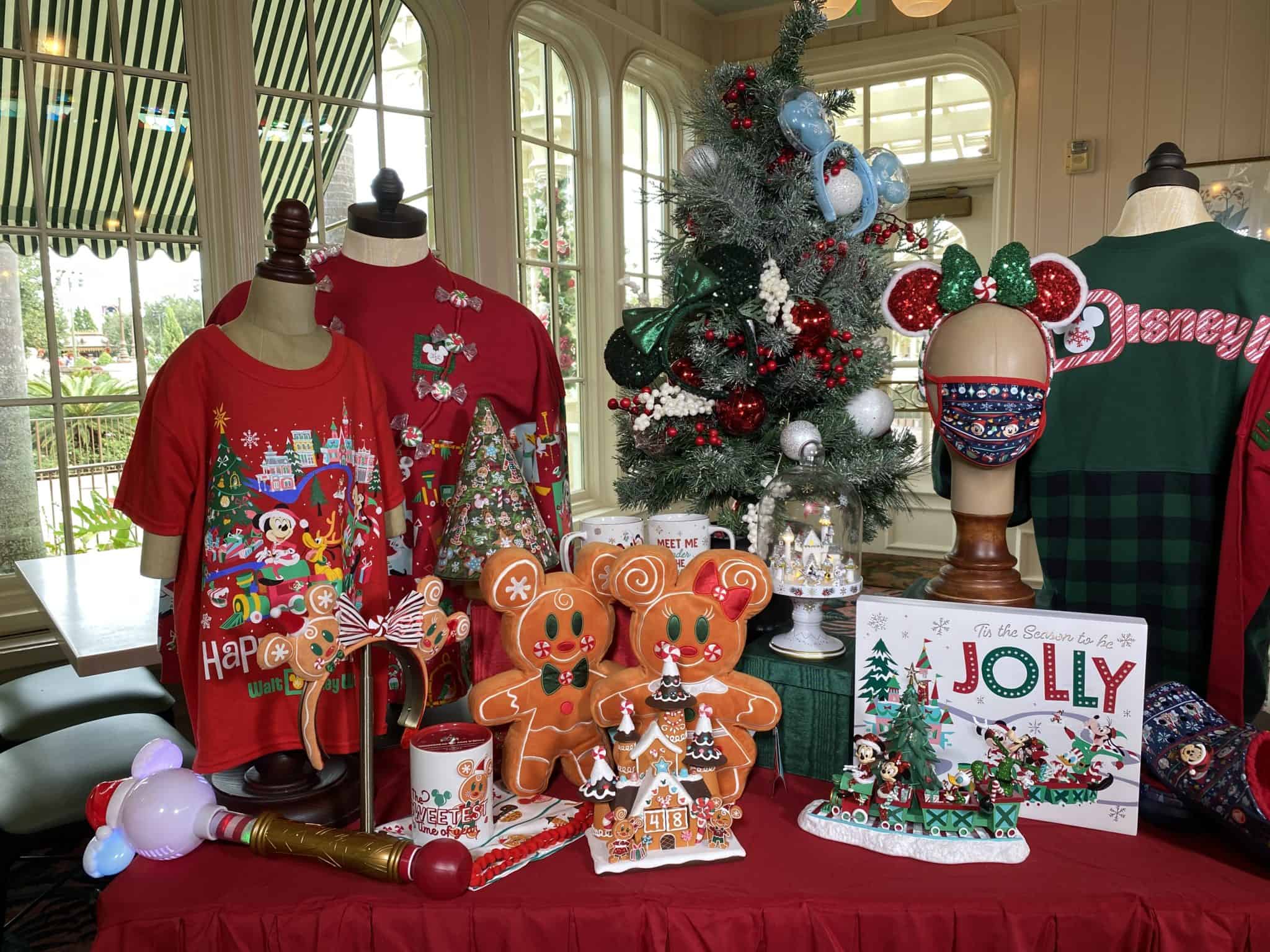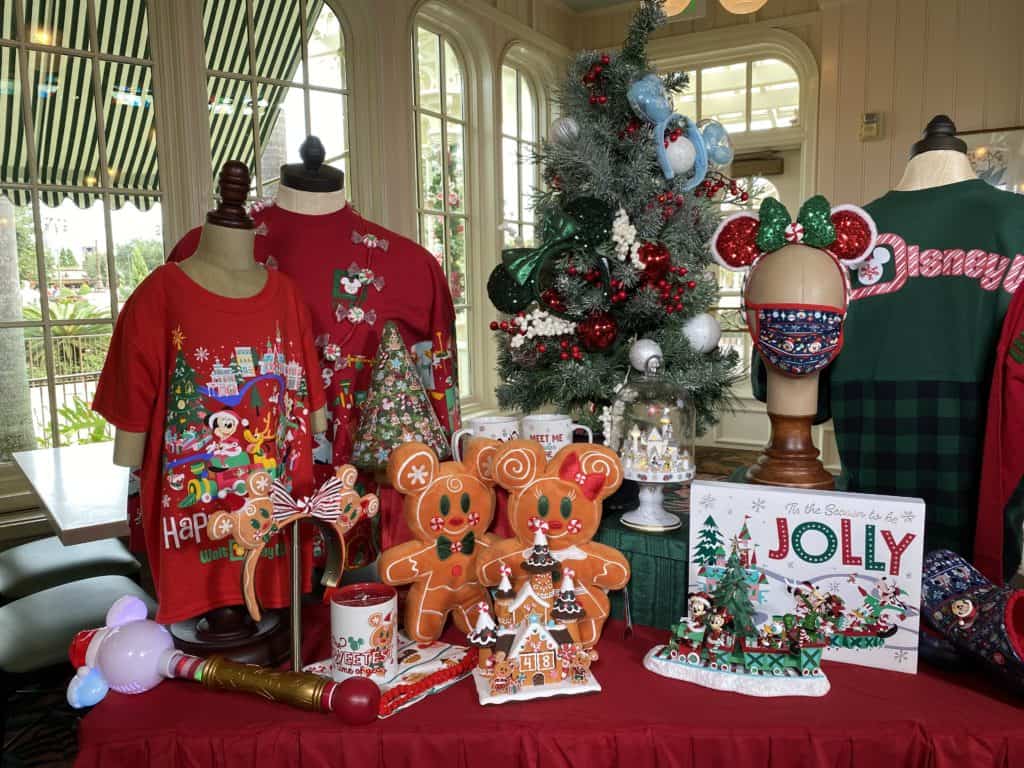 Top tips for your 2020 Disney World trip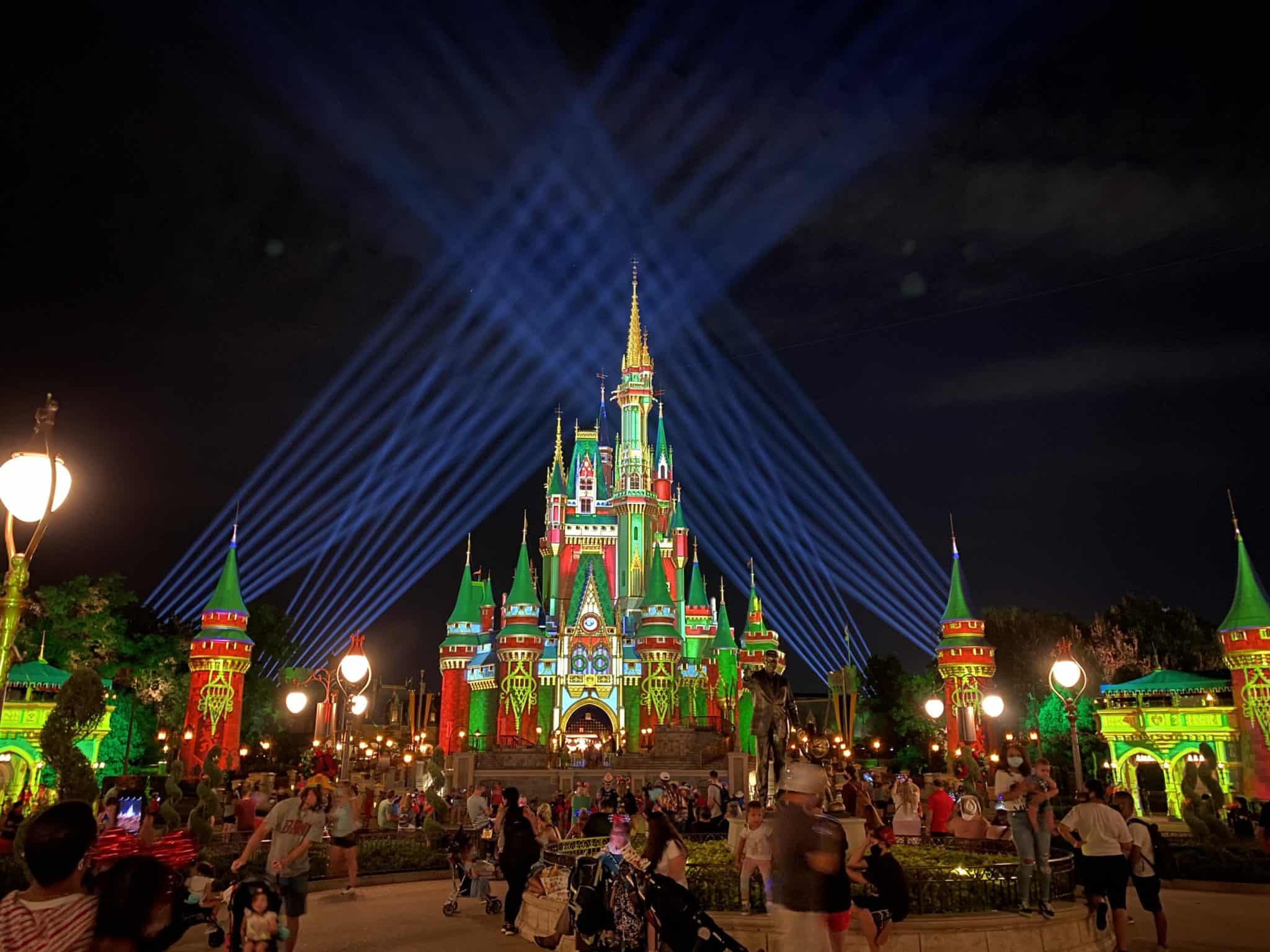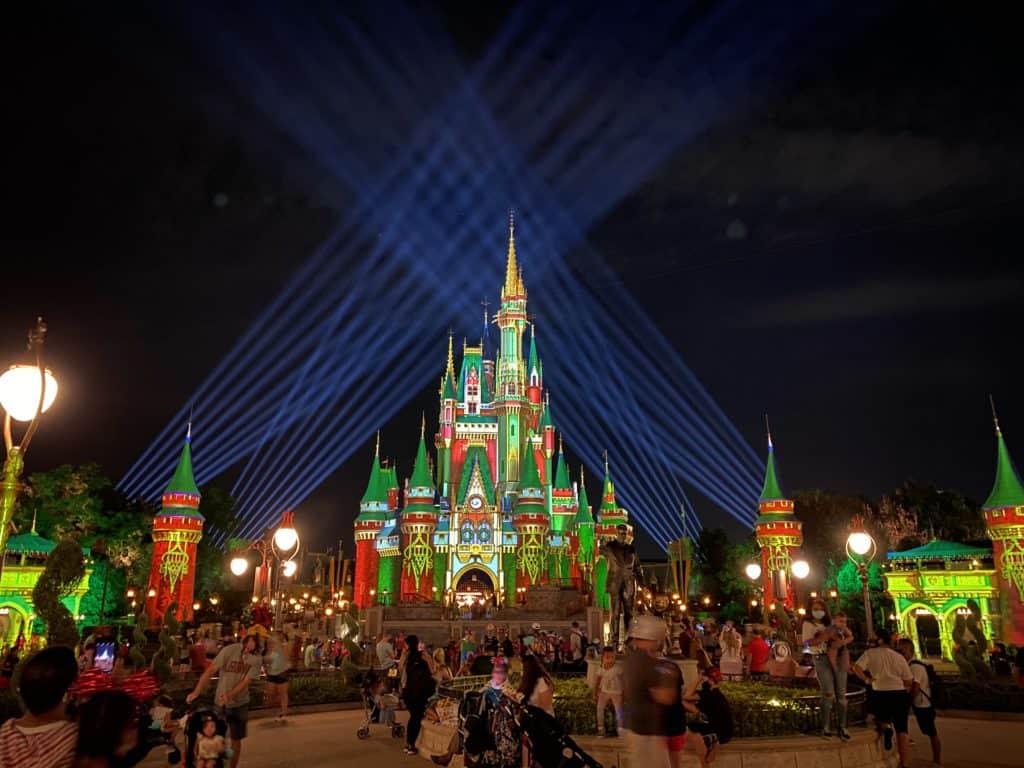 If you're planning a trip soon, here are a few tips:
Pack multiple masks for each family member and try them on before you arrive to make sure they're comfortable. You will wear them all day except when sitting down to eat and drink.
Take breaks to hydrate! It's easy to forget to drink enough water when you have your masks on. There are relaxation stations where you can take off your masks and chill for a while.
Download the Disney app ASAP to link reservations, book restaurants in advance and manage your vacation. It's free and you can even check your PhotoPass and ride photos there. It is also super useful to see park hours and attraction wait times so you can plan your day.
Order food and snacks (Dole Whip! Churros!) from the app. It's easy, saves time & it's contactless.
Planning on using PhotoPass photographers for family pics? Purchase Memory Maker at least 3 days in advance to save $30. That way you'll be in the photos and you can download the ride pics and videos, too!
Lines seem longer because of social distancing but the wait times on the app were pretty accurate for us. Remember that cast members periodically clean and wipe down the rides, so right when you're about to get on the attraction you might need to wait a few more minutes. It's worth it.
Many rides have modified their queue experience. That means no waiting in the elevator at Haunted Mansion, walking by the recording studio at Rock N Rollercoaster instead of seeing Aerosmith, and not being actively recruited by Hondo Ohnaka to pilot the Millennium Falcon. This keeps the line moving and for me was totally understandable. I know hard core fans might miss these experiences, but I would rather be able to get on the ride quickly.
Don't miss the holiday cavalcades to see Mickey Mouse & your favorite characters. They are like mini parades that are so cheerful and festive! We caught a Princess cavalcade, plus the new Holiday one with Goofy and Mickey. You might also see characters from a distance, waving at you from balconies. We saw Piglet and Eeyore at Magic Kingdom, and Rey at Galaxy's Edge in Hollywood Studios.
Chef Mickey will have character meals again on Dec. 16. Advance reservations are a must or join that day the wait list on the app (but know it might be full). In the meantime, the breakfast is served family style and we had a great experience. Tables are socially distanced, disinfected between seatings, and the food was delicious.
There is no park hopping until Jan. 1 2021 and you must reserve the park you will visit in advance. There might be same day availability, but don't count on it, especially during the busy holiday season. If you go after New Year's, you can sign up for one park in the morning and a second park in the afternoon.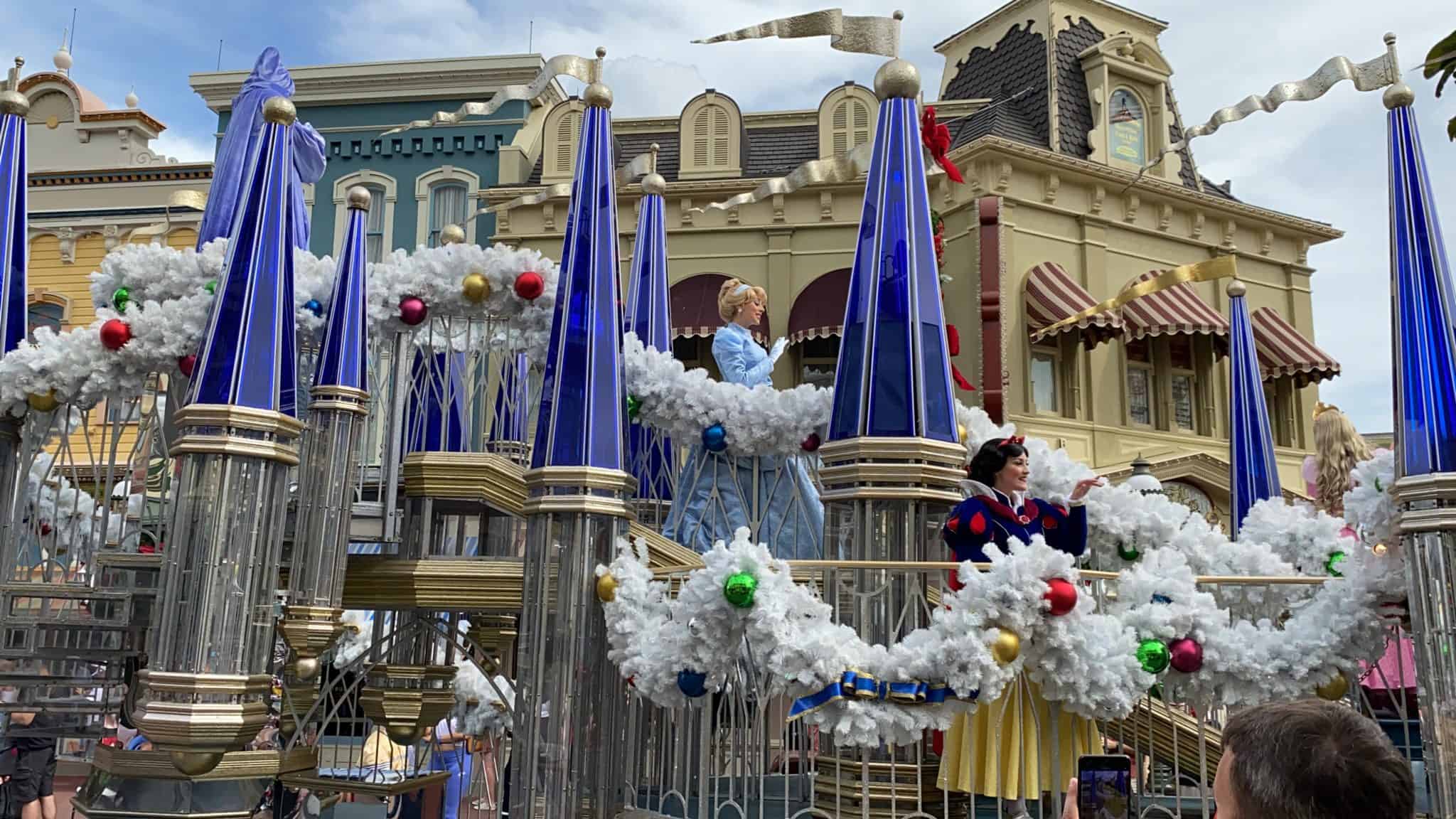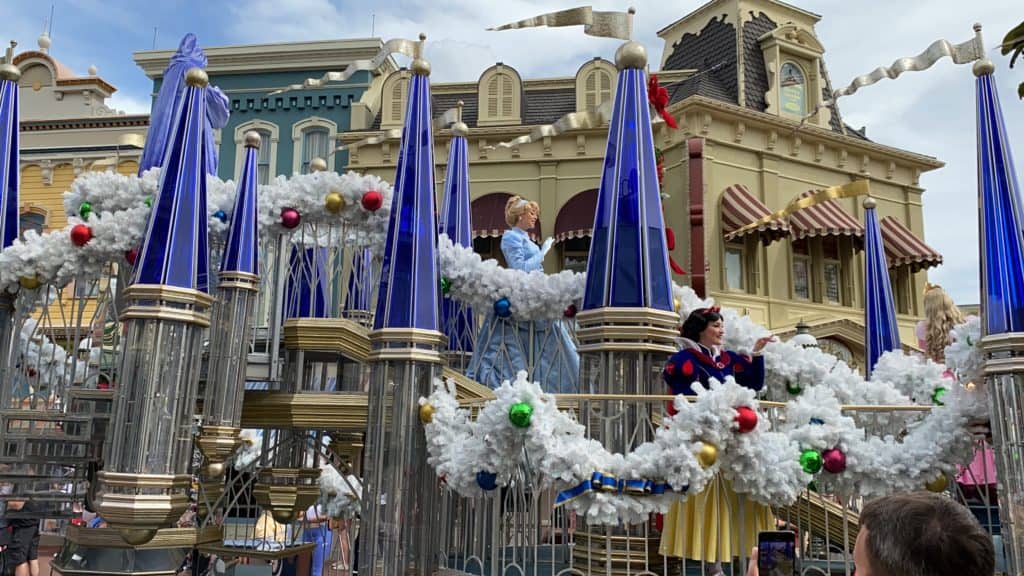 The experience is different during the pandemic, but we had an amazing time and did so much. Yes, even without a FastPass. I would go again in a heartbeat!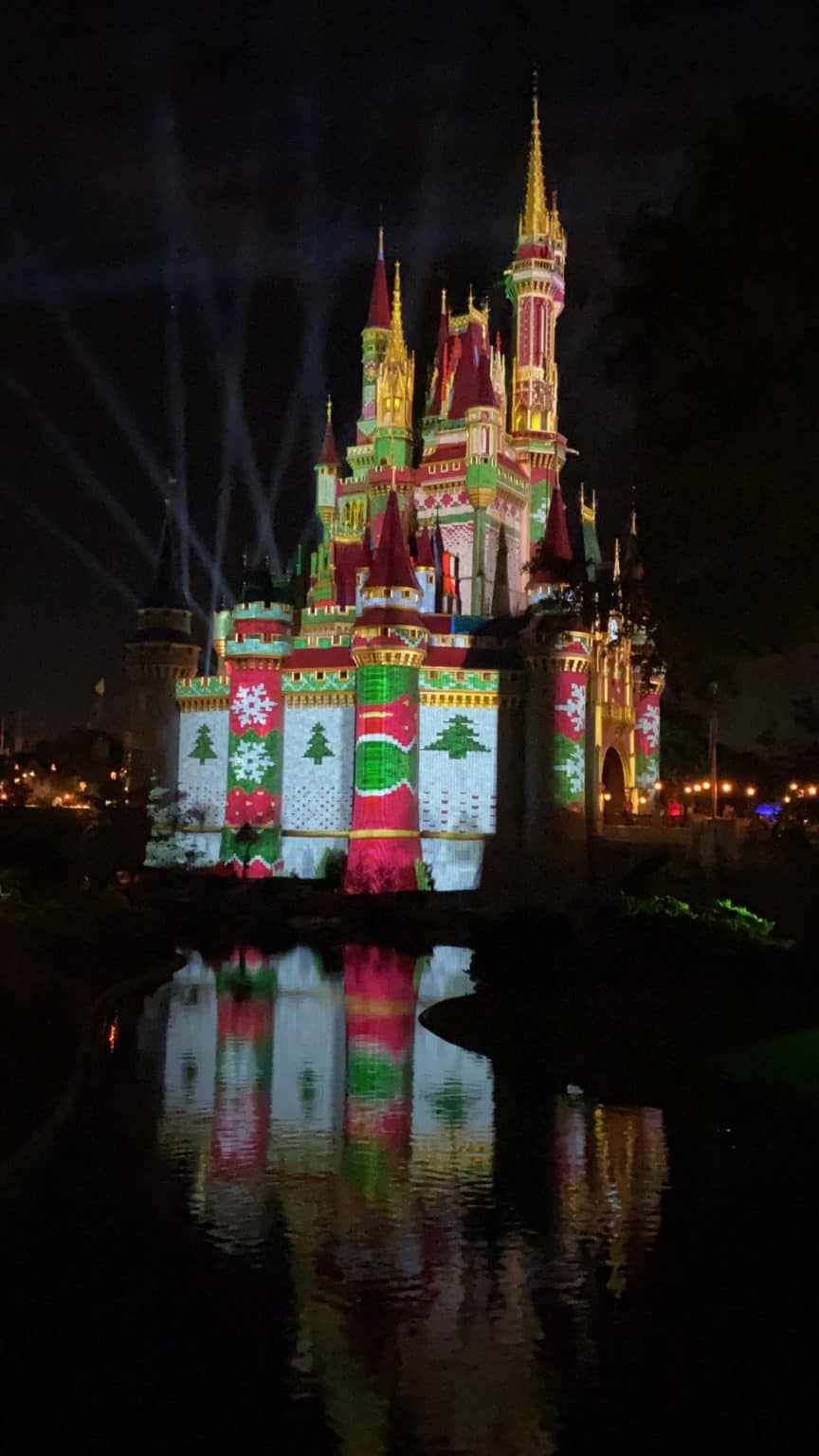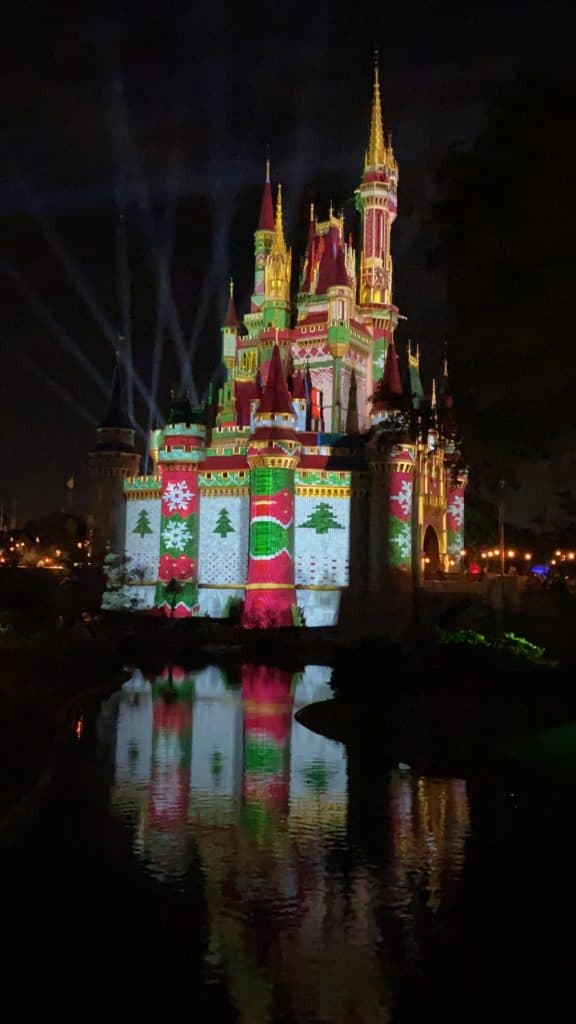 Special thanks to Disney Parks for inviting me to cover the holidays at Walt Disney World Resort.
All photos (c) Jeannette Kaplun