How to Fill a Christmas Stocking 
A Christmas stocking brings so much joy. Not only is it a big tradition in so many people's homes but it also decorates mantels and walls during the holiday season. Since we are all looking for stress-free ways to celebrate the holidays, let me give you the easiest way to fill a Christmas stocking.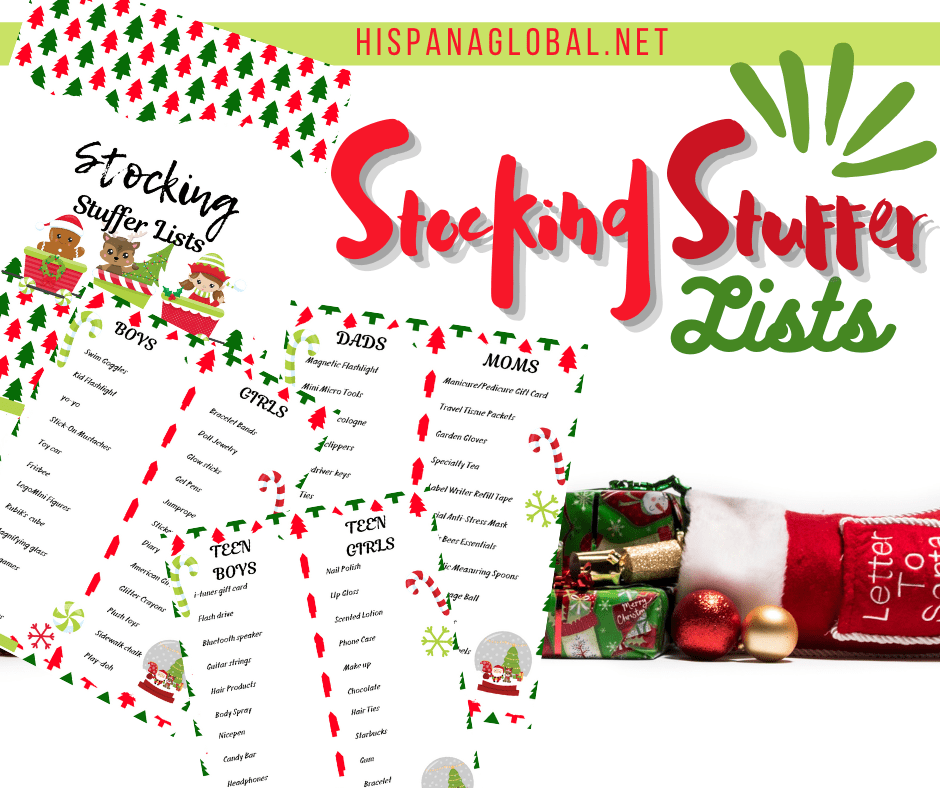 Traditional Orange or Apple
Giving an orange or an apple or both is a Christmas tradition dating back to the Great Depression when an orange would have been an amazing treat. .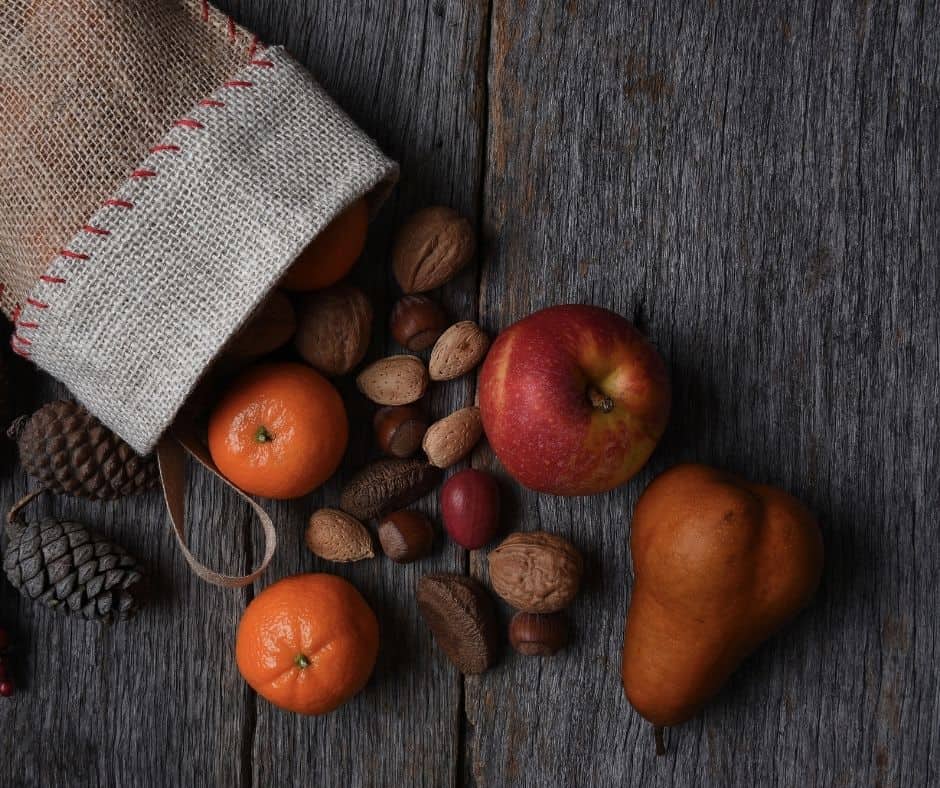 Start your stocking stuffing by placing an orange or an apple (or both) in the toe of the stocking. It helps keep the round shape, especially as you are filling it up.
Middle of the Stocking
The next place in your larger gifts. Things like mugs and rolled up t-shirts or socks help the stocking hold its shape.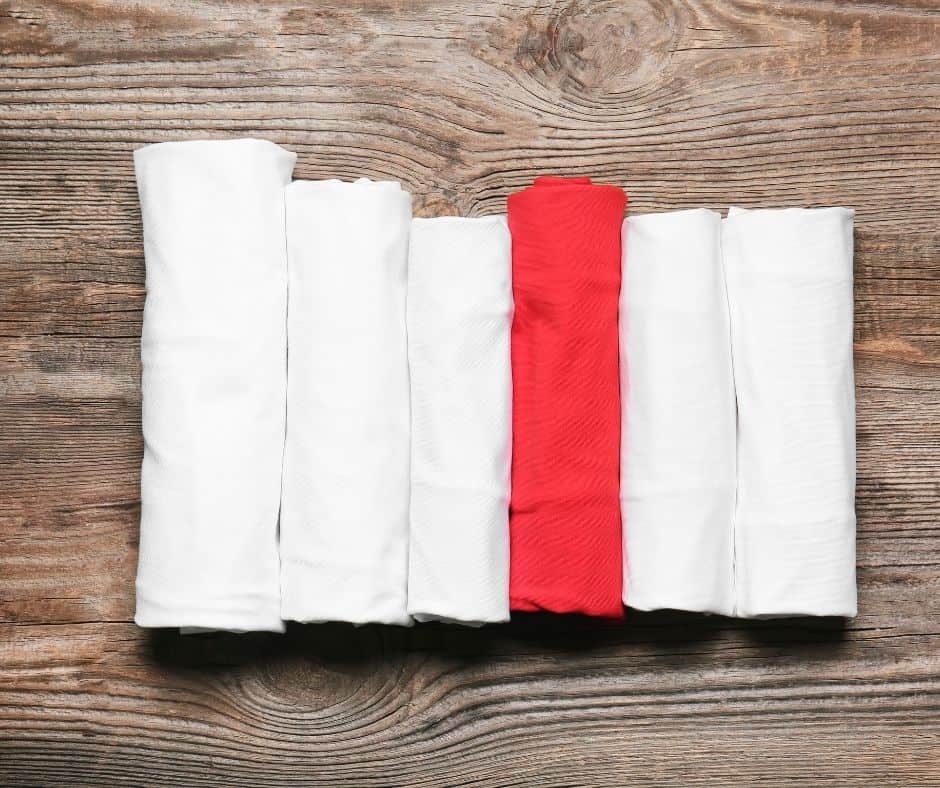 This is also the place to put larger gifts you may have for your stocking.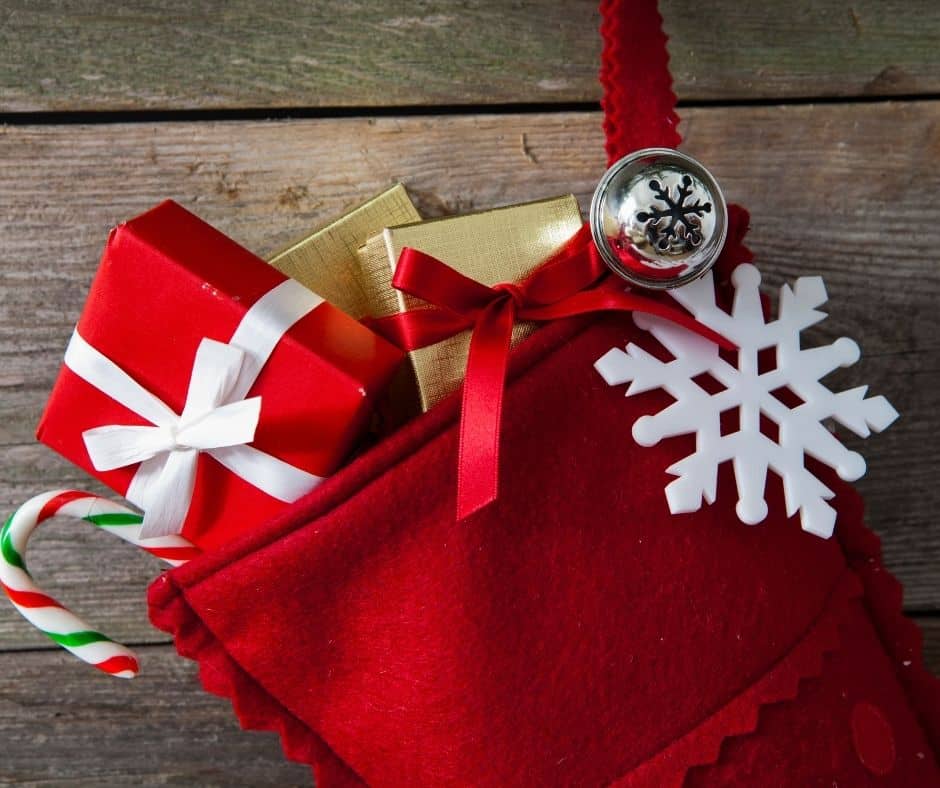 Alternately if you want something to be a big surprise place it in this area of the stocking. Be careful of any sharp edges that may bruise or cut into the fruit at the bottom. You can put tissue paper in between the fruit and any sharp edges.
Top of the Christmas Stocking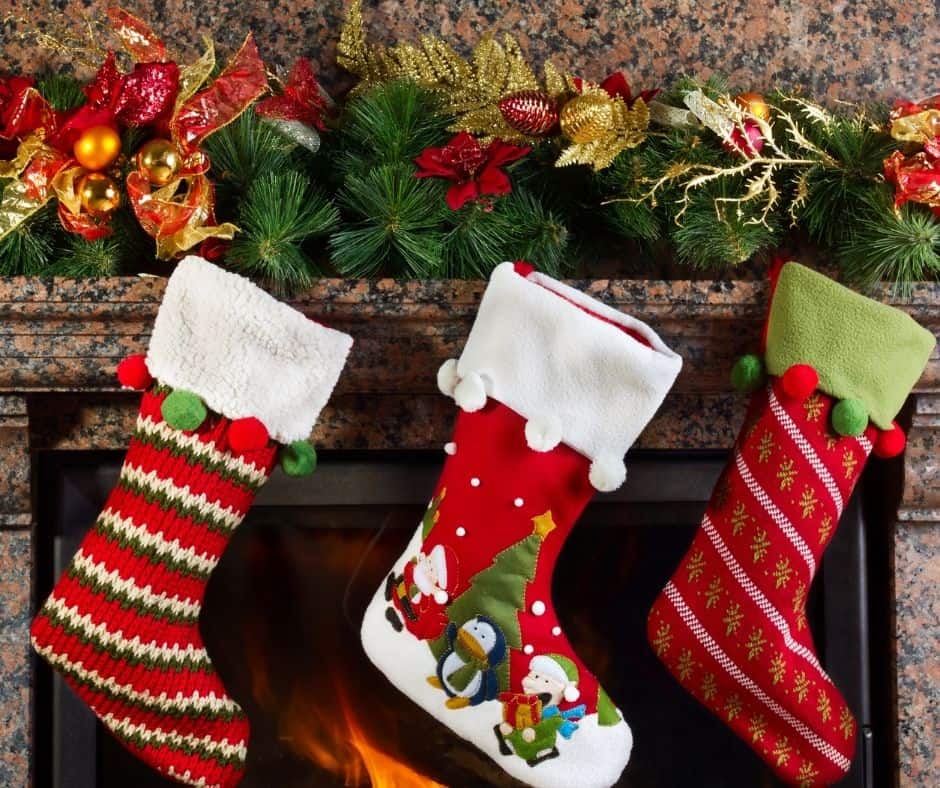 At the top of the stocking you should put inexpensive and small gifts. These can even stick out the top of the stocking if you like. Small items can be secured in the stocking with a little double sided tape sticking it to the back of the stocking and the back of the item. This will keep things from falling out or moving as stockings are taken down.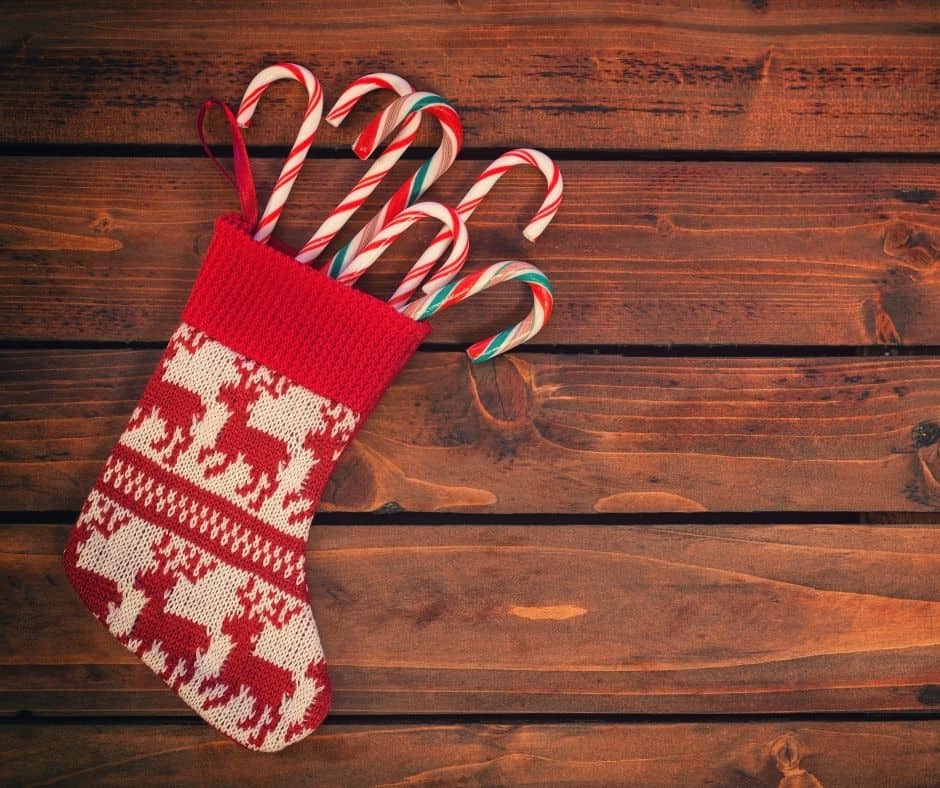 Don't forget to hook a candy cane at the top of the stocking to finish it out. If you are struggling to figure out what you should put in your stockings you should definitely grab our List of Christmas Stocking Stuffers that has specific lists for men, women, boys, girls, and teens.