Karen Gillan And Pom Klementieff On Guardians of the Galaxy Vol. 2 And Avengers: Infinity War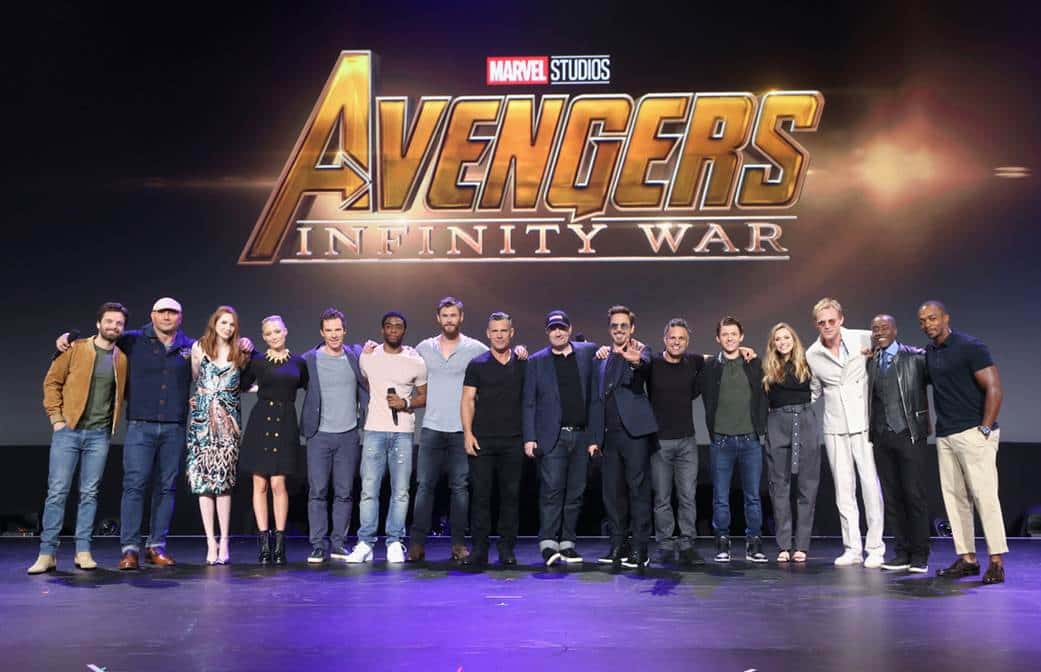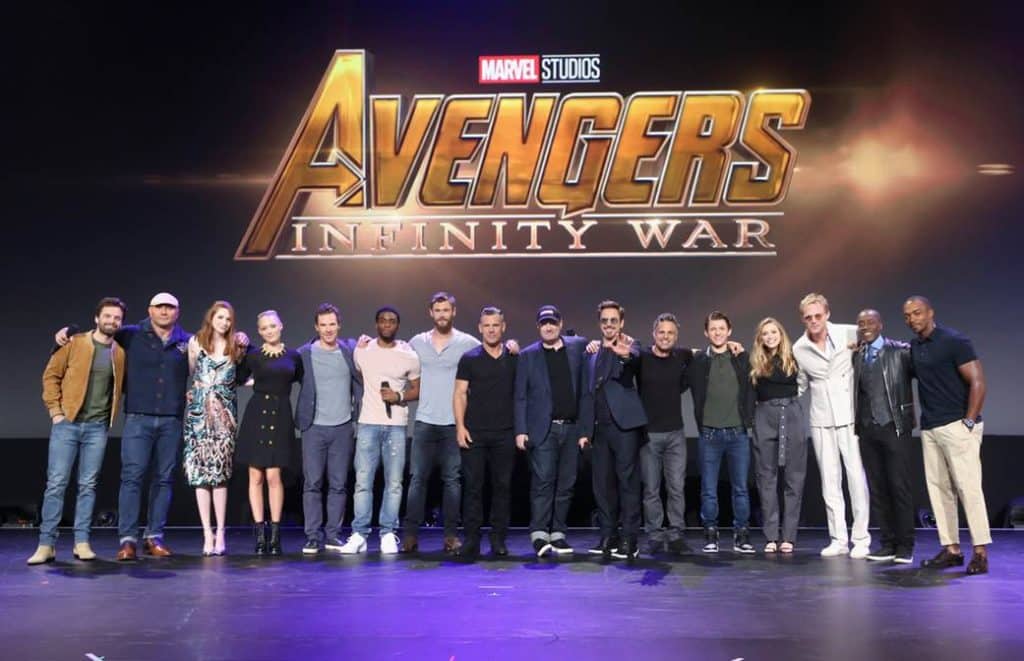 The first thing I thought when I saw Karen Gillan and Pom Klementieff onstage at the D23 Expo was how remarkable that Marvel and Disney are showing that women can be strong and beautiful. I had no idea that later that day I would get to interview them and learn more about Guardians of the Galaxy Vol. 2 and Avengers: Infinity War.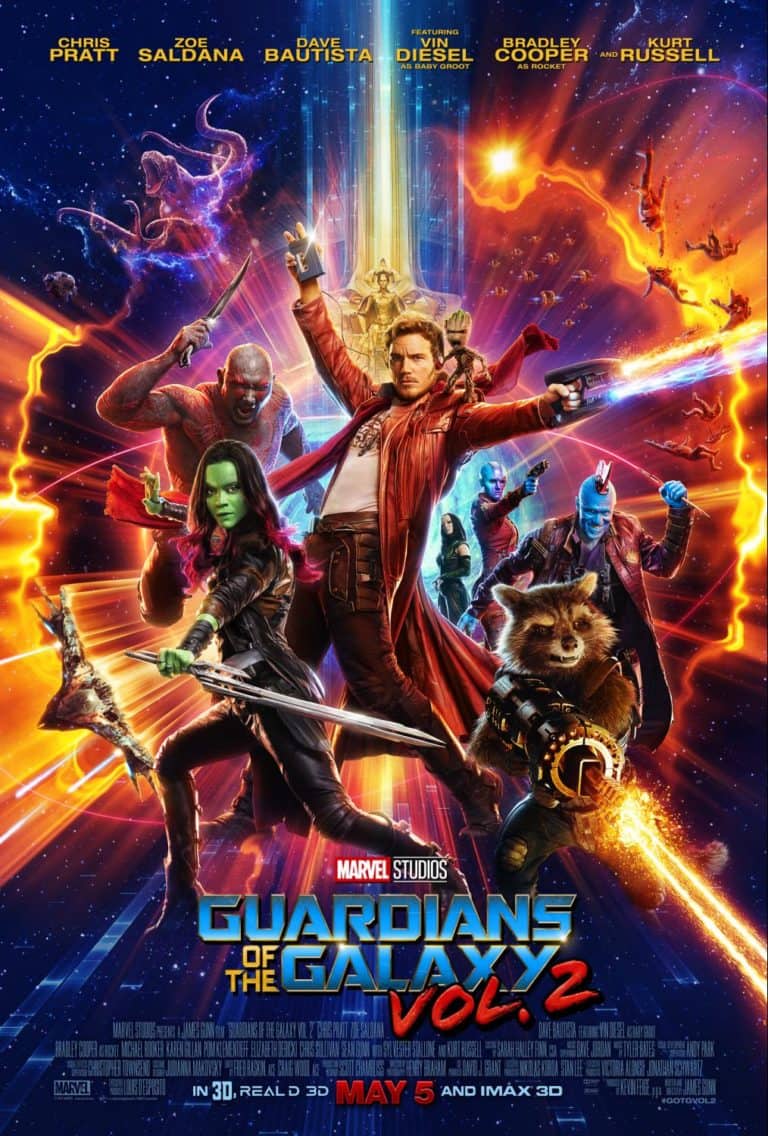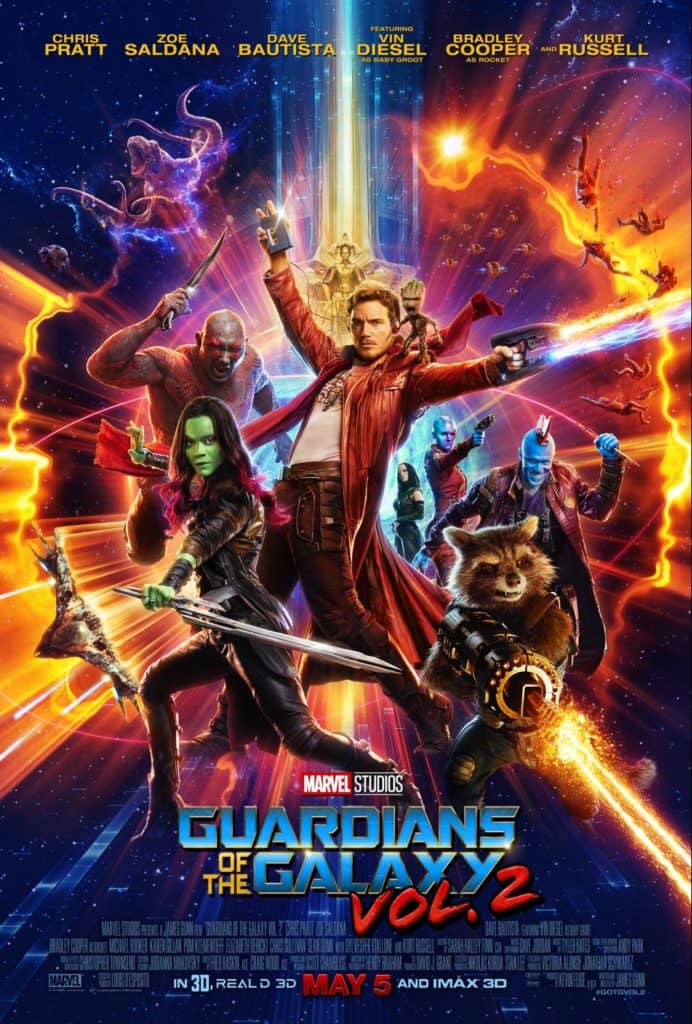 Although you've probably seen Guardians of the Galaxy Vol. 2 already, this interview has some spoilers so consider yourself warned. It was great to be able to learn more about how it's been to work with James Gunn on both movies. You could tell that they've grown close to him and feel that they were able to collaborate with him when developing their characters, Nebula and Mantis.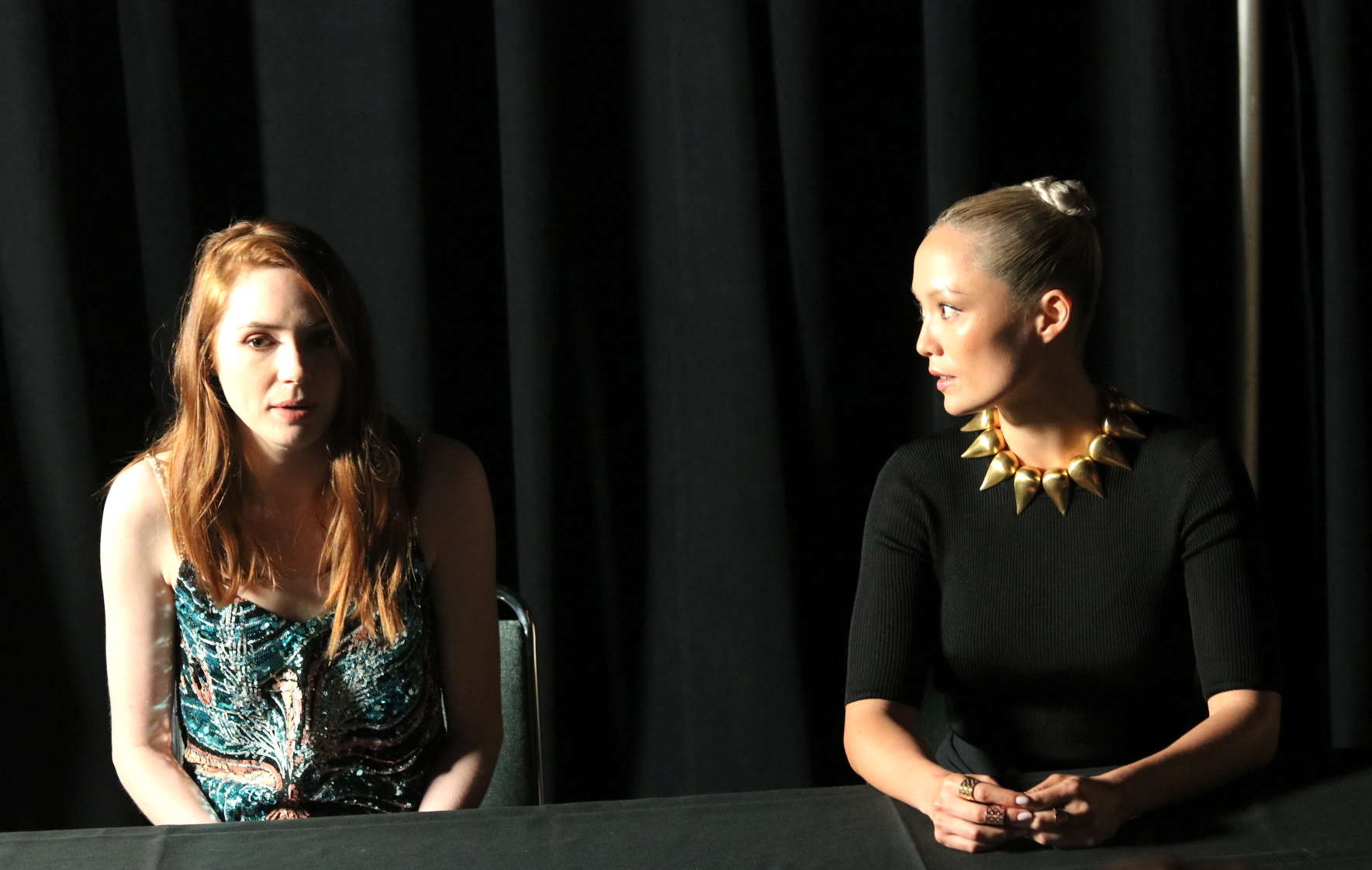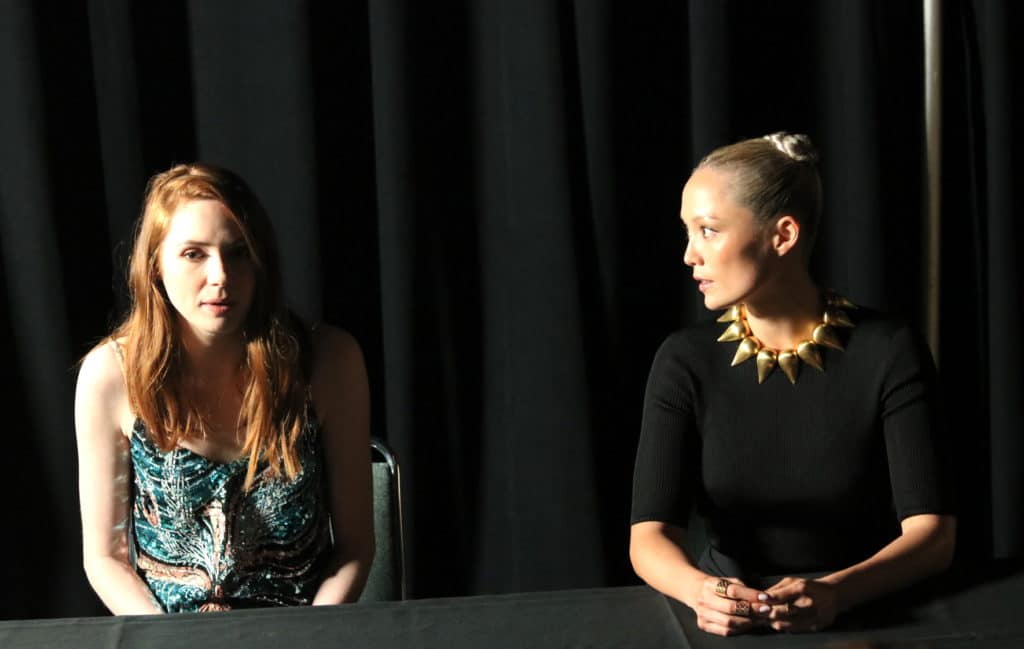 The cast is also close. That means that sometimes the actors play pranks on each other. During rehearsals for Guardians of the Galaxy Vol. 2, Pom Klementieff got to see a different side of Michael Rooker. "I was with James Gunn and Dave Bautista, and we were rehearsing a pretty emotional scene. You remember in the movie when I touch him and I see what he went through in his life?" shares Pom. And at some point, we saw Michael Rooker; it was kind of emotional and Michael Rooker, (was) showing his butt by the window," recalls Klementieff.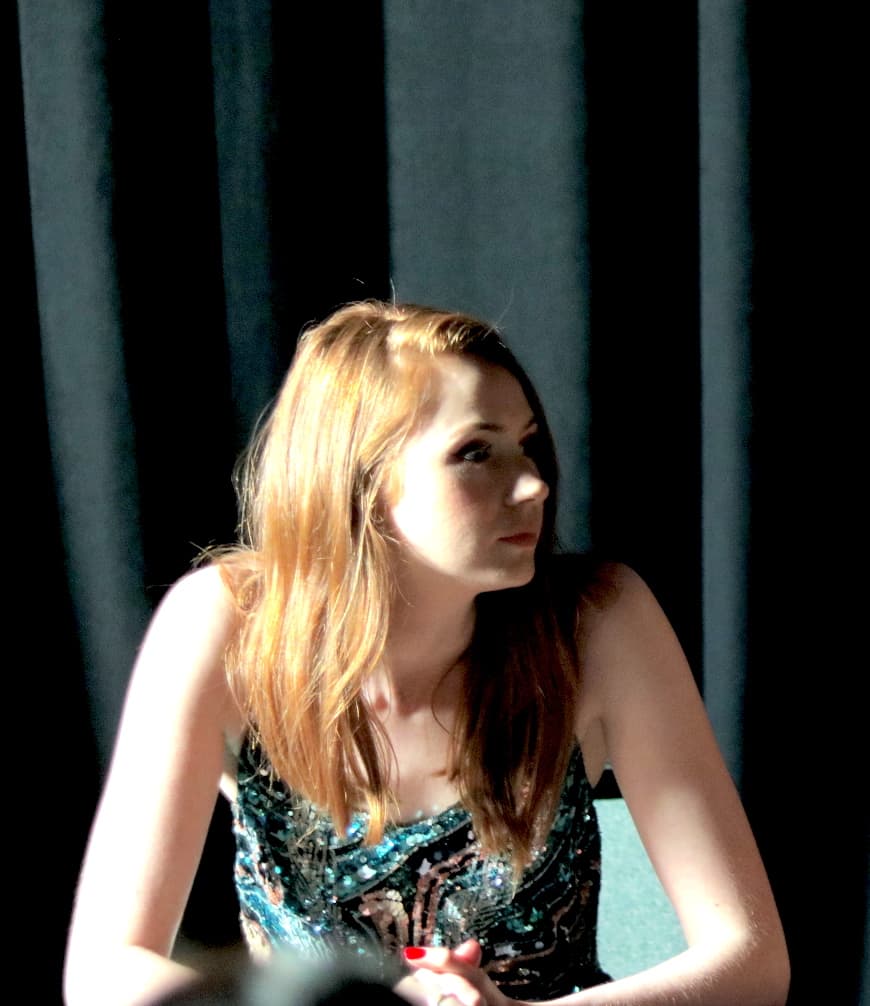 For Karen, the sequel allowed her to gain even more fans as she joined forces with the Guardians. "I think maybe children are less scared of me now, because sometimes their parents would be like 'do you want a picture with Nebula?' and they'd be like 'No,' but now they're willing to take pictures with me, so I'm happy," says Gillan.
Nebula and Mantis are very different characters, but they also reflect that each person is unique. "You can see the bad ass and really strong characters like Karen's character or like my character, she's more innocent and weird and, you know, it's okay to be either," explains Pom Klementieff.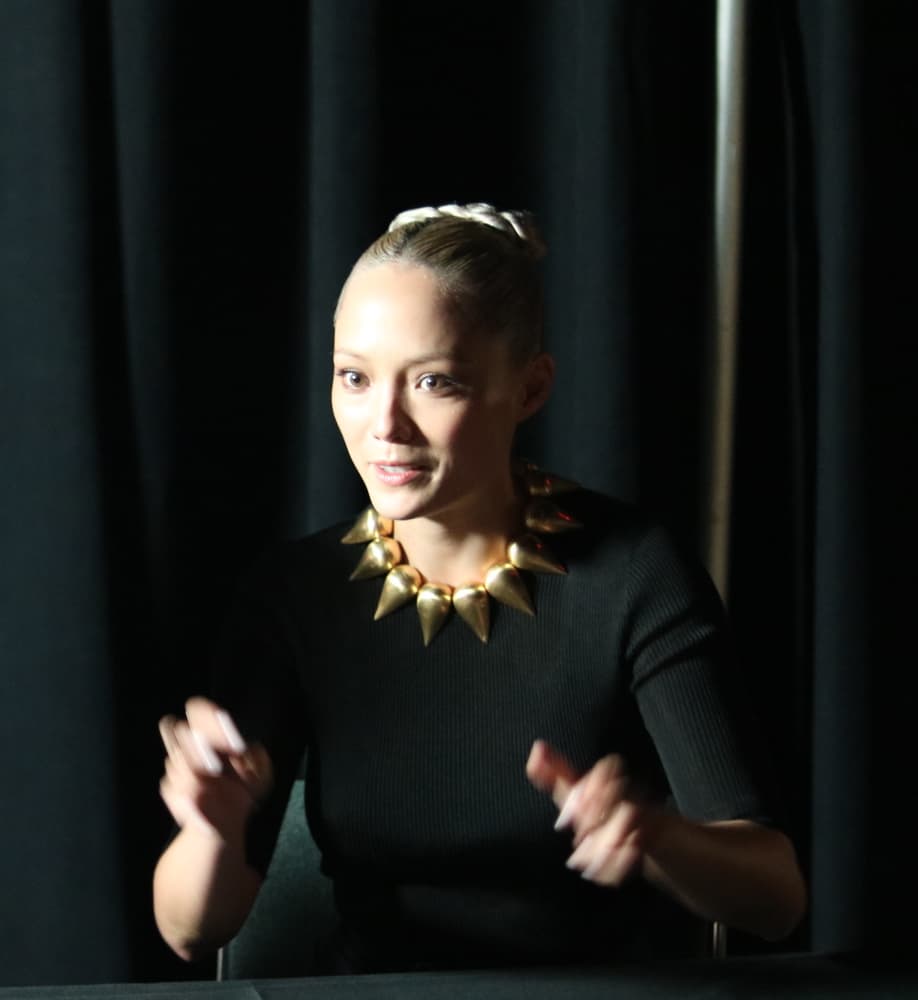 Both Gillan and Klementieff are thrilled to be able to inspire girls and women by being in superhero movies. "I feel like it's about time. I mean, we've been craving this for a long time," states Karen Gillan.
Avengers: Infinity War
Karen and Pom are busy filming Avengers: Infinity War but can't reveal much. They haven't even seen full scripts!
For Karen Gillan it's been interesting to now work with the Russo brothers, who are directing the much-awaited Infinity War. "We've only ever made anything Guardians related with James Gunn, and he created these characters and it was very much a collaboration with James in terms of bringing these characters to life," says Karen. "So then to sort of work with completely new directors was a different sensation, but it was also cool because they have something else to add to the table, another perspective on everything."
Pom Klementieff admits she was a bit intimidated in the beginning. "I was kind of scared at the beginning because we have a great relationship with James Gunn, and he's an amazing director and he's really close to his actors," shares Pom. "So it was kind of like a little bit stressful, but actually when we're on set, it went really great," she adds.
During Infinity War, things will get personal for Nebula. "Everybody has an agenda to deal with her father (Thanos), but I think no one more than Nebula, because of all of the torment that he's clearly put her through. So, you know, this is going to be like almost like an emotional explosion for her," admits Gillan.
We will still have to wait a while to see the end result. The teaser shown at D23 Expo blew me away, so I honestly can't wait. At least we have Guardians of the Galaxy Vol. 2 available on digital to get our Marvel fix for now.
About Guardians of the Galaxy Vol. 2
Written and directed by James Gunn, Guardians of the Galaxy Vol. stars Chris Pratt as Peter Quill/Star-Lord, Zoe Saldana as Gamora, Dave Bautista as Drax, Vin Diesel as the voice of Groot, Bradley Cooper as the voice of Rocket, Michael Rooker as Yondu, Karen Gillan as Nebula, Pom Klementieff as Mantis, Elizabeth Debicki as Ayesha, Chris Sullivan as Taserface, Sean Gunn as Kraglin, Tommy Flanagan as Tullk, Laura Haddock as Meredith Quill, with Sylvester Stallone as Stakar, and Kurt Russell as Ego.
It is available digitally in HD, 4K Ultra HD™ and Disney Movies Anywhere and in 4K Ultra HD,™ Blu-ray and DVD on Aug. 22.
Disclosure: I was invited by Disney to cover the D23 Expo but I wasn't compensated for my posts.