VIDEO: Take A Look At Pandora- The World Of Avatar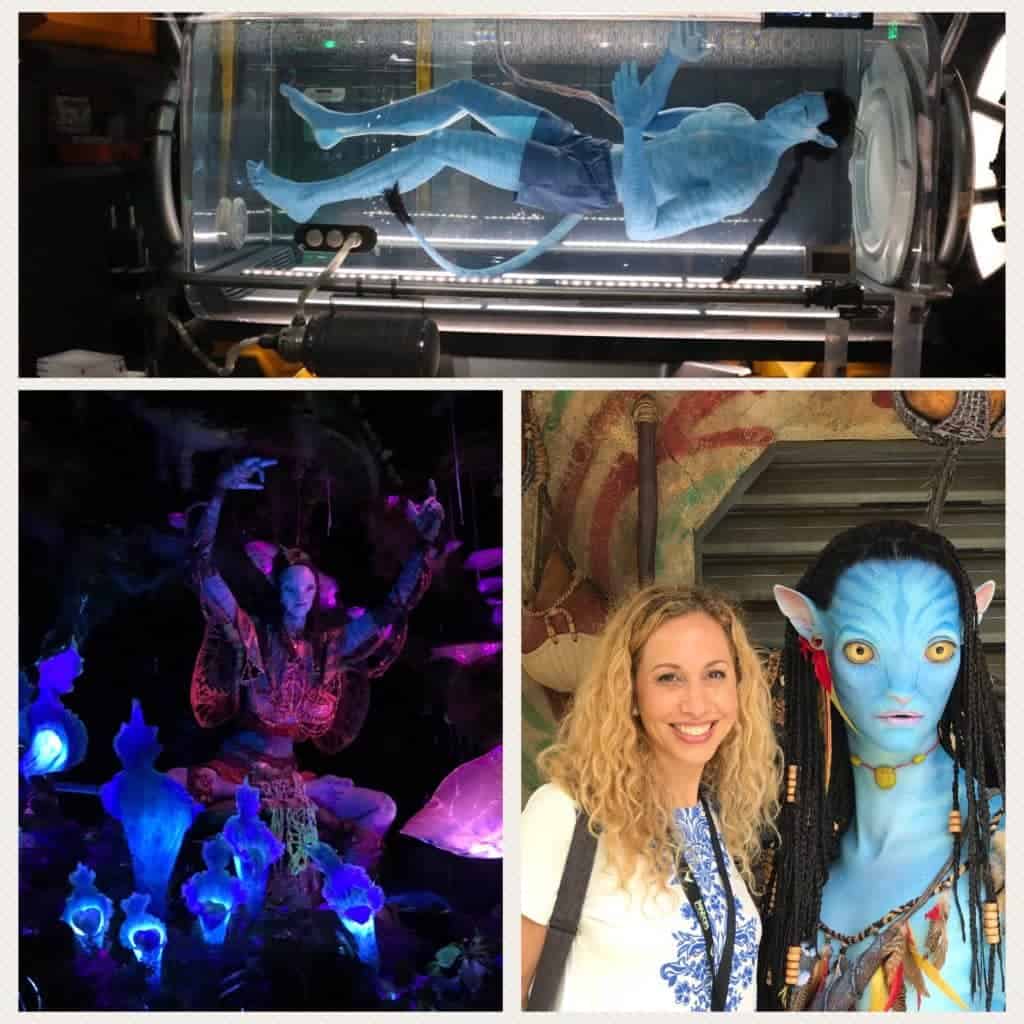 Pandora, The World of Avatar, at Disney's Animal Kingdom is amazing at day and at night. From the floating mountains to the bioluminescent plants, you will be blown away by what Disney imagineers have created to bring  James Cameron's vision to life. Flight of Passage is simply incredible: riding a banshee is truly unforgettable and makes all other rides pale by comparison. We were invited by Walt Disney World Resort to the dedication of Pandora and while we are editing all our materials we wanted to share with you this brief first look at Pandora.
We have the inside scoop with the best tips when planning your next trip to Walt Disney World, and will be bringing you beautiful pictures, videos and interviews in the next weeks. We even learned about the food and beverage offerings at Sat'uli Canteen, including the cheeseburger pods!
Stay tuned for more Disney tips and our special coverage of Pandora – The World of Avatar!
More Disney Tips