How Naomi Scott's Jasmine Makes Aladdin's Princess Modern And Inspiring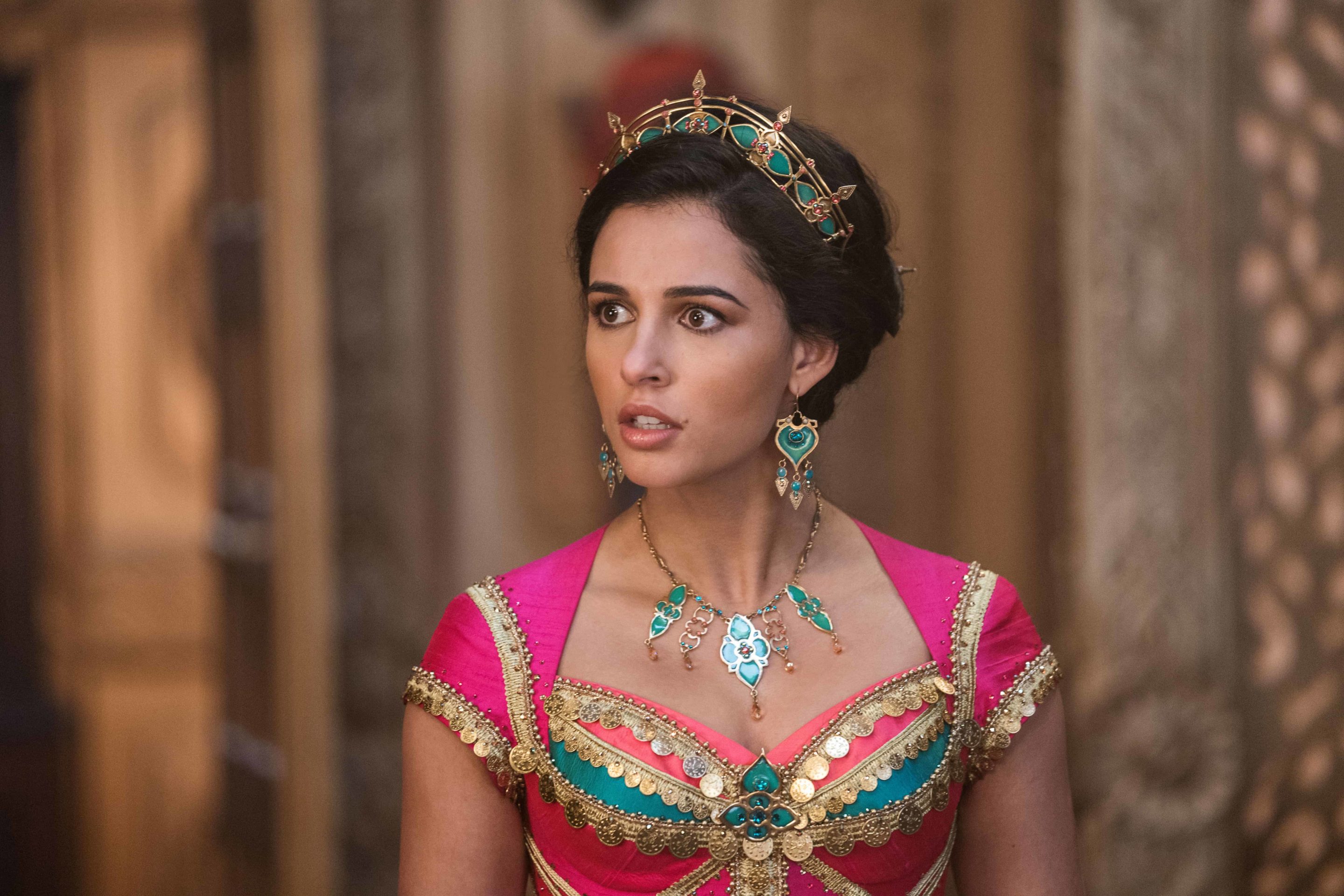 For 27 years we've become used to the animated version of Aladdin's Princess Jasmine, but the modern version, now interpreted by Naomi Scott, is even better. In the new live action film, directed by Guy Ritchie, Jasmine is beautiful, but she is so much more.  In the original, animated film she's fighting for the choice to marry who she wants to marry, "but in this movie, she's actually fighting against injustice for everyone," explains the British-born actor. It's a natural progression in tune with the times we are living, as well.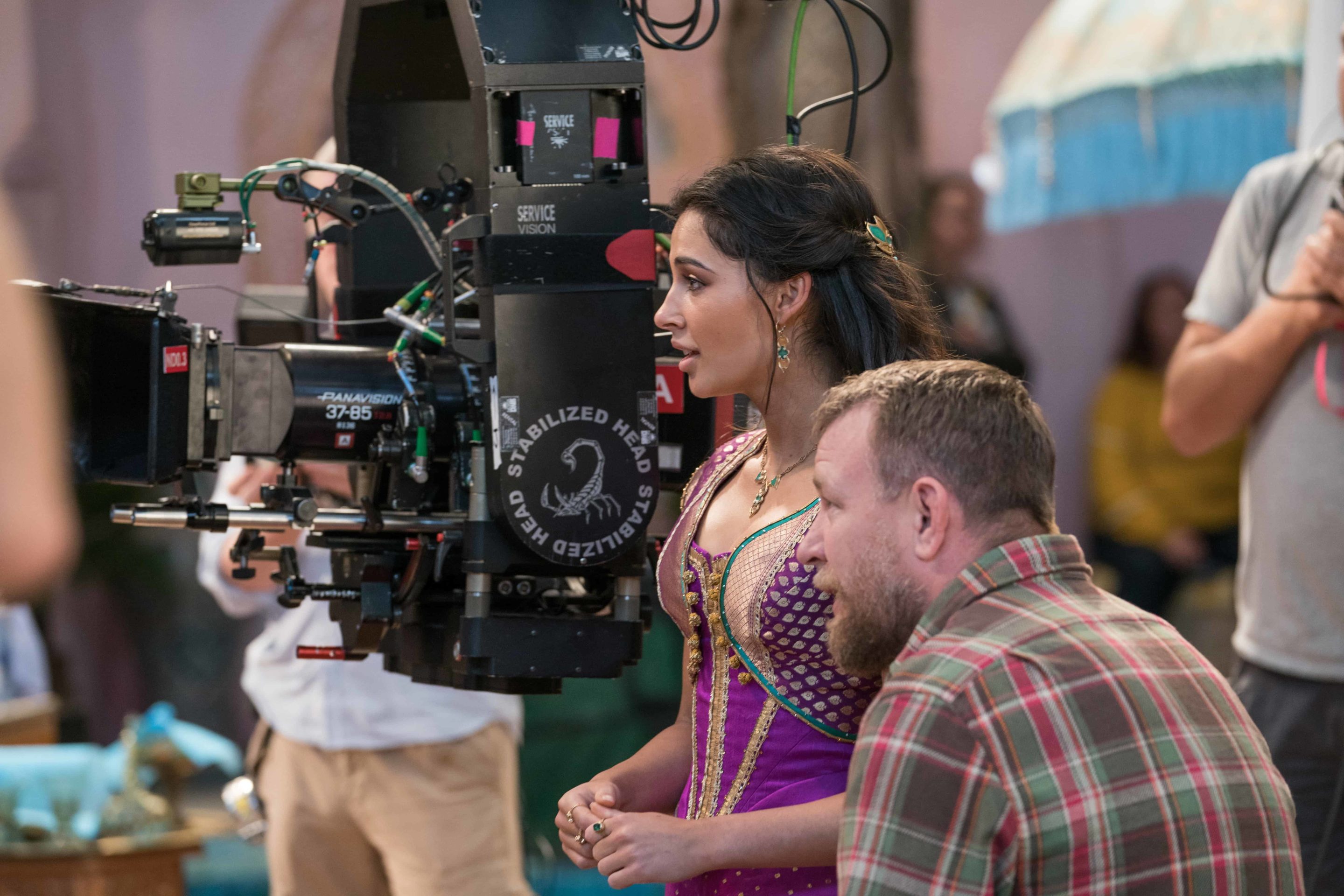 Naomi Scott's Princess Jasmine is strong, smart and a leader
"For me it was all about showing how smart she is, showing that she was 10 steps ahead of everyone else," says the stunning and articulate Naomi Scott, who's also a talented singer. If you have any doubts, just listen to her song Speechless, which is extremely powerful. It's one of my favorite moments in the film, and Naomi simply shines and dazzles you.
"I wanted to make sure that there were moments in the movie where she really displays skills of leadership. So it's not just that she's upset and she's saying, I want to lead and why can't I lead? She's doing it because she cares and she knows that she has what it takes."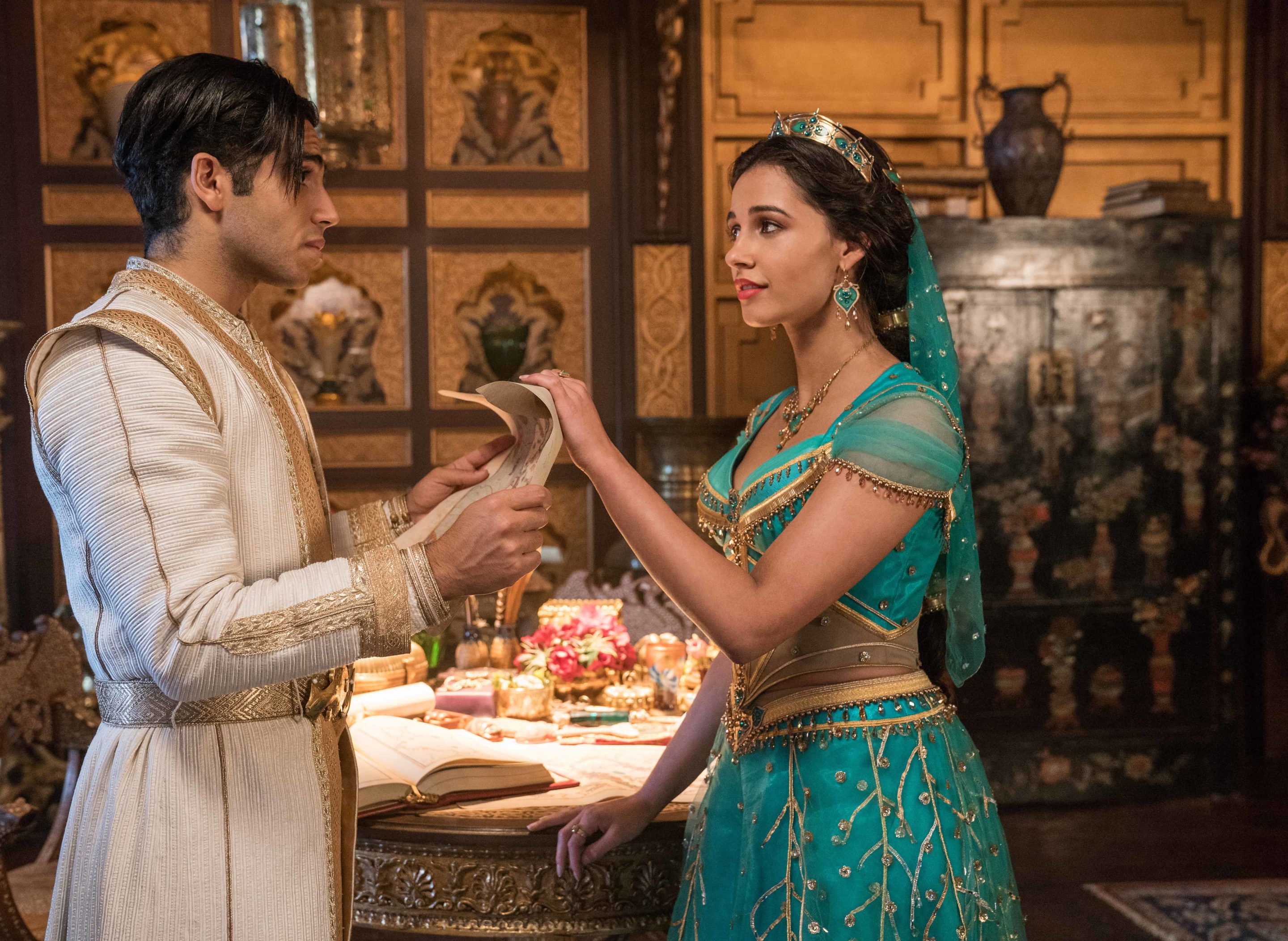 Now children everywhere will associate her with Princess Jasmine and may see her as a role model.  The British actor approaches this responsibility  in a very down-to-earth fashion. "It's not something that you overthink. I think that definitely, you take it into account in certain situations and in certain contexts, just because it's a younger audience. However, I don't think you want to overthink that either, because otherwise, you'll create a version of yourself that isn't really true and doesn't really exist," she says.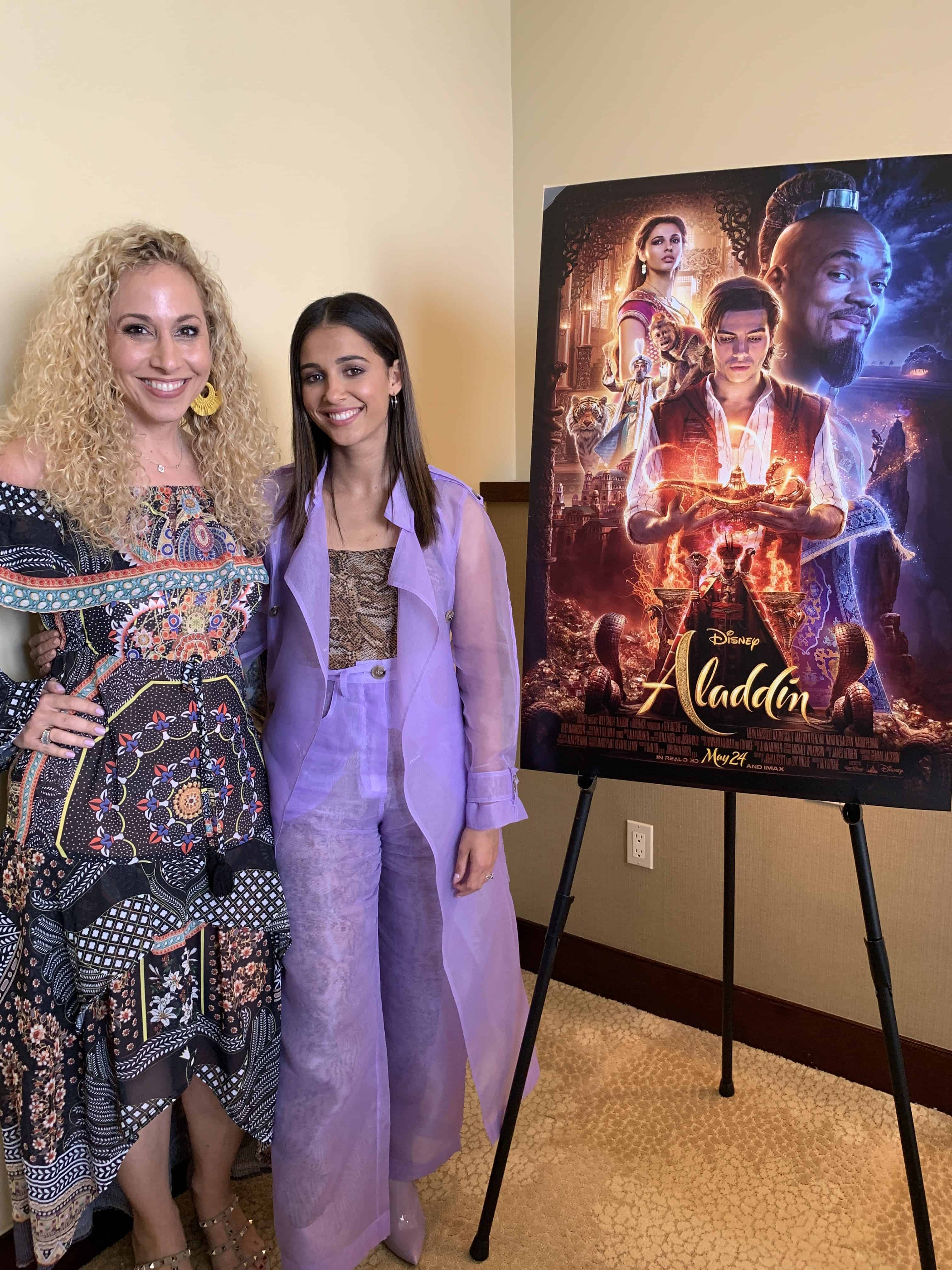 Comparing the new Aladdin to the original version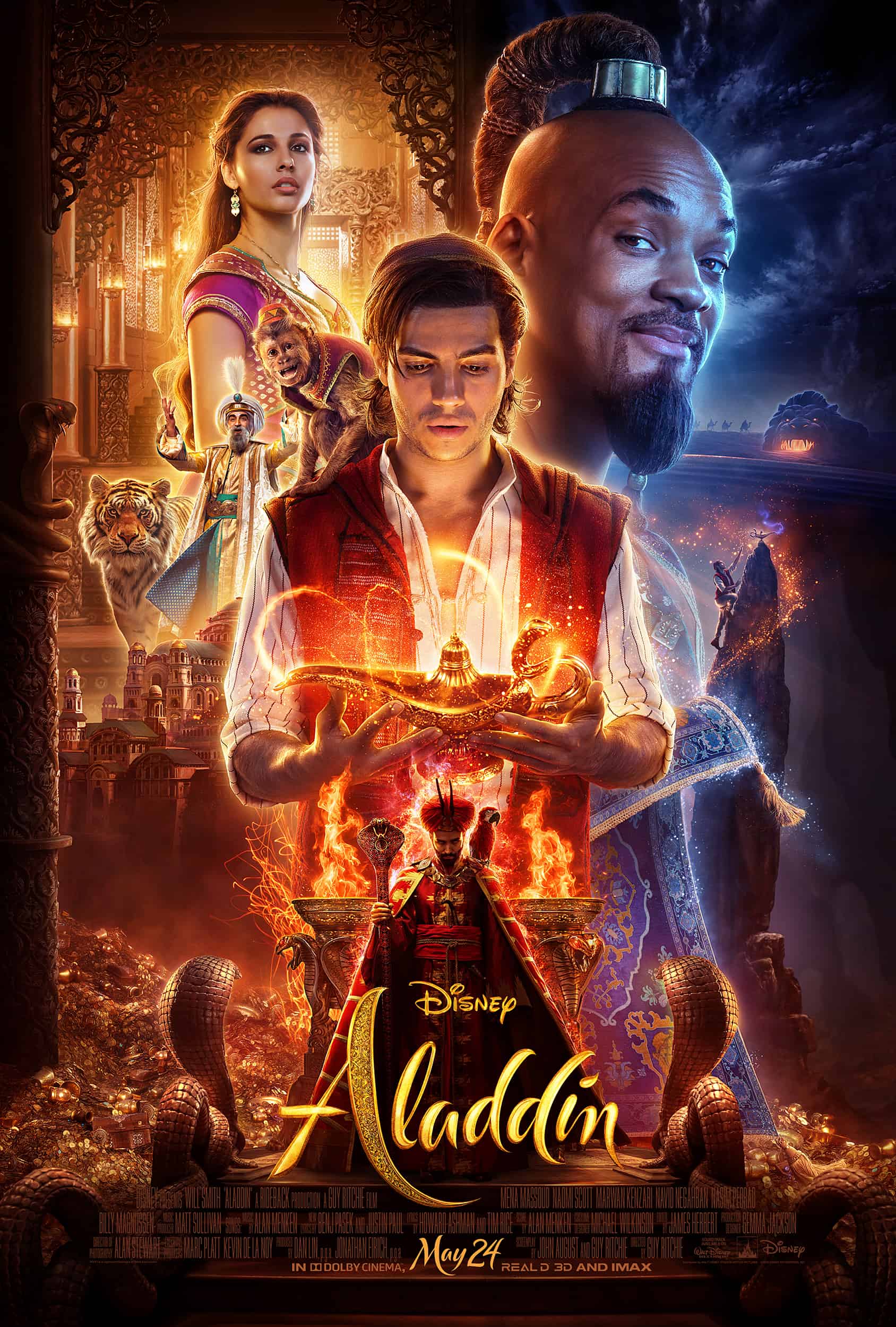 Naomi Scott is also very aware that Aladdin fans have high expectations for the new version. "I actually think if you love the original, then you'll love this movie because it has everything from the original, it's just this is live action," she explains. "This is humanizing characters, giving them more depth; and in terms of the extras, you've just got all of the music you love and more. You've got a new song, you've got all of the action you want and more," she enthusiastically adds.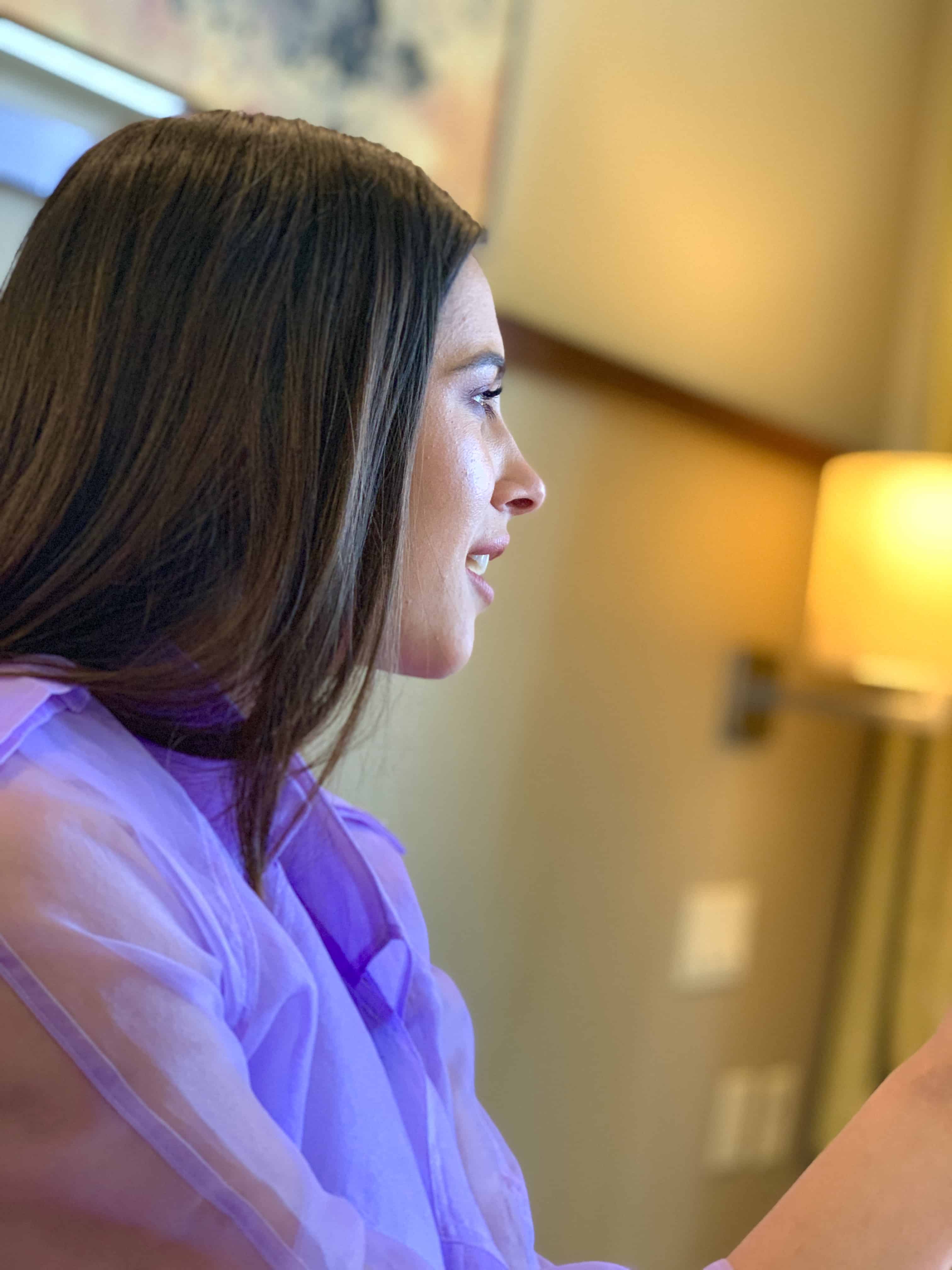 Her excitement is real: after all, she's been waiting for two years for the movie to open in theaters. "I would like to think people would come out and want to watch it again," says Scott.
The live action Aladdin does seem to have something for everybody and Will Smith is very funny as the beloved Genie. Working with him was a joy for Scott, and he even tried to get her to fly to Jordan when the rest of the crew was there. It didn't work out, but Naomi Scott highly recommends everybody should aim to be friends with Will Smith. I think we can all agree on that life goal!
More about Aladdin
Disney's Aladdin is in theaters everywhere. It's the exciting tale of the charming street rat Aladdin, the courageous and self-determined Princess Jasmine and the Genie who may be the key to their future. Directed by Guy Ritchie, the film stars Will Smith as the Genie; Mena Massoud as Aladdin; Naomi Scott as Jasmine; Marwan Kenzari as Jafar; Navid Negahban as the Sultan; Nasim Pedrad as Dalia and Billy Magnussen as Prince Anders.
Eight-time Academy Award®-winning composer Alan Menken provides the score, which includes new recordings of the original songs written by Menken and Oscar®-winning lyricists Howard Ashman and Tim Rice and includes two new songs written by Menken and lyrics by Oscar and Tony Award®-winning songwriters Benj Pasek and Justin Paul.