Making homemade peppermint soap on your own is easy once you have the supplies.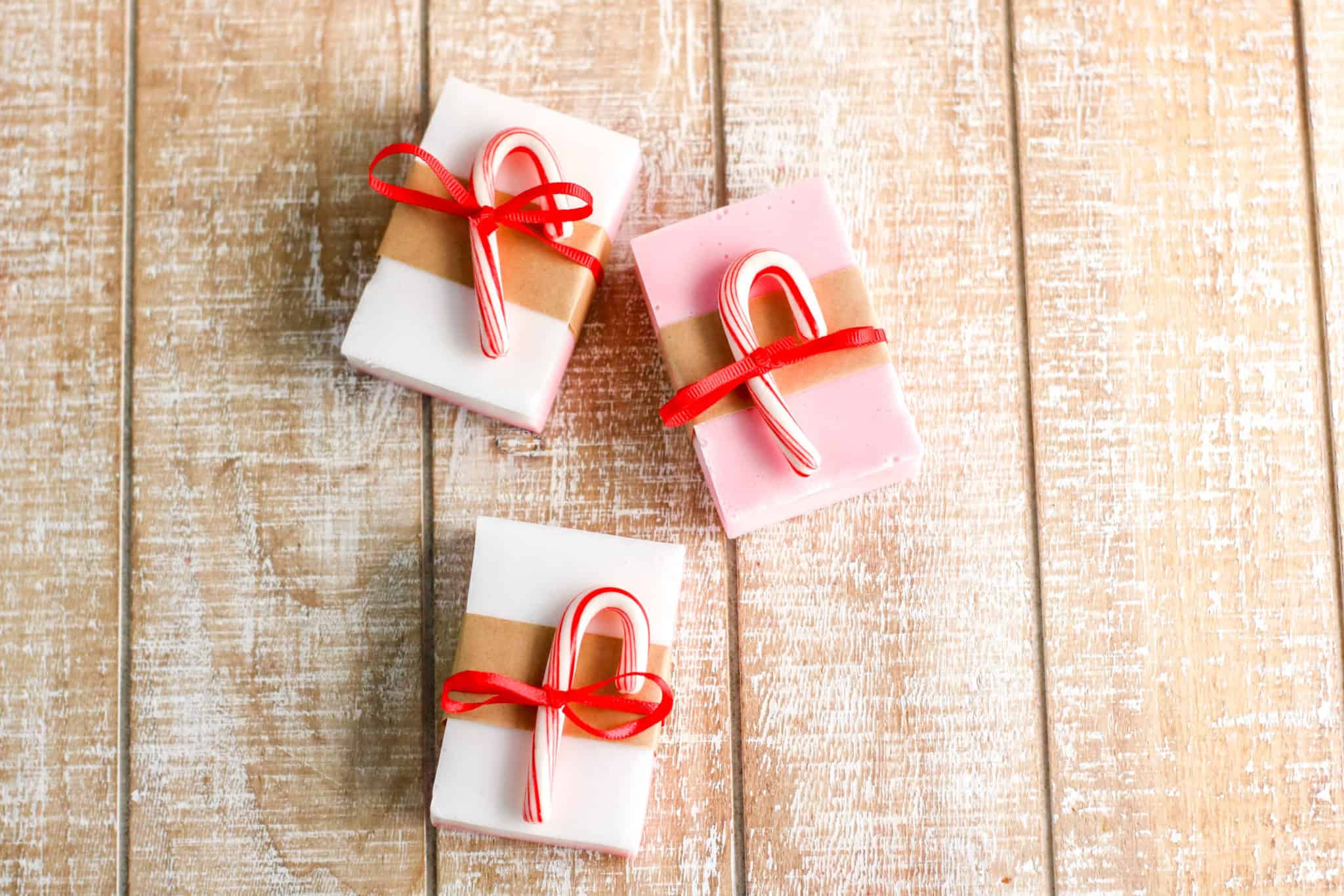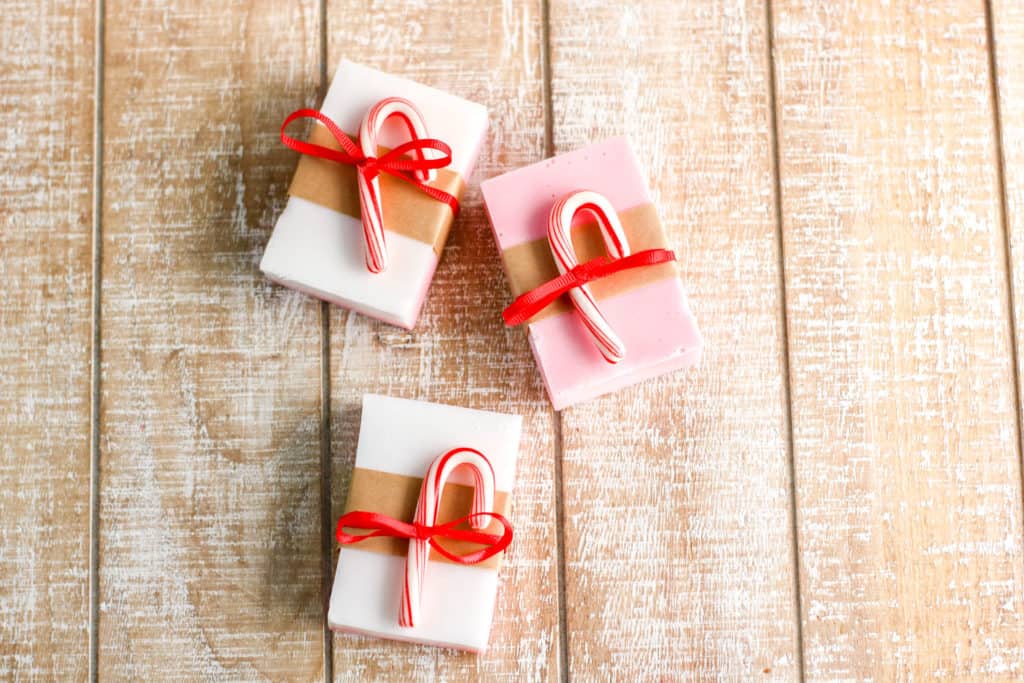 Plus it's so much fun to create your own recipes to experiment with and create a more personalized luxury experience. Like any DIY there is a start-up cost associated with gearing up to become your own in-house soap factory. On the plus column, you will never have to go to an expensive soap shop again, except maybe to steal ideas for your next batch. Since the holidays are upon us, there are lots of exciting avenues to explore with the many aromas we have come to associate with this festive time of year. Some fragrances thrust you head first into the holiday spirit, while others knock you back with nostalgia. Homemade peppermint soap may just do both for you at the same time!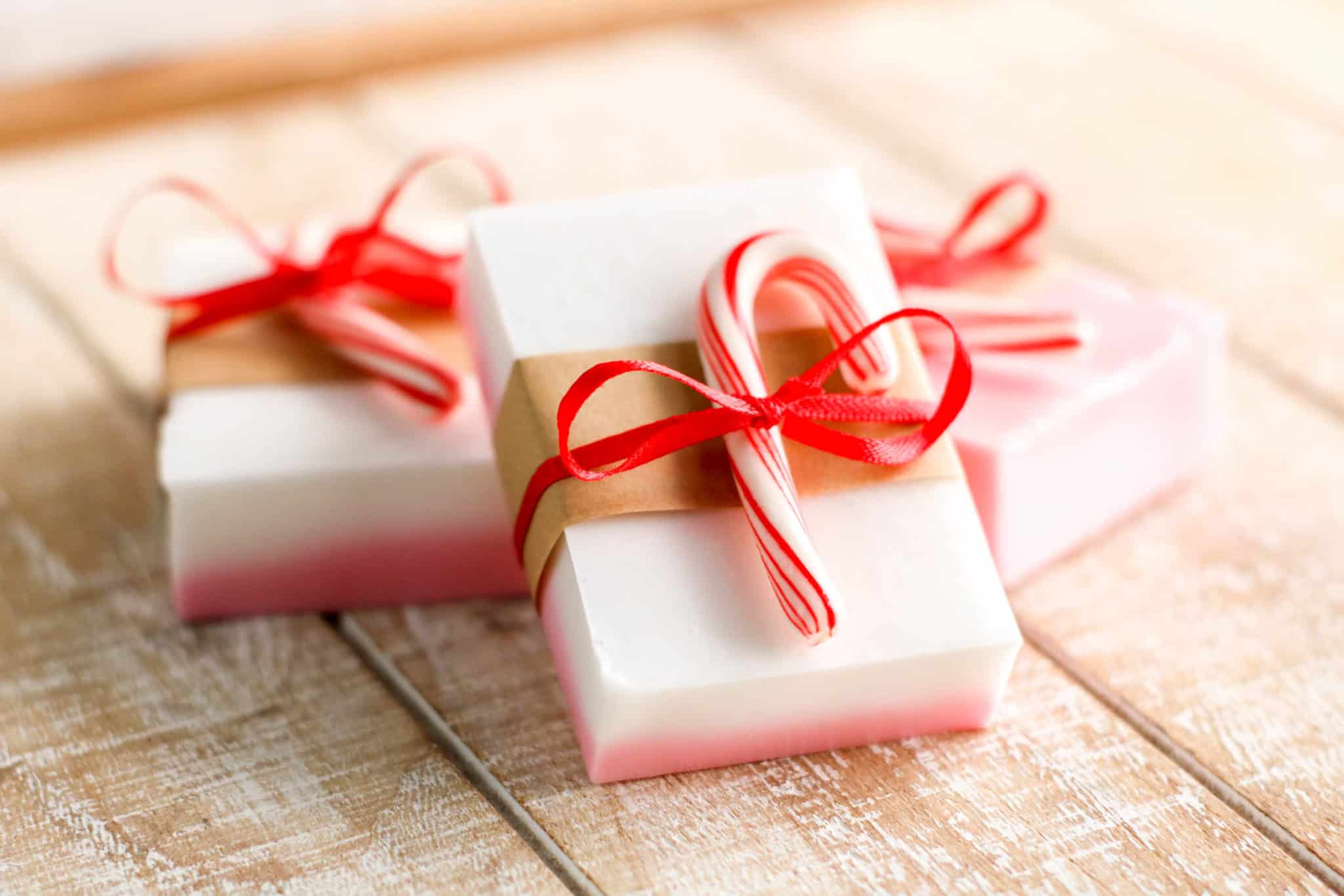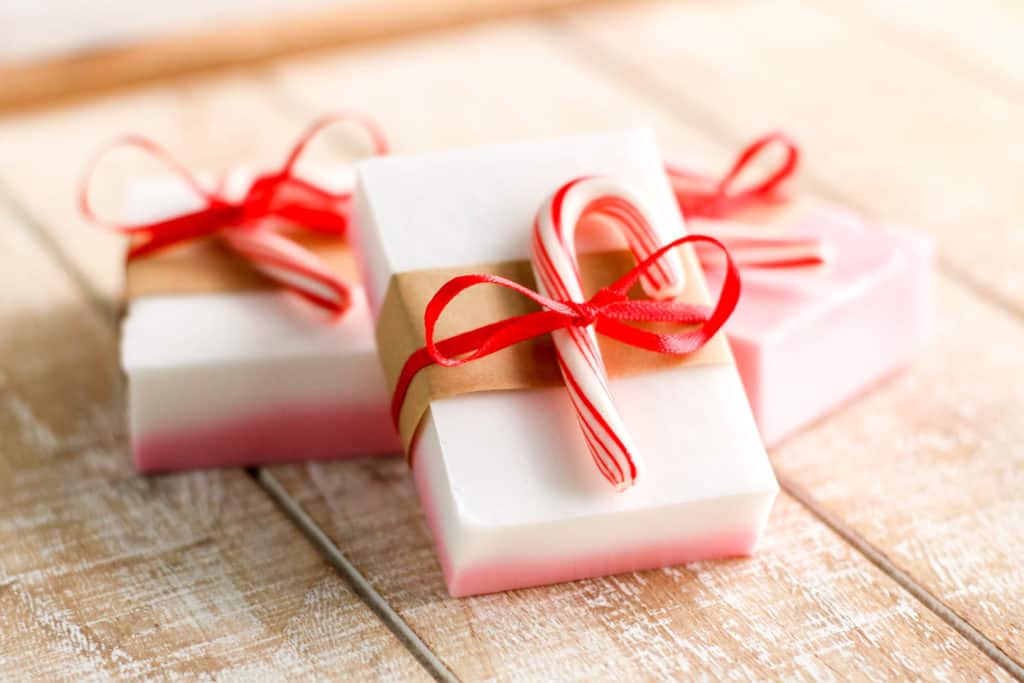 Holiday scents are some of the most powerful mood-changing elements in things like candles, and air fresheners. They also make a mean bar of soap. Decorative scented soaps are perfect for personal use, or for dressing up a guest bathroom when you have company over for a holiday gathering. Oh yeah, they also make excellent Christmas gifts. Make this year a year of craft soap and use your holiday budget to start this wonderful hobby.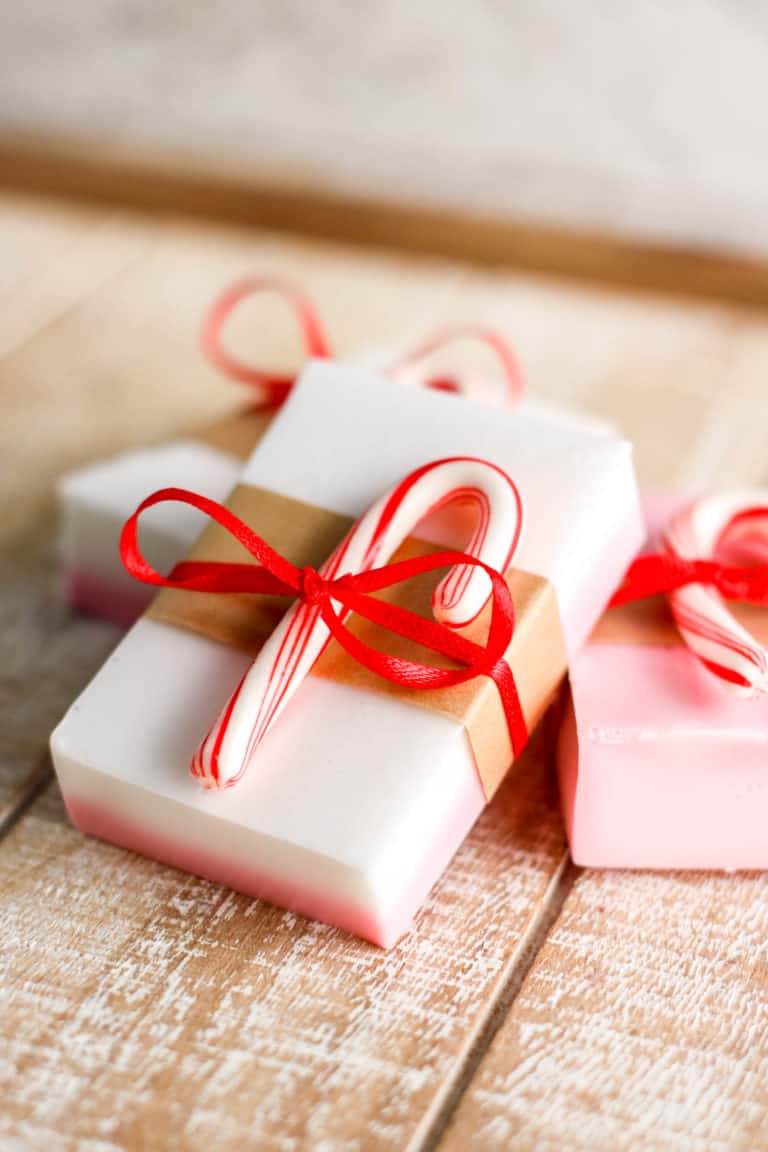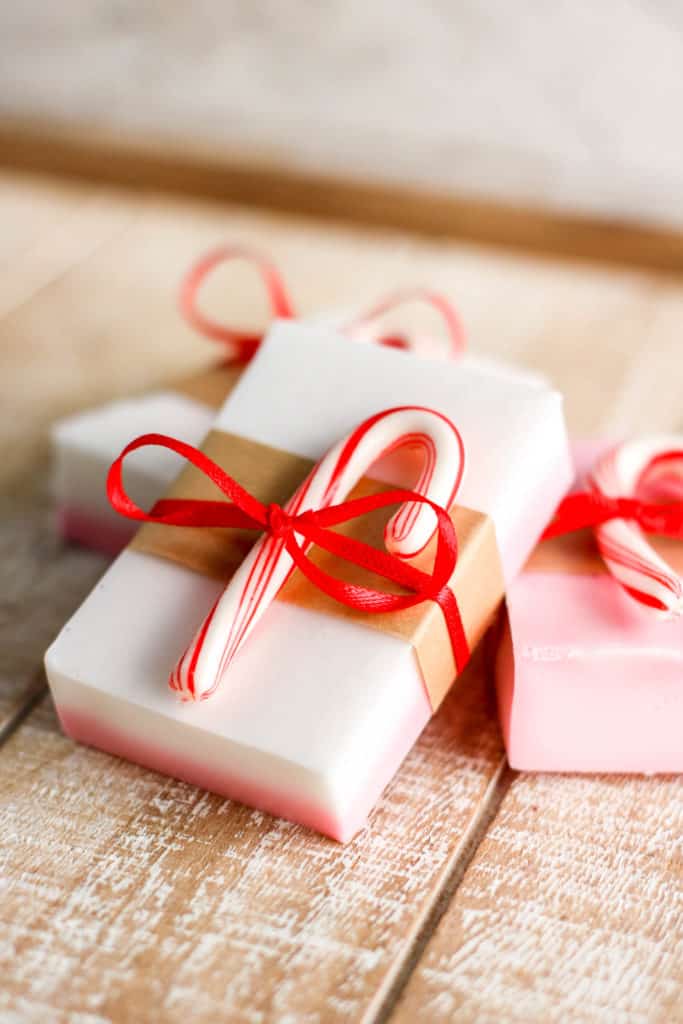 Essentials of Scented Soap
The trick to any good scented soap is the essential oils. There are lots of ways to get creative with soap with little goodies and sparklies to put inside, but the essential oils are the heart and soul of the soap. When you become a master soap maker, you will have an apothecary full of essential oils to choose from. To begin with, this simple peppermint soap recipe calls for a single essential oil as the primary ingredient. I hope that after making this soap it will inspire you to further experiment and create a more personal blend of your favorite holiday aromas.
Homemade Peppermint Soap DIY
Supplies
Directions
Remove soap base from container and cut into pieces. Place in a microwave-safe container and heat according to package directions. Once the soap is melted, work quickly as it will begin to harden immediately around the edges of the bowl.

Add 10 drops of essential oil and stir to blend.

To color the soap, add soap colorant to reach the desired shade. Stir to blend.

If the soap has begun to harden, reheat in the microwave for about 10 seconds.

Pour melted soap into the molds and allow soap to rest for at least 45 minutes before moving.

When the soap is set, remove from the mold and package for gifts.
If you will be giving away these soaps, include a candy cane when wrapping them to make them even more festive. You can tie or tape the candy to a ribbon or piece of raffia.