Why Coco's Gael Garcia Bernal Refuses To Seize His Moment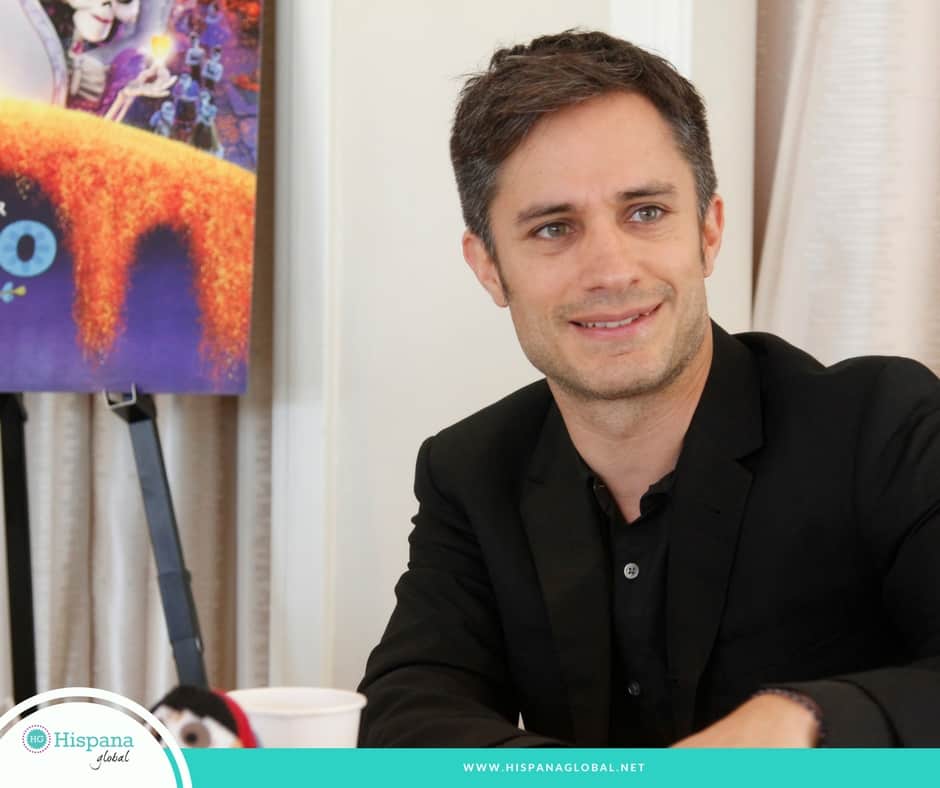 Gael Garcia Bernal is well known in Mexico and around the world thanks to movies like Amores Perros, Y Tu Mamá También, Babel, and now Coco. He even did the voiceover for both the English and the Spanish versions of the film. However, he refuses to see this success as a way of seizing his moment. It's a concept that he feels can actually be quite damaging, even if at first it entices you, just like it does in the film.
"it has made us live the now as if there was no tomorrow. As if we're not engaging with a responsibility that freedom gives us to know that there's a future and there's people that will come after. And it is not a rush; life… it's more a craft," says the Mexican actor, who lends his voice to Hector in Coco. "Seizing the moment sometimes makes you fall into a trap that it is now or never, you know. And there's moments that it is now or never but you know when that is; it's not that there's a rule that you have to follow that path. I think that notion has very been really very damaging," he explains. "We need to know that there is a future."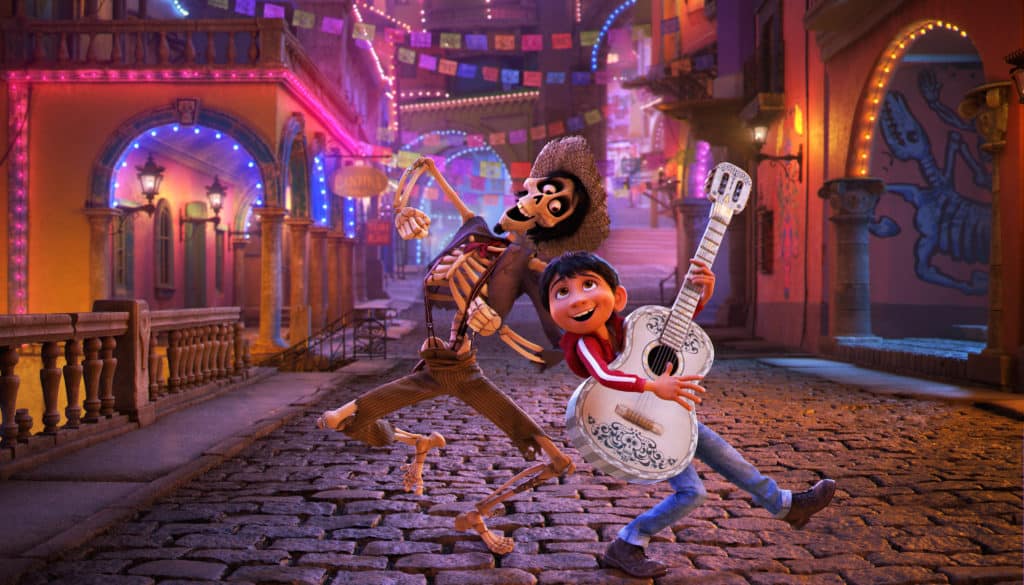 In that sense, he is so happy that the movie takes that into consideration in a unique way, by reflecting on death, the Day of the Dead, the power of remembrance and valuing Mexico's rich cultural heritage.  "It just shows the complexity of a tradition that is incredibly deep and incredibly profound and necessary," says Gael Garcia Bernal. "It is a reflection on death that we all engage in it on a very personal level."

Proud to share his traditions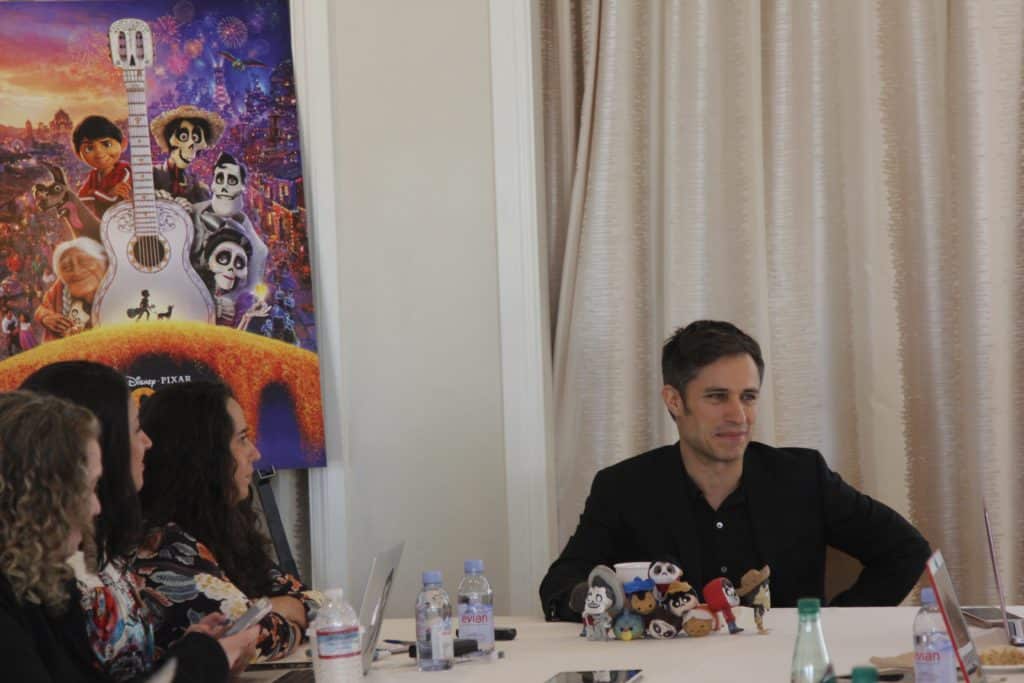 Born in Guadalajara, Gael Garcia Bernal feels proud to be able to share his traditions. He grew up celebrating el Día de los Muertos, building altars, and making ofrendas. "It is something that I feel so lucky to have been born with that," he remembers, adding that he and his family always maintained the memory, the stories, the storytelling, the tradition behind it. He says the film allows others who did not grow up with these traditions to reflect how do we keep people alive with their memories.
Coco is even more special to him as a father of two, a boy and a girl. His 6-year-old daughter Libertad even contributed her voice to the lullaby version of "Remember Me", which makes the experience "This is going to be something that my daughter one day will see when she's, I don't know, sixty. And it will be really, really fun to her to remember and to hear ourselves," he says with a huge smile, "and it was such a great opportunity."
A unique and beautiful opportunity not only to bond, but also to show the world the strength of family bonds, especially between a father and his daughter. Once you see Coco, which opens in theaters in the US on November 22, you'll see why.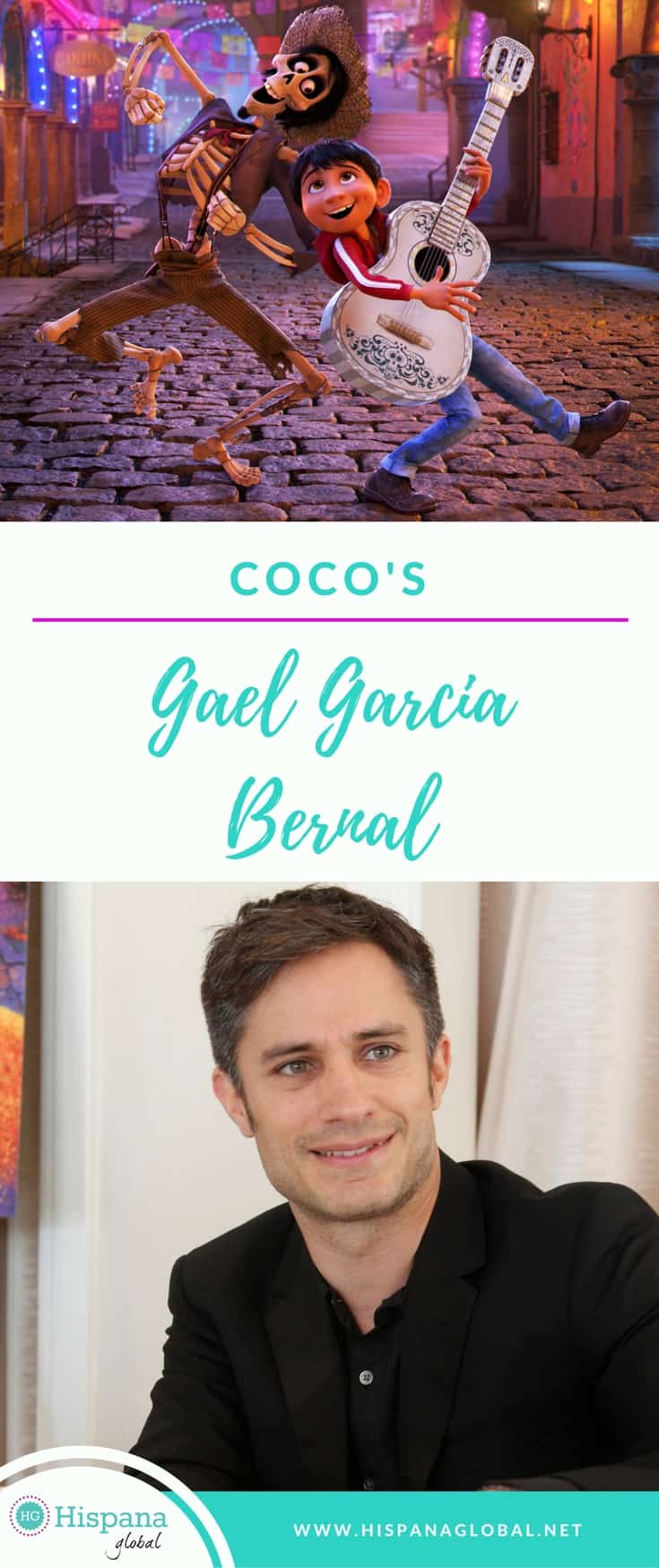 Disclosure: Disney invited me on a press trip for Coco's Hollywood premiere but I did not receive compensation for my posts.
Photos: Silvia Martinez mamalatinatips.com