How to shop safely on Black Friday
Black Friday is almost here so we want to make sure you take advantage of all the great offers while still protecting your health and shop safely. Whether you will be shopping in person or from home, there are several tips to save money without neglecting our health or risking our personal data.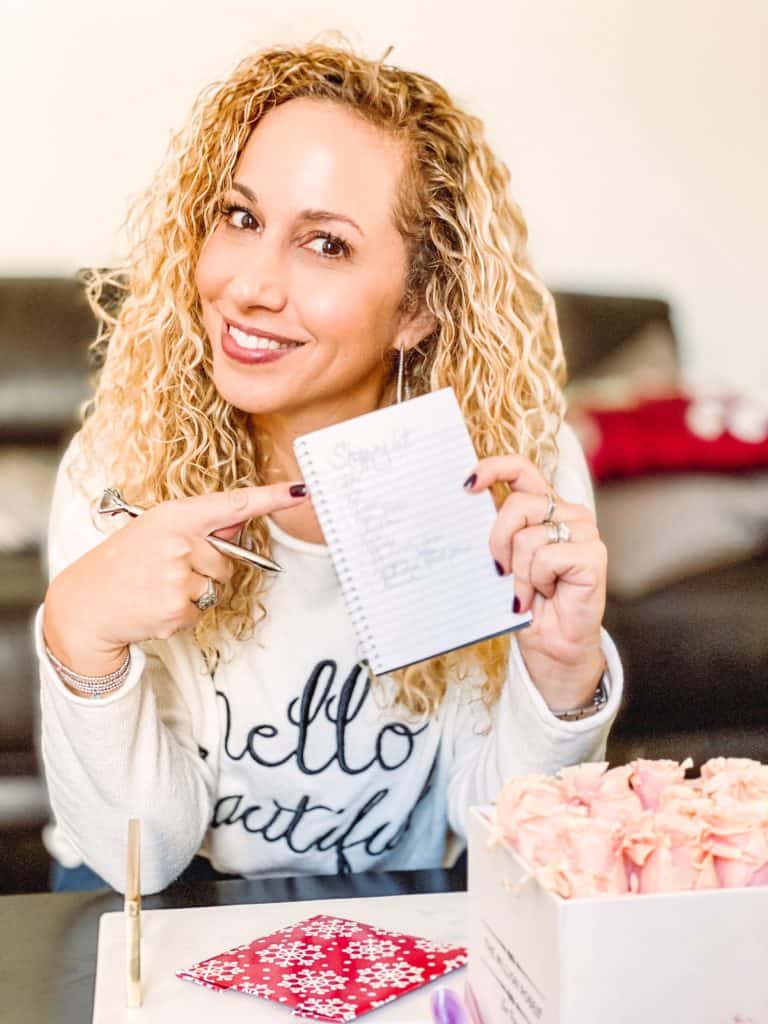 Tips to stay safe on Black Friday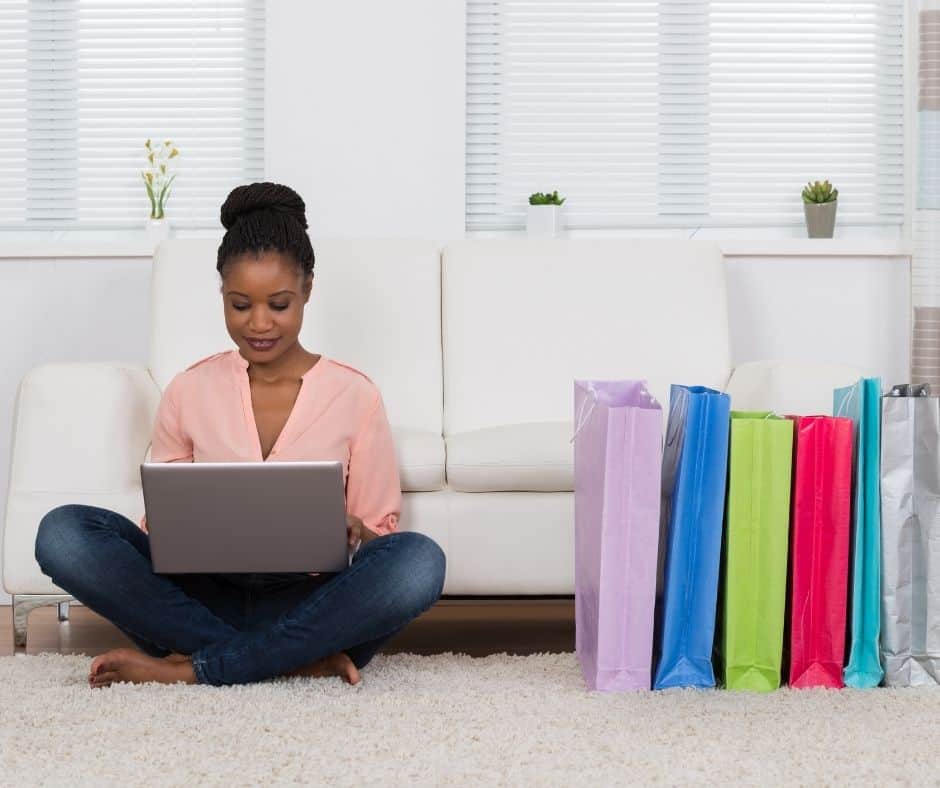 Make a plan. Make a list of what you want or need to buy. Keep your holiday gift list handy and research discount codes from the stores you usually shop at.
If shopping in person, prep in advance. After researching store operation hours, set up contactless payment options such as Apple Pay or Google Pay whenever possible. Keep your mask and your hand sanitizer gel handy so you can protect yourself and others.
Stay safe while shopping. Do not leave packages in plain sight in your car and avoid parking in dark places. Wash your hands thoroughly every time you touch door handles and wash them again with soap and water for at least 20 seconds when you return home.
Beware of cyber thieves. When shopping online, make sure the url starts with "https" or has a lock icon so you know it's a secure site. Avoid using public WiFi whenever using your credit card online because hackers could easily access your personal information. I also recommend using only one specific credit card for online purchases so you can easily detect fraudulent activity and cancel that card.
Always compare prices. Whether shopping online or in person, you can save even more money by quickly using the internet to look up prices for brand name items. Sometimes advertising can be a bit misleading.
I hope these tips help you protect your health and your wallet during Black Friday. Also, keep in mind that you can support small businesses even when you're shopping from home. They are also offering big savings, especially on Cyber Monday.