If you've been dreaming of a post-pandemic trip to Walt Disney World or visiting during the summer of 2021, you're not alone.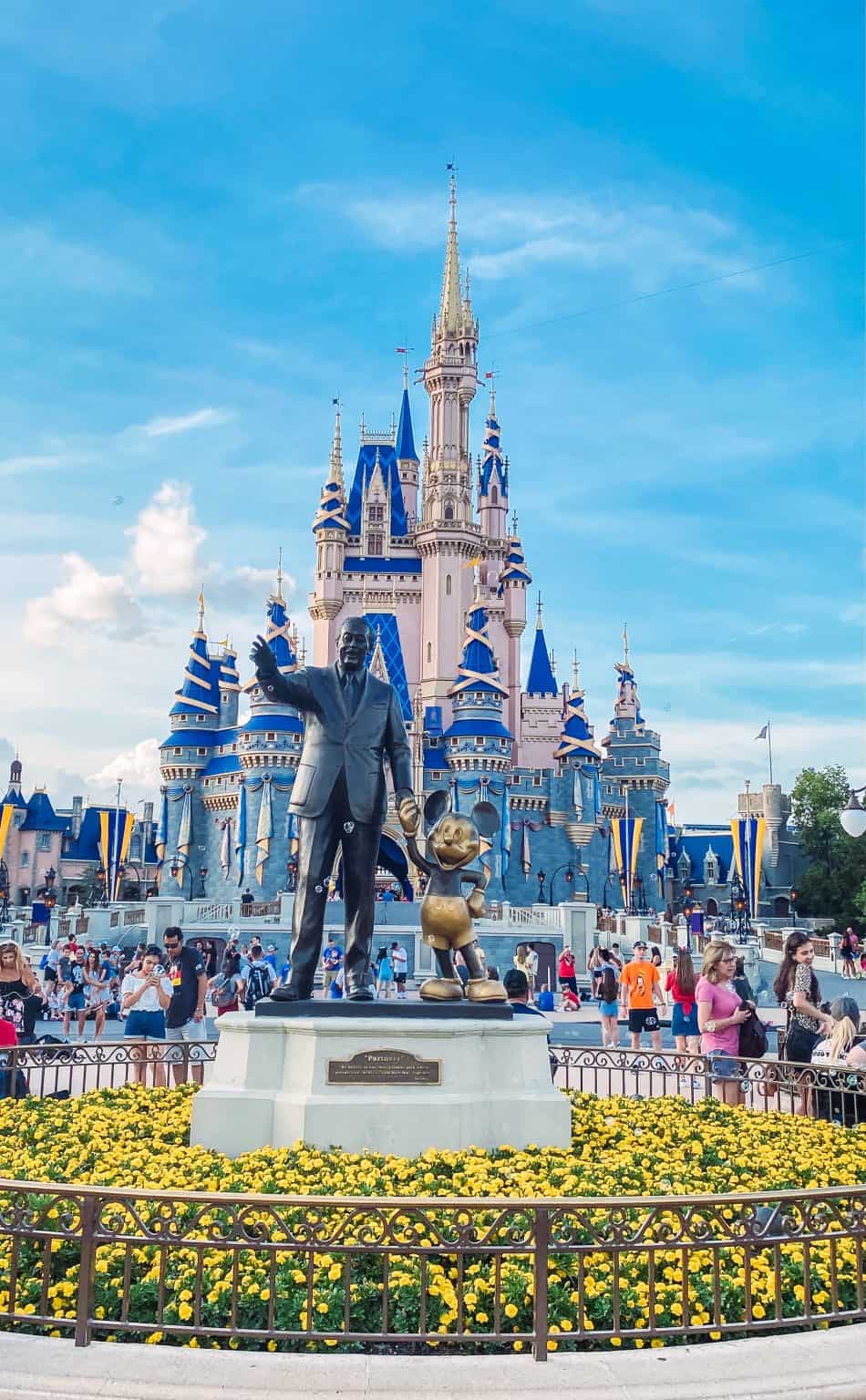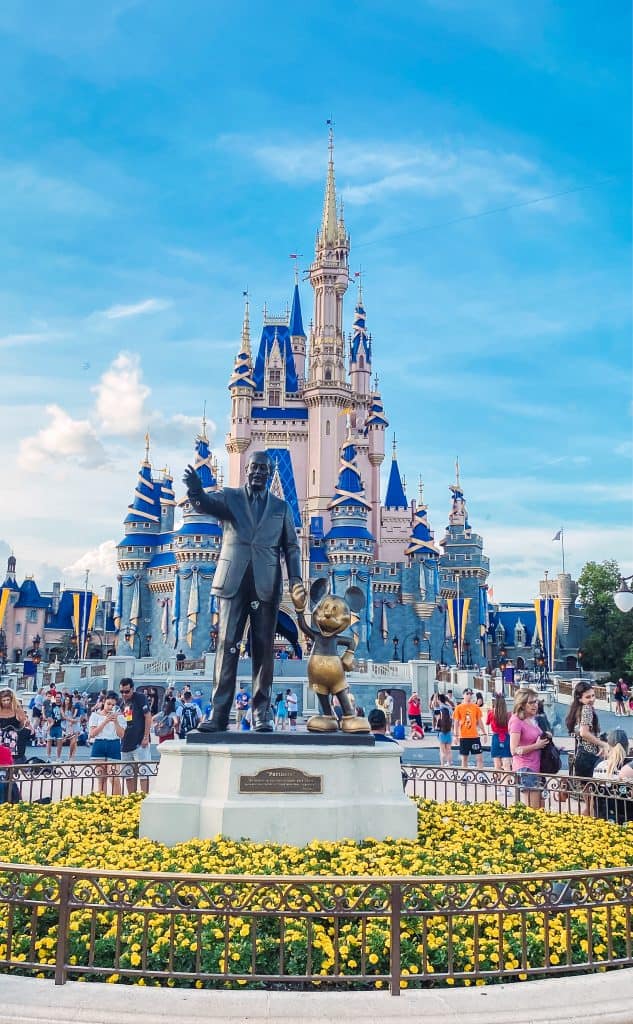 If you plan on visiting any of the Disney parks in Florida, please know that crowds have been consistently growing. Park reservations are a MUST, well in advance, and the same applies for dining at Disney's most popular restaurants.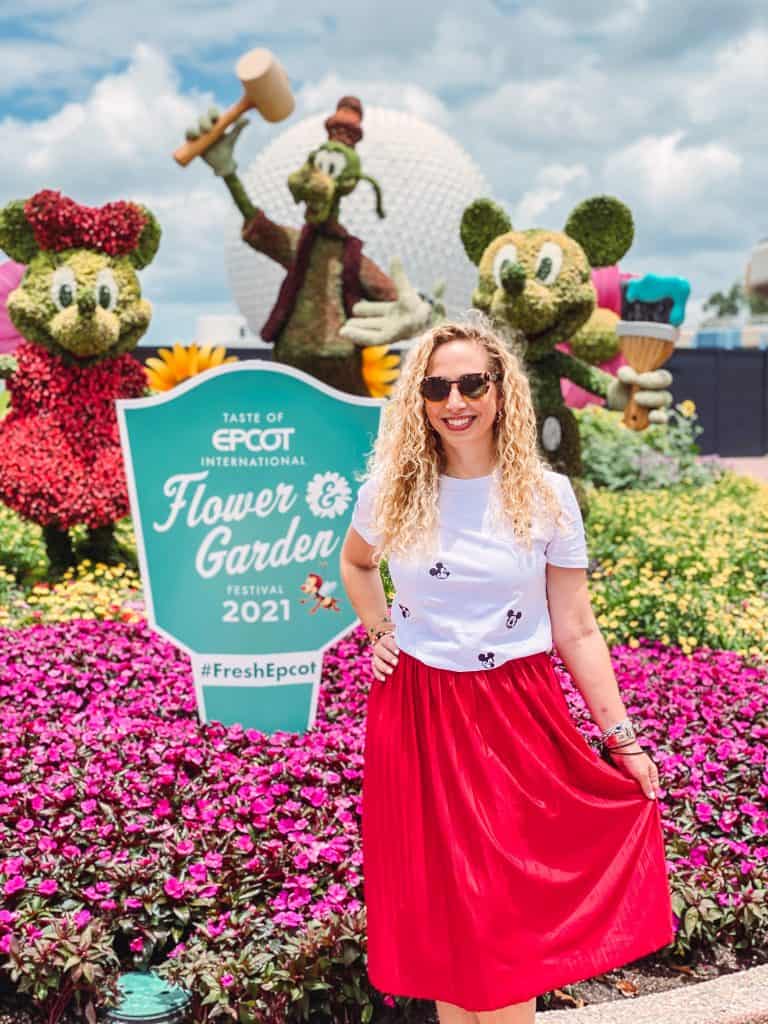 Currently you need to buy your ticket or vacation package and then book which park you will visit for each day of your stay. Park reservations cannot be modified, only canceled, so you need to plan your Disney vacation in advance. You can add the Park Hopper option for an extra fee so you can visit other parks after 2pm, something I highly recommend.
Since mask guidelines have been loosened up, maskless guests are the norm at the parks. However, you still need to mask up when using Disney transportation and as of July 30, masks will be required indoors regardless of vaccination status.
Common Disney World Travel Questions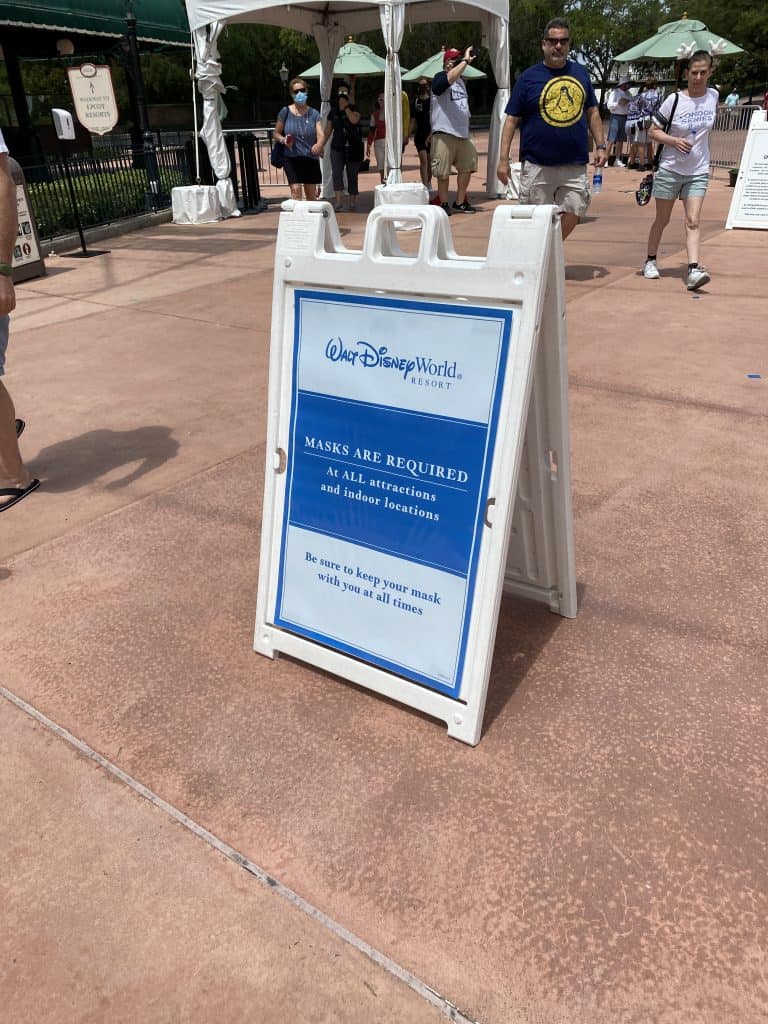 Do I still need a mask at Walt Disney World? Yes, guests 2 and over must wear a mask indoors. In May 2021, Disney relaxed its mask mandate a bit and in June vaccinated guests were not required to wear face coverings inside the attractions. For the most current mask guidelines, always check their website. You do need a mask when using Disney transportation, like the monorail, ferry or buses.
Is there FastPass? I couldn't find it! No, FastPass has still not been reinstated. Plan to stand in line for the attractions you want to visit.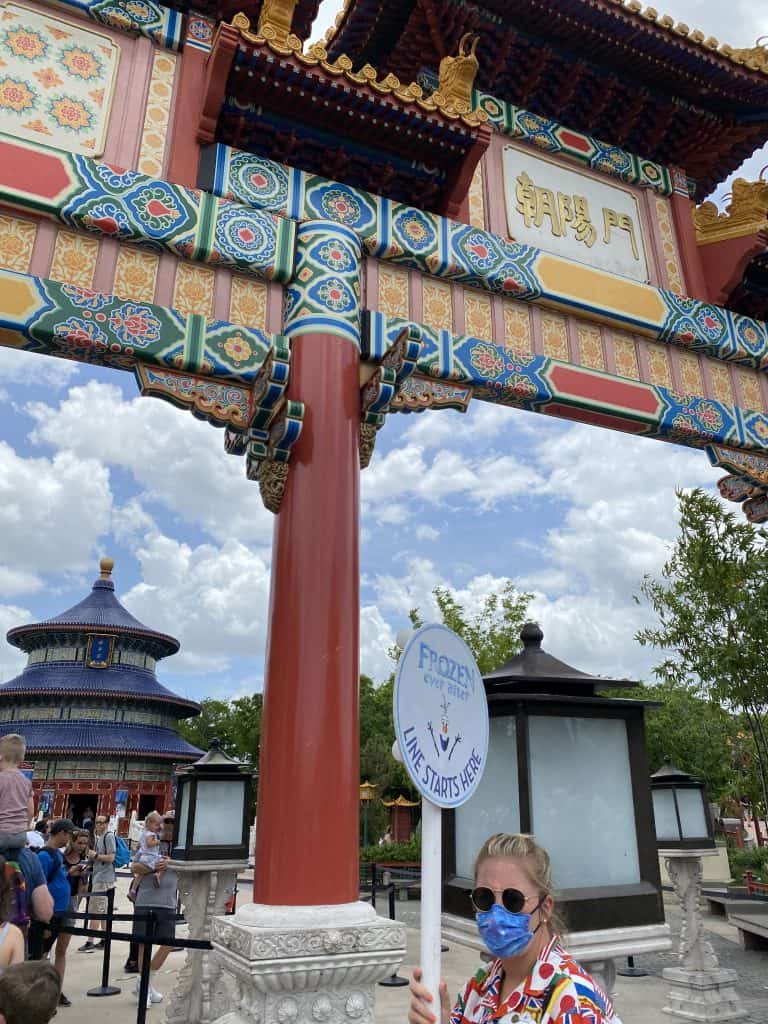 Can I go directly to the park if I have my ticket and Magic Band? Yes, you can but only if you made a reservation for that park. If you're winging it, chances are that you will be turned away.
Do I need a reservation for park hopping? No. The Park Hopper option allows you to visit parks after 2pm without a reservation.
Can I enter the virtual queue for Rise of the Resistance if I will be park hopping to Disney Studios? No. You may only get on the queue if you have a park reservation for Disney Studios. And for the 1pm queue, you must be at the park. You can visit Galaxy's Edge to take pictures, try blue or green milk, and ride Smuggler's Run, so it's worth it even without riding Rise of the Resistance.
Can I get characters to sign my autograph book? Not anymore.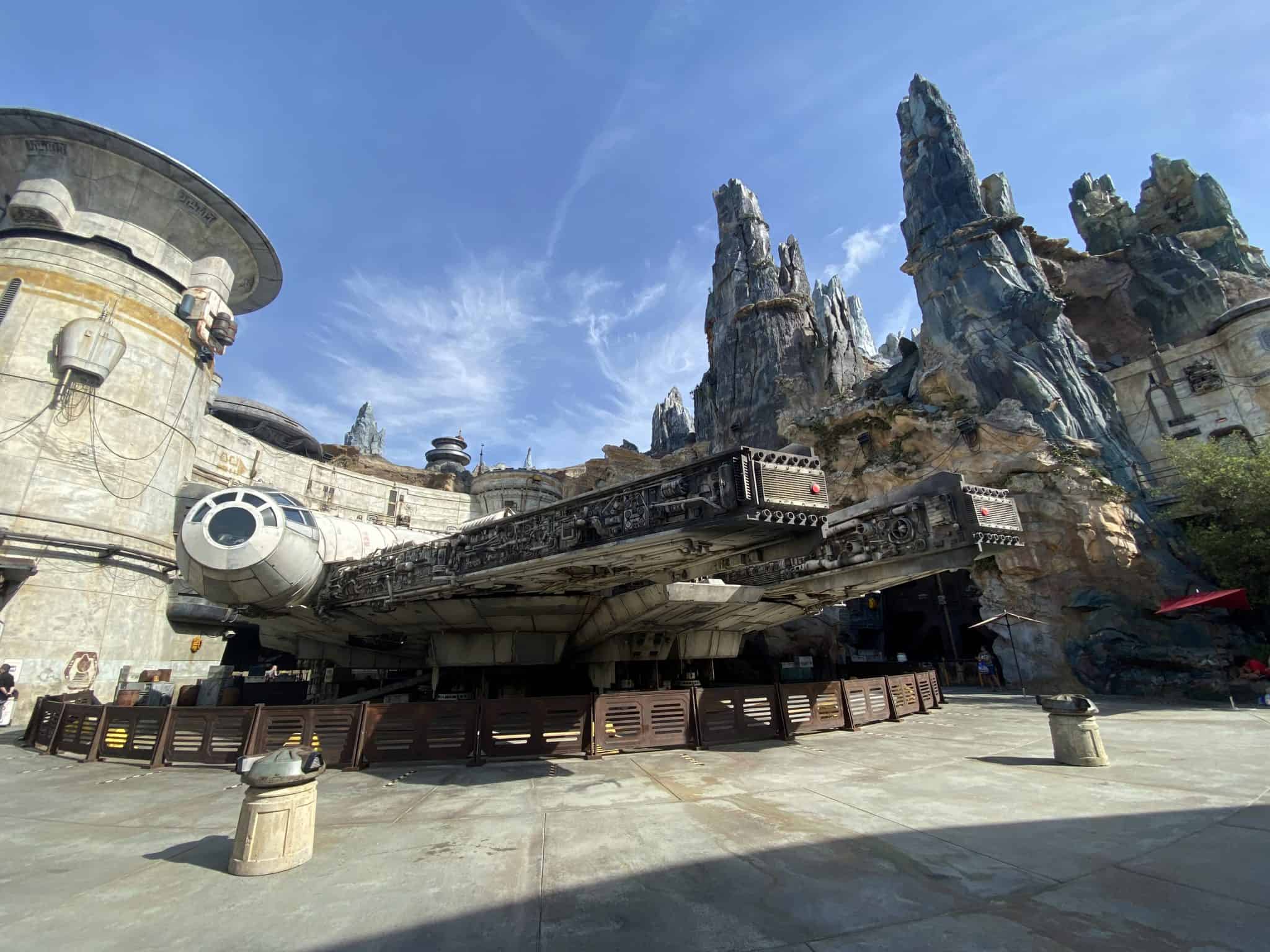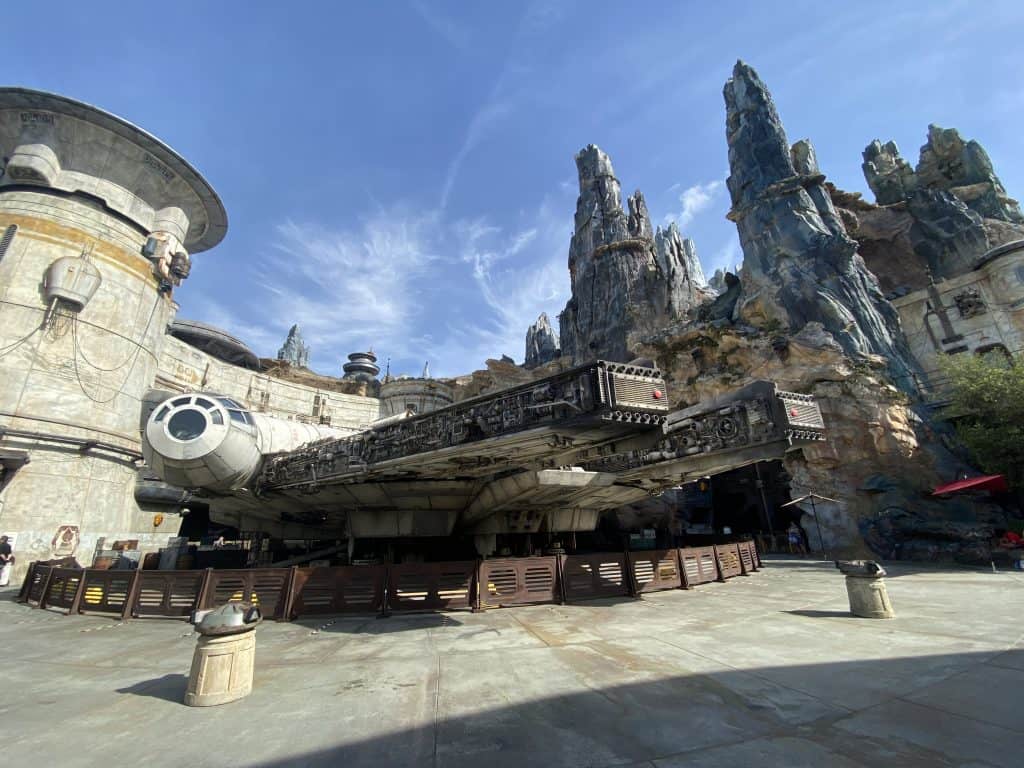 Top tips for your Disney World trip
Before buying your tickets, check park availability. There is different availability for ticket holders, those staying at select Disney hotels and annual passholders.
Make your park reservations as soon as you purchase your tickets. I cannot stress enough how important this is. Do not risk it. The park reservation process is very easy on the web or through the app.
Download the free MyDisneyExperience app. It's free and will make your vacation so much easier. You can book reservations, see your ride photos, order food and even unlock your room door if staying at a Disney Resort.
Use the app's mobile ordering for food. You will save so much time! It's contactless, seamless, and honestly, so easy. You do need to associate a credit card with your account so you can pay. Totally worth it for the convenience!
Take several masks for each member of your family ages 2 and up. You will need them inside the park. Even if mask guidelines have been relaxed for outside spaces, you still need a face covering inside the rides, at the queues and when using Disney transportation. Mask mandates can change, so check on the Disney website for the latest updates.
Bring hand sanitizer. Now that more people are vaccinated and that CDC guidelines have relaxed a bit, the hand washing stations have been removed but you will still find hand sanitizer dispensers around the parks. However, it is much more convenient to have your own sanitizer, especially if you will be eating snacks while walking around.
Apply and reapply sunscreen frequently. The Florida sun can be brutal and long lines mean extended exposure. Pack on the SPF and reapply every 2 hours. Don't forget ears, the back of your neck and your arms!
Hydrate frequently. Take your own water bottle and drink up. It's easy to become dehydrated! You can also ask for a free cup of water at any dining location.
Get to the park early. Since there is no FastPass+ yet, make sure to get to the park you reserved as early as possible. Then head to the top attraction you wish to visit for the shortest waiting time. Tip: I like to work my way from the back of the park to the front.
Enjoy Disney Springs. Not only will you find an incredible selection of stores to get your shopping fix, but there are so many delicious restaurants. No entrance fee is required and parking is free. The Disney Store is huge and depending on current rules, you might need to wait in line to enter the store. We experienced long lines at the register but they moved quickly.
Book a character meal. If traveling with little ones, a meal is the best way to ensure they see their favorite Disney characters. These are the toughest reservations to grab right now, even with all the restrictions. Characters do walk around the tables at locations such as Chef Mickey, Garden Grill and Topolino's Terrace but they do not hug or sign autographs anymore due to the pandemic.
More Disney travel tips
All photos: Jeannette Kaplun