Inside Out: When Casting Is Perfect
Inside Out is the superb example of what happens when the cast is perfect. Disney Pixar's groundbreaking movie stars Amy Poehler  as Joy; Bill Hader  as Fear; Phyllis Smith as Sadness; Lewis Black as Anger; Mindy Kaling as Disgust; Richard Kind as Bing Bong; Kyle MacLachlan  as the voice of Riley's Dad; Diane Lane as the voice of Riley's Mom, and Kaitlyn Dias (voice cast debut) as the voice of Riley. Together they make an outstanding combination that has created a movie that resonates with adults and children alike. During a press trip to San Francisco for the DVD launch of Inside Out, I had the pleasure of meeting not only director Pete Docter and producer Jonas Rivera, but also some of the wonderful actors that lent their voices.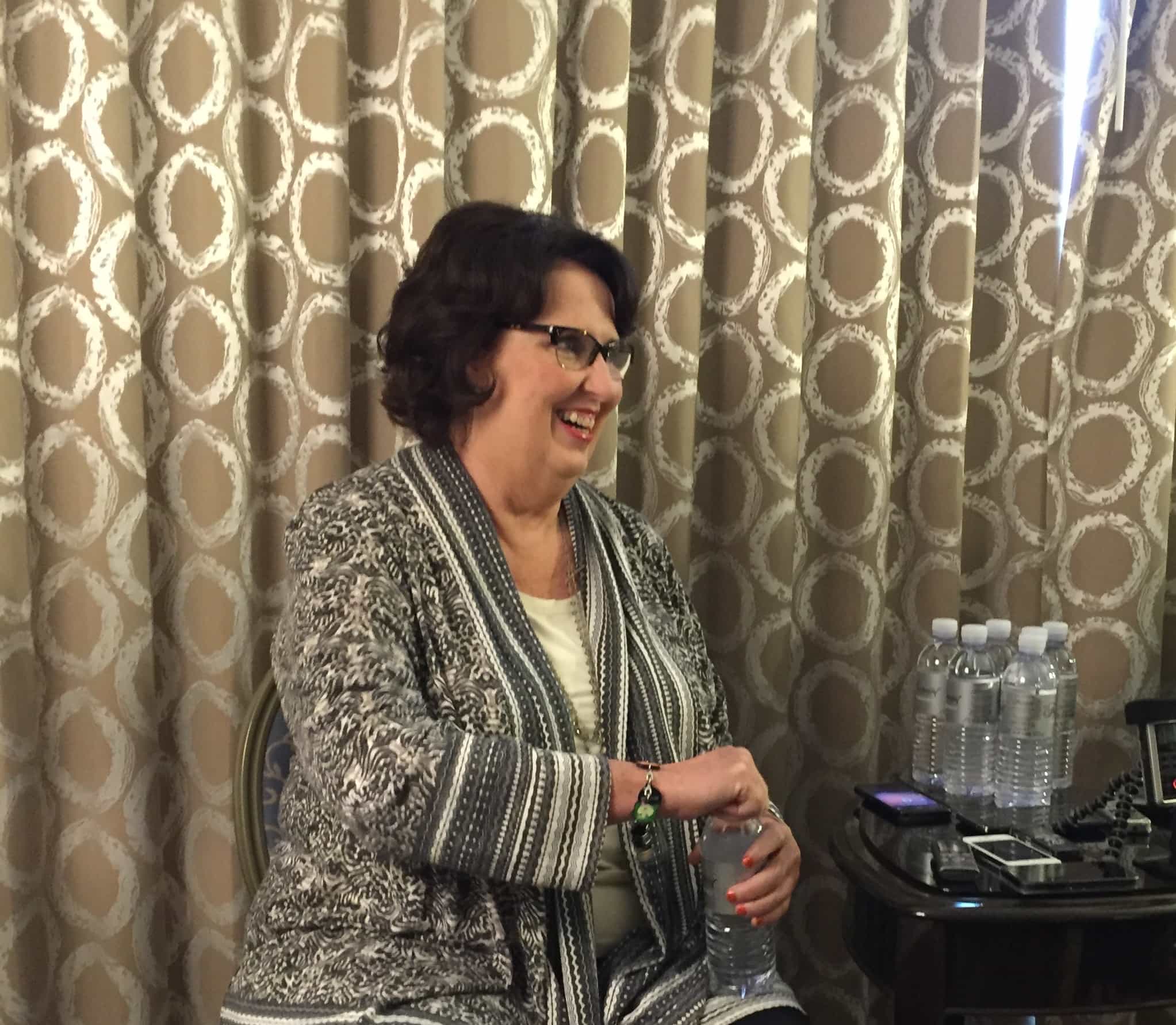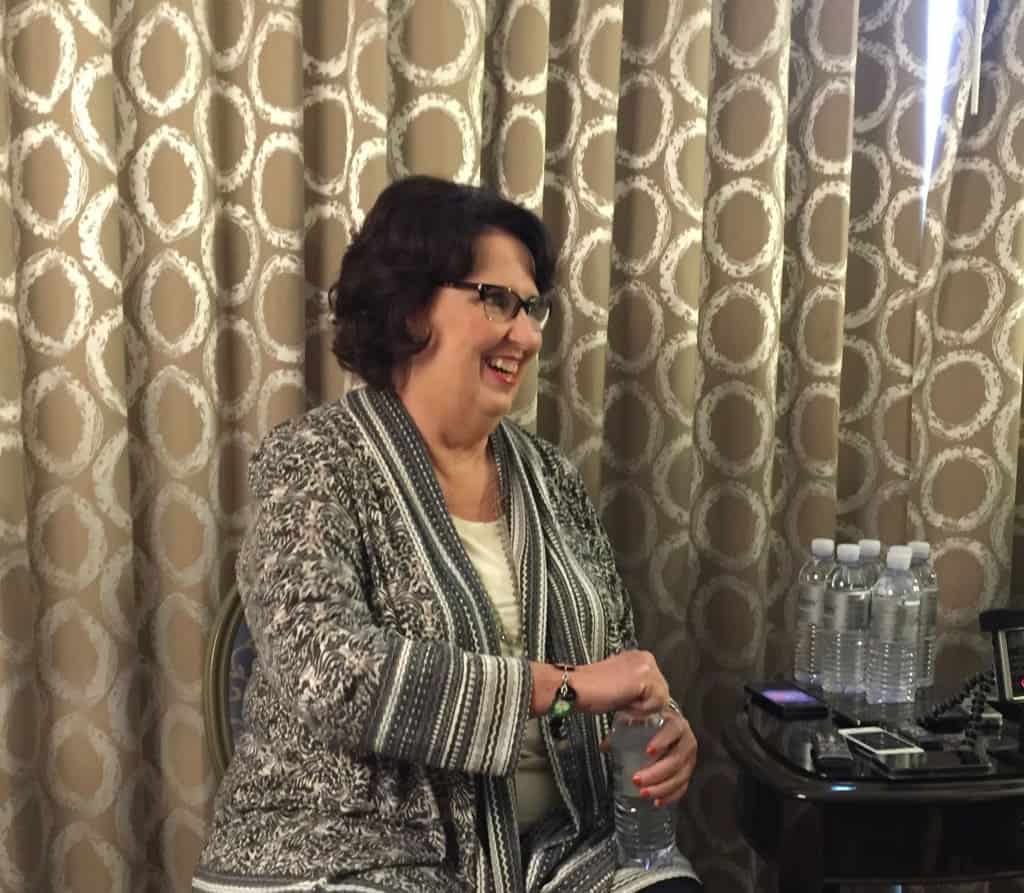 Phyllis Smith brought Sadness to life in the most beautiful way. It was a subtle performance, full of nuances. After her performances in "Bad Teacher" and the TV series"The Office," it really surprised me to learn about Phyllis' own insecurities and how the directors (Pete Docter and Ronnie del Carmen) played into it so they could get the results they wanted. It wasn't a quick process, either. It took close to three years! "I really enjoyed the whole process because when I first started I was so insecure, which I think helped with my character," says Phyllis. "They didn't want sadness to just be a sad sack that was annoyingly crying all the time."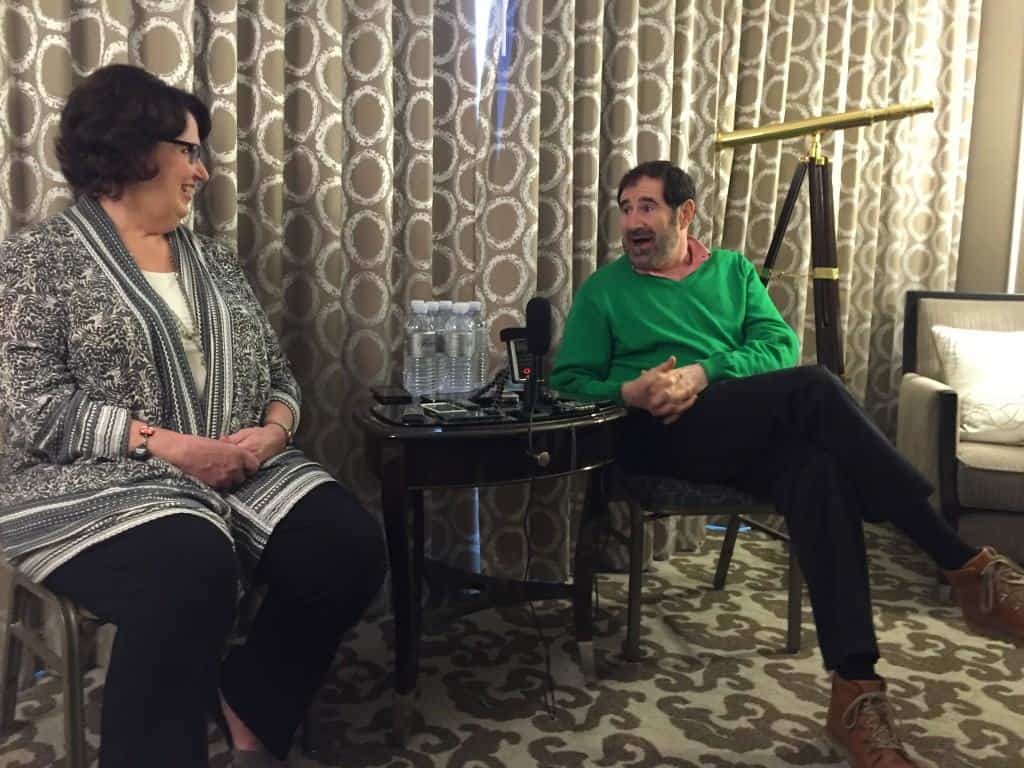 Richard Kind had the responsibility of making Bing Bong funny yet touching in a way that moved me and millions of other moviegoers to tears. He also had to trust the movie's producers and director when they told him he wouldn't be going to Cannes to promote the film. The idea was to keep Bing Bong under wraps as much as possible. "It upset me. It's the Cannes Film Festival!" admits Kind. "And then when the movie came out, and I hadn't been in marketing. And all of a sudden there was an explosion of, 'Oh, we didn't know that this guy was in the movie. Look how much this guy is touching us.' They thought ahead, and they were absolutely right."
READ ALSO:  Fun and free Inside Out coloring pages
If you haven't seen Inside Out yet, you can get it on Digital HD and Disney Movies Anywhere, or in stores on Blu-ray November 3. That way you can see for yurself why Bing Bong is such a pure character that you have no choice  but to fall in love with him. He represents the innocence of childhood and his nobility is key in the movie.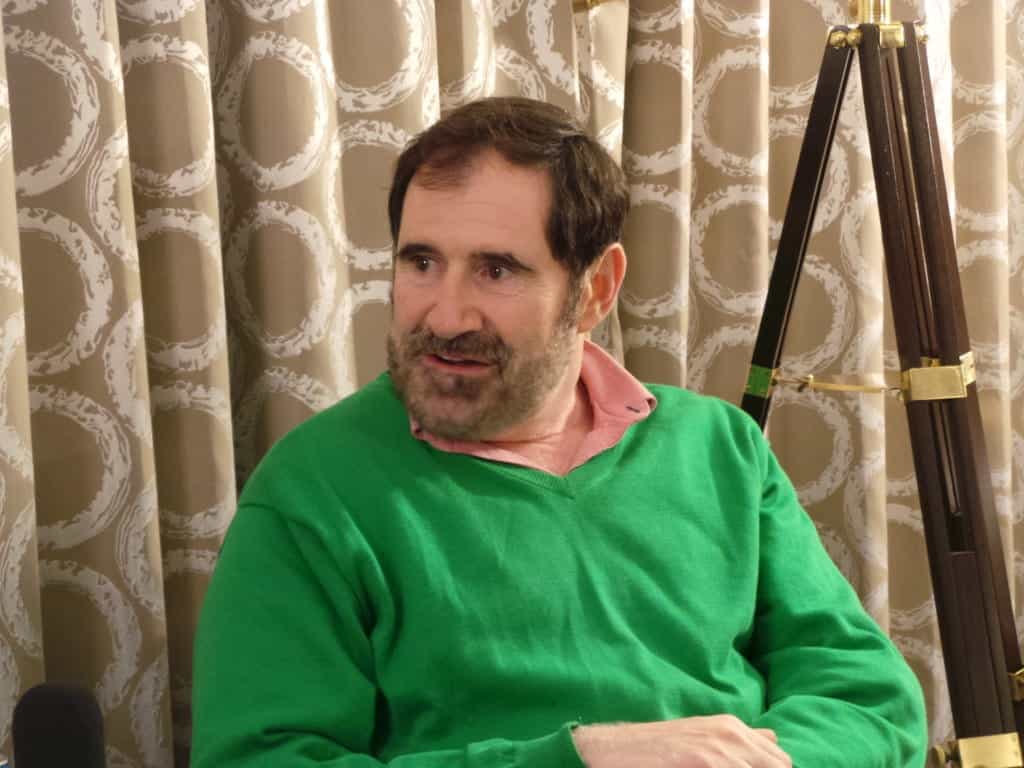 Did you see Inside Out? What was your favorite character?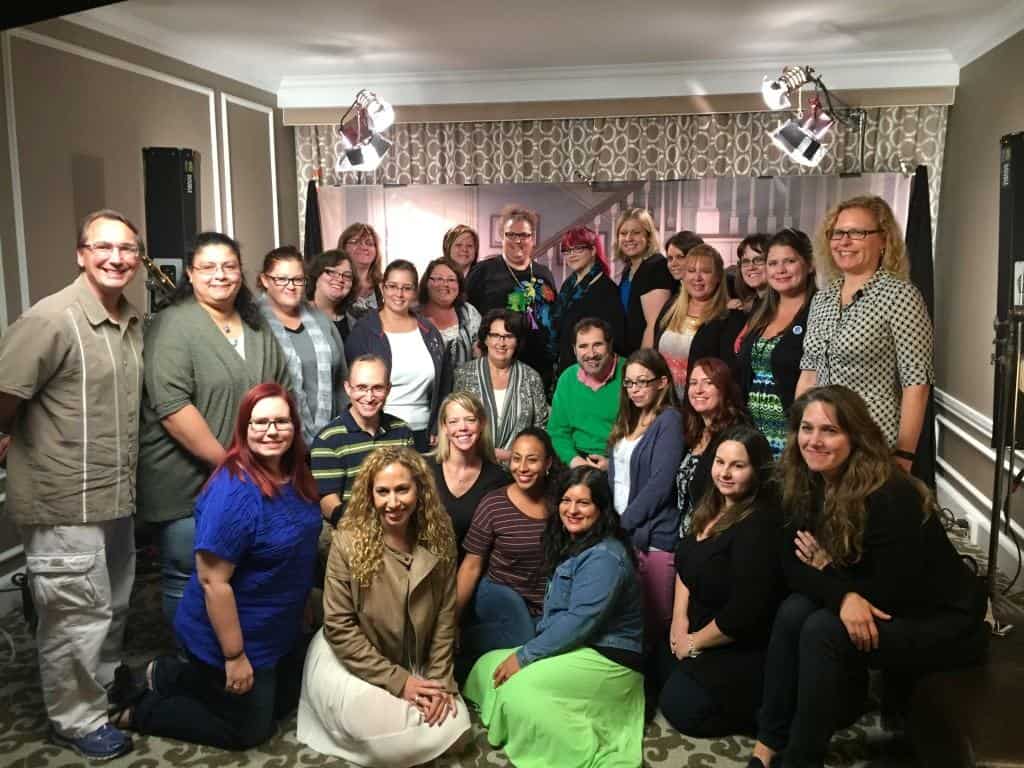 Disclosure: I was invited on an all expenses paid trip to cover the launch of the Inside Out DVD and attend a preview of The Good Dinosaur but this is not a sponsored post.