5 Ideas for a Fun Girls' Night Out in NYC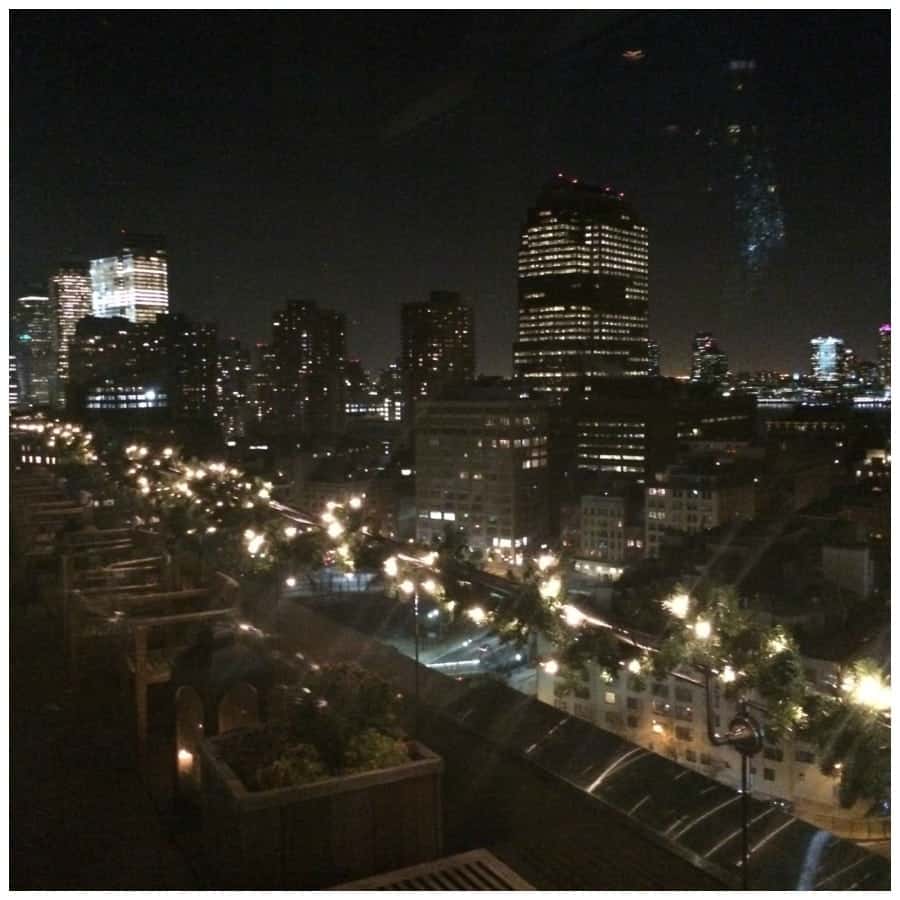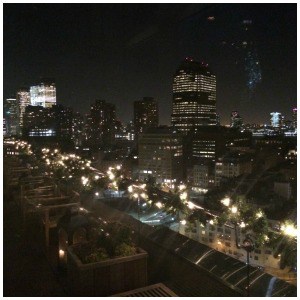 New York City is full of great things to do when you want to go out with your girlfriends on a GNO. Of course, NYC has really great restaurants and lounges. There are Broadway shows and sightseeing, but I wanted to think out of the box! Here are five cool things to do with your girlfriends in the Big Apple on a girls' night out: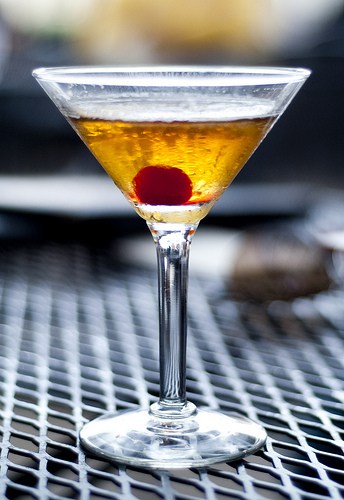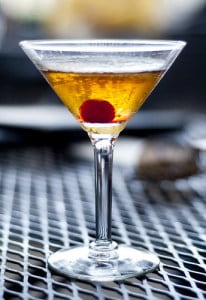 Cocktails and Manis. $10 will get you a mani and a martini at Beauty Bar in Union Square. Dashing Diva also offers drinks while you get pampered on Thursdays and Friday nights after 5pm, reservations recommended.
Candle photo credit: OakleyOriginals via photopin cc
Martini photo credit: Ty Nigh via photopin cc
Have any ideas for a fun Girls' Night Out in NYC? Share them with us!
Diana loves connecting with readers!  Find her here: Facebook | Instagram | Twitter
About Diana Limongi-Gabriele
Diana Limongi-Gabriele is Hispana Global's New York writer. She is a Latina New Yorker with proud Ecuadorian roots, married to a Frenchman. She is mommy to a three year old boy, Enzo. She and her husband are committed to raising their son, @babyenzog,  in a multi-lingual, multicultural world.
Diana works hard juggling a full-time job, motherhood, family, grad school and her blog,LadydeeLG, where she writes about issues she is passionate about: motherhood, teaching her son Spanish and French, Latino issues, good quality food and women's rights. Diana is a contributor for Baby Center and is a member of MomsRising's Good Food Force.