Hotel review: Westin Riverfront Resort and Spa in Beaver Creek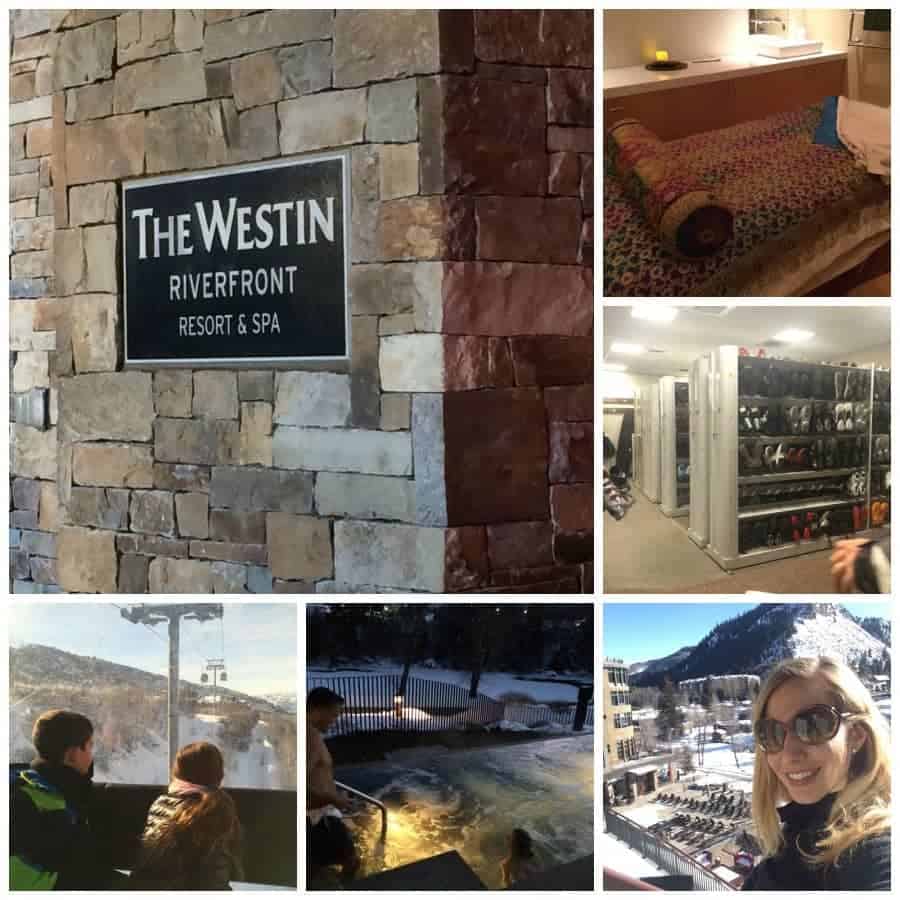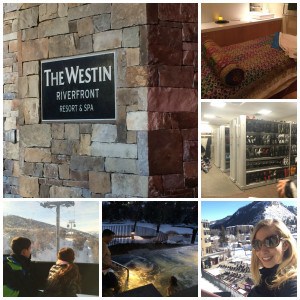 We wanted our first family ski trip to be absolutely memorable for our kids so after reading online reviews, we booked the Westin Riverfront Resort and Spa in Avon, Colorado, just minutes away from Beaver Creek. Now, all I want to do is to plan to go back next year.
Even before our arrival, we were contacted by the concierge and were able to get tons of advice to plan our stay and even save money on ski classes. I asked dozens of questions and never felt I was rushed or that I was asking the obvious.
We flew into Eagle County airport, which is really close, and were greeted by our car service. Once we arrived, check in was smooth and we were upgraded to a one bedroom residential suite, which was absolutely amazing. With 800 square feet, it was perfect for our family of four and all the gear we brought with us. The full kitchen and dining table allowed us to enjoy meals in our room, which was ultra convenient. My husband and I slept in the bedroom and the kids loved being in front of the fireplace while they slept in the sofabed.
One of the things I loved the most about this resort was the service. From the concierge to the ski valets, everybody was super helpful. Room service was quick and the restaurants were kid friendly, even the Mexican-themed Maya. My kids also loved that there was hot chocolate waiting for us when we got back to the hotel from skiing, and sometimes even scored freshly-baked chocolate chip cookies. There was a Kids Club that even offered the option to take the children to Ski School in the morning and bring them back in the afternoon for a nominal charge, but we didn't use it, although we might consider it on our next trip.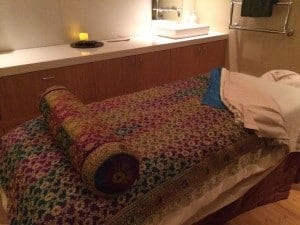 Outstanding spa
You can enjoy the outdoor pool or hot tubs right by the river, take a yoga class or treat yourself to a massage at the Spa Anjali. I tried the Kundalini Back treatment, which was absolutely wonderful, thanks tothe hotel's PR department.  The brochure says this treatment includes a salt scrub for the feet, marma point therapy, and heated poultices to balance the chakras, but all you really need to know is that it truly makes you feel total bliss. My therapist managed to make me relax completely and my back wanted to thank him for the rest of the week. There are several other treatments, both traditional and specialty, but I simply didn't have enough time to try them out.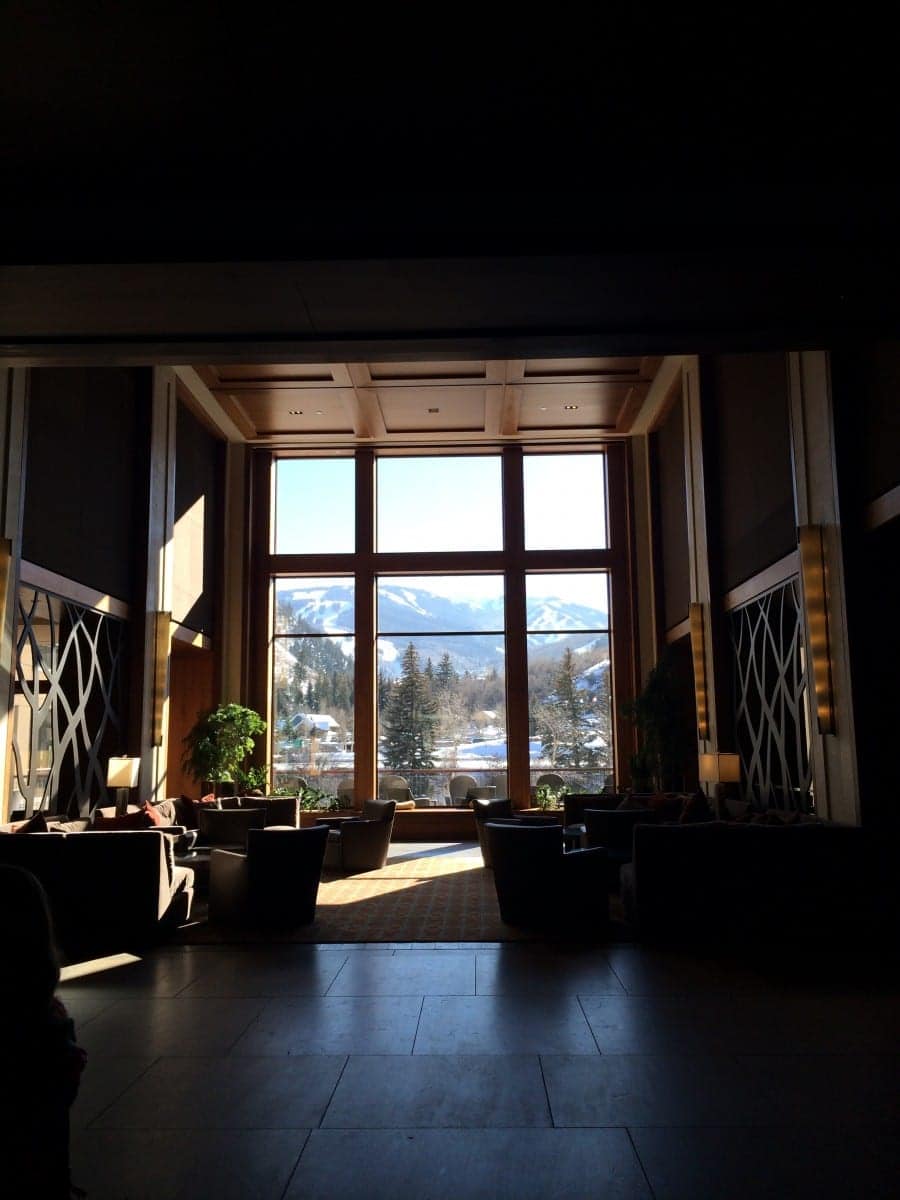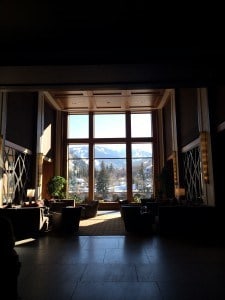 Great for relaxing after skiing
Another thing we enjoyed during our stay at the Westin Riverfront was feeling we could simply relax after a busy day skiing down the slopes at Beaver Creek. The après ski scene at the resort is also fun, with happy hour offerings at the lobby bar and Maya. Aside from the cookies and hot chocolate, we found many food and beverage options while relaxing close to the fireplaces in the stunning lobby. Although it was freezing outside, my kids loved spending time in the outdoor hot tubs.  
As I mentioned in another blog post about eating in Beaver Creek, the Maya restaurant made our children feel welcome the two times we dined there and my husband, who follows a gluten-free diet, was over the moon at so many delicious options. There is also a quick service option called The Market where you can find snacks and grab a bite if you're in a hurry (the Monkey Bread was worth every calorie); toiletries and sunscreen are also sold there. For breakfast and lunch, you can also dine at The Lift, located right across the Riverfront Express Gondola.
Our stay at the Westin Riverfront was so wonderful that I haven't stopped raving about it, and hopefully I will visit it again next winter.