Makeup Tutorial: The Easiest Way to Highlight Your Face Using Strobing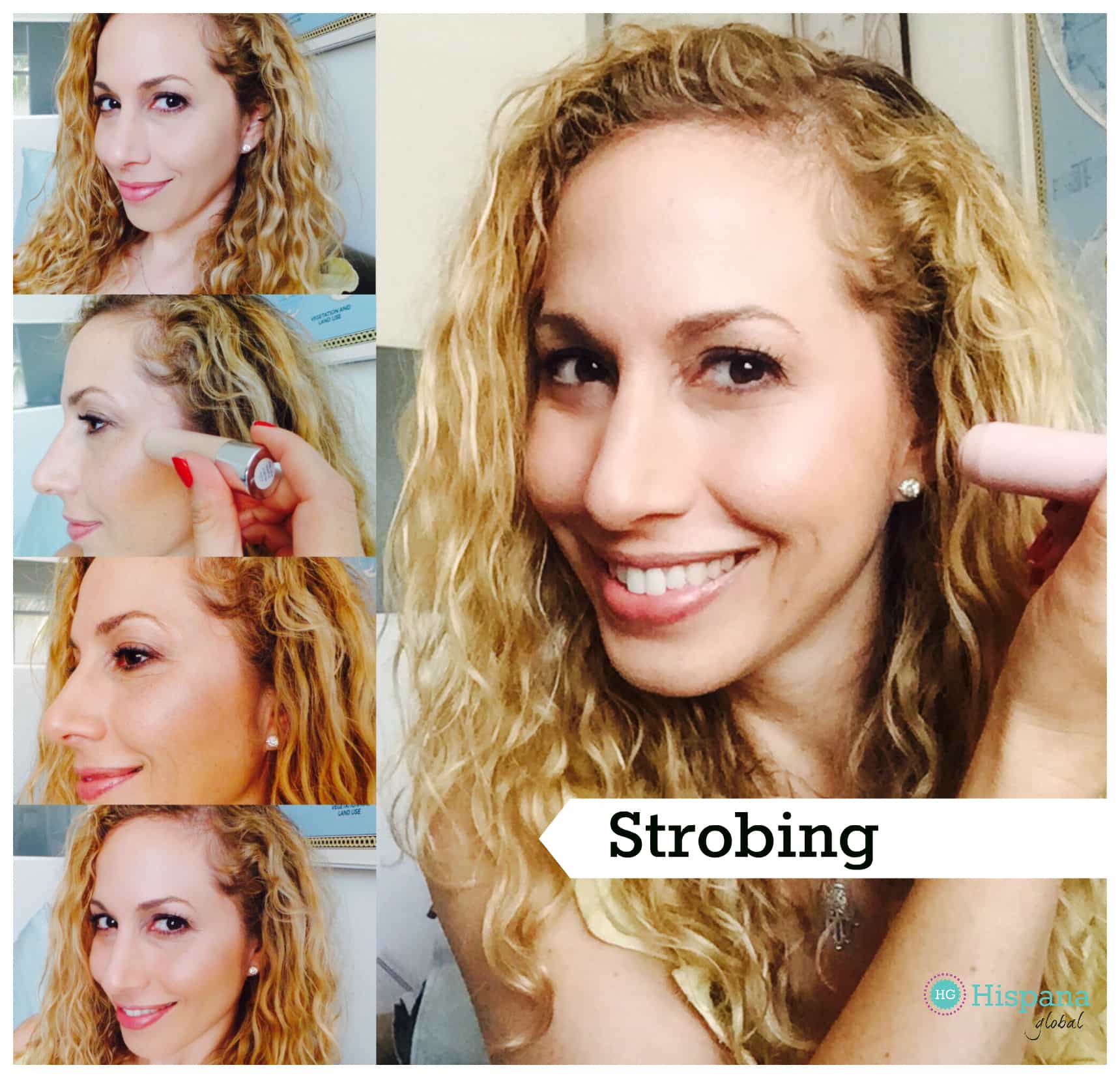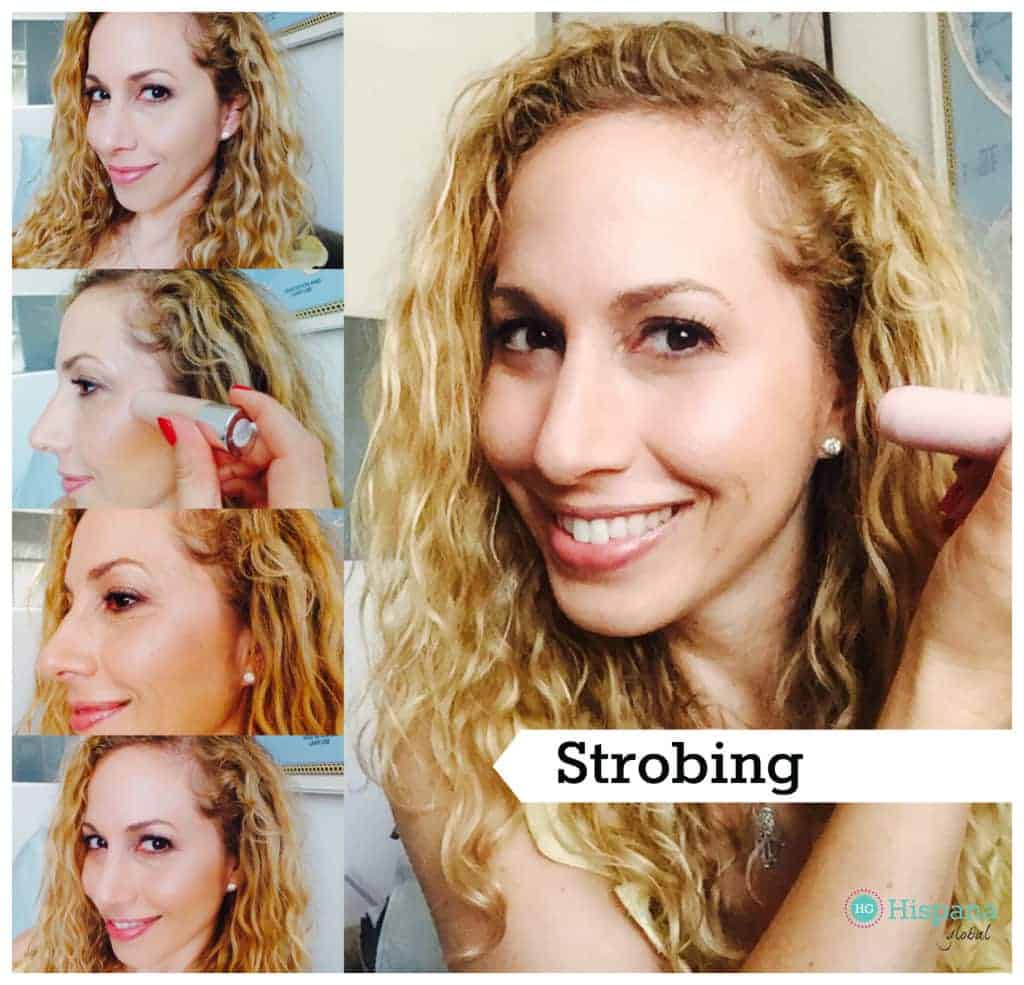 Wondering if there's an easy way to try strobing? It's not a new technique and basically just brings more light to those areas you want to highlight. While testing out different highlighting products and techniques, I found the easiest way to draw out your cheekbones without having to do contouring or using a lot of makeup. Here's the video to prove it.

The most important thing when using the strobing technique is to know where to apply the highlighter. The easiest way for me is to just draw an imaginary line or wide stripe from the top of my cheek to my temple. One option is to use a powder highlighter and apply with a brush. However, my trick is to use the Chubby Stick Sculpting Highlight by Clinique because it is creamy and blends in seconds, either with a synthetic foundation brush or using your own fingers. If you want a natural effect, you apply only one layer. If you want a more dramatic and sparkly look (would only recommend it for nighttime), you can layer it on without feeling you have a mask on. Remember to always blend upwards, though. You can also use the highlighter on your brow bone or on your forehead between your eyebrows to bring more light to key areas of your face.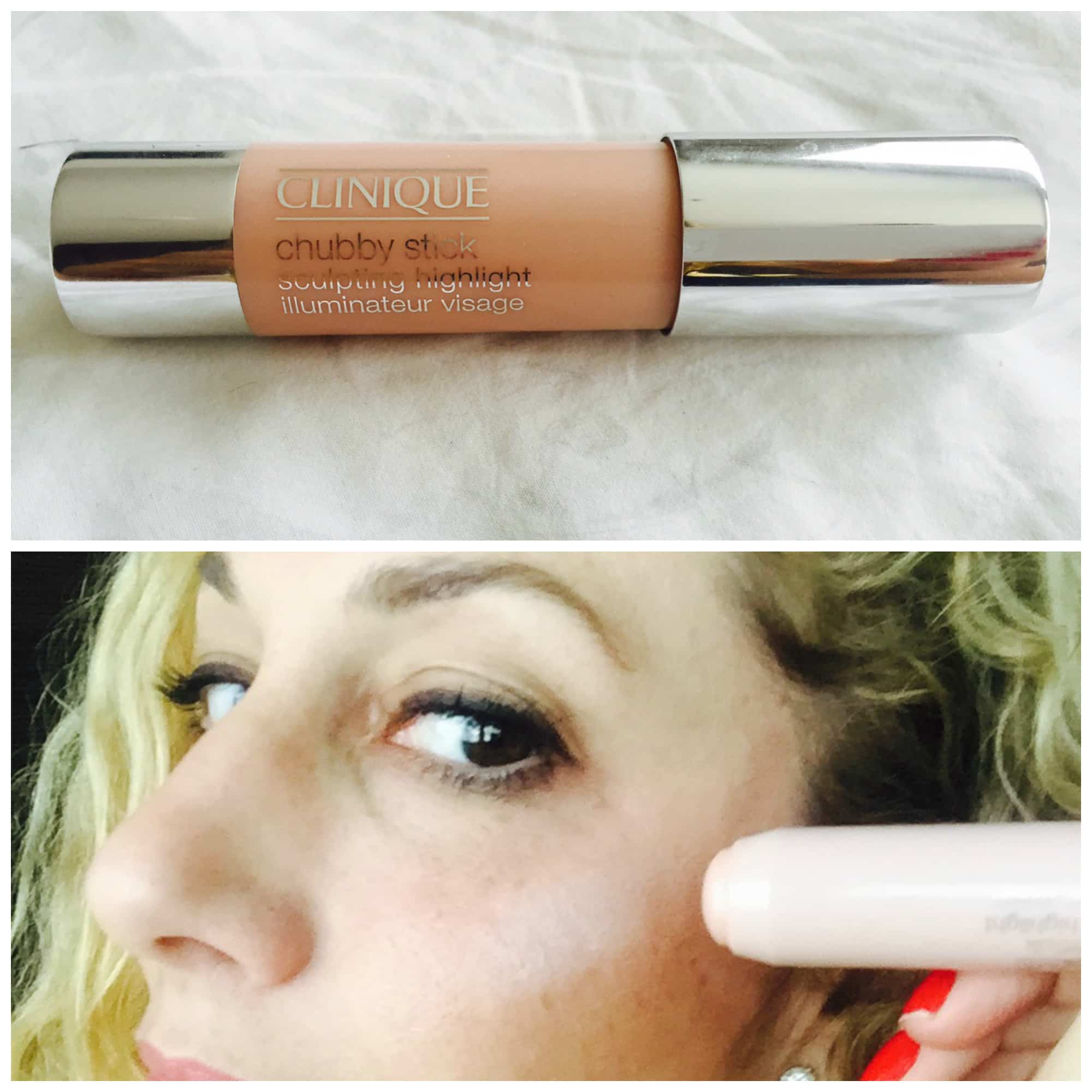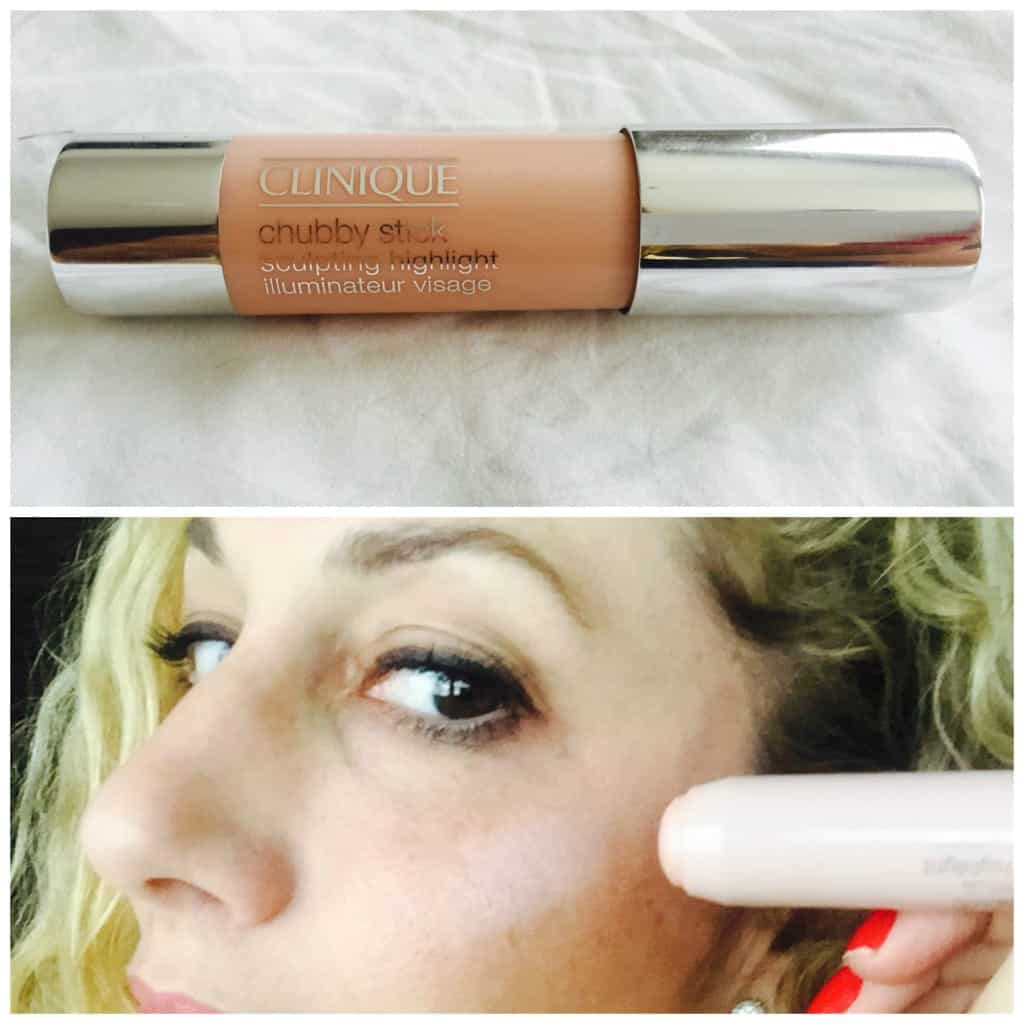 Check out more beauty and makeup tutorials on my YouTube channel. I hope you subscribe!
En español: Cómo maquillarte usando la técnica del "strobing" (video)