10 Things You Don't Know About Me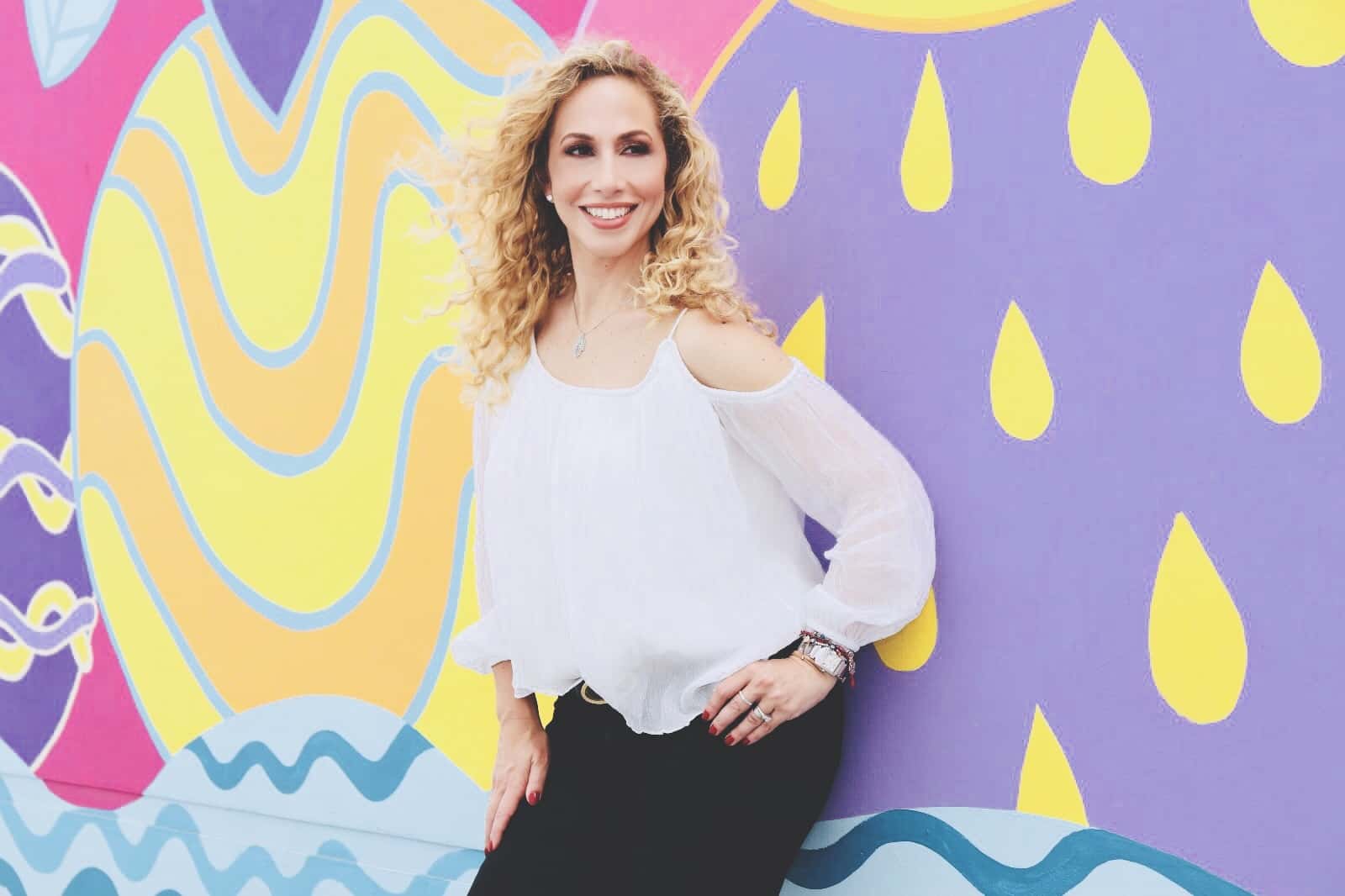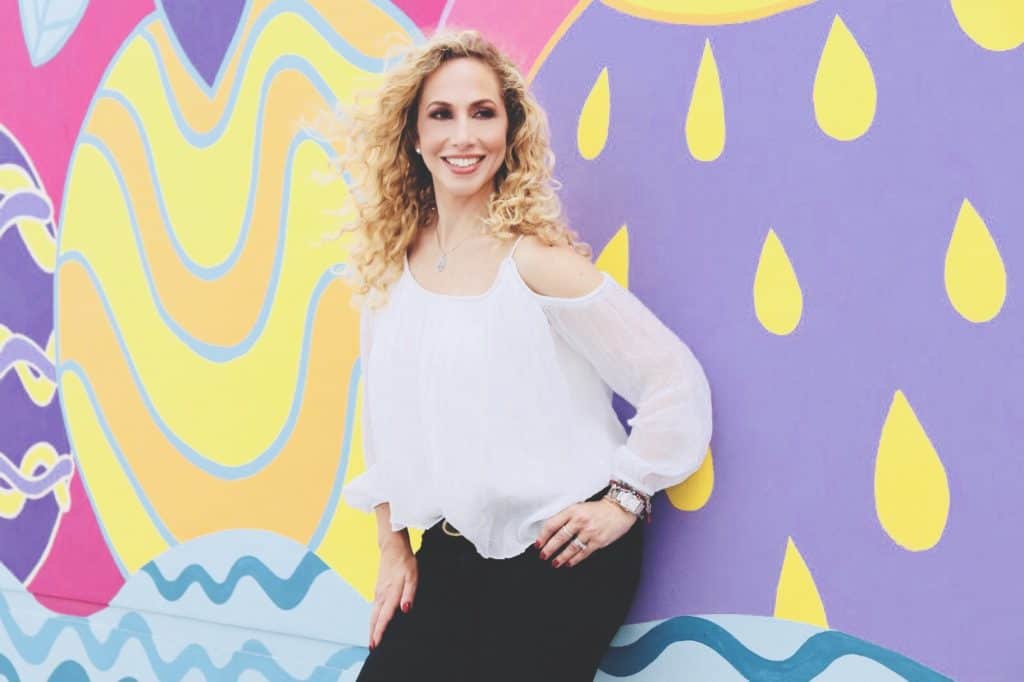 I just realized I never introduced myself. I'm Jeannette, mom 2, born in Texas, and raised in Chile, so I speak, write and think in both English and Spanish. Yes, I'm a proud Latina, and am raising my kids to be bilingual. It might surprise you that I consider myself an extroverted introvert, but the reality is that I do much better in small groups than a room full of people. I've learned to overcome it, but I do recharge in silence, by myself.
10 things you might not know about me
On Instagram I decided to post a little about me and there's no reason I shouldn't share this on my blog, so here are 10 things you might not know about me:
I've called Miami my home for the past 20 years. No, I'm still not used to hurricane season.
I skipped second grade and part of first grade when we moved from Miami to Chile. That meant I was the youngest of the class of '89, and in 5th and 6th grade endured merciless teasing. Yes, I was bullied but I learned valuable lessons. I have only recently forgiven myself for not standing up to my bullies.
I'm super organized yet messy. It drives my husband insane! My phone's calendar is full of appointments and deadlines every single day, even weekends.
I love wearing dresses because they are easy, flattering and convenient. Since I travel so frequently, it's a plus that they are easy to pack and fit into a carry on.
I started my career as a TV journalist at Chile's Canal 13, then cohosted a tech show on the Discovery Channel called vida@linea, and in 1999 cofounded Todobebé. For 13 years I was in charge of all things related to content in that parenting company, so I hosted over 300 episodes of TV shows, published a book, hosted events, launched 4 multilingual apps, and wrote hundreds of articles. A few days ago I launched a web series on Facebook Watch, called Jeannette Online, and I am so excited!
In 2012 I branched out on my own by founding this blog, Hispana Global, so I could reach more women in both English and Spanish with content to inspire them to feel, look and be their best. Many told me I would fail but I didn't listen to them. Well, I'm still here and this tiny media company keeps growing. Being an entrepreneur is never easy, but so worth it.
TV has always been my passion so after Viva la Familia de Todobebé, I have continued appearing on TV shows. I've been on The Steve Harvey Show, Despierta América, Dr. Oz, Un Nuevo Día, Good Morning America, The Chew (so sad it was canceled!) and local shows, too. Some people freeze in front of a camera: I love the energy and rush of adrenaline I feel!
Nutella is one of my weaknesses and I avoid it because I would rather fit into my clothes. However, once in a while I will indulge and savor it.
I've lost count of how many times I've been to Disney World, both as part of my job and on vacation. I will never forget when we taped Todobebé's 100th episode in front of Cinderella's castle, which was the beginning of a lovely relationship with Disney.
I'm happiest when I'm helping others and feel so proud of the work I've done with the UN Foundation with Shot@Life, ONE Women and Girls, Electrify Africa, St. Jude, Relay for Kids via Johnson and Johnson, Climate Reality and No Kid Hungry.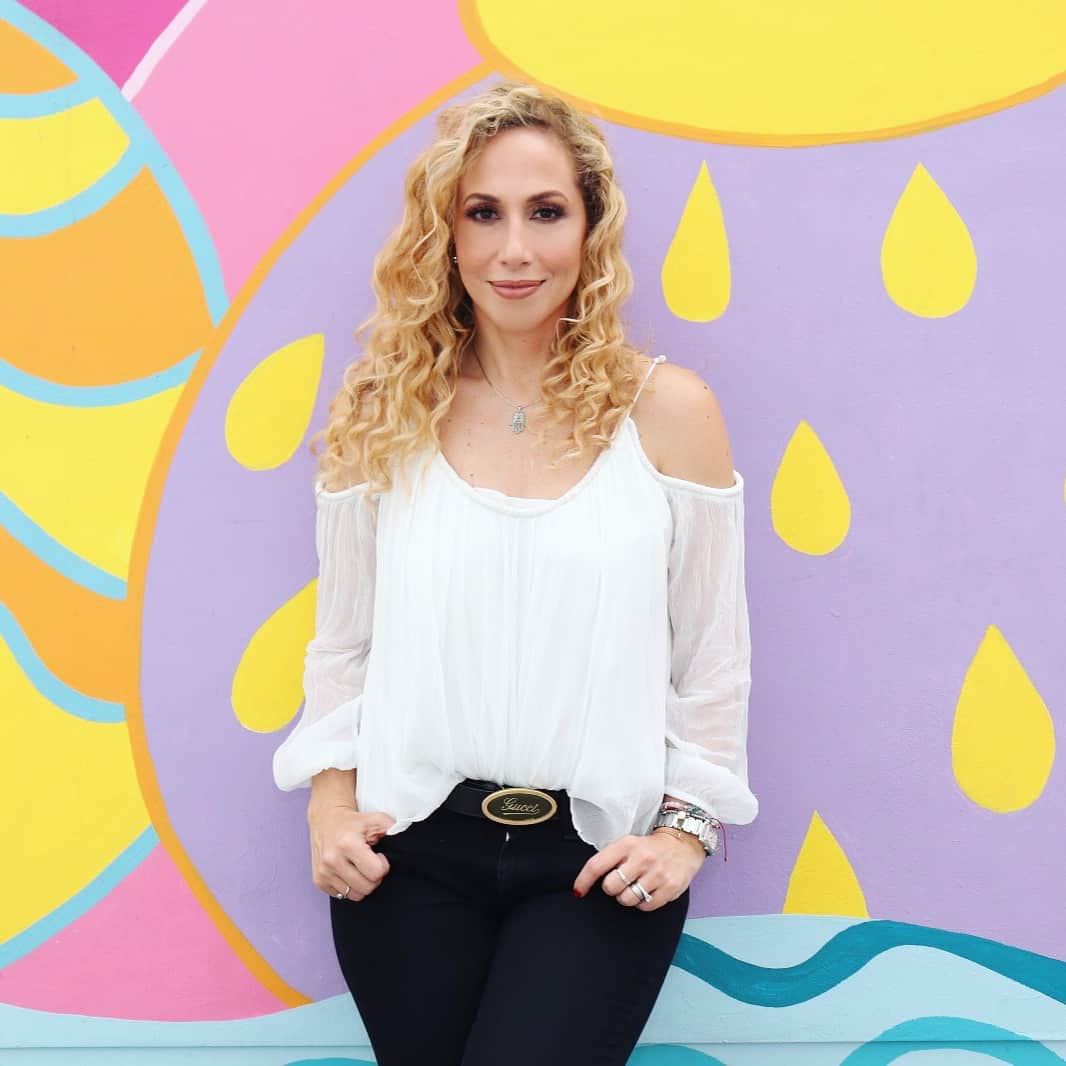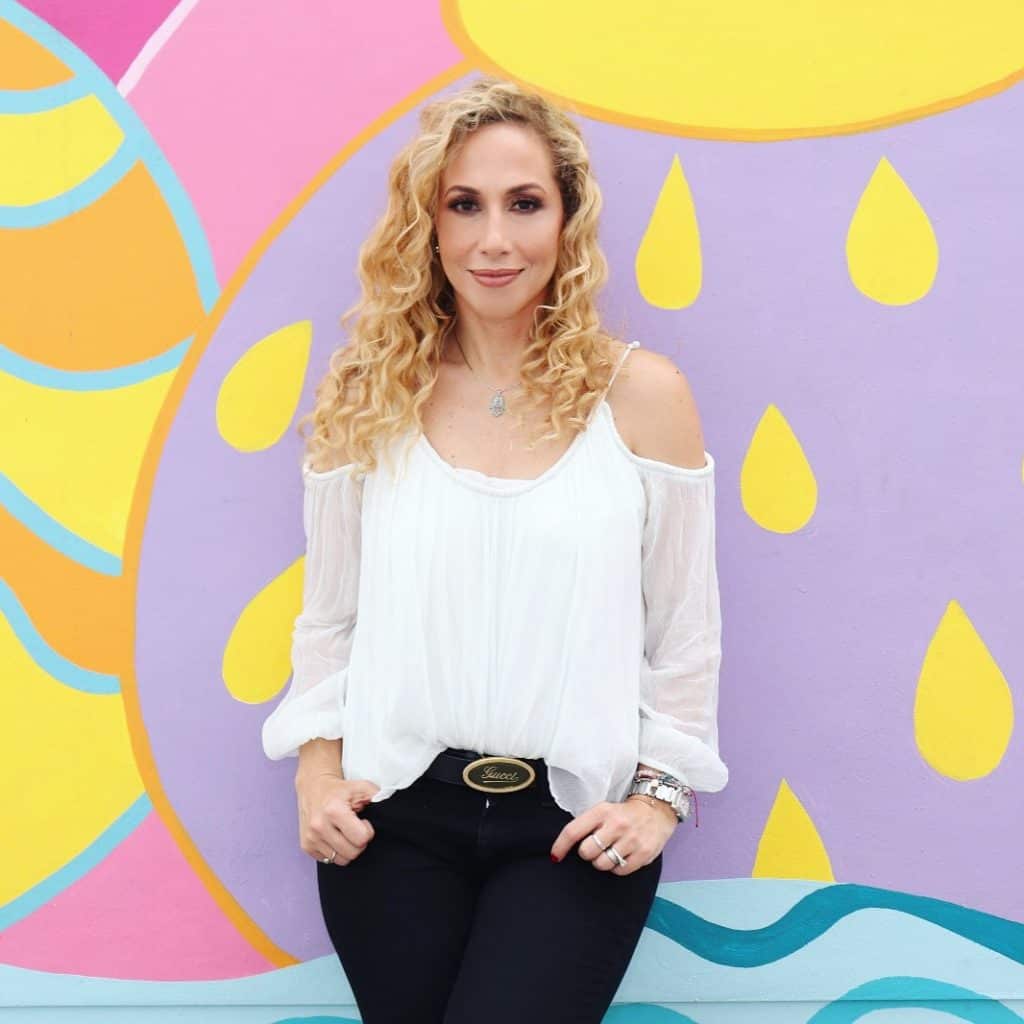 I would love to get to know YOU a bit better. Let me know on Instagram or Facebook a little bit more about yourself.