Stress Less With These Holiday Travel Tips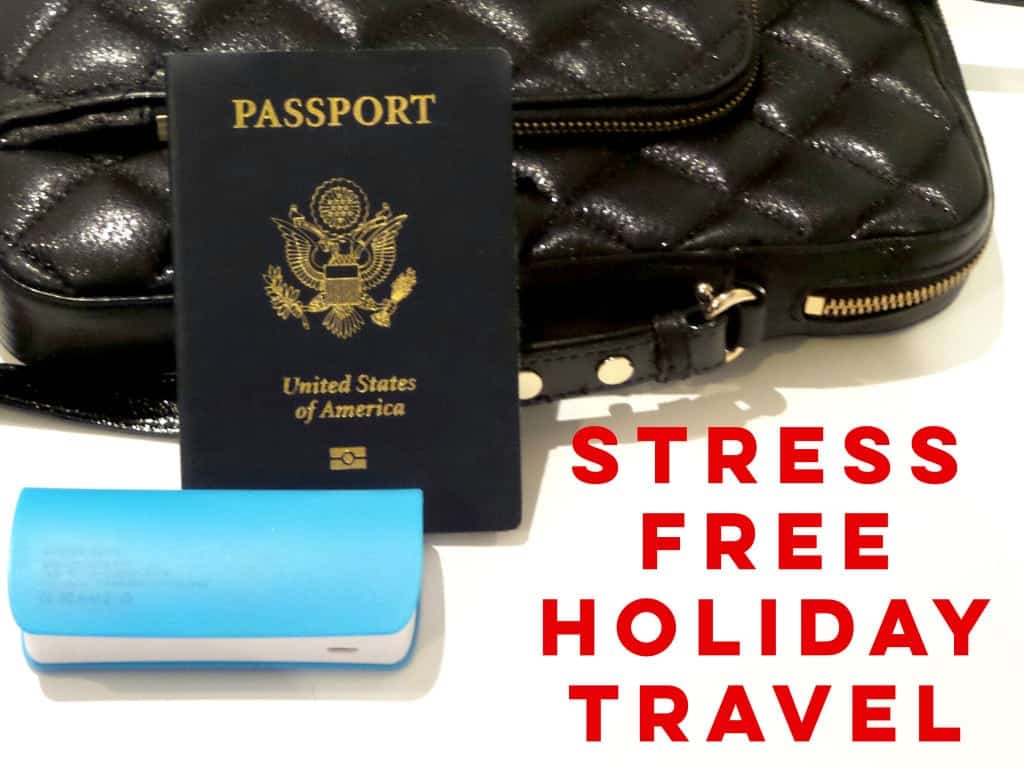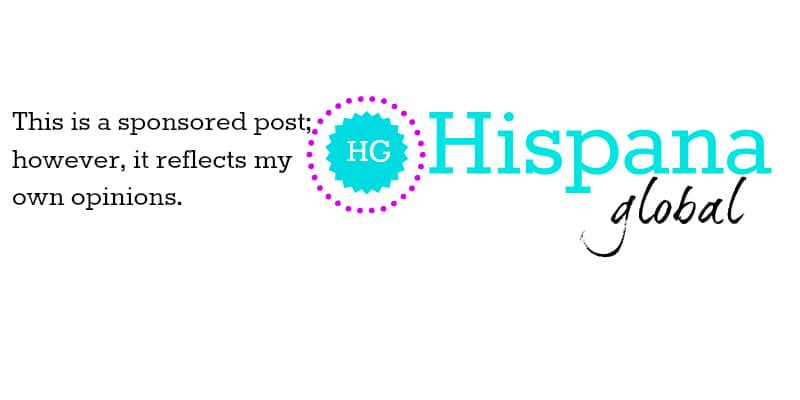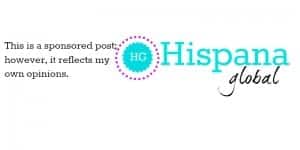 Holiday travel can get hectic and quite stressful, but it doesn't have to be. Here are a few travel hacks to keep you sane, especially if you're traveling with kids or will be flying during the busy Christmas and New Year's season.
Double-check your travel reservations, especially airplane seating arrangements. Considering paying extra to be seated together with your family or at the front of the plane. Premium seats also tend to board earlier, which can be helpful if you need to store carry-ons.
Plan for delays. Holiday travel is notorious for flight delays, often due to congested airports or bad weather. Carry enough snacks and entertainment for kids and yourself. This also means packing a portable charger, extra battery pack or power bank to keep electronics powered up. I also recommend purchasing a bottled beverage after you clear the TSA checkpoint in case your plane is delayed once you are already on board.
Take pictures of your ID and passport with your smartphone. That way you can have a digital copy in case you lose your documents. A photo will not replace an official ID but it can help expedite the process if you need to get a new passport or driver's license.
If traveling abroad, ask your mobile provider about data plans before you leave. You might also prefer to get a personal hotspot at your destination. To avoid roaming charges, use airplane mode on your mobile devices but enable WiFi.
Book any your transportation to and from the airport in advance. Yes, Uber is easy and practical, but during the holiday rush, you might get sticker shock when prices surge. If you were thinking of just taking a cab, keep in mind that at peak times you might not find one so easily.
Consider applying for Global Entry or TSA Pre Check. The fees ($100 and $85, respectively) are totally worth it if you are a frequent traveler because you will save so much time when going through security checks. Personally I prefer Global Entry because it allows you to qualify for TSA Pre Check and is extremely useful when you come back from an overseas trip. Some American Express and Citibank cards also refund your fee, so call customer service to inquire! Note: When traveling outside of the USA with your kids, once you return every single member of your family must have Global Entry to be able to go through the expedited immigration and customs lines.
Find more travel tips from experts and other parents by visiting embassytravelhacks.hilton.com or follow the conversation on Twitter and Instagram using #travelhacks #prettygreat.
Do you have any other holiday travel hacks that make traveling less stressful? Please share them with me in the comments sections.
READ ALSO: 10 Tips To Enjoy Your Next Family Vacation To The Max
Disclosure: This is part of a conversation sponsored by Embassy Suites but all opinions are my own.