7 Travel Essentials You Will Love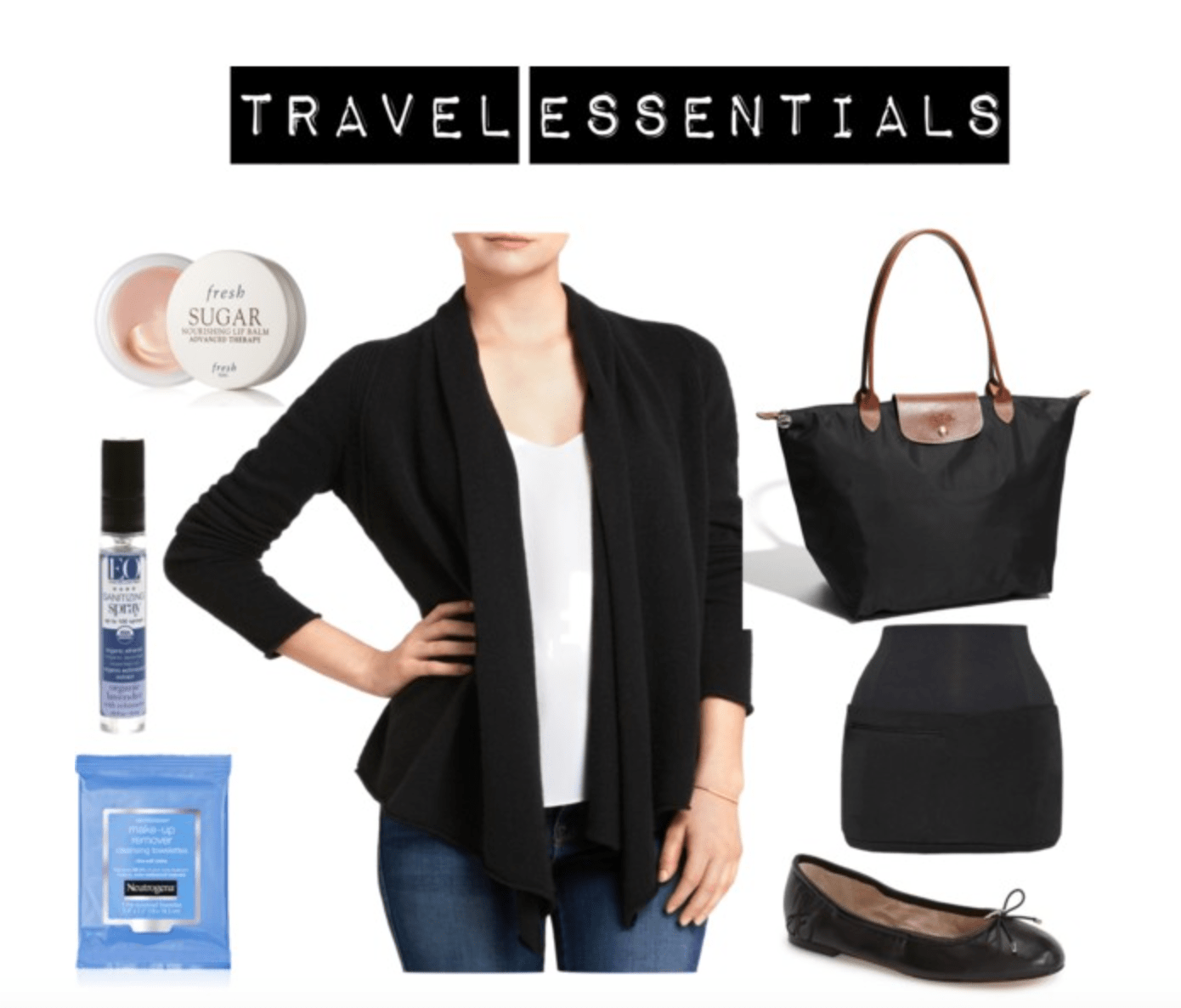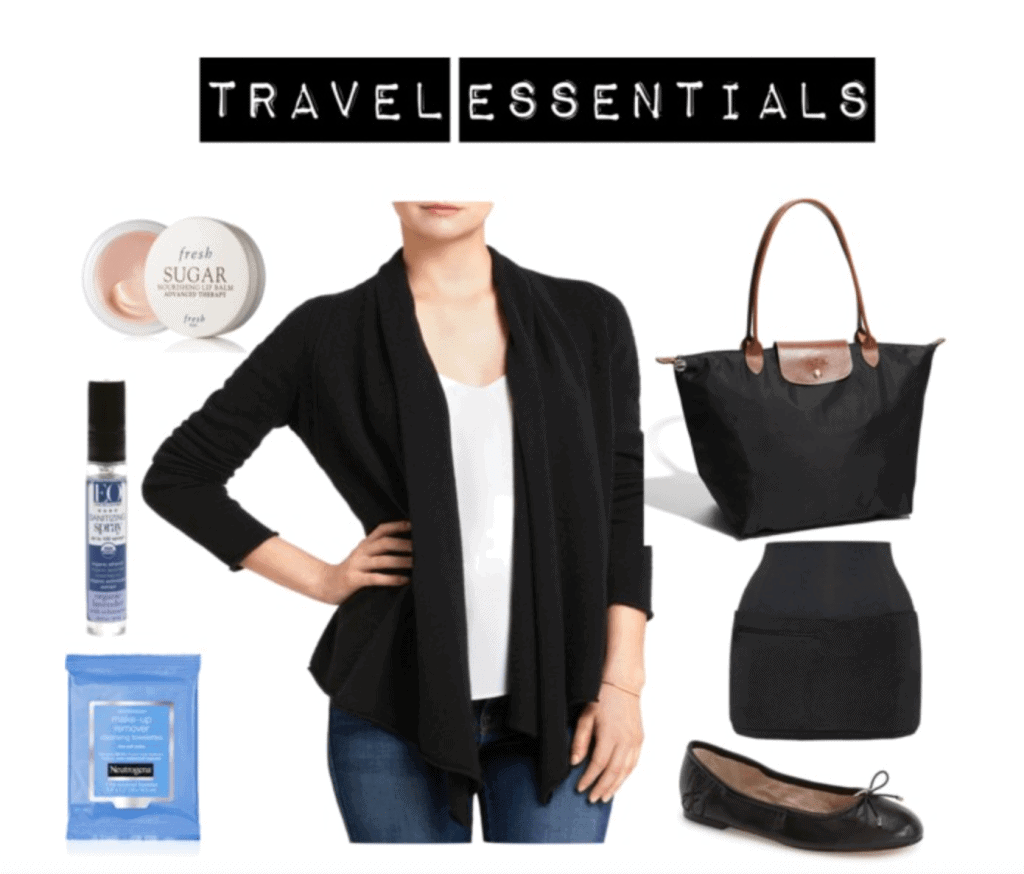 Frequent travelers quickly learn what works for them and what doesn't when they pack, pass through security and spend time away from home. These past four years I have found myself at airports every single month and I've come to rely on different things that make travel more enjoyable, keep me organized or simplify my packing. Aside from a passport, Global Entry, cash and chargers for all my tech devices, there are several things I can't leave home without.
Here are my non-electronic favorites.
7 travel essentials
Foldable bag: sometimes you need an extra shoulder bag or simply want to protect your fancy handbag from dirty surfaces. My go-to travel bag is Longchamp 'Large Le Pliage' Tote – Black. It's available in a large variety of colors, is durable, looks great and is a classic. My sister in law gave me a black one for my birthday and I have taken it on every single trip this year. If you prefer backpacks, there's a foldable one, too.
Comfortable yet stylish flats: these  'Felicia' Flats by Sam Edelman have been a lifesaver these past months. Available in a variety of colors and ultracomfy, they are perfect for walking yet look great with any outfit.
Global Sister by Hipssister travel band: this handy band keeps your essentials close to you when you don't have enough pockets or want to keep thieves at bay. The zippered compartments fit your passport, ID, money, boarding pass, hotel key and even lip balm. Just slip it over your clothes and you're done. This band is also extremely useful if you like to workout.
Makeup remover wipes: this is one item I always have in my bag. Makeup remover wipes save my skin when I am traveling and are so easy to use. My favorite ones are by Neutrogena, which are available in a tiny package. They are extremely useful on long flights, especially the red eye.
Black cardigan: a soft, black cardigan that can easily be folded into my bag and that goes with everything is a must. I prefer a cashmere one that will also warm me up during a cold flight, but for the summer you might prefer a drapey cotton version like the ones from Splendid. I found a great cashmere cardigan here. You can also take a wrap with you.
Lip balm: my lips always tend to feel dry but when I travel, they tend to crack if I'm not careful. I'm a huge fan of Fresh's Sugar lip treatment line, especially their new nourishing lip balm. It's pricey but worth every penny if you have extremely dry lips. If you need one that offers sun protection, try Sugar Lip Treatment SPF 15.
Hand sanitizer: this is an everyday essential, but when you travel, it becomes even more important. Alcohol-based sanitizers are available in travel sizes, but my favorite one is this EO lavender spray that keeps my hands clean and also relaxes me.
Do you have any travel favorites? Let me know!
Lee en español: 7 indispensables a la hora de viajar