10 Tips To Enjoy Your Next Family Vacation To The Max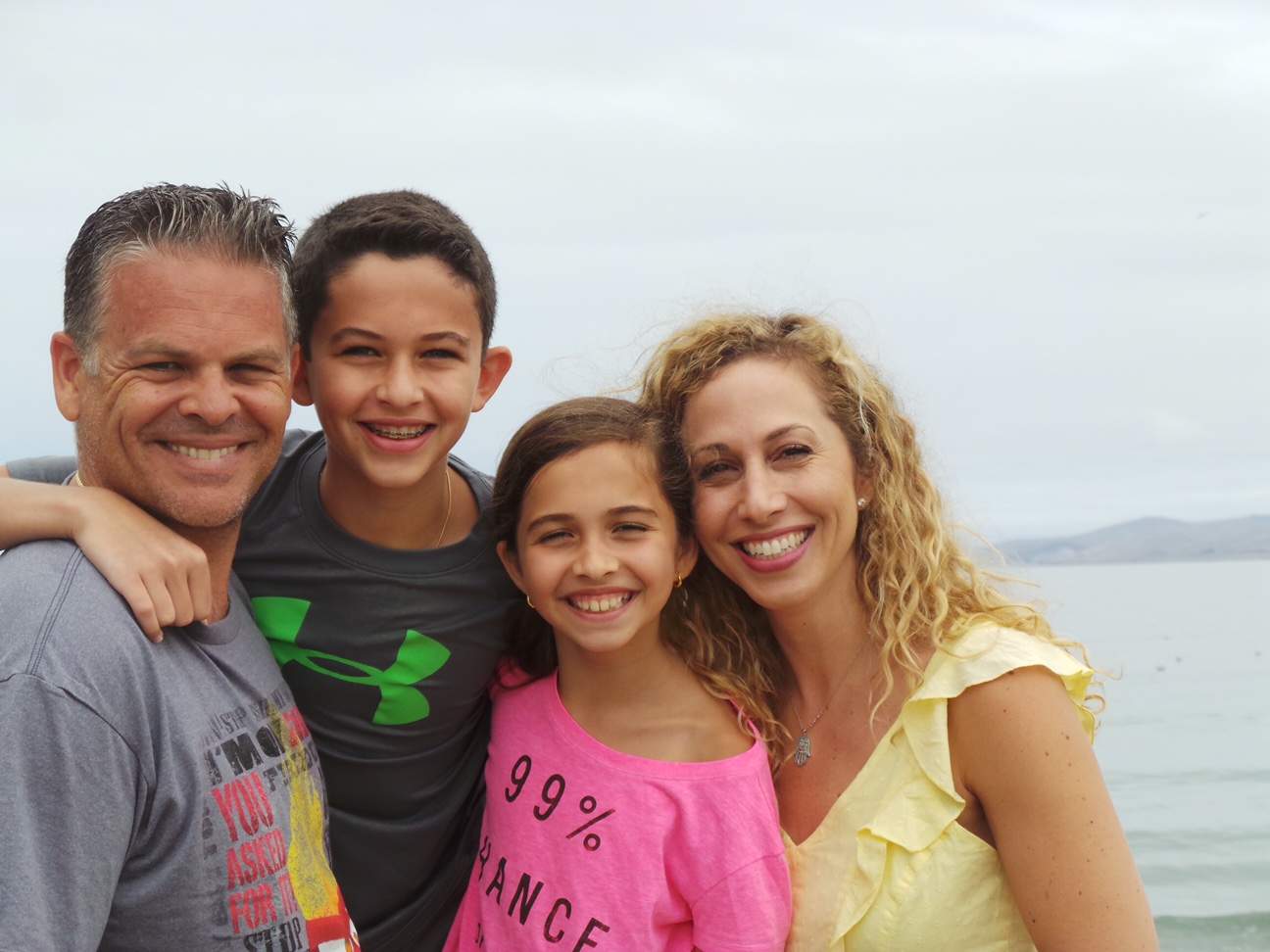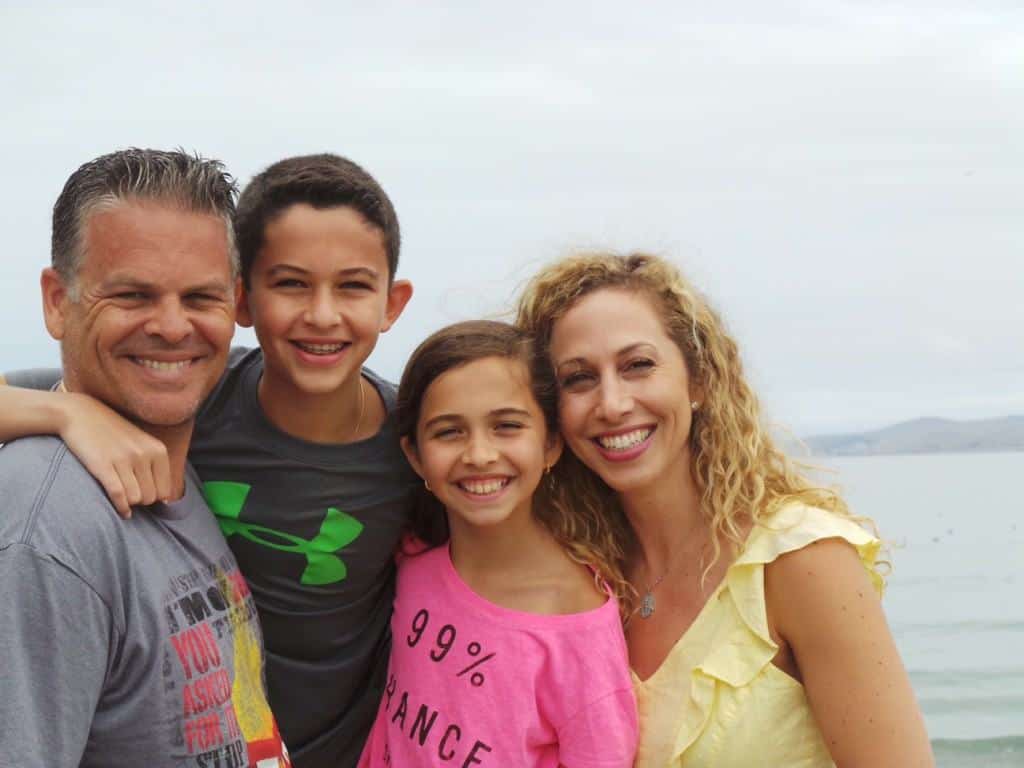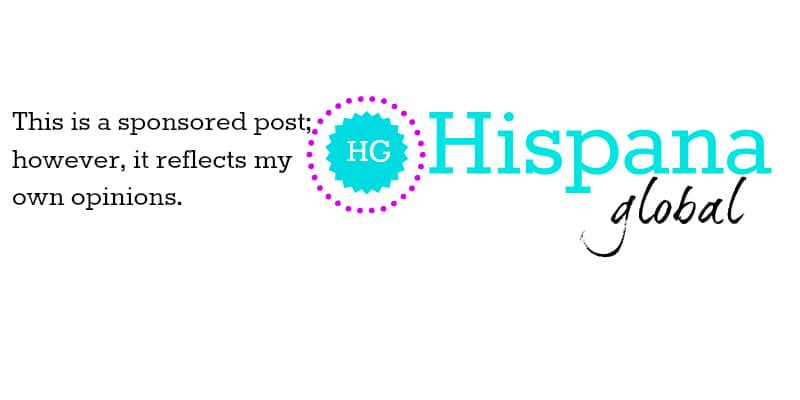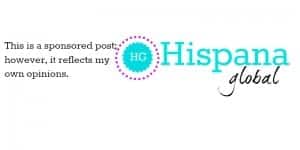 A family vacation can be extremely fun, but sometimes not everyone's expectations are met. This summer we decided to go to California and do an epic road trip from Los Angeles to San Francisco.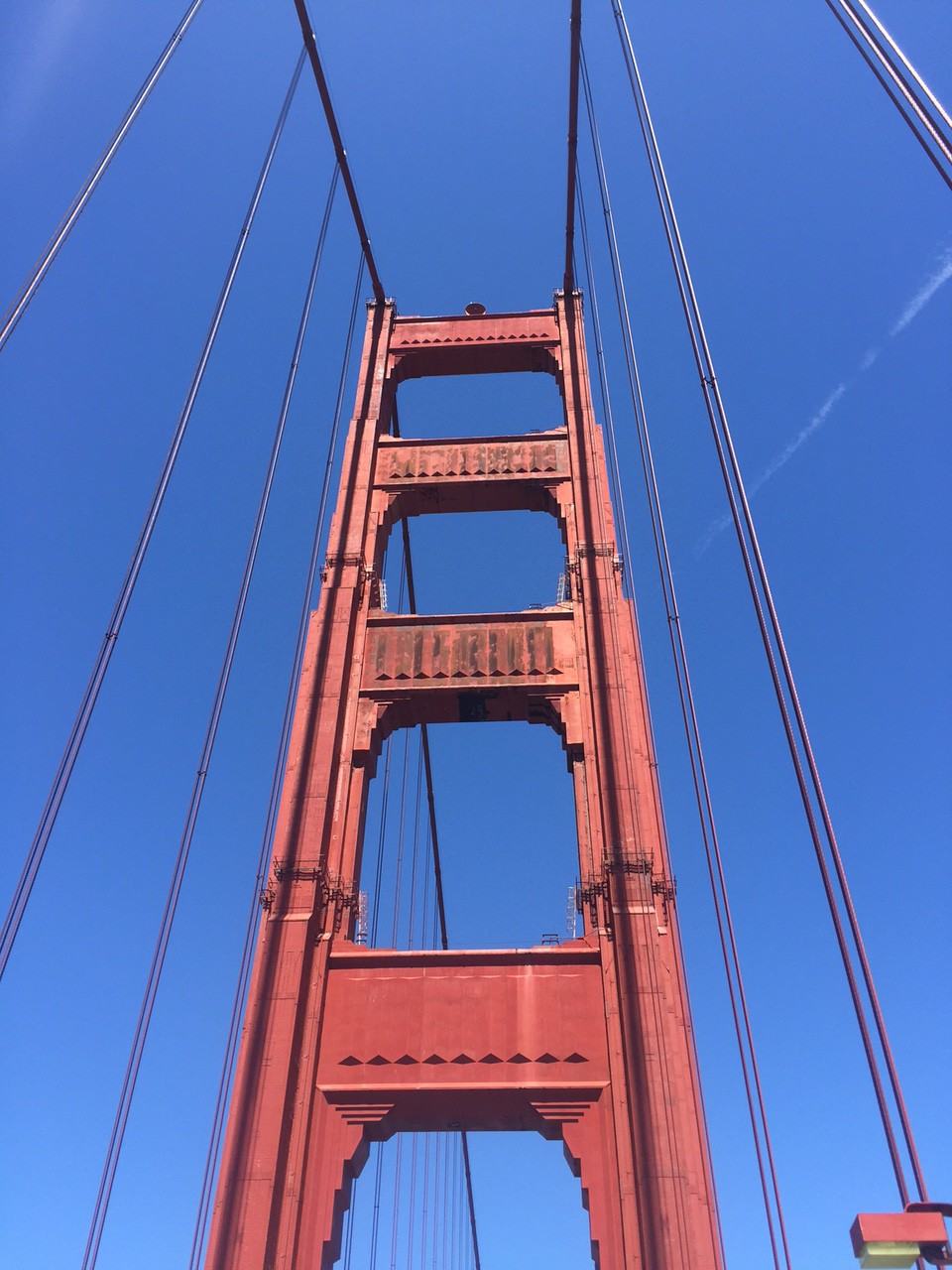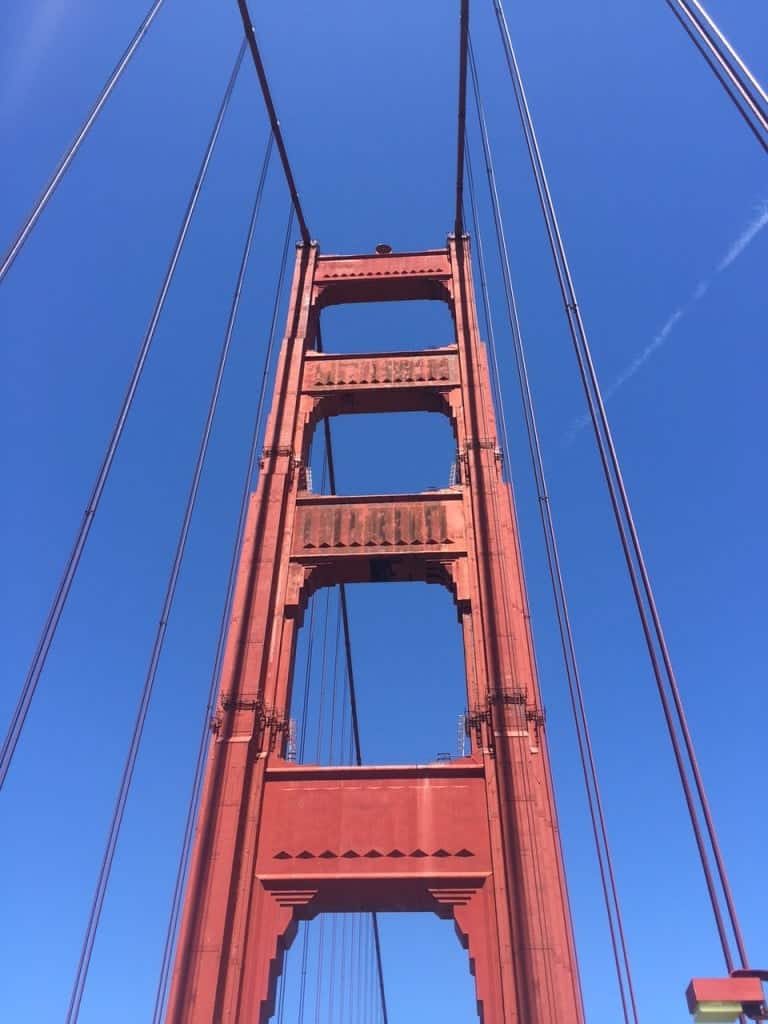 It was a wonderful and unforgettable experience. I also learned a few things. In case you didn't know, so many hours in a car can be difficult or boring for children. Grown ups can also get cranky.
READ ALSO: 5 great snack ideas when traveling with kids
10 tips for the best family vacation ever
Here are my top 10 tips if you're planning a trip with children, especially if it's a road trip.
Have a separate bag for each family member. We took a big suitcase for the kids and me, but quickly discovered it would have been better to take four carry-ons or duffels instead. The bigger your suitcase, the heavier it will be, so watch out with weight limits. Having everything in one bag also makes it hard to keep everybody's clothes organized, especially when you will be jumping from one hotel to another.
Choose your flight schedules carefully. Avoid flights that are too early in the morning because children are often cranky. Especially when you realize you need to be at the airport at least an hour in advance.
If you are driving, rent a spacious car. We were lucky enough to test drive the new Mitsubishi Outlander GT 2016 (thanks Mitsubishi and Drive Shop!), which was roomy and comfortable for the kids, and also had plenty of space for our luggage. It came equipped with a touchscreen GPS, satellite radio and best of all, it was easy to drive and park. We were also going up a few hills and the Outlander GTS was ideal. My husband loved the paddle shifters, which allow you to upshift or downshift with just the tap of a finger. This crossover was the perfect vehicle for our road trip.
When you stay at a hotel, check if your rate includes breakfast. One advantage of staying at Embassy Suites Hotels (I work with them as spokesperson) is that a cooked to order breakfast is included. There's a wide selection including muffins, scrambled eggs, pancakes, juice and coffee. This helps you save quite a bit when you're on a family vacation and it allows everyone to start the day in a good mood.
Always have water and snacks for your children. When you're on vacation sometimes you have to be more flexible with meal times. However, you need to avoid crankiness due to hunger pangs. It's not fun when everybody gets hangry (hungry + angry)! Dehydration can also affect your mood.
Do not rely too much on your mobile phone and your maps apps to guide you through unfamiliar cities. Sometimes you'll find yourself without a good connection (it happened to us on our way to Big Sur in California) and if you don't have an idea on which route to take, you might get lost. Especially since nobody has a paper map anymore! How to solve this? Print out your own map or have a copy of driving directions to your destination.
Bring laundry detergent and fabric softener. My children's clothes got dirtier than expected (note to self: teens and tweens get just as dirty as young kids do!) which meant I had to do laundry halfway through the trip. Just in case, I had packed a detergent sample in my bag and I always travel with dryer sheets, so it was easy to use the hotel's self-service laundry room even late at night.
Find out if you need to book in advance the most important attractions of the cities you will visit. For example, one of the most popular tours in San Francisco is the Alcatraz Island cruise, but there is a limited number of tickets each day. Alcatraz tends to sell out weeks in advance, so it's the first thing you should book if you go to San Francisco.
Be patient. There are times when kids get bored and you'll need to tweak your original plan. Simply adapt and find something that's really fun for them. My kids wanted to do all the rides at the Santa Monica Pier, something we hadn't planned on doing, but their smiles were totally worth it. Other times they might need some quiet time at the hotel; it's nice to relax a bit and let them be.
Plan a general itinerary but allow for flexibility. You might not get to do everything on your wish list when traveling with children, but if you adapt and don't get frustrated, you'll enjoy it so much more. The key is to enjoy the moment and focus on what you did manage to do, not what you didn't see or visit.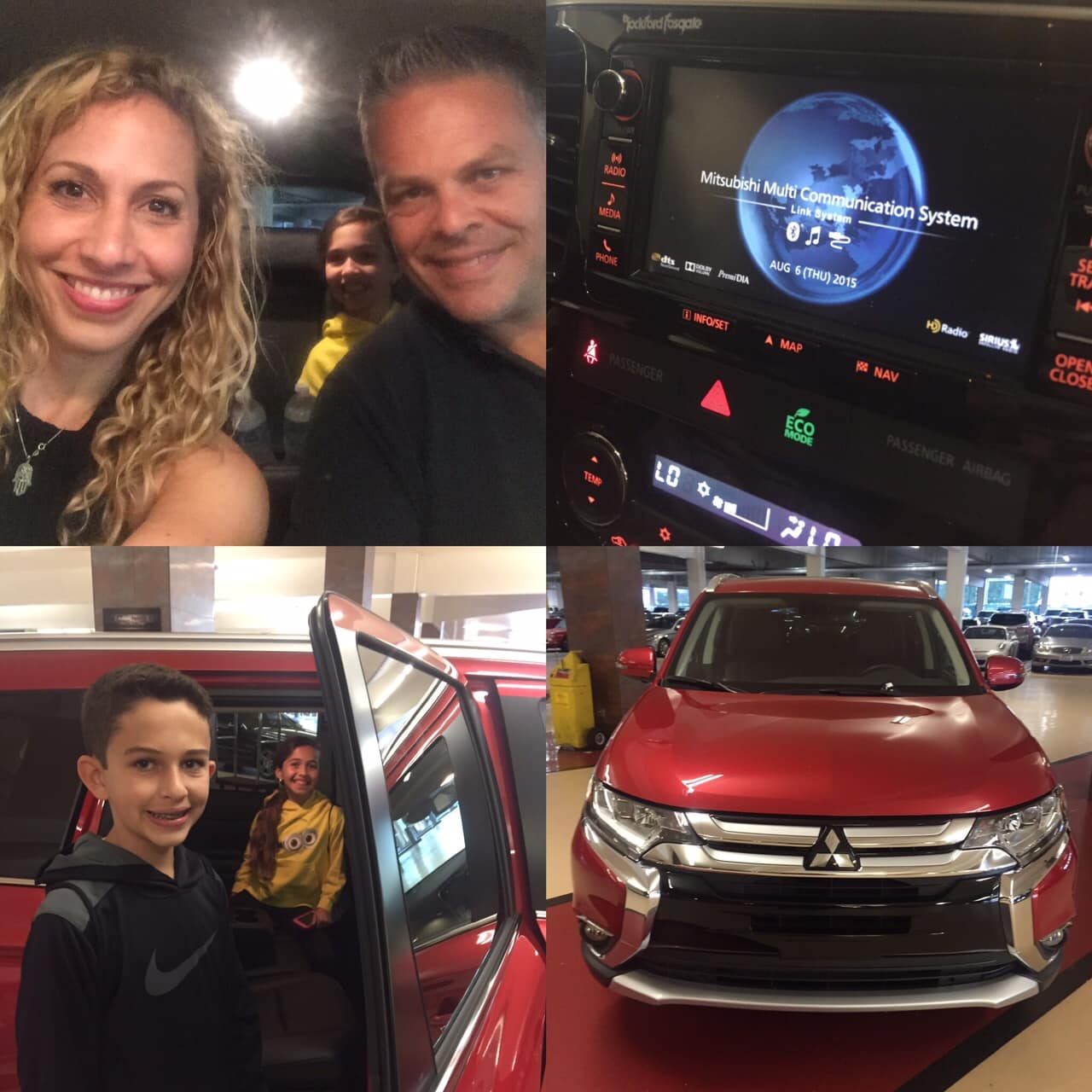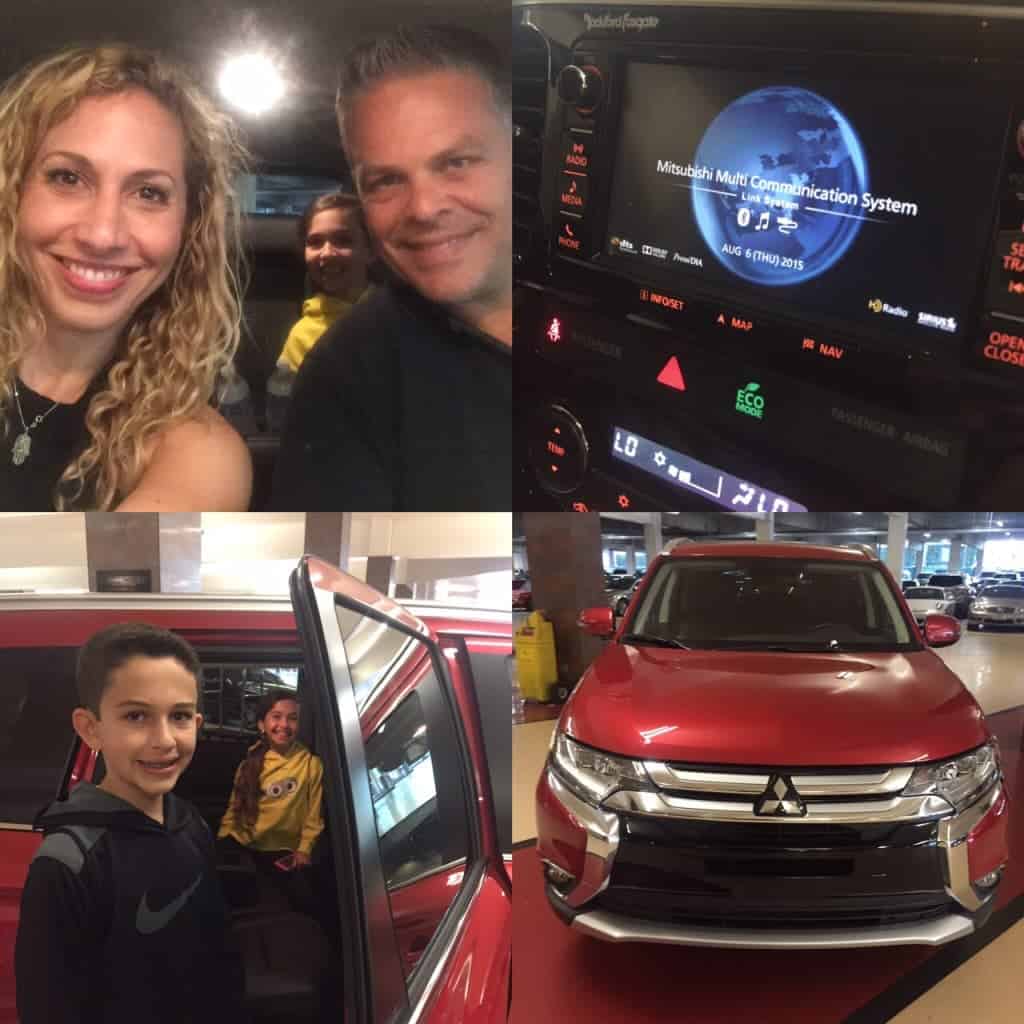 Do you have any other road trip tips you want to share with me?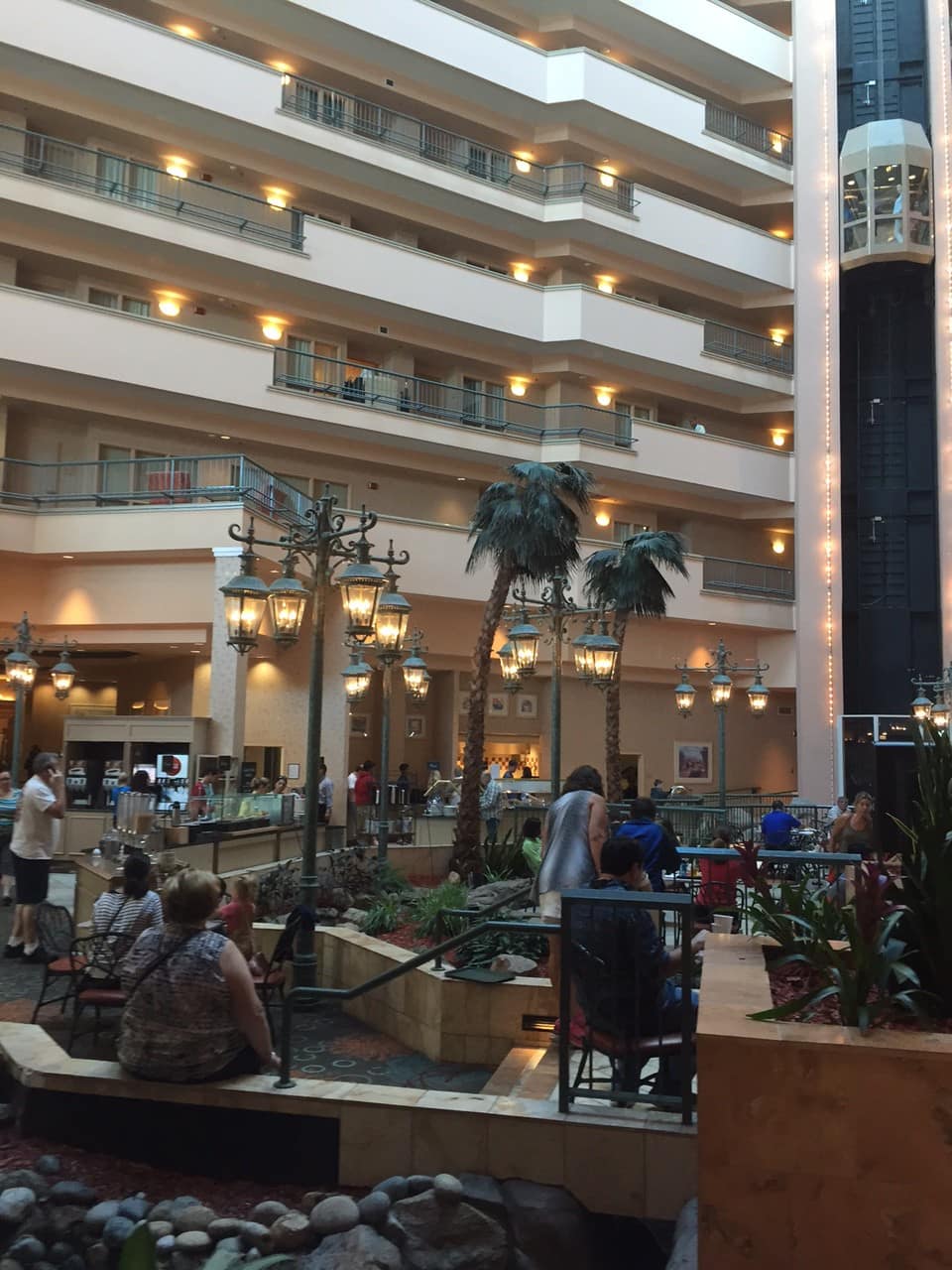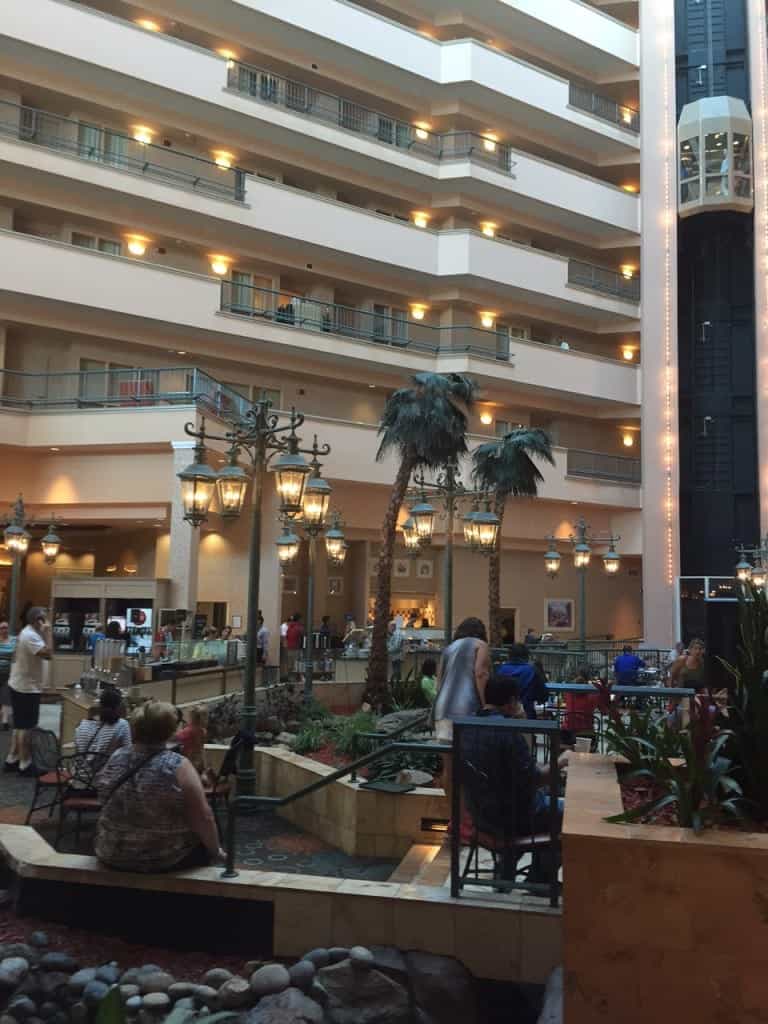 You can find more travel tips from experts and other parents in embassytravelhacks.hilton.com or follow the conversation on Twitter and Instagram using #travelhacks #prettygreat.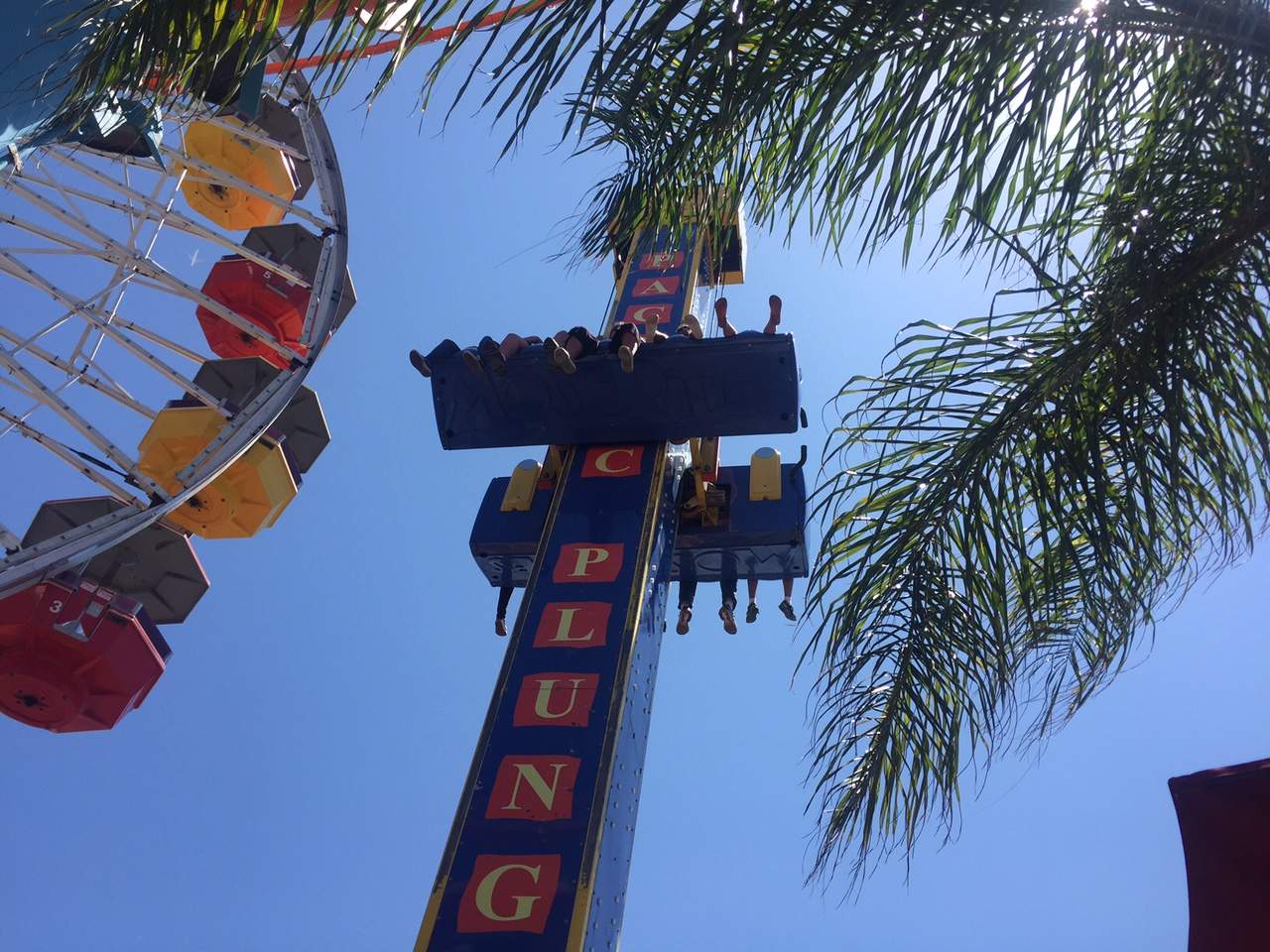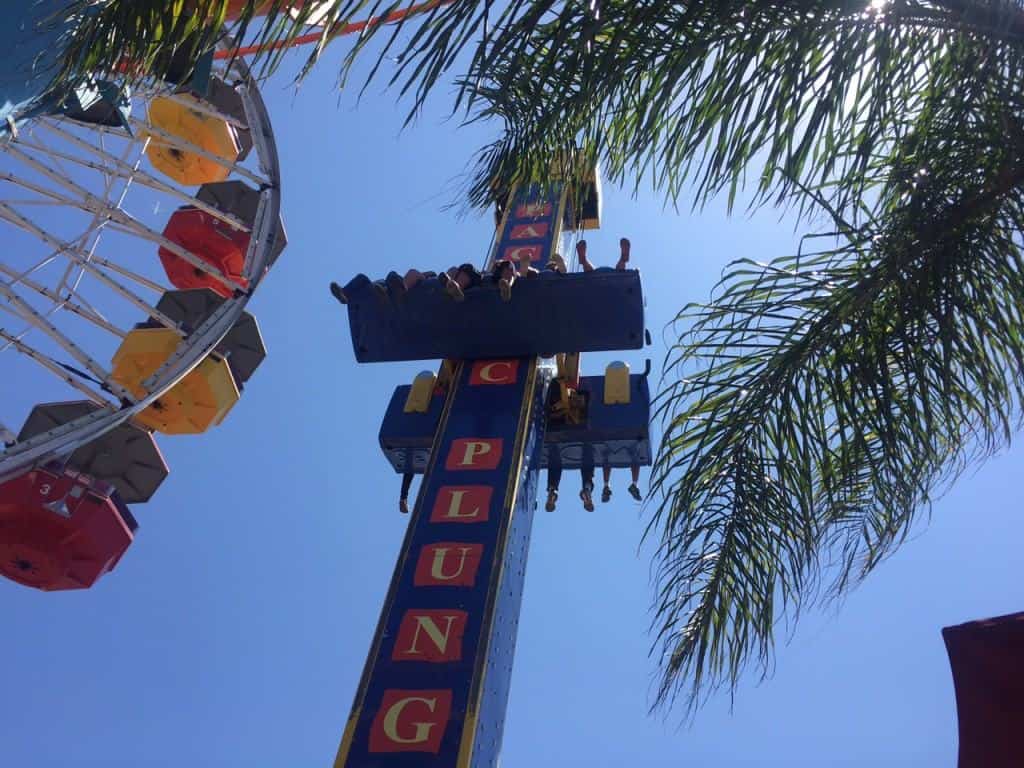 Disclosure: This is part of a conversation sponsored by Embassy Suites but all opinions are my own.
Lee en español: 10 consejos para disfrutar tu vacación en familia