Tips for your first trip to Madrid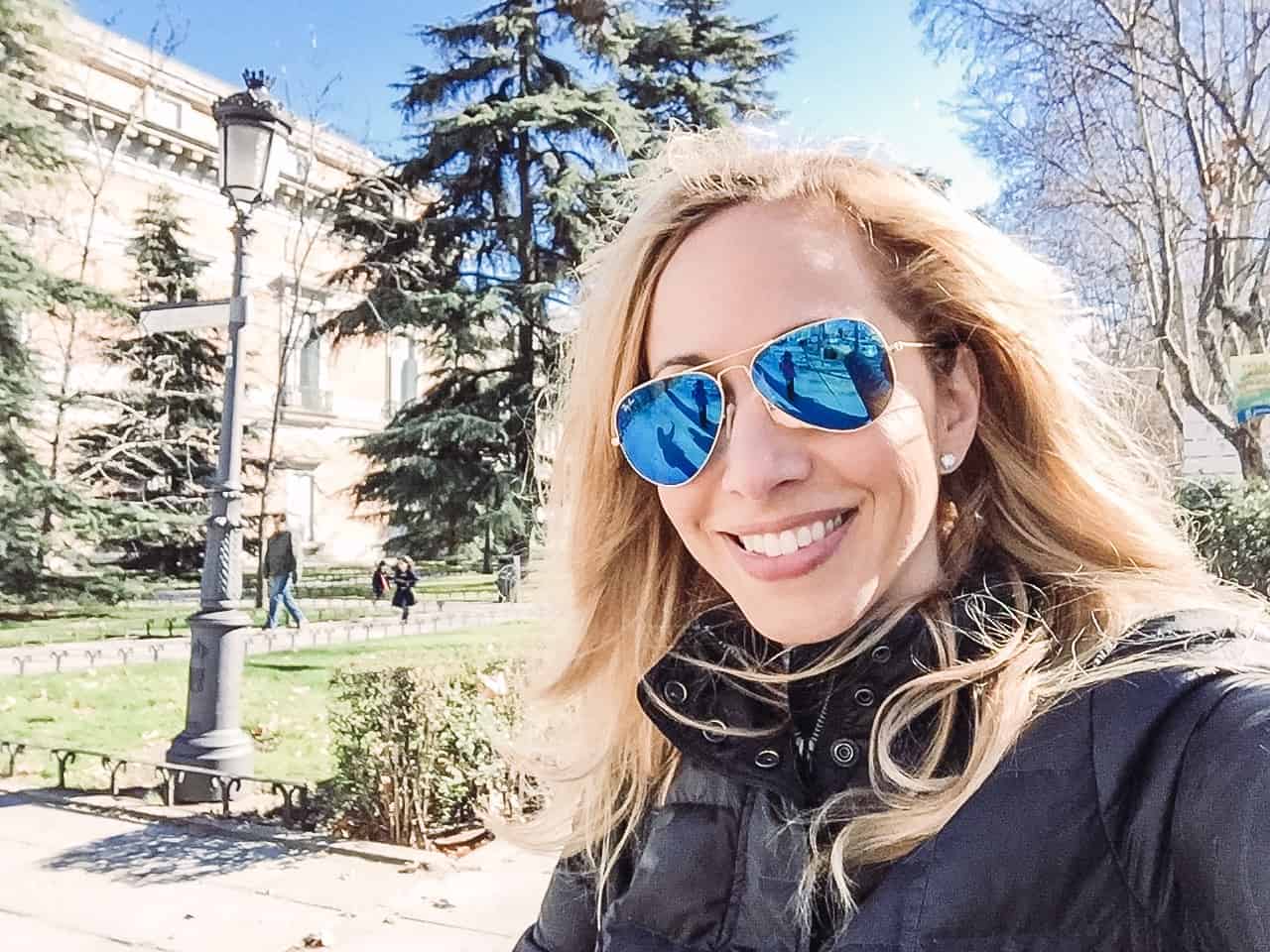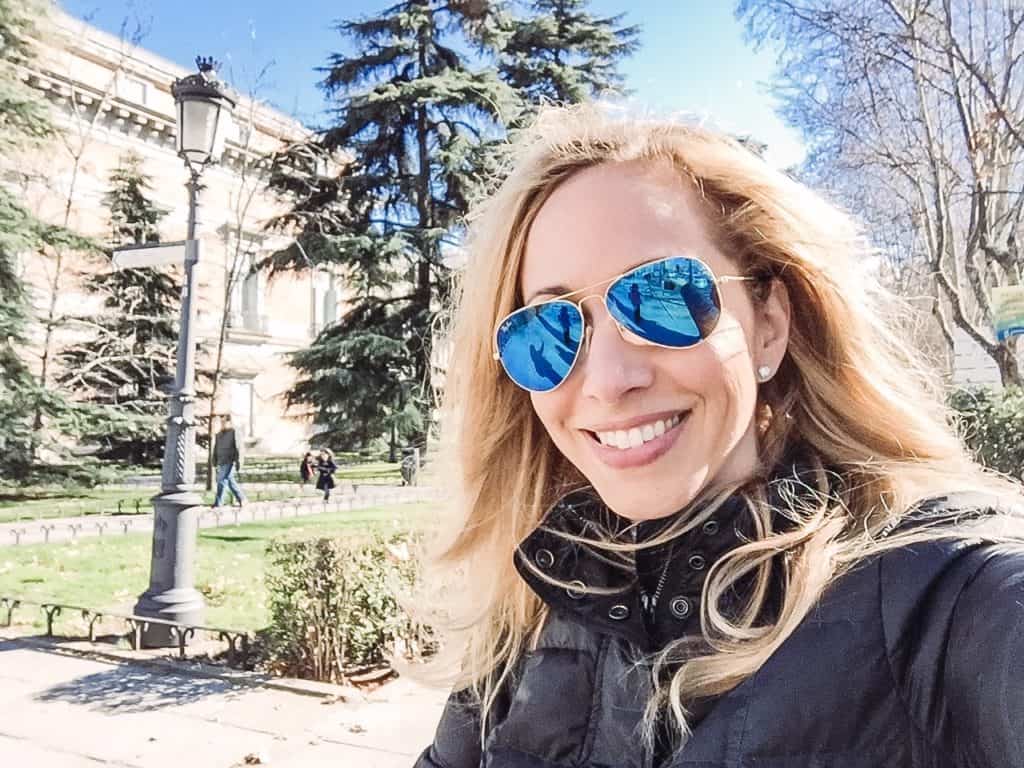 If you're planning your first trip to Madrid and need a few recommendations, you will love our tips. Madrid is beautiful, fun and simply fascinating. Plus, the food is outstanding. Not only are there tasty tapas, tortillas de patatas (potato omelettes) and wines, but the bakeries offer the freshest and most delicious bread and pastries. If you have time, you should also go see a Flamenco show or tablao.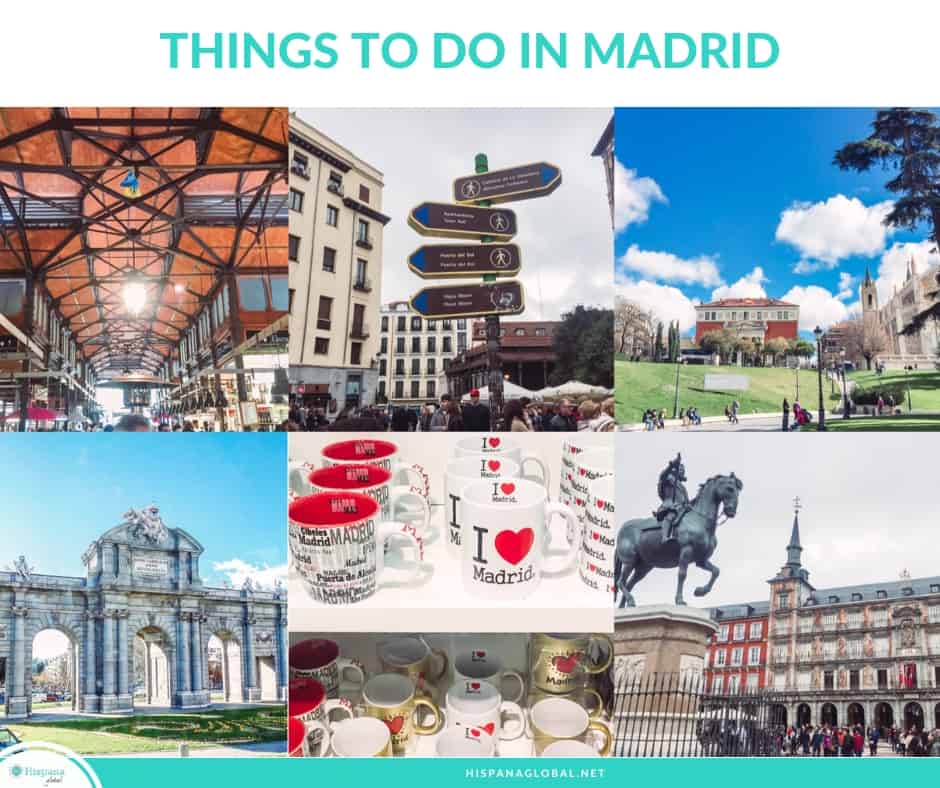 The good news is that Madrid is a very walkable city and there is good public transit, as well.
Top things to do in Madrid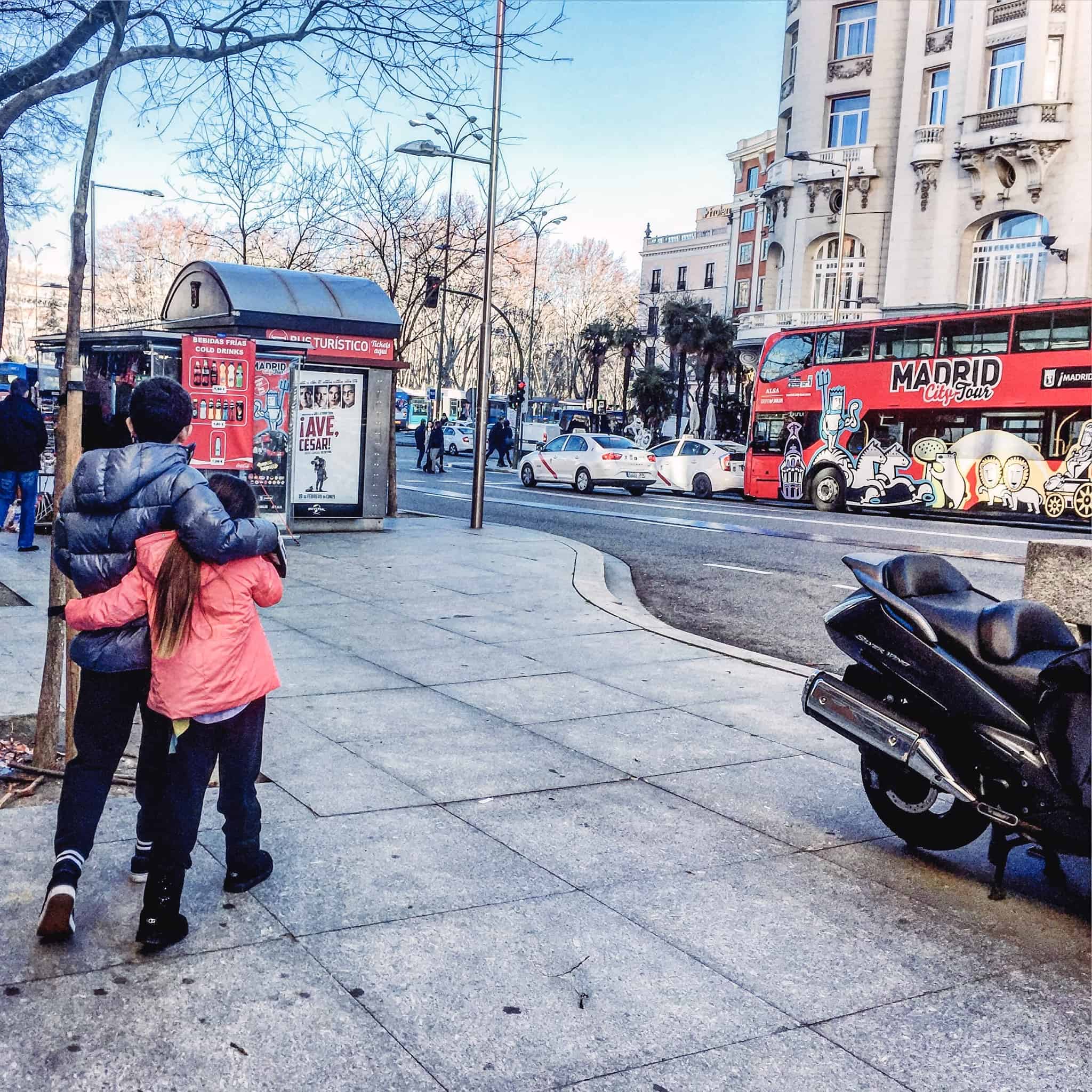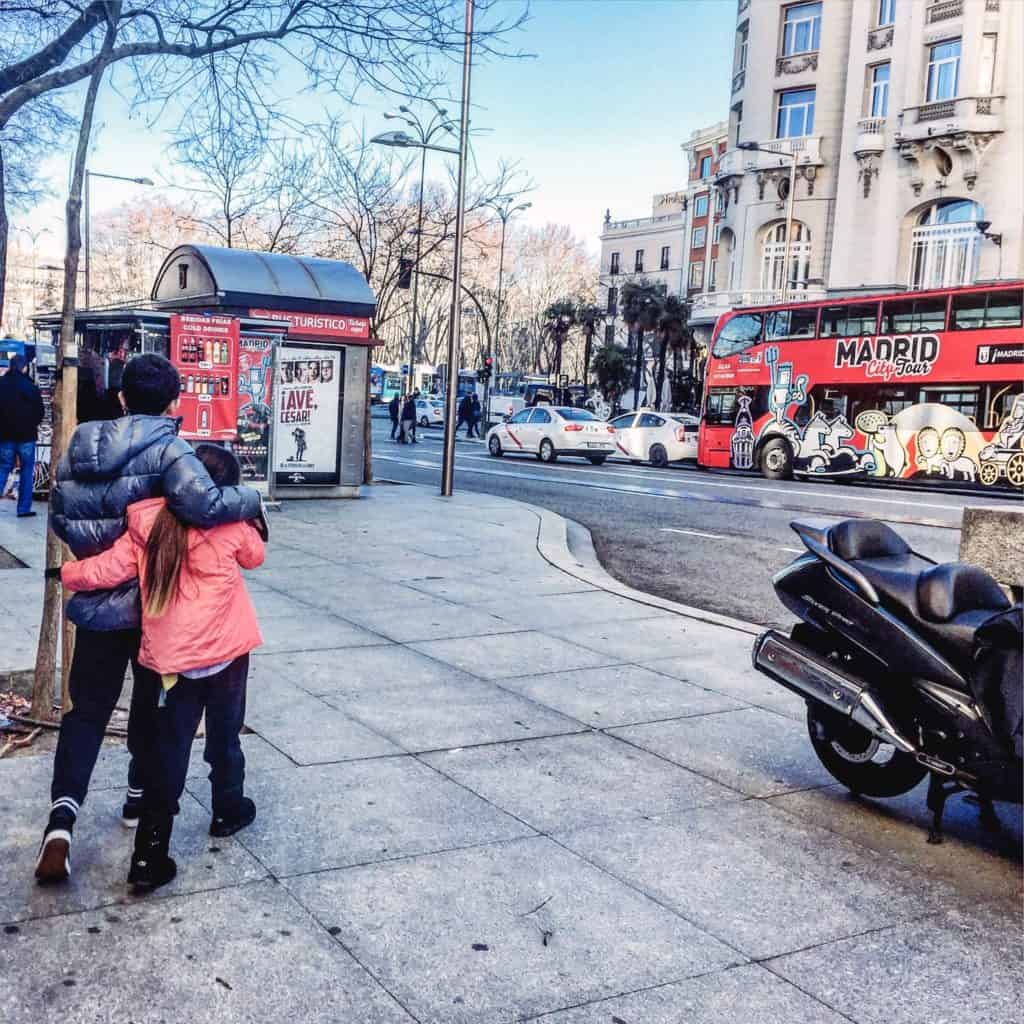 Visit the museums: El Prado, Thyssen, and Reina Sofía are just a few of the outstanding museums in Madrid. Book private/semiprivate tours through viator.com, especially if you need to be efficient with your time.
Enjoy the churros: Churrería San Ginés is the most traditional. Hot chocolate in Spain is thick, almost like a pudding, so you dip the churros in the chocolate. It is not like the hot cocoa we drink in the US.
Visit the famous landmarks: explore Parque El Retiro, Plaza Mayor, Puerta del Sol, Puerta de Alcalá, Palacio Real, and Catedral de la Almudena. A Hop on/ Hop off bus is a practical way to do sightseeing if this is your first visit.
Do a day trip: my top choice would be to visit Toledo, a medieval town where Catholics, Jews, and Muslims coexisted until the Inquisition.
Eat at the delicious restaurants: El Paraguas, Ten con Ten, Ultramarinos Quintin, DSTaGE, El Rincon de Jaen, and La Tasqueria are only a few of the best restaurants in Madrid.

Don't forget to leave time for shopping: a must is El Corte Inglés (Spain's version of Bloomingdale's). Get tax refund forms for luxe items. Keep in mind you will need a customs seal before you pass security when you leave Spain.
Sample all the tapas and wine at the market: the Mercado de San Miguel in Madrid is the equivalent to Chelsea Market in NYC. Try the charcuterie, wines, seafood, and ham (jamón ibérico) because you won't regret it.
Have you ever been to Madrid? Is there anything else you would add to this list? Let me know so I can so then next time I visit Spain!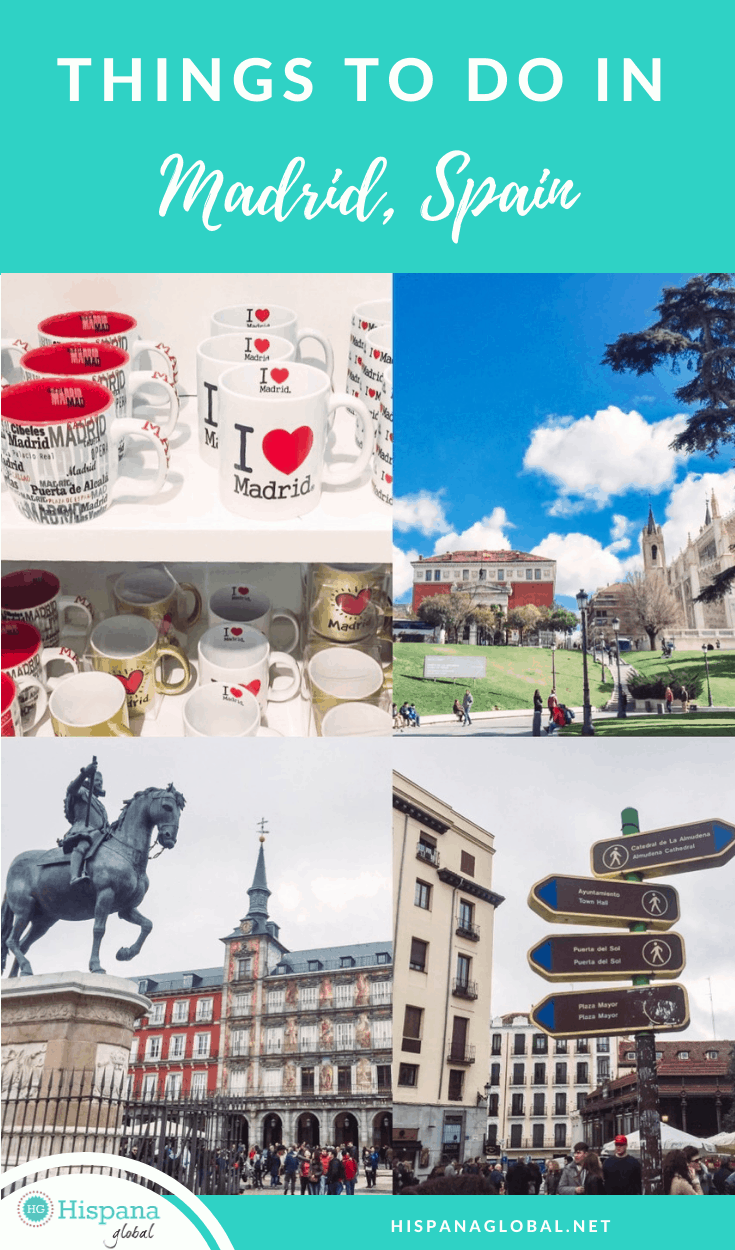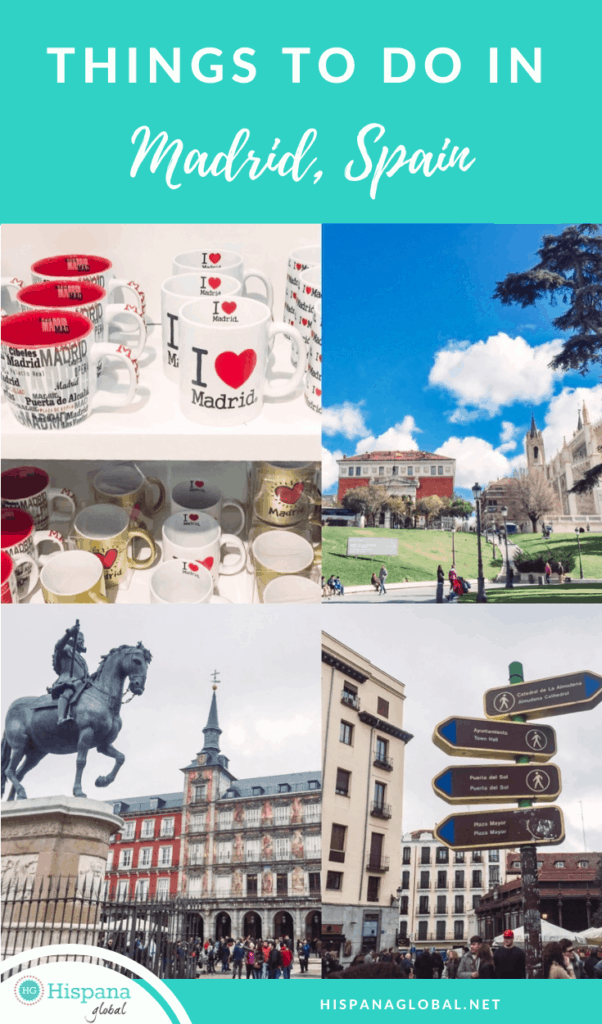 Also, if you travel to Madrid and use these tips to plan your trip, I'd love to know if I helped you enjoy your visit.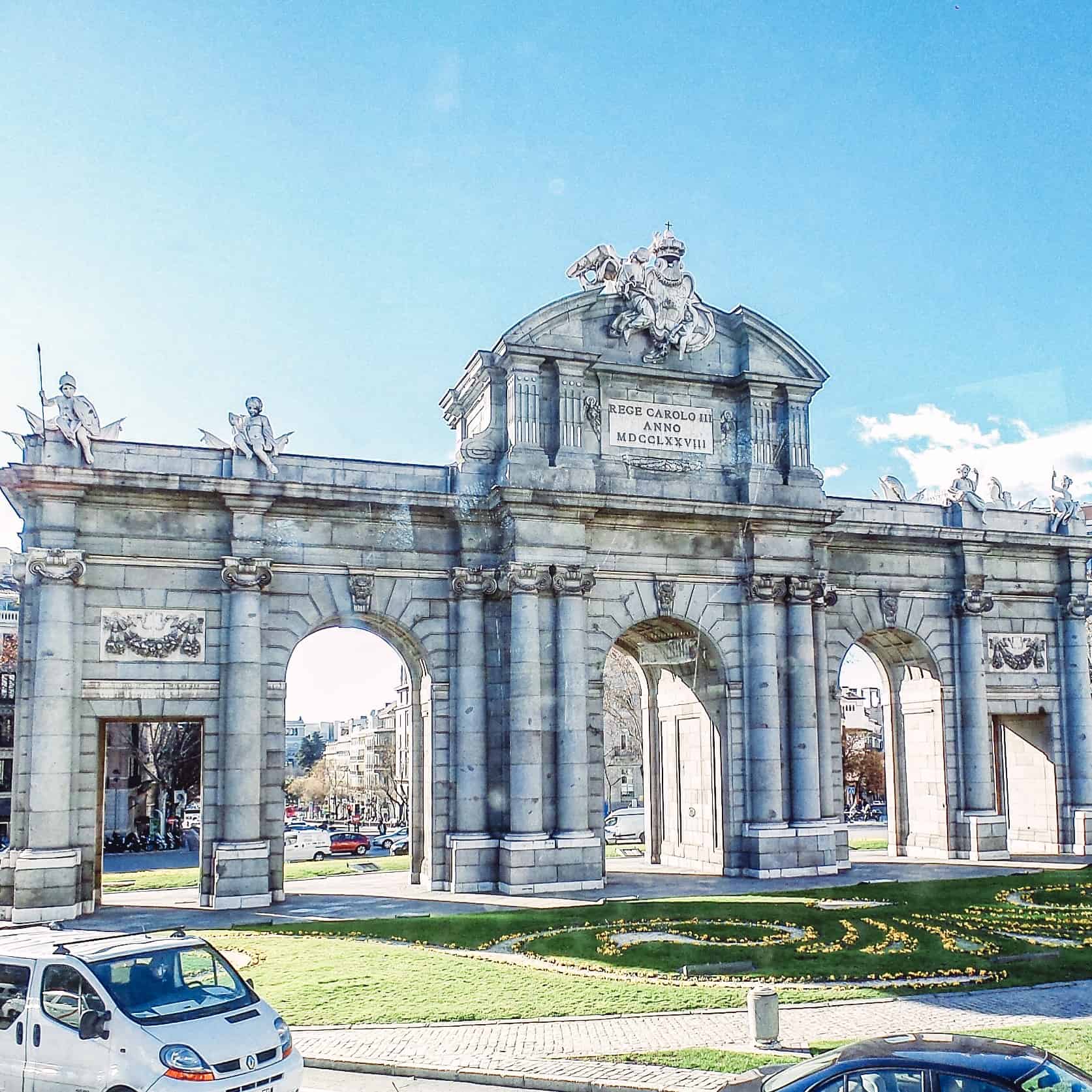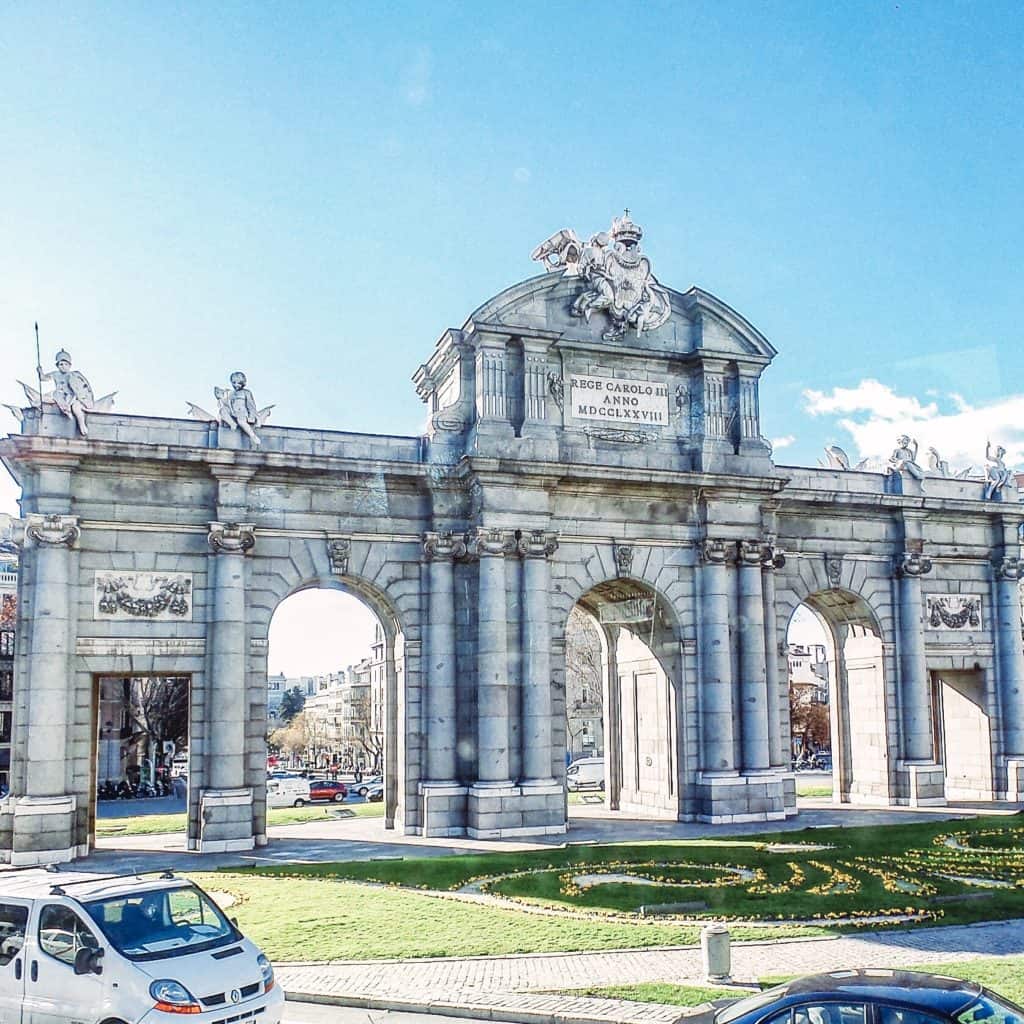 More travel tips
All photos: Jeannette Kaplun