7 Romantic Things To Do In The South Of France
When you think of France, you probably think of romance, Paris, the City of Lights, the Eiffel Tower… It's all magical! But France is not only Paris. There are so many romantic places in France. Some of my favorite are in the South of France.
In case you're wondering, southern France holds a special place in my heart. It's where I met my husband and where we got married. So you could say I know a thing or two about being romantic in the South of France!
It has something for everyone. In particular it has some of the best wine and food you'll find anywhere. I mean it. Make sure you eat your heart out when you're there.
7 romantic things you can do in the South of France
1. For wine lovers: Visit a vineyard. There are many vineyards to choose from. Some of them serve as bed and breakfasts, and many offer wine tasting and tours. Carol at Girl Gone Travel has great info on visiting vineyards like this great vineyard bike tour.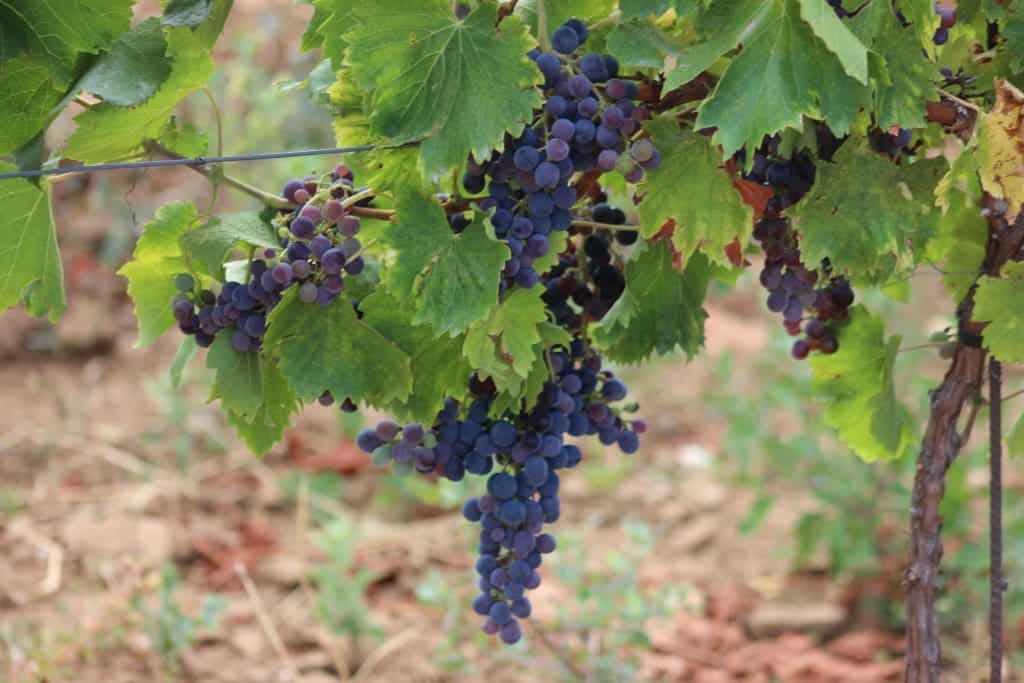 2. For history lovers: Explore Roman ruins. Did you know that the South of France was once part of the Roman Empire? There are beautiful relics of the Roman Empire all over. You can visit the Amphitheatre in Nimes, or le Pont du Gard near Avignon. (pictured below).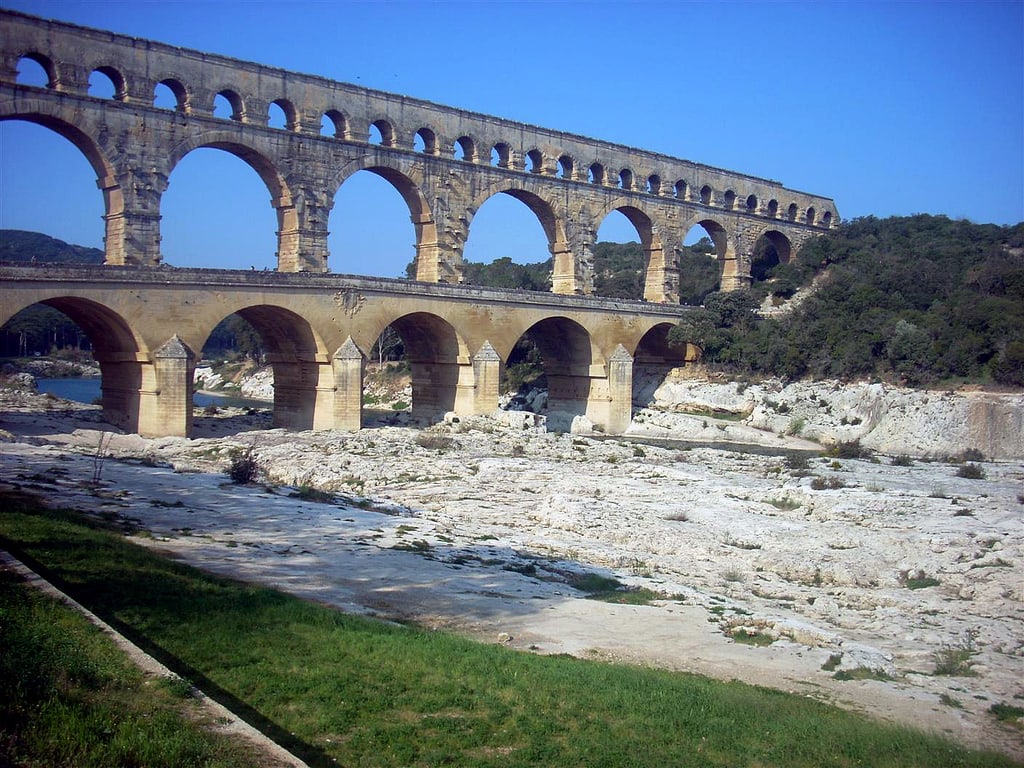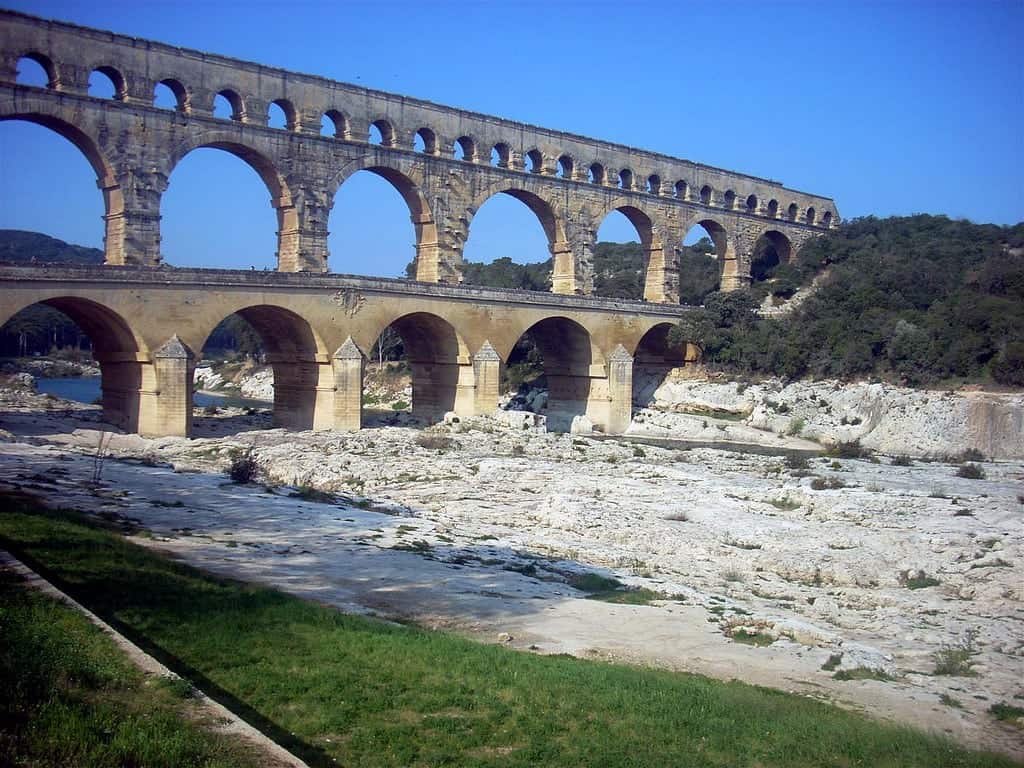 photo credit: pont du gard via photopin (license)
3. For nature lovers: Visit L'Ile des Porquerolles. L'ile de Porquerolles is an island where cars are not allowed. You take a ferry from Hyères and you rent a bike (or hike if you want) to beautiful natural and secluded beaches.
4. For beach lovers: Soak up the sun in Les Calanques. Many beaches in the Mediterranean are pretty, but the Calanques are really outstanding. Boats leave from Cassis (where you can stop for a yummy lunch).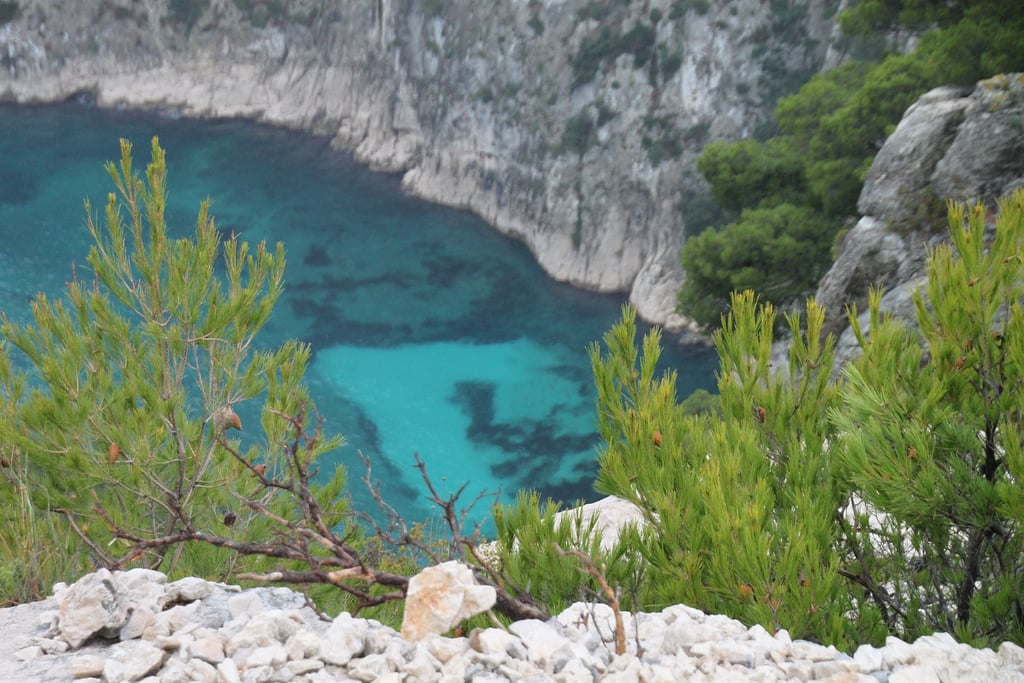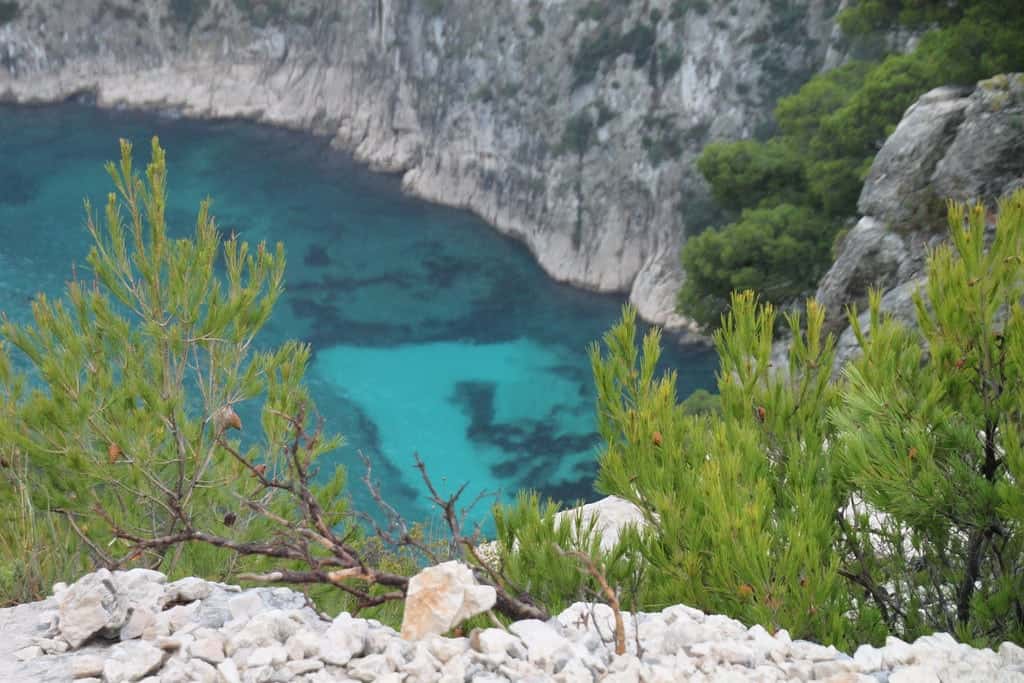 photo credit: Cassis, Calanque d'en Vau via photopin (license)
5. For food lovers: Try a five course meal à la française. French meals include appetizer, (called "entrée" in French) premier plat (main dish), cheese course, salad and dessert. Don't forget the wine!
6. Visit the markets. The markets will awaken all your senses. Taste everything, buy some souvenirs… you will really feel French culture come alive at the provençal markets. Check out my tips to make the most of provençal markets.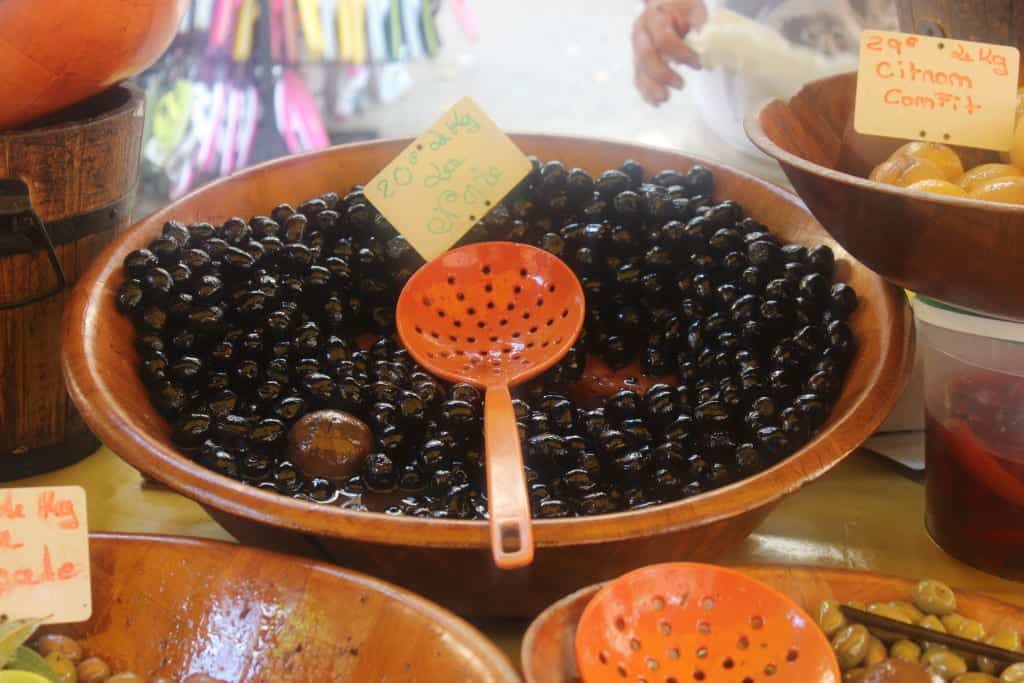 7. For art lovers: Follow Cezanne's footsteps. Cezanne was deeply inspired by the South of France and you can be inspired as he was—visit Aix-en-Provence where you will find L'Atelier de Cezanne, where he painted, and be mesmerized by La Sainte-Victoire, which stands at over 1000 meters (and you can hike to the top!)
Have you been to the South of France? What is your favorite romantic spot? Share with us!