Universal Orlando Resort Mardi Gras 2017 Lineup Revealed!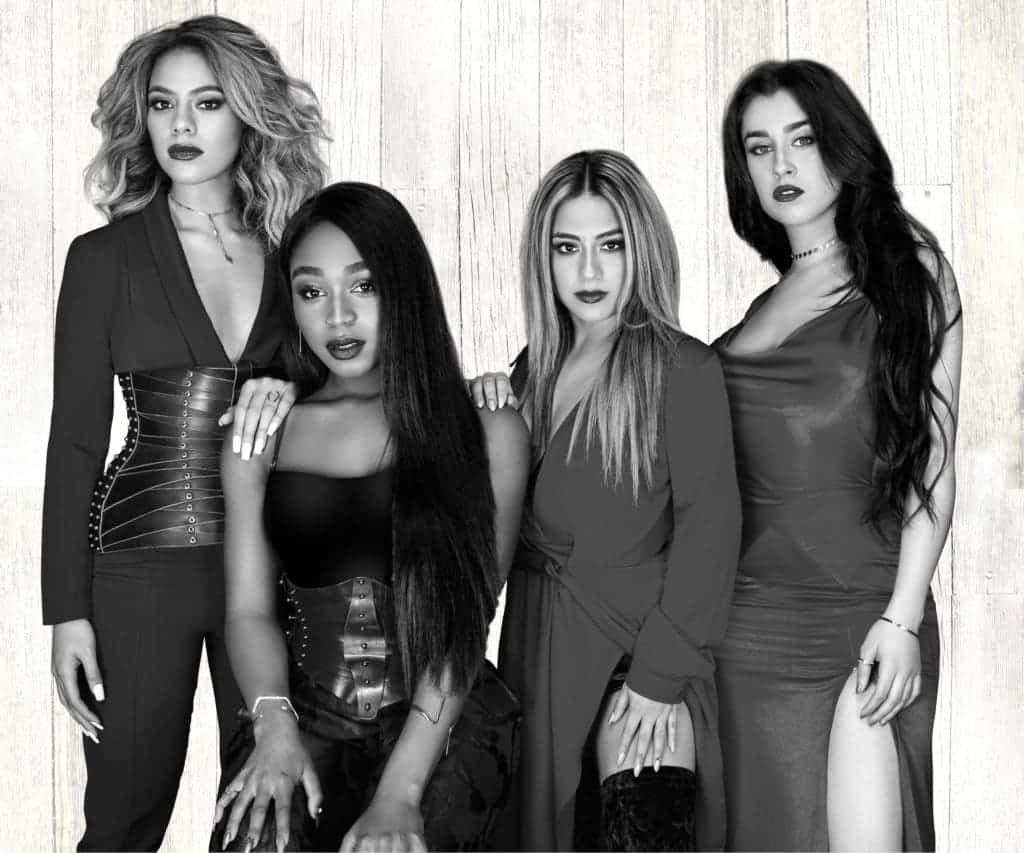 Universal Orlando Resort announced the headliners taking the stage for its 2017 Mardi Gras celebration, and music lovers will be extremely happy to see Fifth Harmony, NE-YO, Jason– Derulo, and Toby Keith among the stars performing on specific nights. The family-friendly version of the famed New Orleans bash features Cajun-style cuisine, authentic New Orleans flare, and a spectacular parade. You can also attend live concerts on select nights, headlined by a star-studded lineup of musical artists covering everything from pop and R&B to rock and disco.
Universal''s Mardi Gras 2017 will run daily from Feb. 4 through March 25. Not all nights include musical performances, so make sure to check this official information page.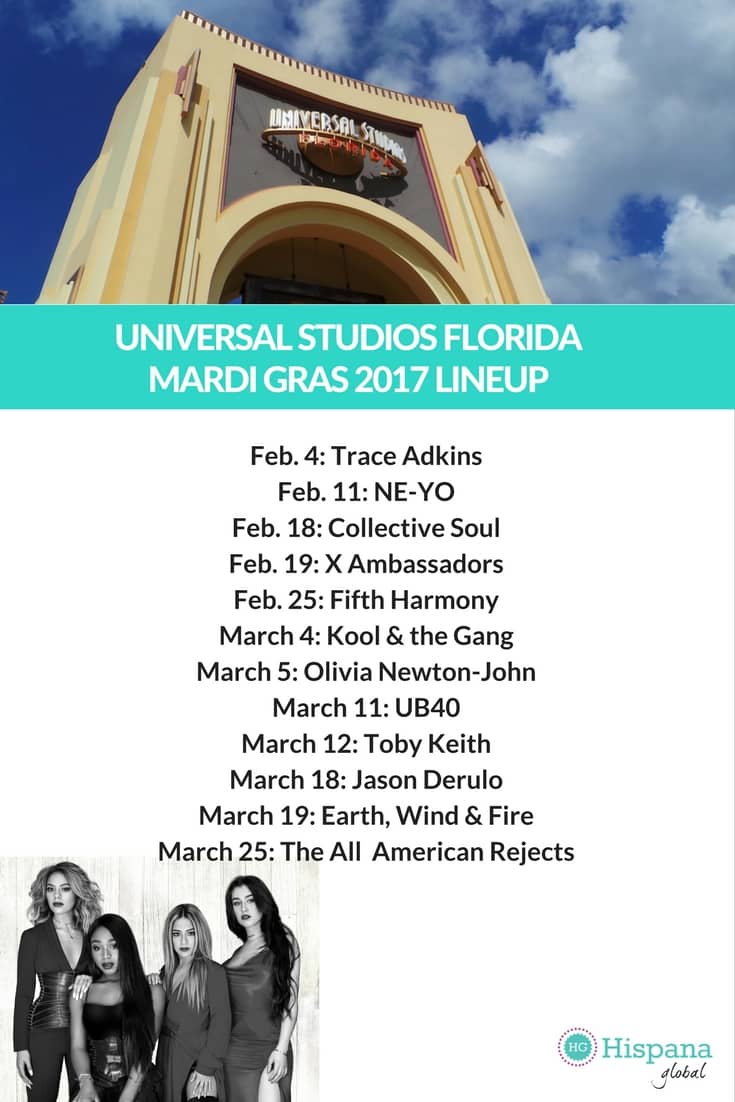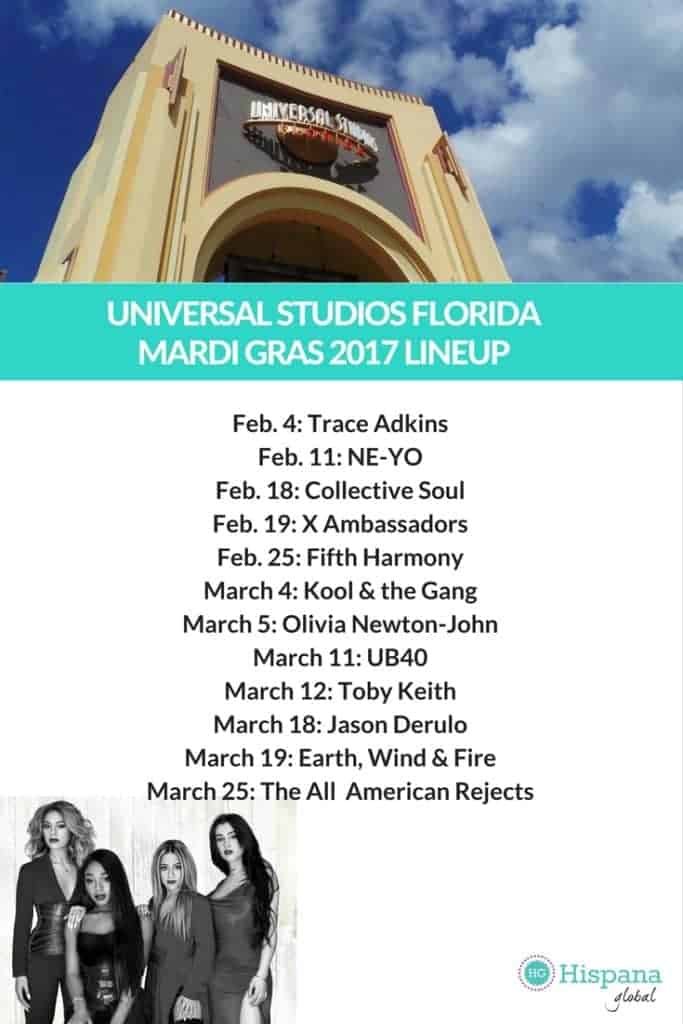 The Universal Orlando' Mardi Gras celebration is included with admission to Universal Studios Florida or with an Annual Pass. Tip: Florida residents can get up to three months free on Power, Preferred and Premier Annual Passes with a Coca-Cola and Coke Zero UPC code or promo code on special marked packages.
What else to expect at Universal Orlando Mardi Gras
The celebration also includes a uniquely themed nightly parade featuring festive Mardi Gras floats, complete with New Orleans-inspired music, dozens of colorful dancers and stilt performers, and more than one million beads. This year's parade will feature six all-new Mythical Creatures Themed floats including, The Dance of the Dragon, The Flight of the Pegasus, and The Rise of the Garuda. All of the exquisitely detailed Mardi Gras floats are engineered by Blaine Kern Artists, the same company that has hand crafted floats for the iconic New Orleans celebration since 1947.
Guests can also enjoy authentic New Orleans-style cuisine at The French Quarter Courtyard and performances by bands pulled straight from Bourbon Street. Beignets will surely make an appearance!
Have you ever attended the Mardi Gras celebration at Universal Orlando? What are your best tips? Mine is arriving as early as you can to secure a good spot if you are attending a love concert! It is worth the wait.