Free Bilingual Valentine's Day Cards
Love deserves to be celebrated in any language so we decided to create new printable Valentine's Day cards in both English and Spanish. Feel free to save, share, print or text these graphics we created especially for our readers. It's our small way of spreading the love!
Did you know that in Latin American countries both love and friendship are celebrated on Valentine's Day? That is why February 14 is called día del amor y la amistad.
¡Que viva el amor!
Printable Valentine's Day Cards In English and Spanish
Save your free bilingual Valentine's Day cards that you can print and share in English and Spanish.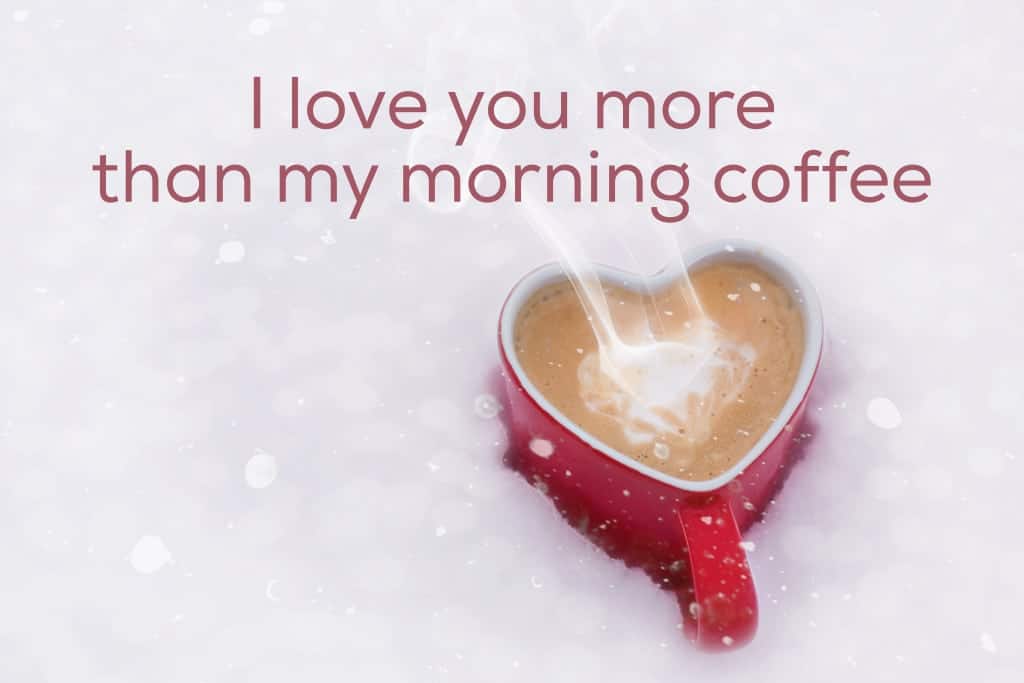 How to use these free Valentine's Day ecards
Just click on each image, save and share as you see fit. If you are looking for more free printable Valentine's Day cards, including a few bilingual ones, just click here.
More Valentine's Day activities and ideas