14 Fun Fall Activities for Families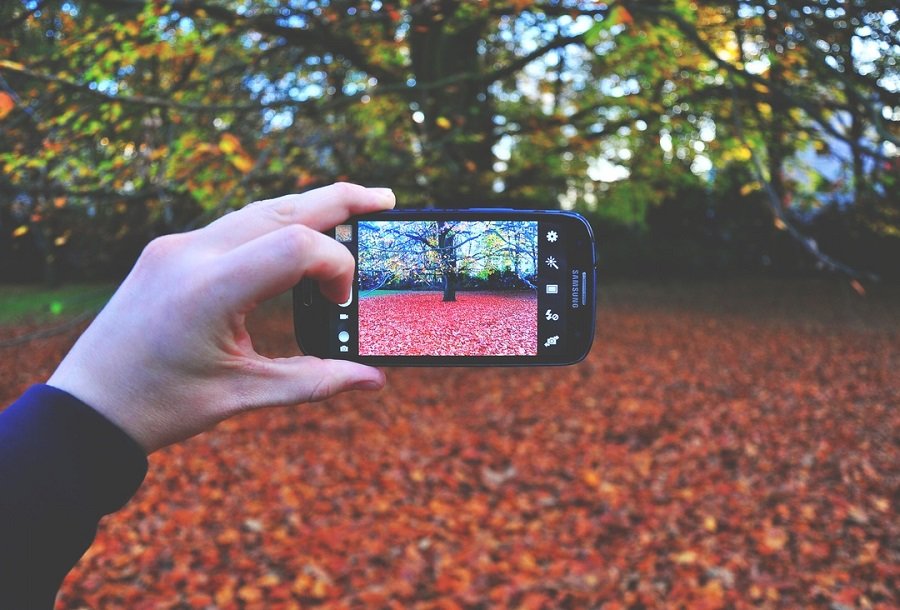 Mi gente, it's still fall, but it won't be fall forever. So, let's take advantage of this golden time and make the most out of it. The last day of autumn this year is Monday, December 21.
14 Fall Activities for Families
1. Visit a pick your own fruit and vegetable farm. It doesn't get fresher than picked by you and yours. It's a great way to get kids excited about agriculture.
2. Bake an apple pie. Baking is a perfect autumn activity. You could bake any number of pies or even sweet empanadas!
3. Go for a hike. Hiking is pretty much just walking. All you have to do is put one foot in front of the other and you're hiking. Find a scenic location and start walking.
4. Read by a fire. You could all read your own books, or one person could read out loud for everyone. And if you don't have a real fireplace, you can always fake it with a video fireplace! (If you've got a smart TV, you can also play this video on the TV with the YouTube app, or set it up on the computer screen or your tablet screen.)

5. Jump in a pile of leaves. Leaf pile jumpin' is free, fun and pretty much a fall-specific activity.
6. Make tamales. Tamales for all should be made by all. An assembly line is the best way for everyone to participate and get tamales in your belly faster, too.
RECIPE: Shredded Beef Tamales with Mole Sauce
7. Make dulce de leche cornbread pudding. Tell me your mouth isn't watering at the thought of it!
8. Color. Yes, as in color with crayons or colored pencils. It's actually a very soothing activity for people of all ages.
9. Drink hot chocolate. 'Tis the season for atole, hot chocolate or champurrado.

10. Drink hot cider. Bonus: parents could spike theirs with a little somethin' somethin'. Spice it up with cinnamon sticks and star anise! Or make a hot apple cider margarita or a tequila hot toddy after the kids are in bed. The possibilities are endless!
11. Make stove-top popcorn. Give the microwave a rest and make popcorn the old fashioned way; it tastes so much better.
12. Have a Netflix movie marathon. Netflix and chill with the fam! What is there not to love about this activity? You could have everyone in the family pick one movie each, and then hunker down and watch all the picks in one long marathon, or take a break in between each movie to do some of the other activities on this list.
13. Collect pinecones. Pinecones are beautiful and fun to look for. You can leave them as is and display them around the house or you could paint them and create some pinecone art.
14. Take a photo walk. Go for a walk with the whole family and have everyone photograph things they find of interest. Photo walks make you keep your eyes open and be more observant than you might be otherwise.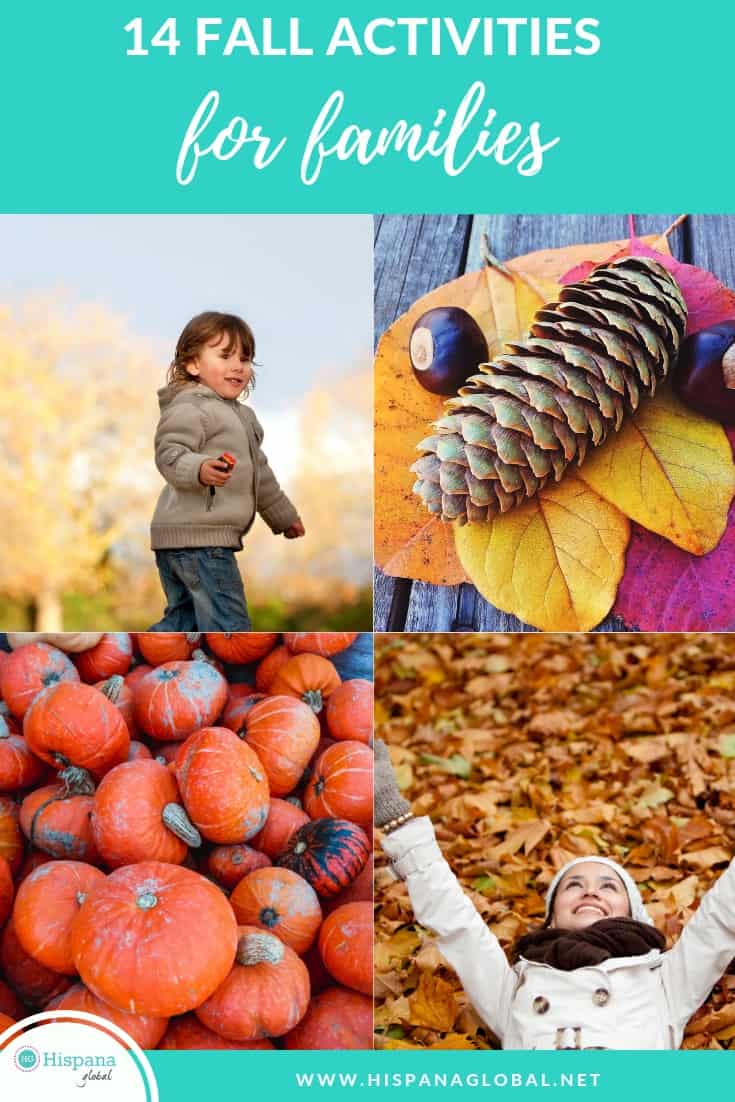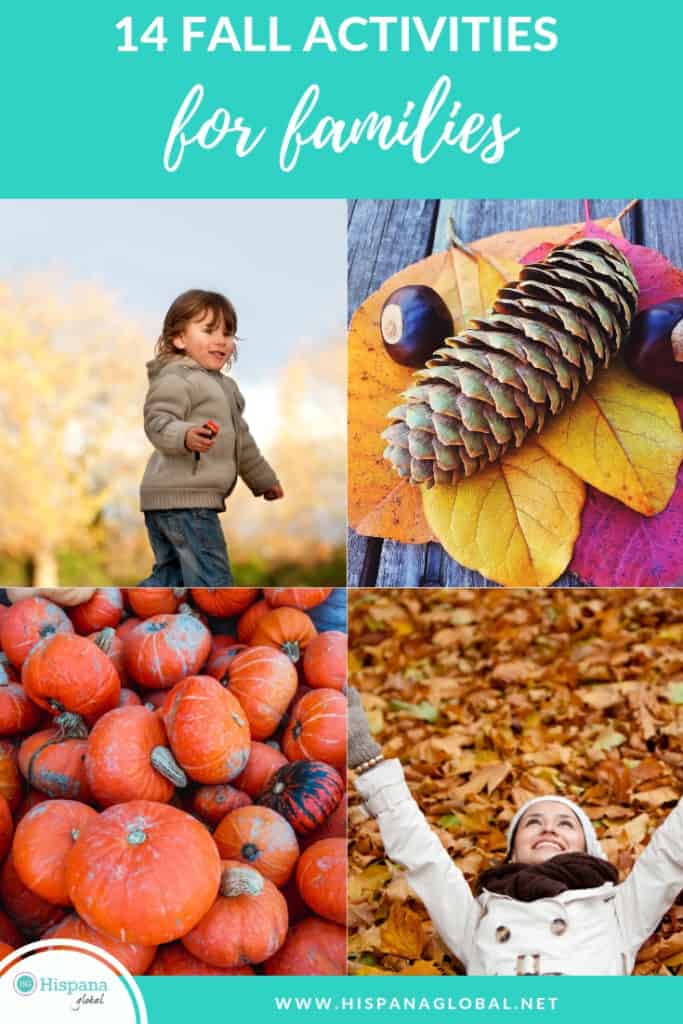 What do you and your family like to do in the fall? Tell us!