12 Free Valentine's Day printable cards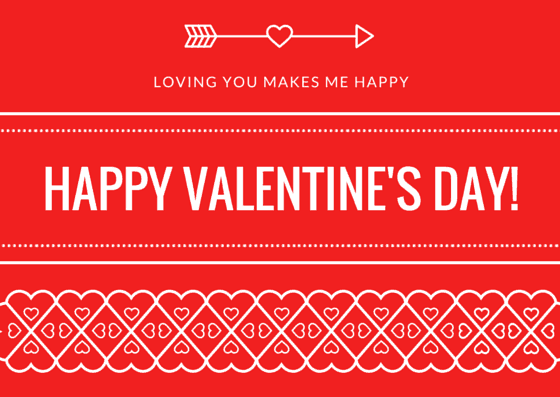 Valentine's Day is a great excuse to show those near and dear to you how much they mean to you, so we made these free printable cards that you can also download and share electronically. We didn't put our logo or anything on these bilingual Valentine's Day cards because we just want to help you out and thank you for being a loyal reader. Without you it would be impossible to do what we love so it's only fair that we show YOU how much you mean to Hispana Global.
Just click on each image and print to have your own card or download to your phone, tablet or computer so you can share it via text, Whatsapp, Instagram or email. No strings attached!
Are you planning on celebrating Valentine's Day this year? Do you think we need a special day to show love to our significant others?