Letter to my son on his 2020 high school graduation
I'm so emotional just writing this as my son, the one who made me a mom, celebrates his high school graduation. It seems it was only yesterday when we dropped you off for the first time at preschool with a Mickey backpack and your "guau guau azul" (blue doggie) to start your education. Between tears, you begged me to stay.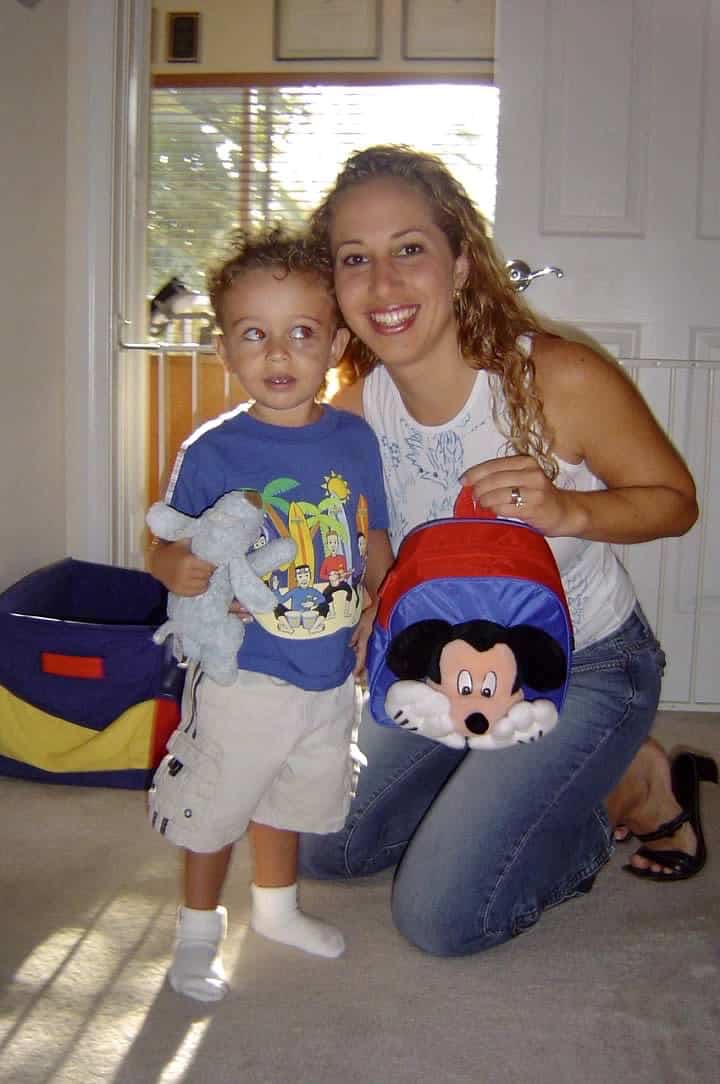 Your graduation might have been virtual but the pride is real. Summa Cum Laude, Gold Medal in Math, Silver Knight nominee in Math, president of the Math honor society, and so many other achievements that never cease to amaze us.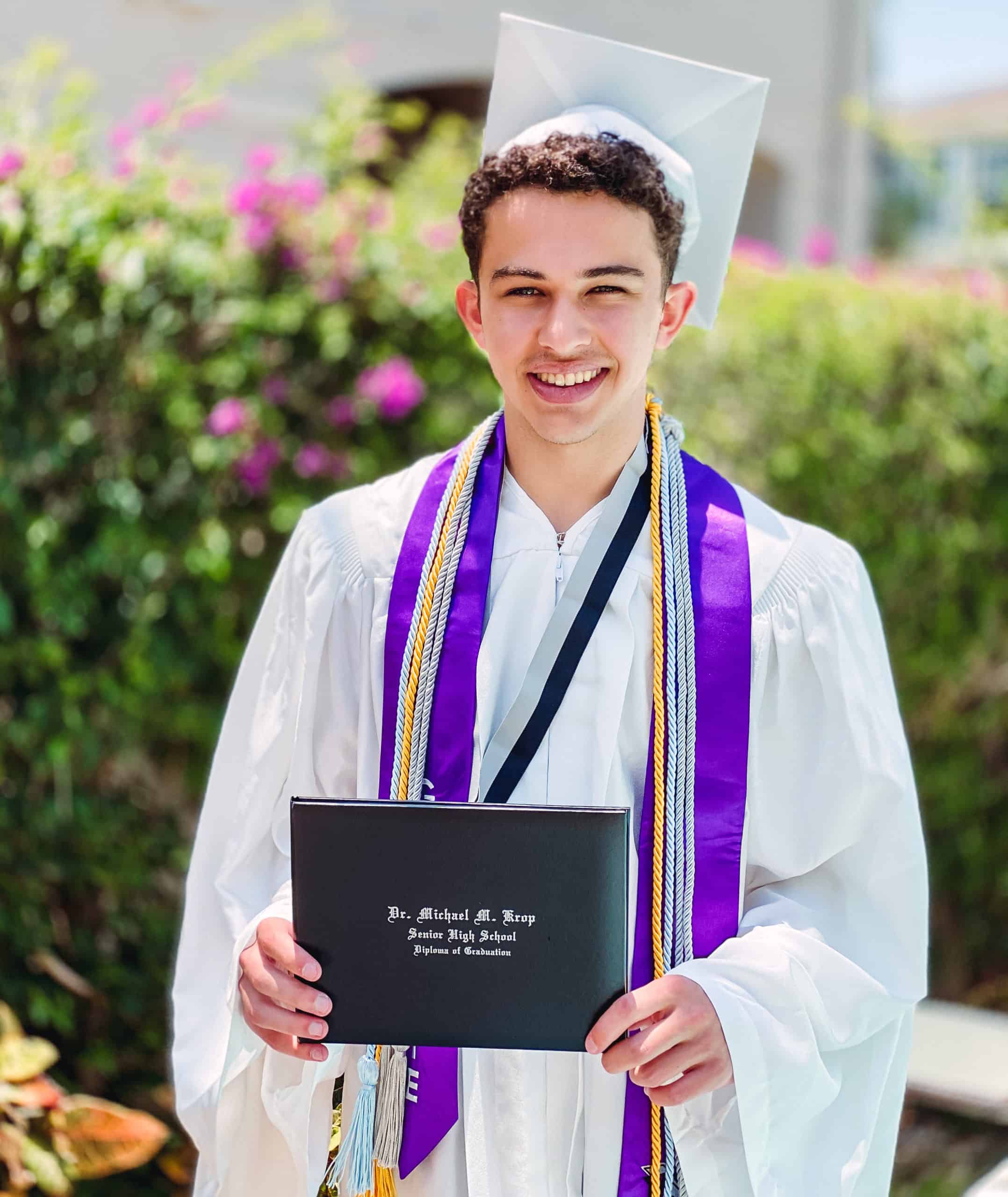 But the other night, as you patiently tutored your sister and tried to reassure her every step of the way, it confirmed that your kindness and willingness to help others make me even prouder to be your mom. You quietly have helped so many that even I hadn't realized the impact you've had on other kids' lives.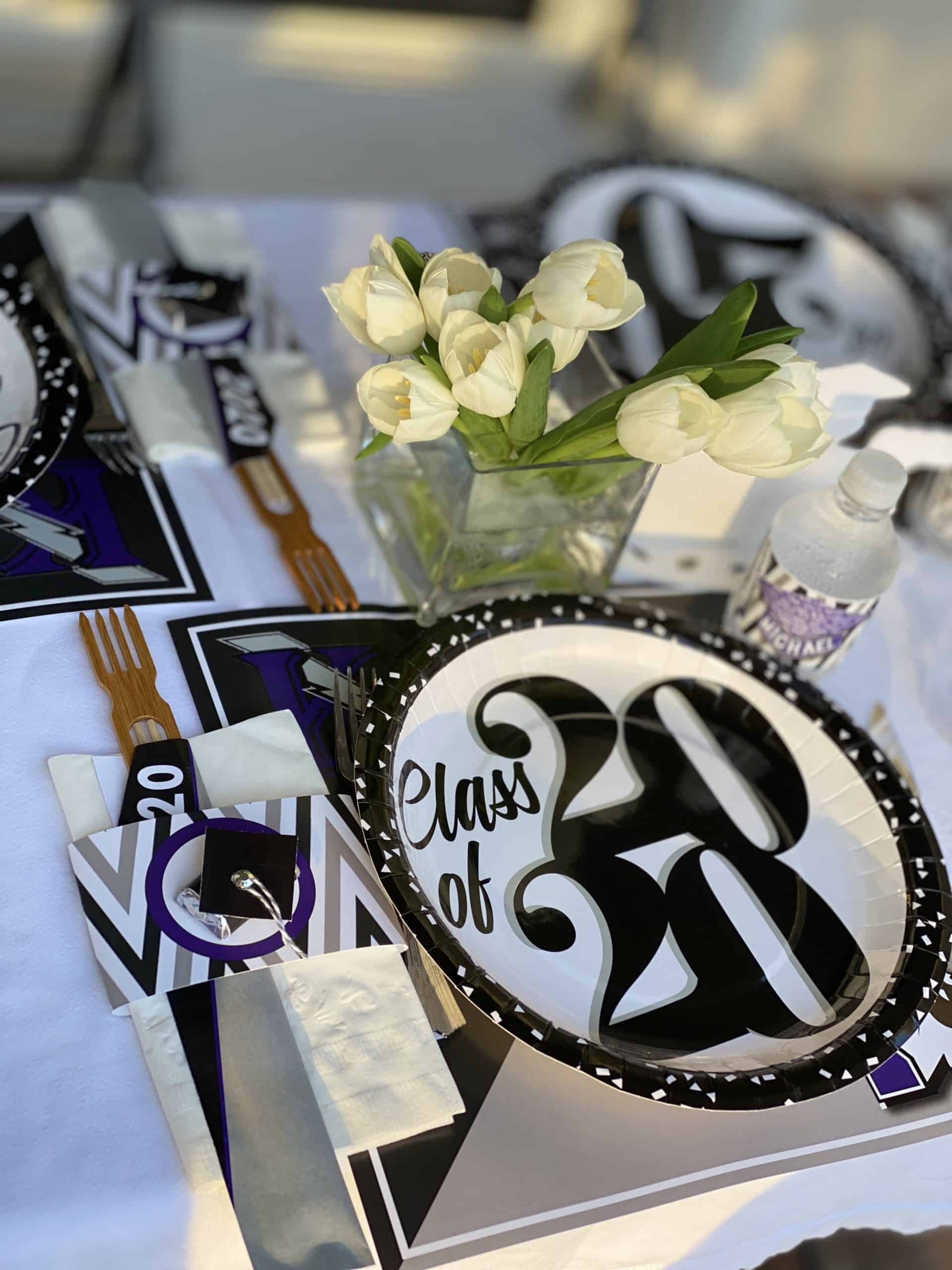 I know you're done with high school and with all the disappointments this year has brought.
However, may you never be done with living life to its fullest potential, with doing the right thing when nobody's watching, with trying your best, and learning from your mistakes so you can get up and become stronger, wiser, and more resilient.
May you never be done with speaking up. With fighting ignorance with facts. With thinking of ways to improve our world. With feeling proud of who you are and your heritage.
The one crying this fall will be me (hopefully) but I won't beg you to stay. It's time for you to explore, experiment, and grow without us holding your hand. Just know that if you ever reach for my hand, though, it will always be there to pull you up, comfort you, or even scratch your back.
Michael, words cannot express the love I feel for you. And maybe I don't need them. My hope is that you simply feel it. Every single day. Wherever you are. Wherever you go.
Congrats to my proud member of the quarantined Class of 2020!