Fun bilingual workbook for kids to practice English and Spanish
If you want to raise a bilingual child and teach English and Spanish in a fun way, a workbook with fun activities can be a helpful tool.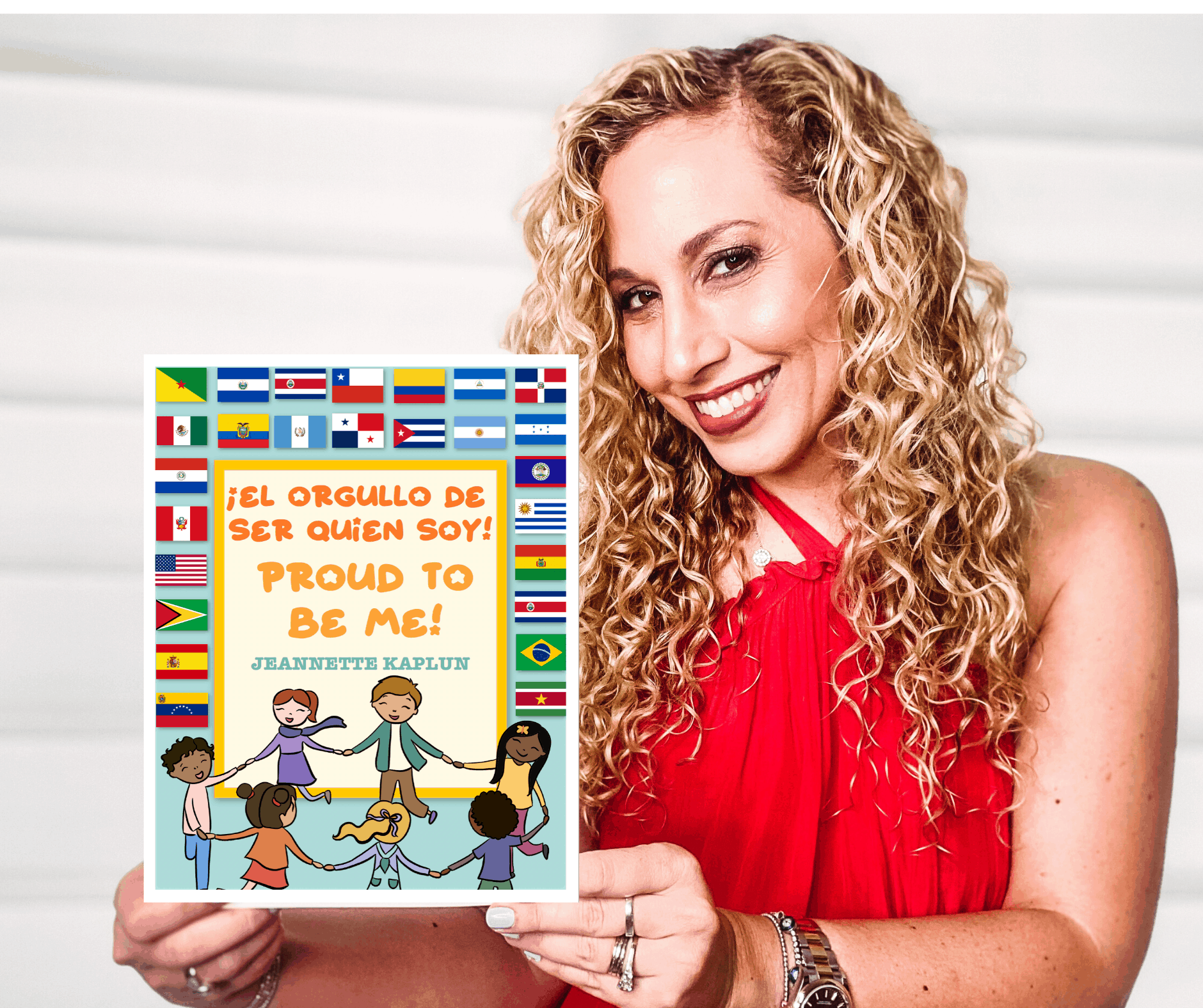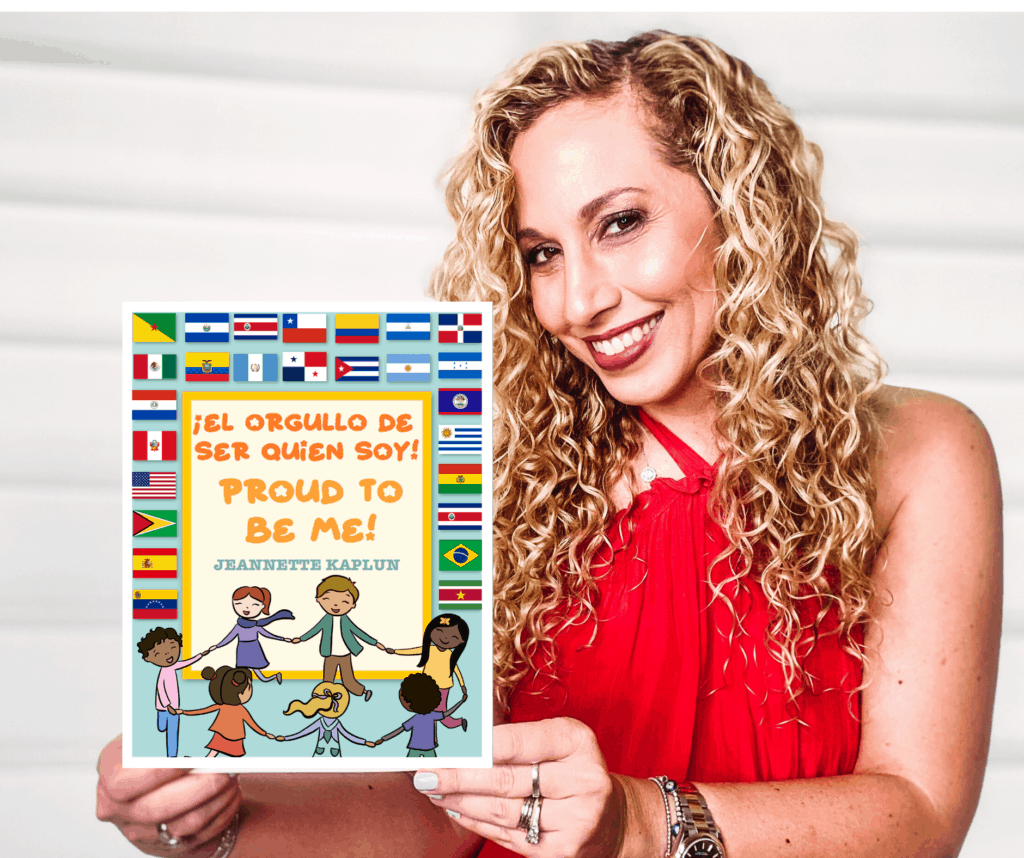 Young children are quick learners and seem to have a natural ability to learn new languages. By practicing easy concepts in two languages, it's a great way for them to keep learning key words in both Spanish and English. That's why I created a colorful bilingual activity workbook that you can download and print at home. It has 16 activities designed to stimulate your child's creativity and make them feel proud of who they are.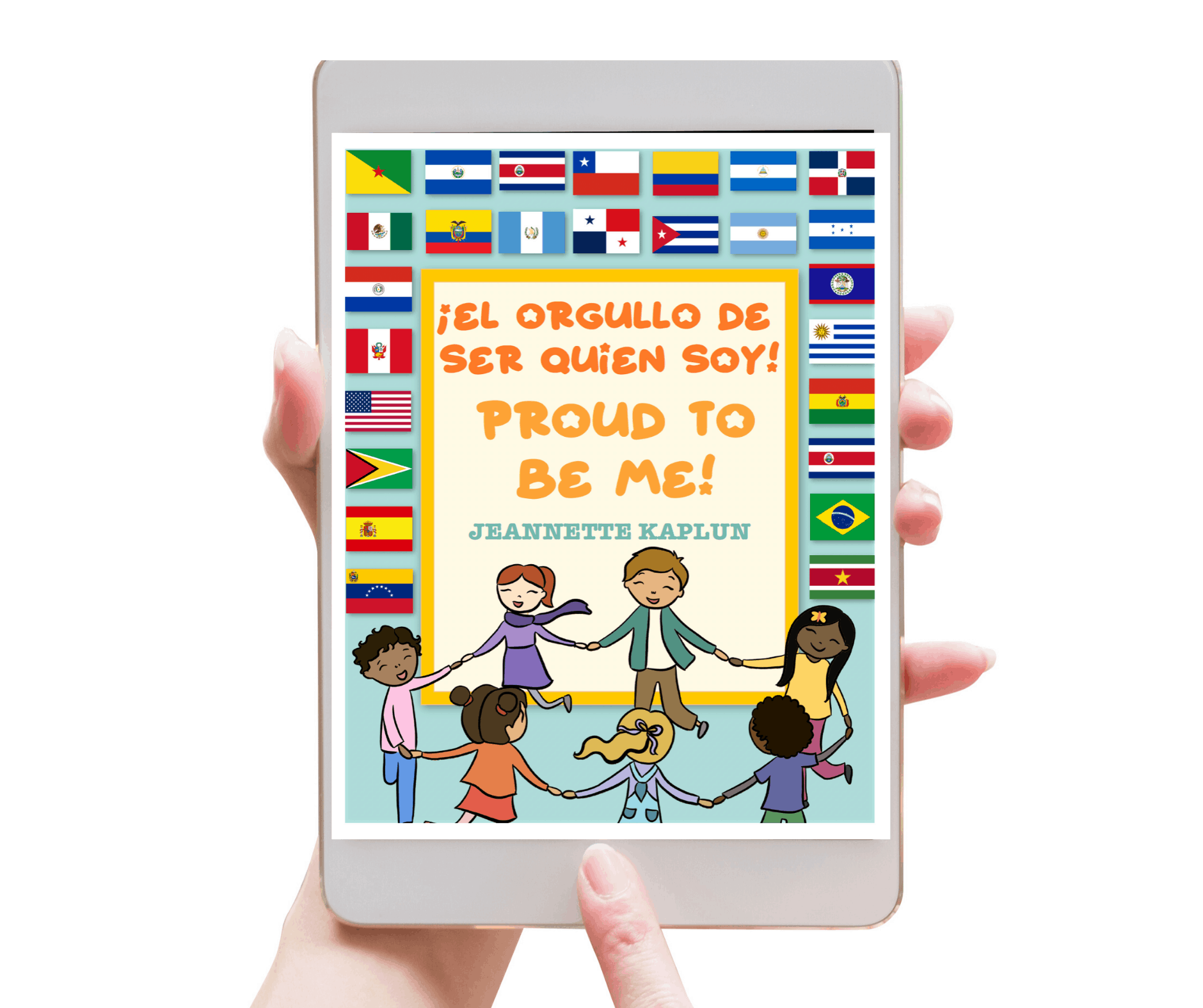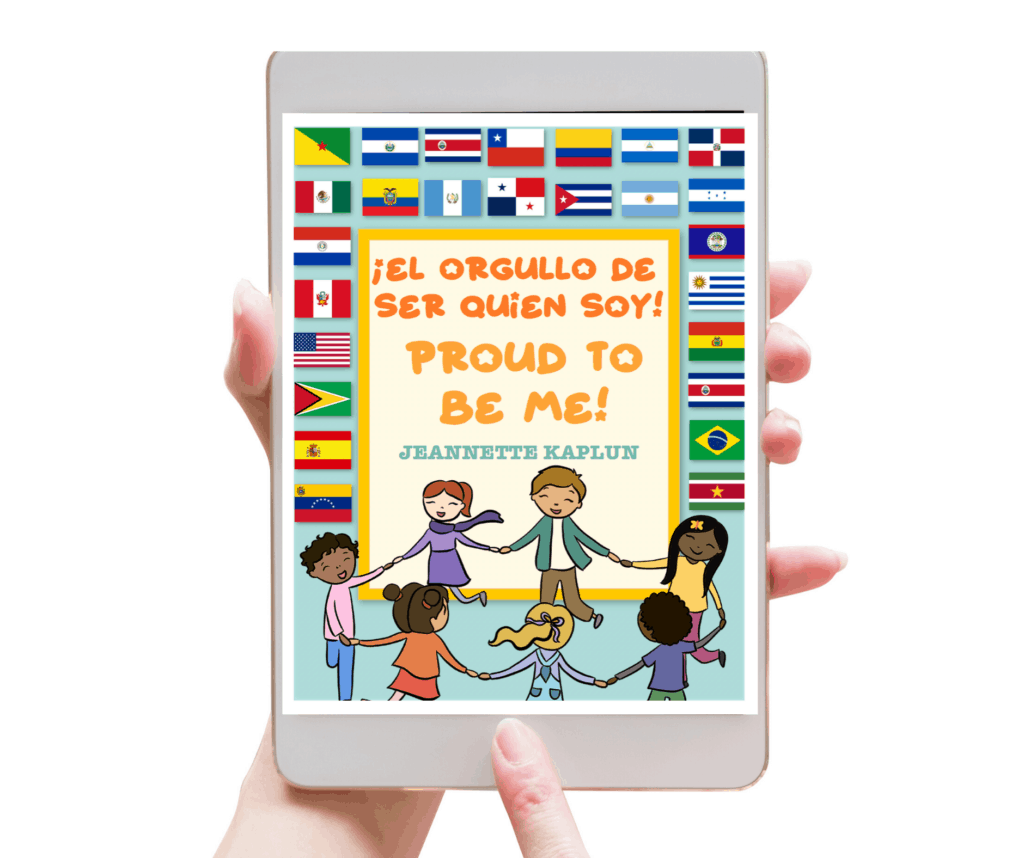 "Proud to be me/ El orgullo de ser quien soy" has bilingual instructions so monolingual parents can also understand each activity. The idea is for the entire family to be involved so it becomes quality time, too. Preschoolers can draw their answers after parents read out the instructions or prompts. Elementary-age kids can read out loud, draw and practice their writing skills.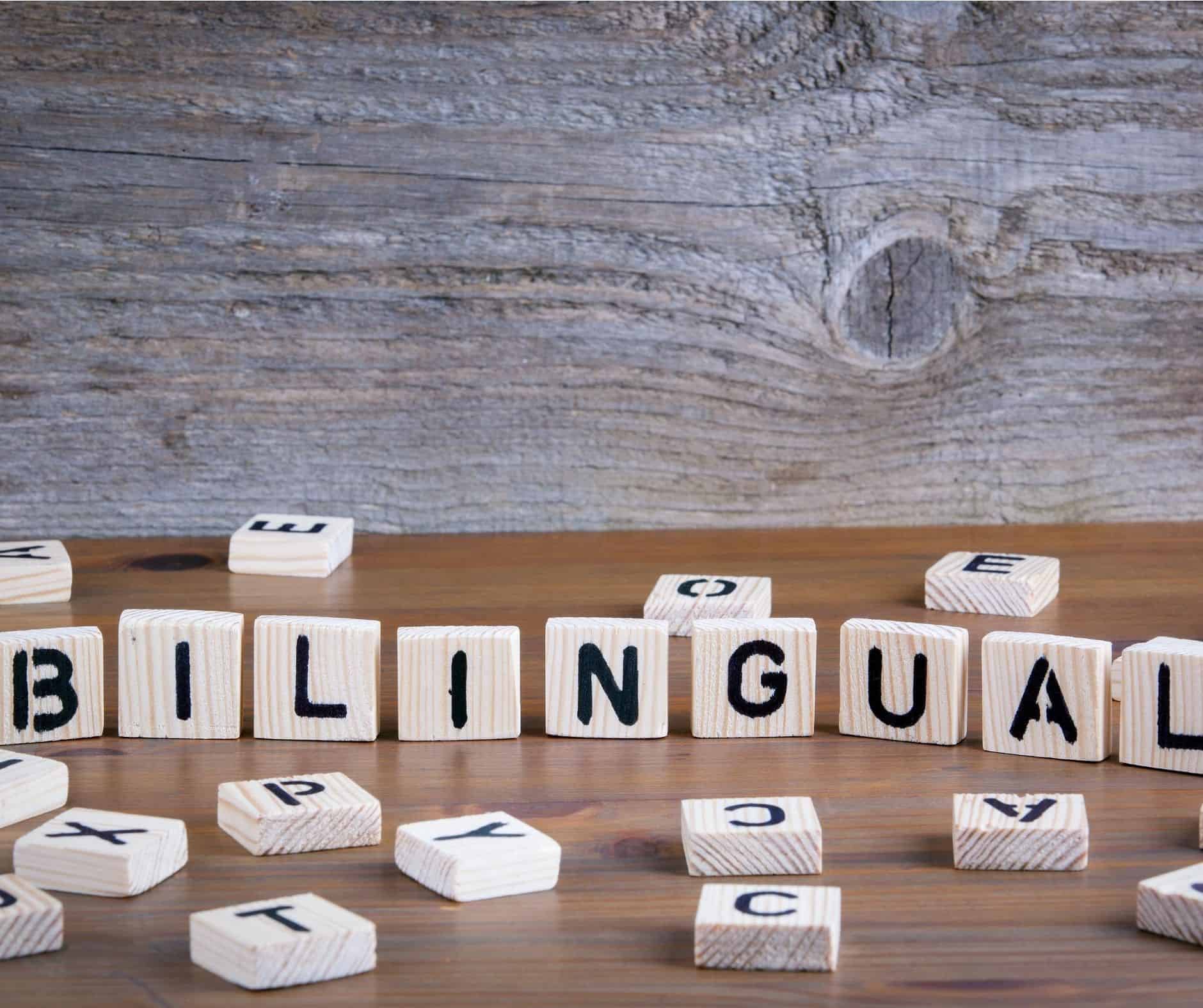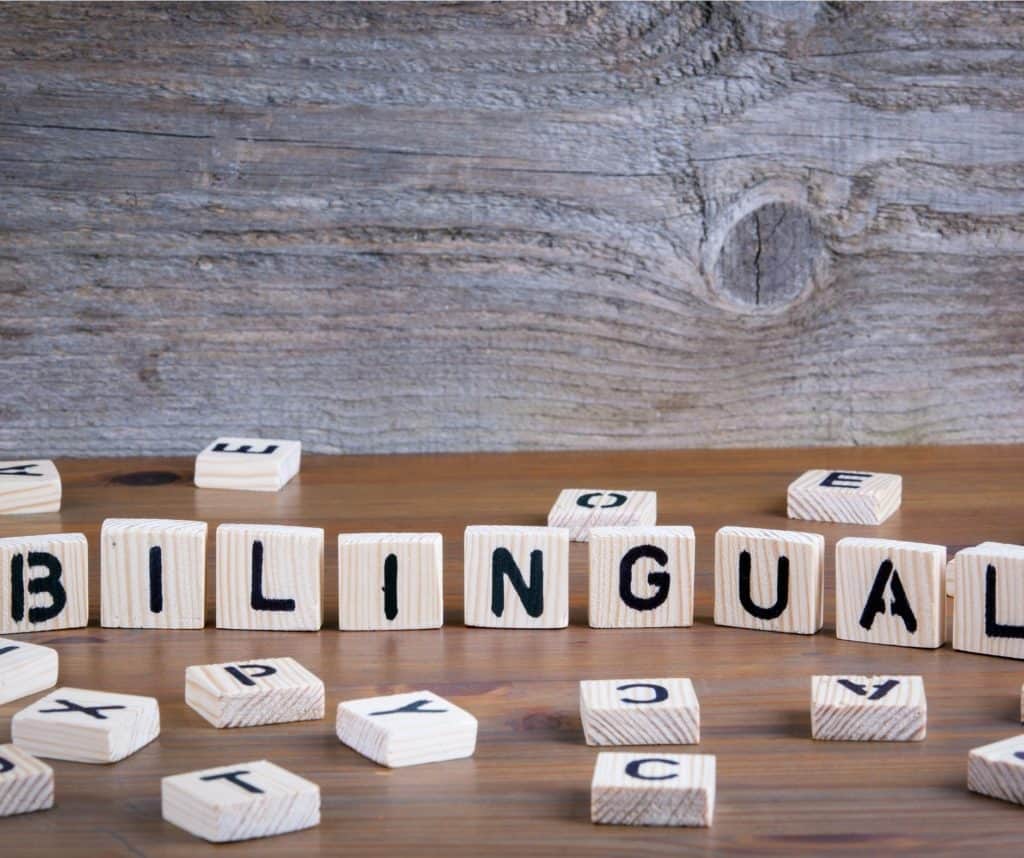 Now that we are spending so much time at home, it's the perfect moment to work on our second language skills. Raising bilingual kids is worth the effort! Let me know if you use the English Spanish activity book and whether your child enjoys it.
Get free bilingual flashcards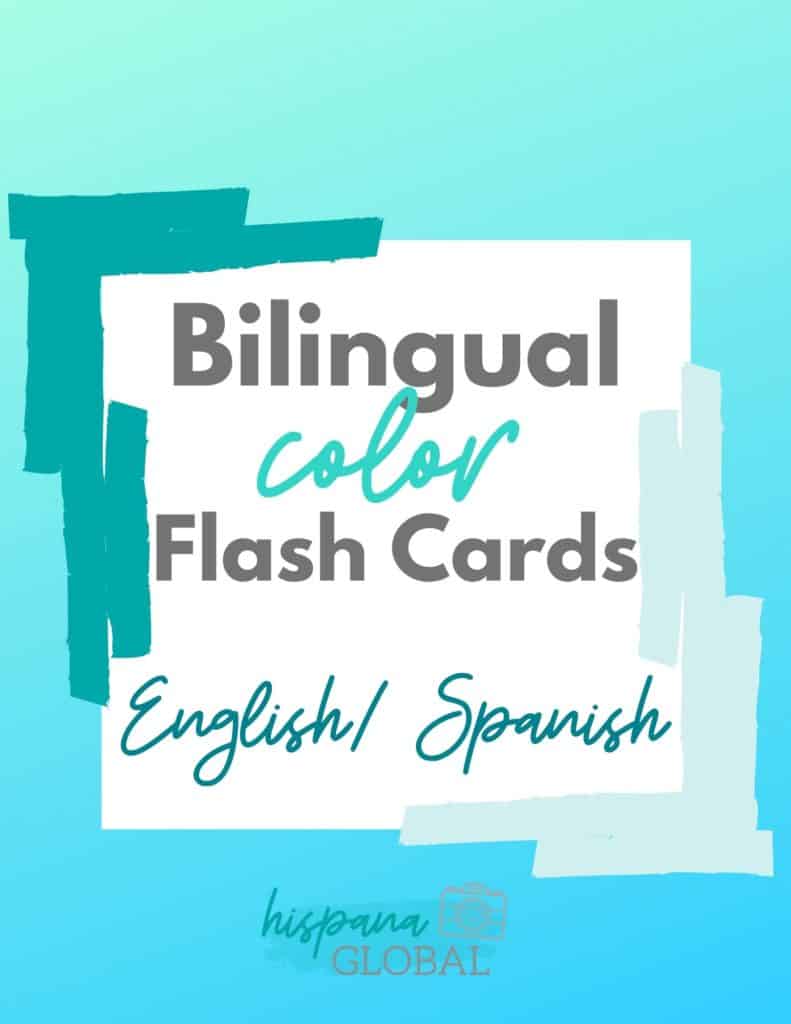 More tips to raise bilingual children