The Easiest Yogurt with Dulce de Leche Dip Recipe
Dulce de leche or caramel is always a great idea, and when you turn it into a dip, it only makes fruit taste better. It's so delicious and easy to make, that this will become a weekend staple at your home, or you can save it for a summer picnic to surprise everybody. Just make sure to keep chilled until serving time, since the dip does have yogurt. It's also a great way to get children to eat more fruit, since they can have fun dipping bananas, apples and even mango into this creamy dulce de leche treat.
Yogurt with Dulce de Leche Dip
Prep time: 5 minutes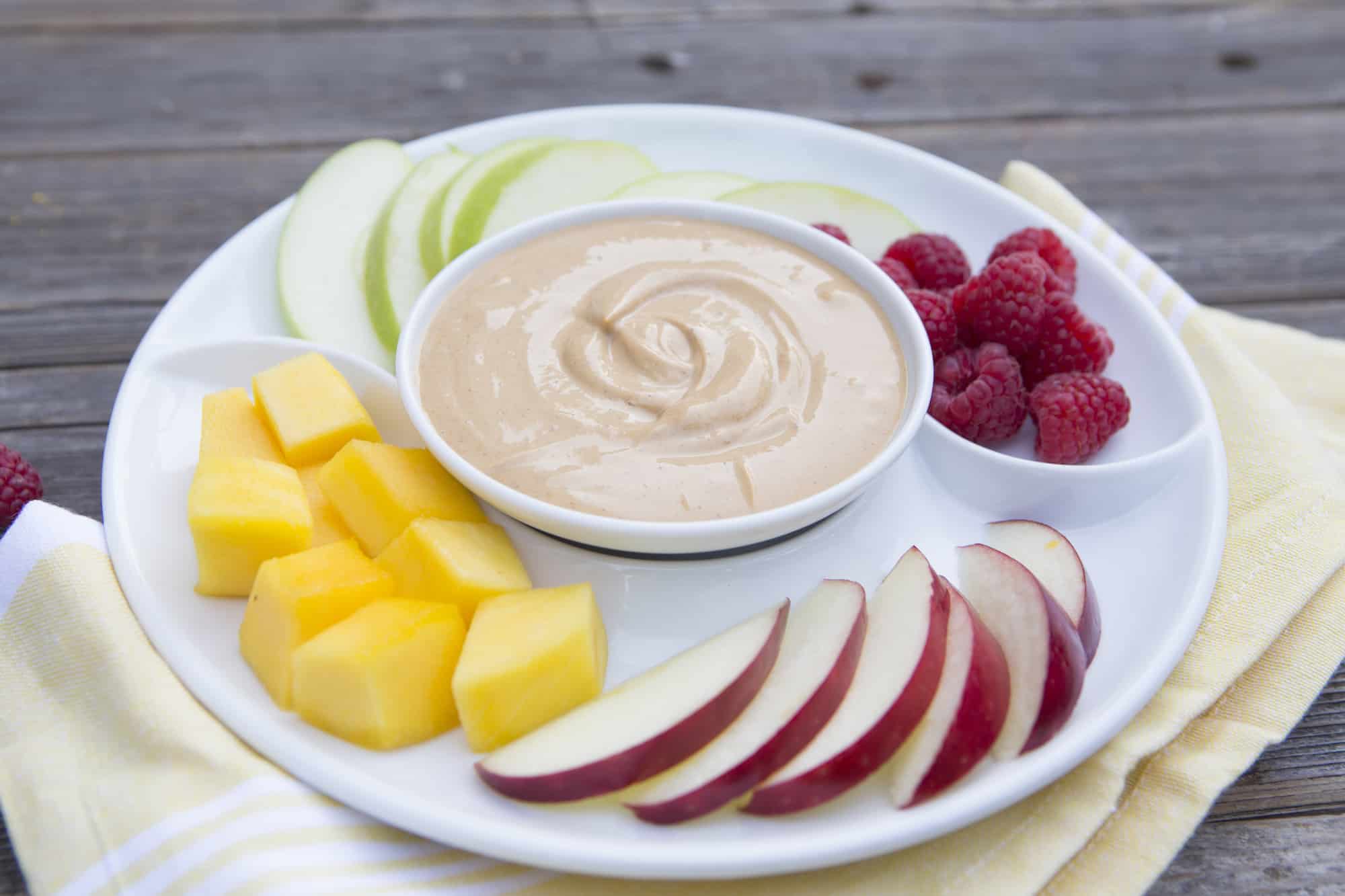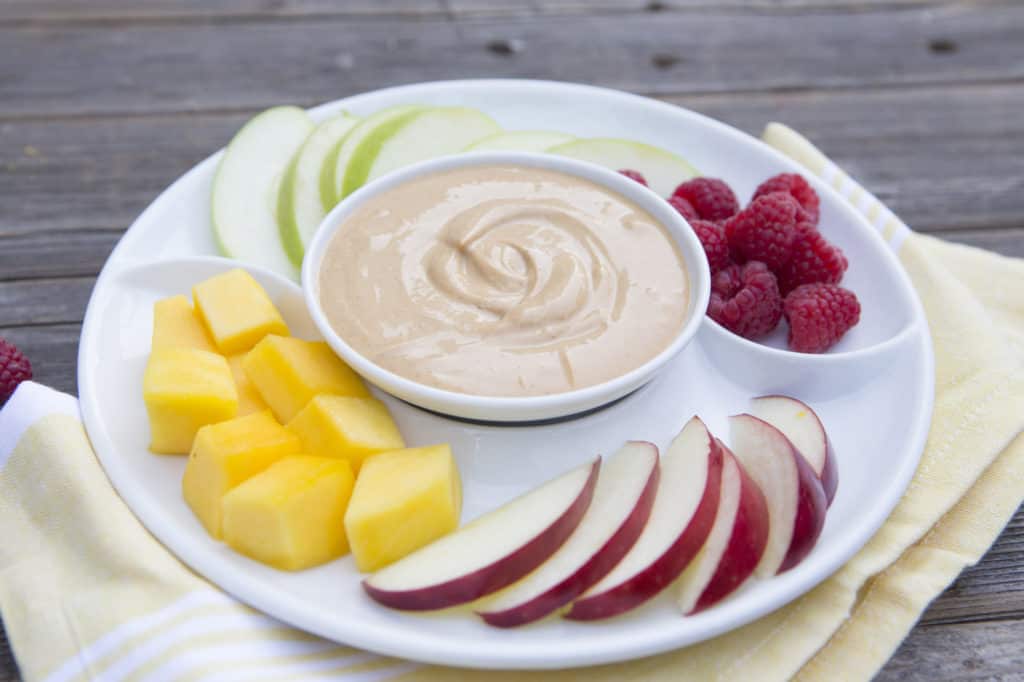 6 servings
Ingredients:
½ cup low fat Greek yogurt
1/3 cup dulce de leche or caramel, such as Nestlé La Lechera
1/8 teaspoon of powdered cinnamon
Fresh fruit
Instructions:
Place yogurt, dulce de leche and the cinnamon in a small bowl.
Mix until smooth.
Serve with wedges or slices of fresh fruit, such as mango, pineapple, apple or bananas.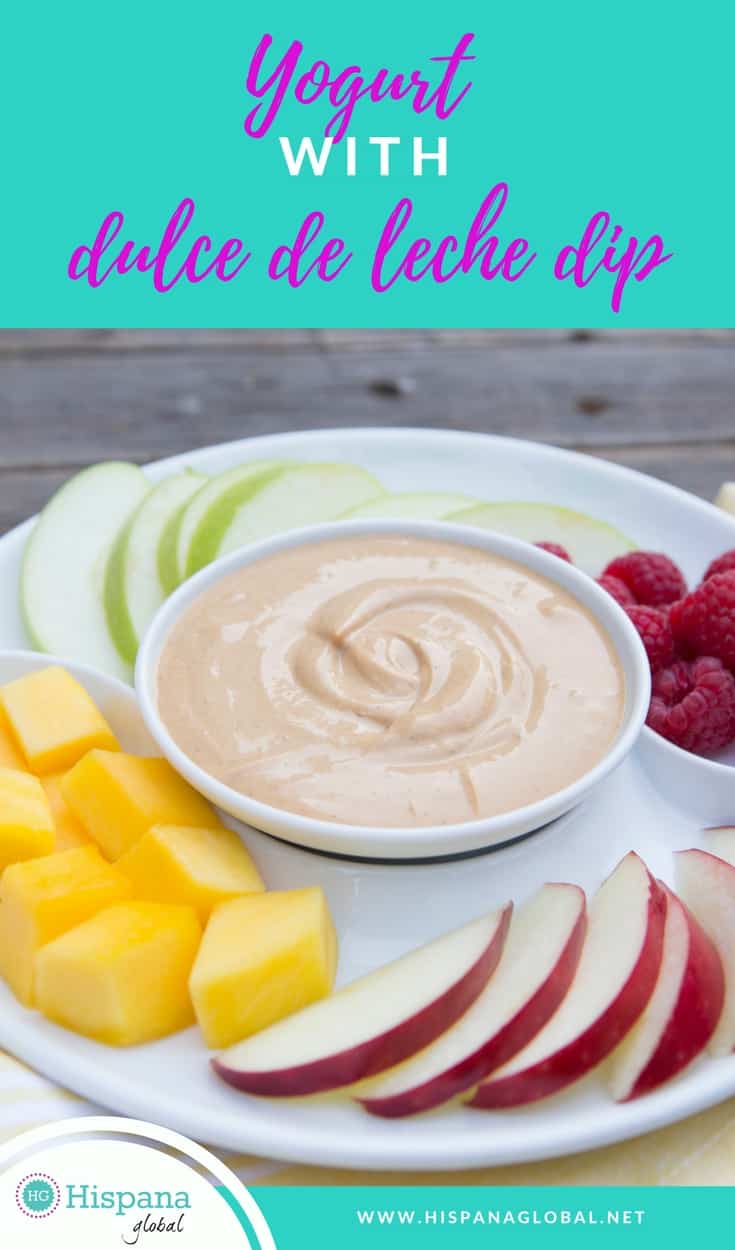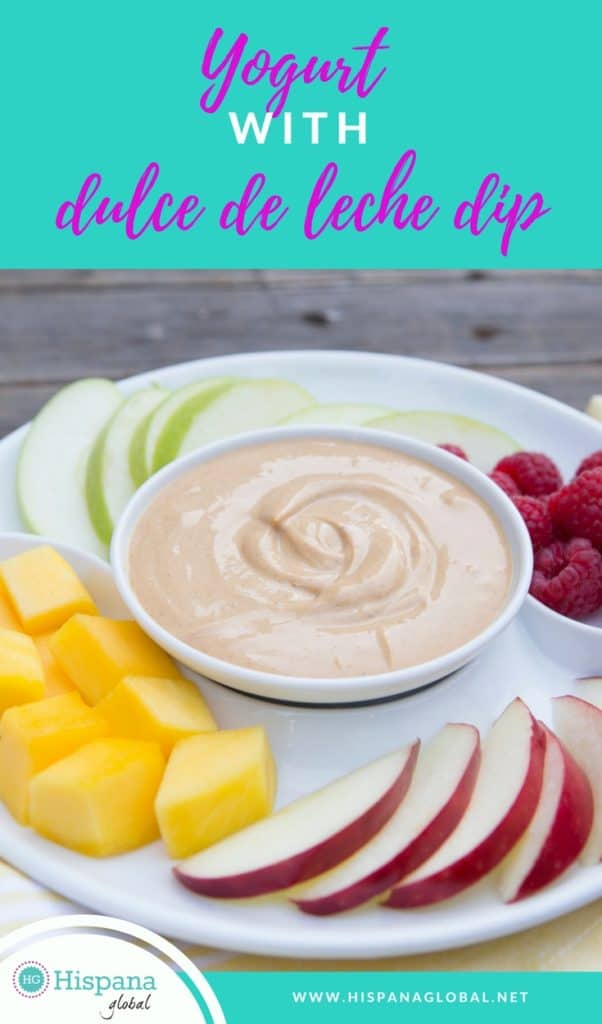 More dulce de leche recipes
En español: Receta para un picnic: Dip de yogur de dulce de leche
Photos courtesy of Nestlé La Lechera