Dulce de Leche Cornbread Bread Pudding Recipe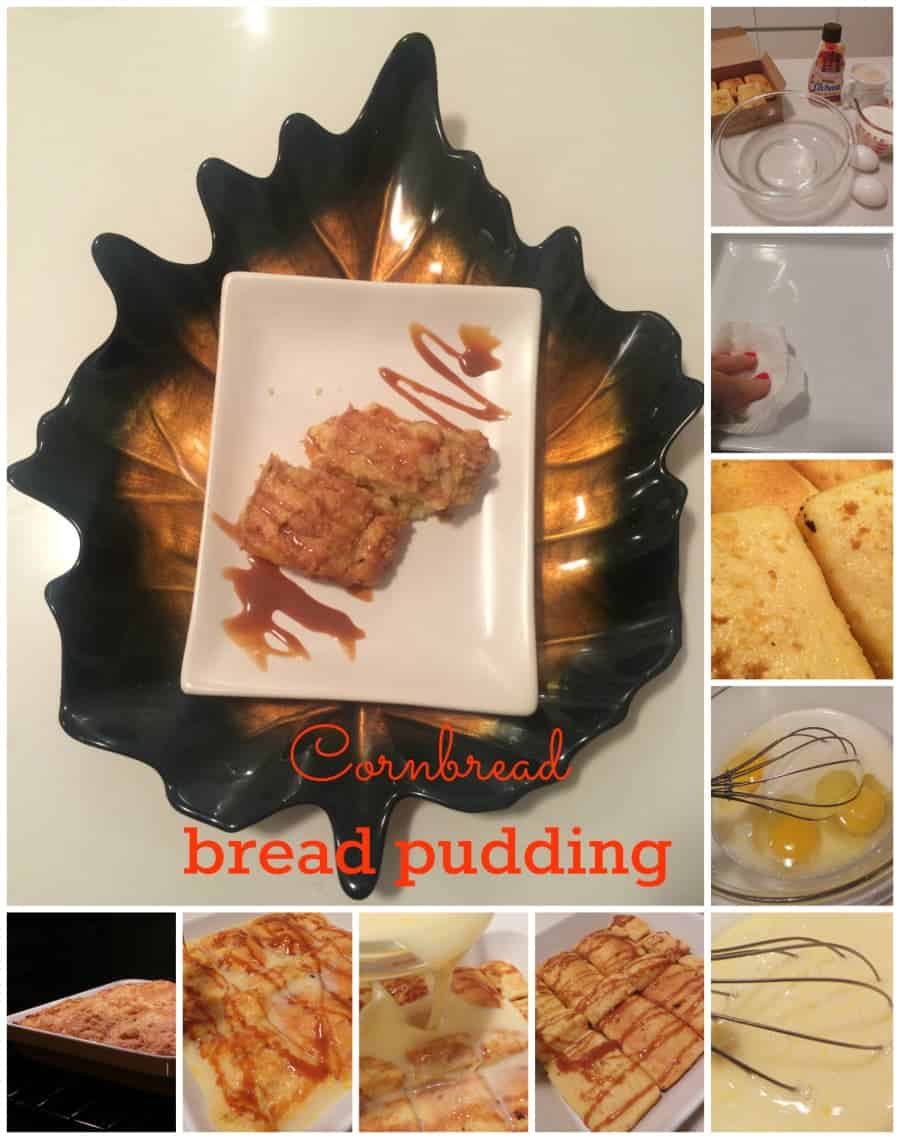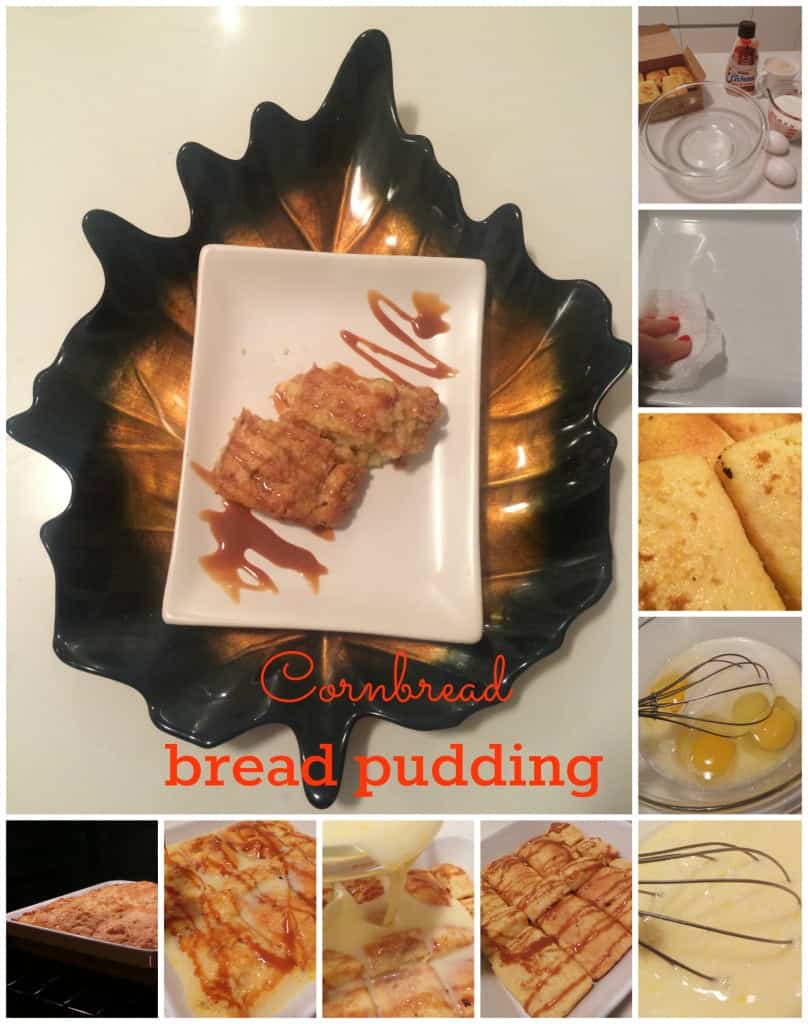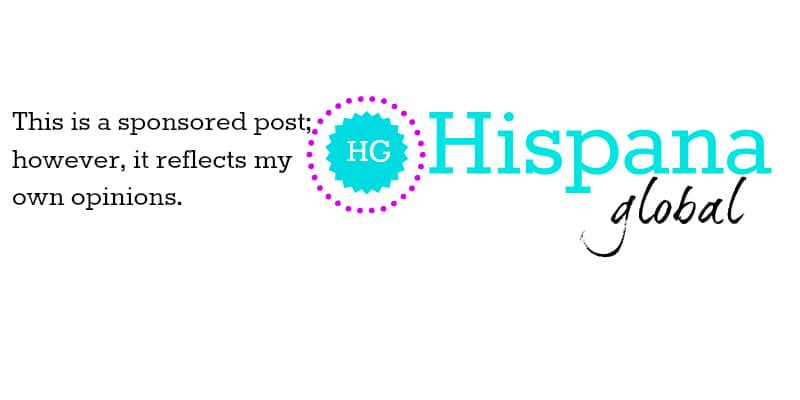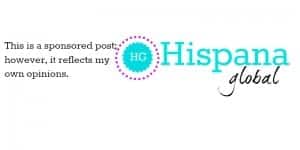 Cornbread is truly delicious on its own, but for Thanksgiving I want to surprise my family with something different. As a busy mom, I'm constantly looking for ways to prepare delicious dishes but without stressing out too much. I'm no stranger to taking advantages of shortcuts when I can and meal preparation is no exception.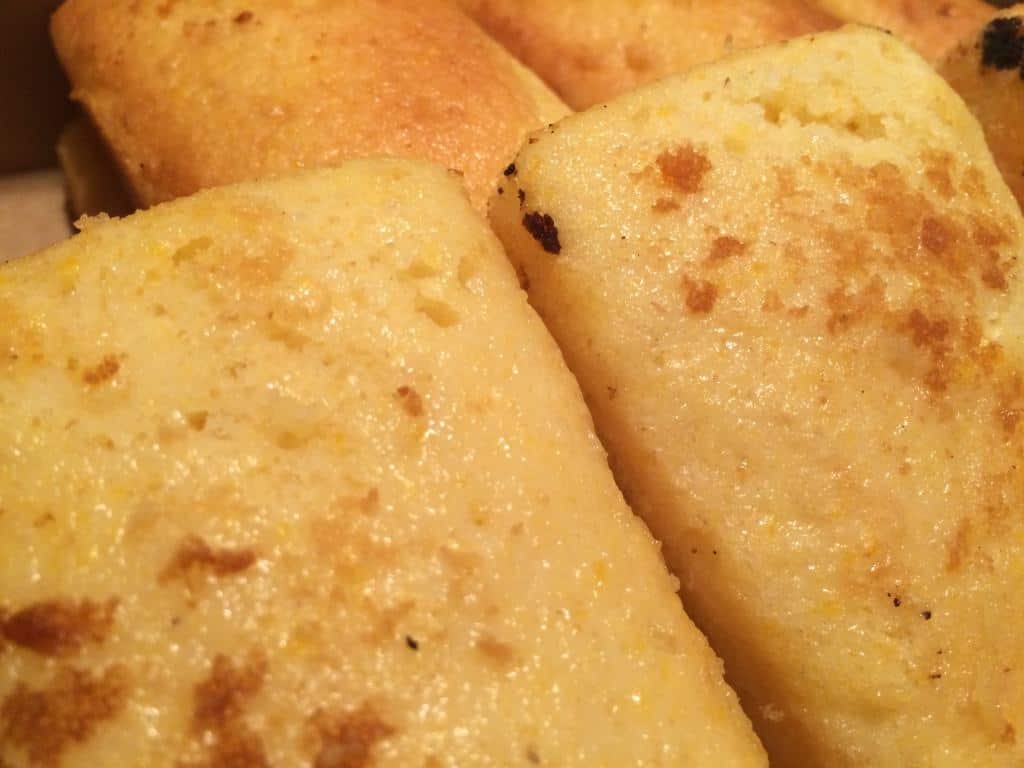 For years I have been a huge fan of Boston Market's cornbread. The first time I tried it I was hooked. When it's so fresh and it's just out of the oven, it's irresistible.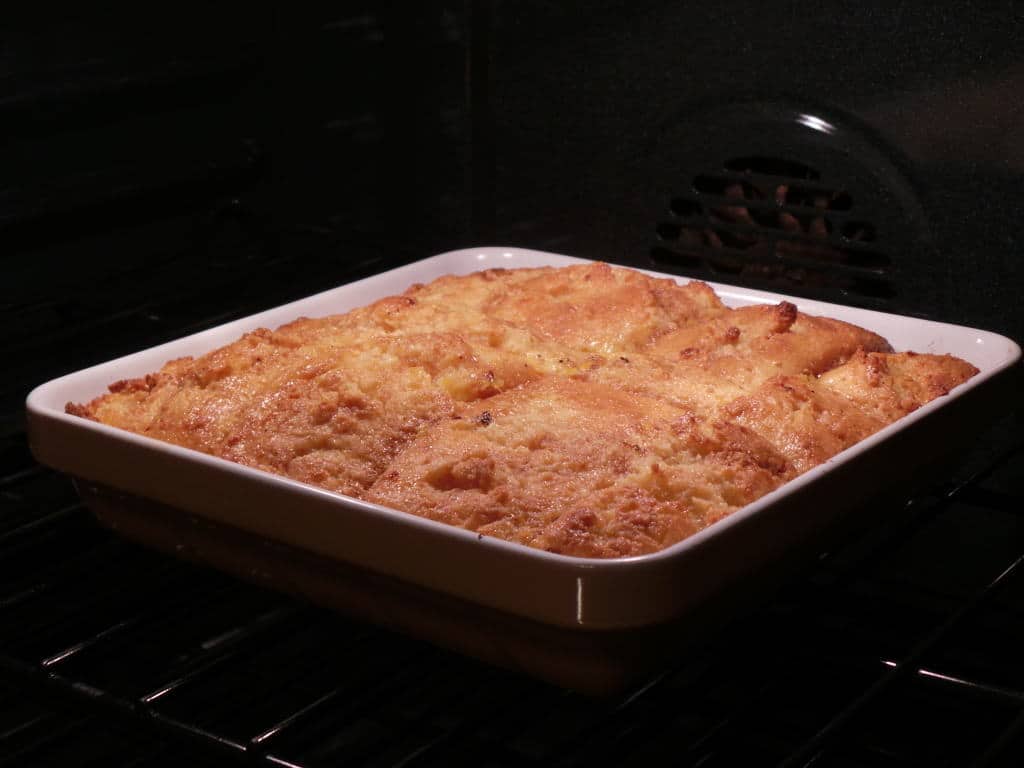 Now I have partnered up with Boston Market to figure out a different way to serve one of their side dishes. They have so many it was hard to pick just one! The sweet potatoes and apples are favorites at my home, but in the end, I decided to try to make a dessert out of the cornbread.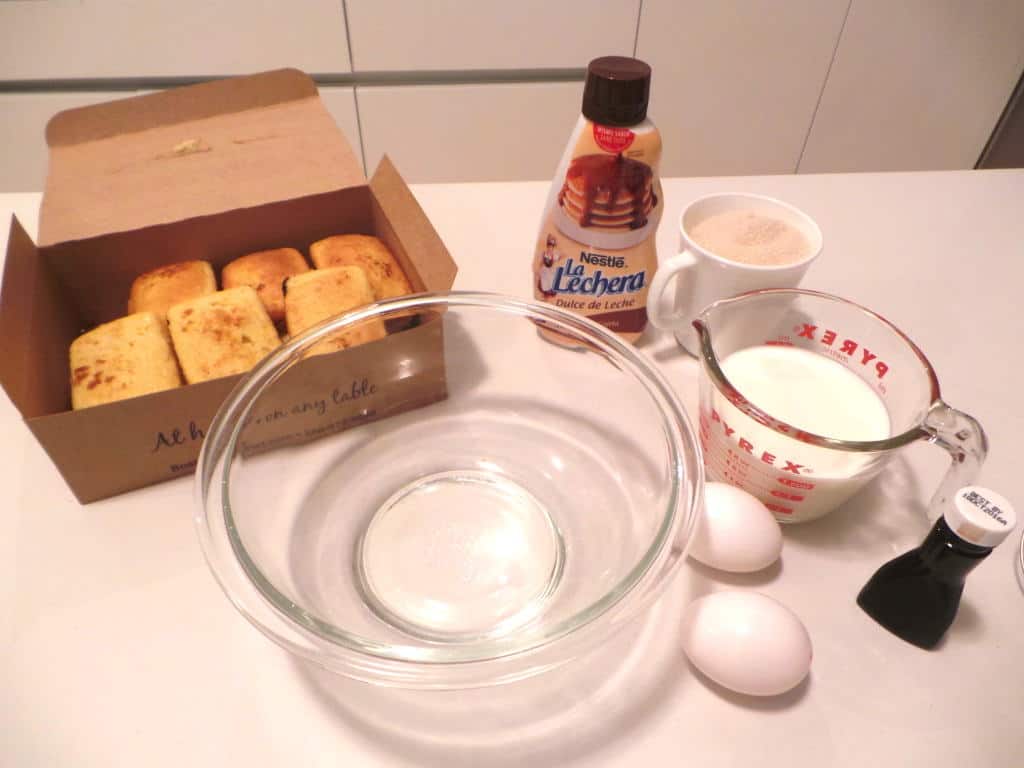 Making a bread pudding is very easy and the results are guaranteed to please everybody, so I decided to tweak a family recipe and instead of using French bread, I substituted it for Boston Market's cornbread. I also added dulce de leche (also known as caramel, manjar, arequipe or cajeta) to give it a Latin twist. My daughter helped me out and I love that my kids can help me make this treat.
My only complaint? It's so good it's sinful. If you want to give it a try, here's my recipe.

Dulce de leche cornbread bread pudding
Ingredients:
8-9 individual cornbread servings from Boston Market
3 eggs
1 1/3 cups of milk
¾ cup of sugar
1 teaspoon vanilla
1/4 cup of dulce de leche or caramel
Preparation: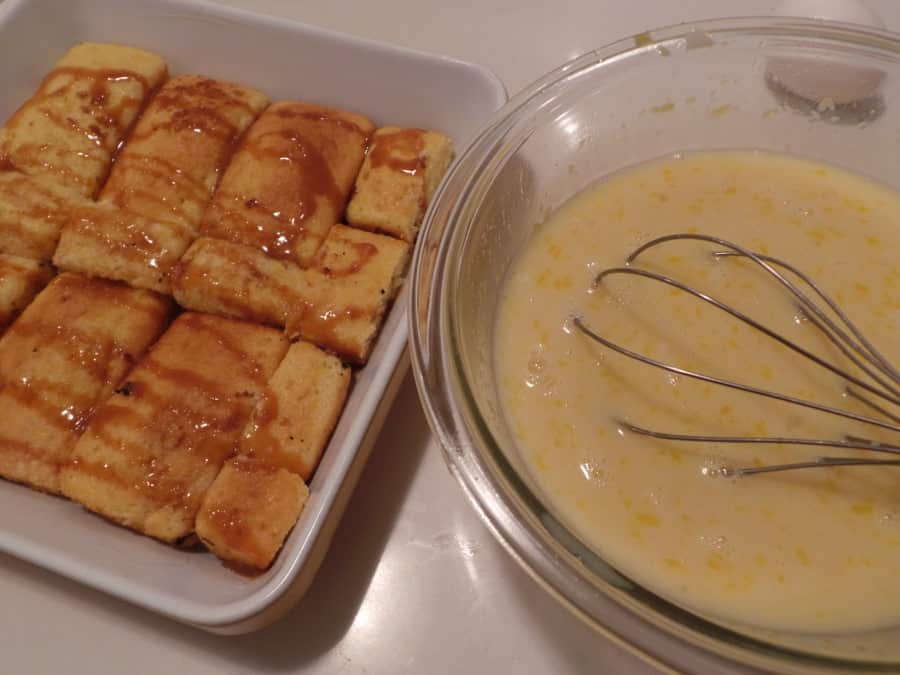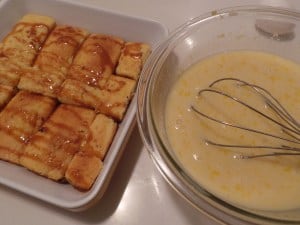 Preheat oven to 375° F. Use cooking spray or butter to coat a square ceramic dish (safe for oven use), souffle dish or pyrex. In a bowl, whisk eggs with sugar and the milk. Add vanilla. Place the cornbread on the dish. Swirl half of the dulce de leche over the cornbread. Pour the egg mixture over the cornbread until it is covered. Press down with a fork. Now swirl more dulce de leche on top. Bake for 35 minutes or until golden brown. You can add more dulce de leche or caramel on top if you like after plating individual servings.

Need extra help with your holiday meal?  Boston Market has been open on Thanksgiving for more than 15 years and you have until 2 pm on Nov. 27 to place an order for a catered buffet. In addition to online ordering via www.bostonmarket.com, orders can be placed by calling 866-977-9090.
.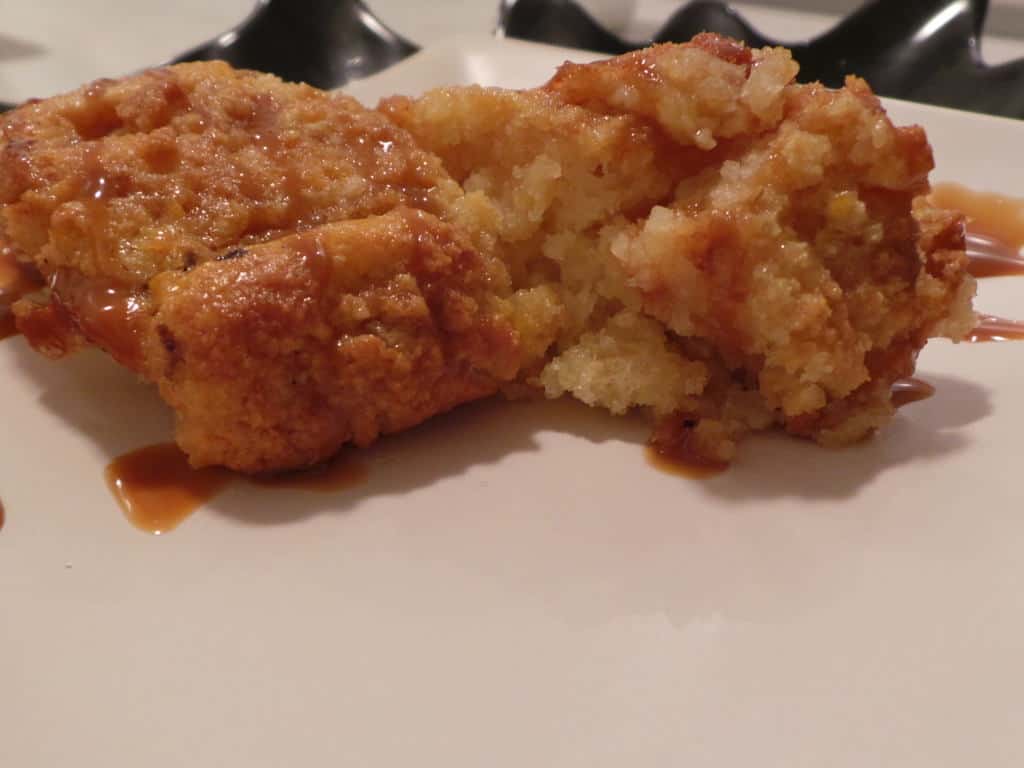 Disclosure: I have partnered up with Boston Market to create new variations on its delicious side dishes and have received compensation for it. However, all opinions, photos and ideas are my own.
Encuentra esta receta en español aquí.