No, Blogging Is Not Dead And Other Things I Learned At Mom 2.0 Summit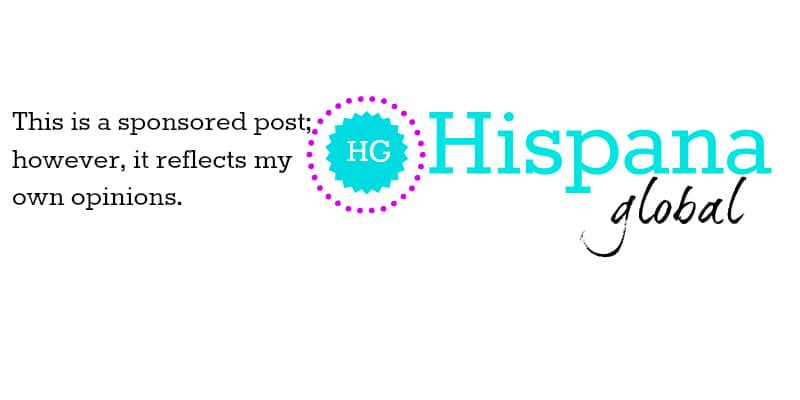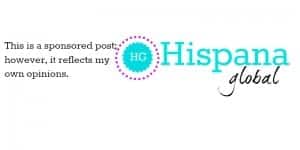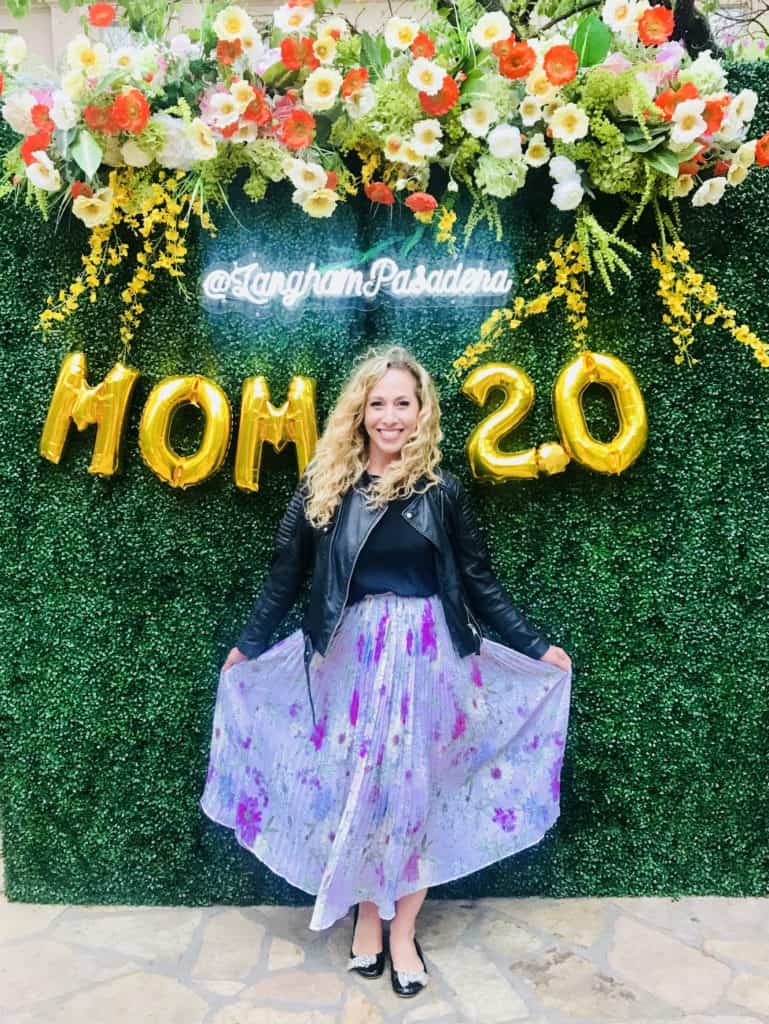 Mom 2.0 Summit never disappoints. This year wasn't the exception. It's 10th year anniversary was once again full of inspiration, networking, and lessons learned. Above all, it was beautiful to see that blogging is not dead. It's very much alive and thriving, thank you.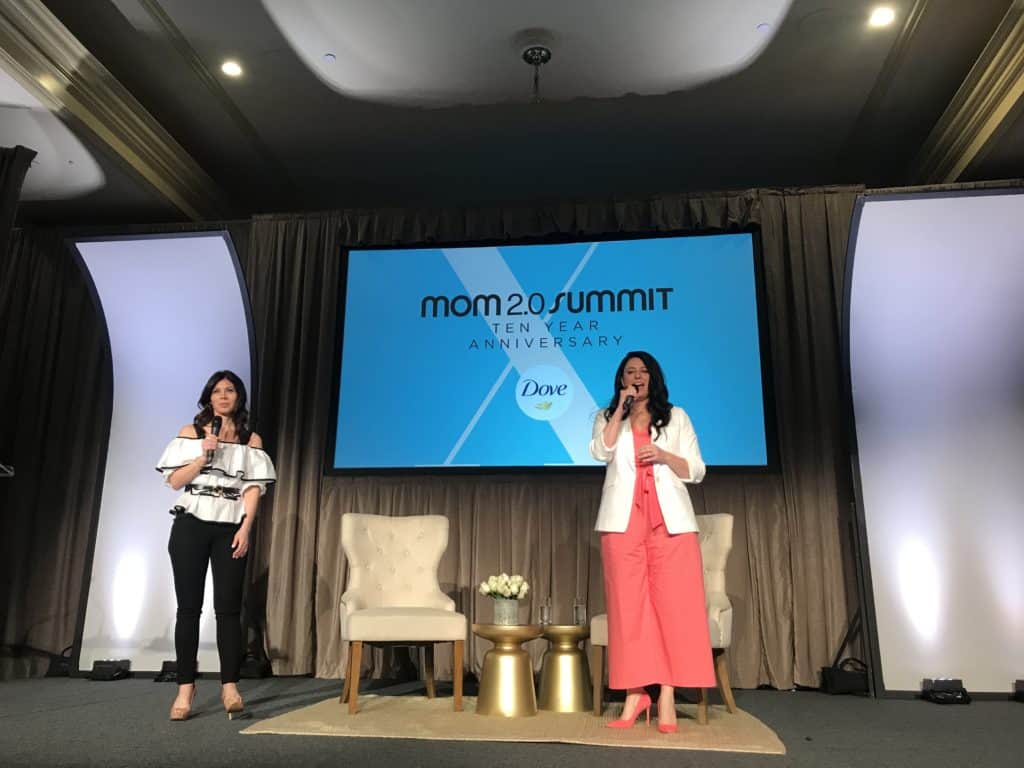 Our voices and stories matter. They have brought us together and even accelerate change. To paraphrase Brené Brown, storytelling and vulnerability have helped us connect.  Online relationships became offline friendships. That's the lovely side of blogging and the one I focus on each time I attend Mom 2.0.
However, I'm not oblivious to the negativity and divisiveness that permeates today's world and that has also enabled conflict and drama in our industry.  I know many who have walked away from blogging and social media, while others have changed the focus of their stories. I'm one of those who has pivoted from parenting to lifestyle, and I'm happiest when I'm creating content that inspires and helps others.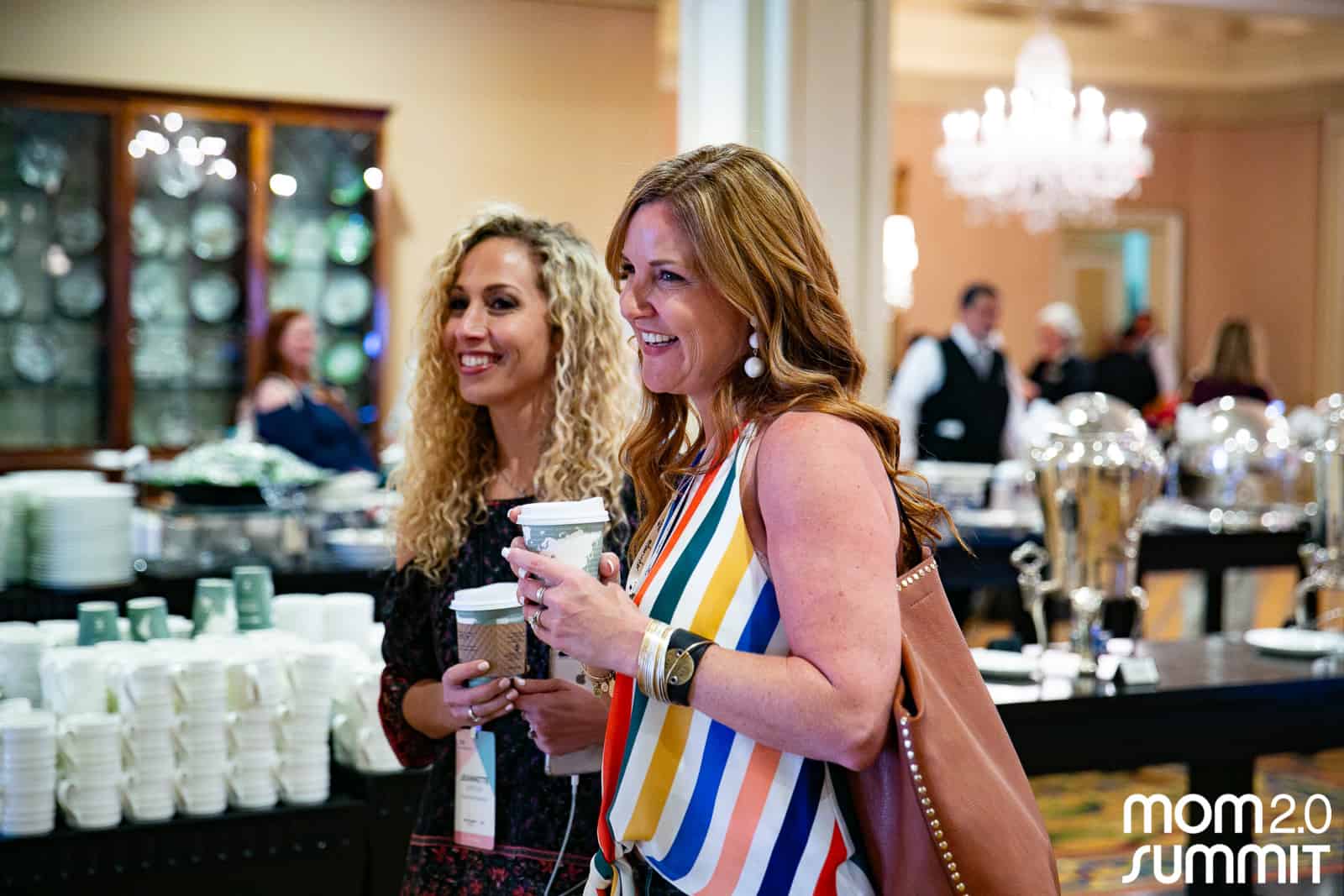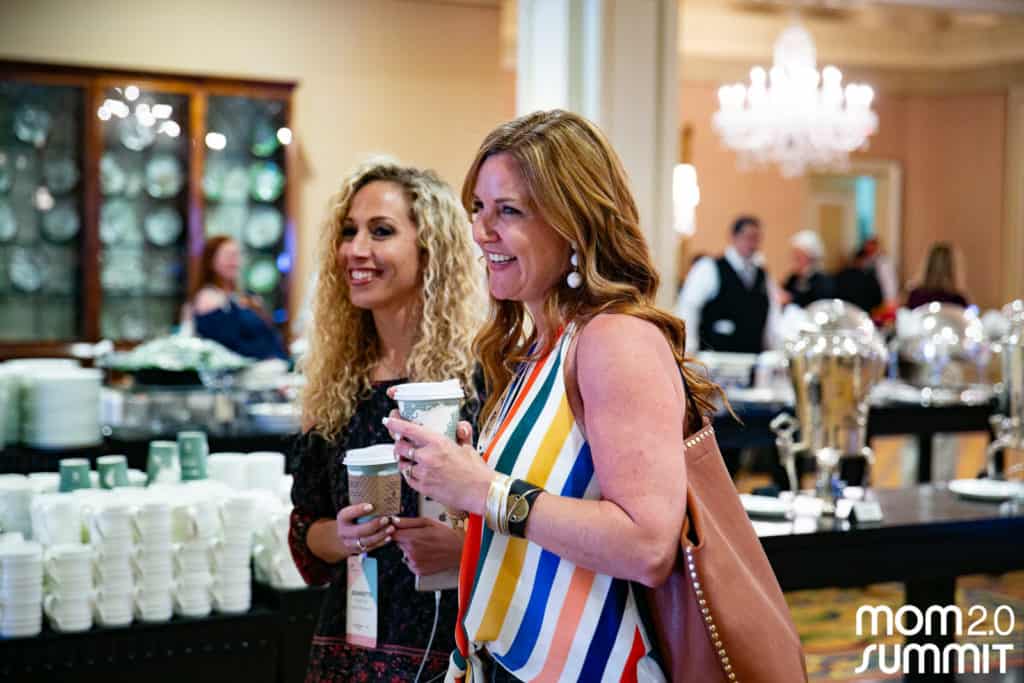 Reconnecting with those who see the power in our words and how we can use them to empower others, refilled my cup in Pasadena.  There are brands as well that are working hard to do better. That's why I continue to collaborate with Dove when I get the chance.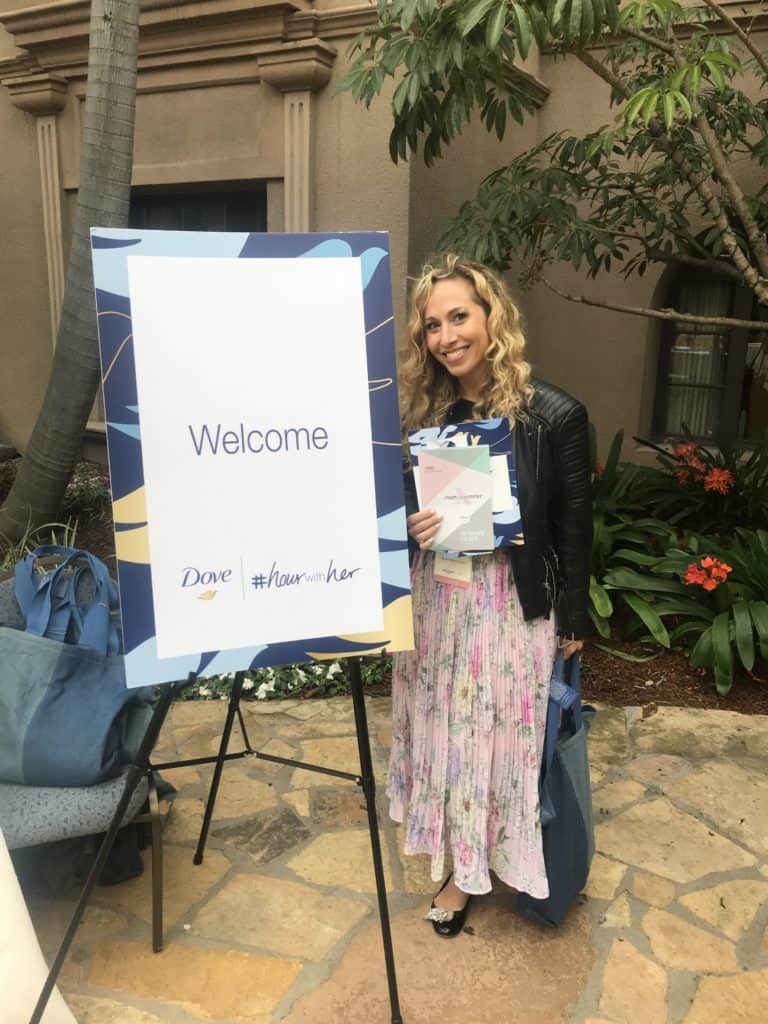 Storytelling and self-esteem
Once again, they are trying hard to improve girls and women's self-esteem. As I was watching Dove Real Beauty Productions' new short film directed by the legendary Debbie Allen, I actually teared up. It features Dove Self-Esteem Project graduate Chelsea Harris and mentee Caralyn Singleterry, whose shared journey of confronting appearance-related negativity sparks a sense of optimism in overcoming other's people's opinions of beauty. Since 2004 the Dove Self-Esteem Project has helped more than 20 million young people develop a positive relationship with the way they look by encouraging women to spend time talking to a girl in their life about beauty, confidence and self-esteem.

Here's Chelsea and Caralyn's video.
As I watched the short film, it didn't matter whether I was much older than Chelsea, whether I was bullied when I was in the fifth grade, or whether it happened in a different way then to her. I felt connected to her and Caralyn´s stories. Seeing how much one hour with a young person can change that person's life had a huge impact on me especially because I'm a mother and I try to help my own kids navigate the challenges of growing up while reinforcing their self-esteem.  Find out how you can also spend #AnHourWithHer here, so you can change how a girl sees herself and imagines her potential.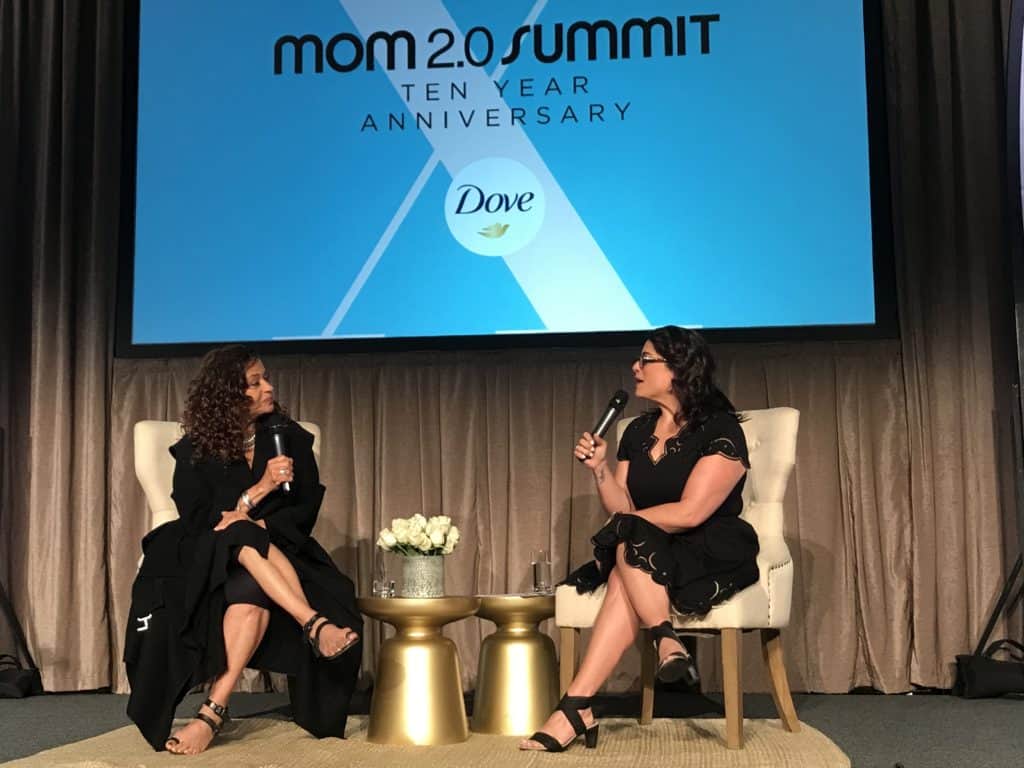 A few moments later, the incredible Debbie Allen came onstage along with the equally impressive Jess Weiner. It was such a powerful conversation about breaking glass ceilings, persevering even when nobody believes in you, refusing to be a victim, and assuming the control of your own life and your story. I could have listened to them for hours!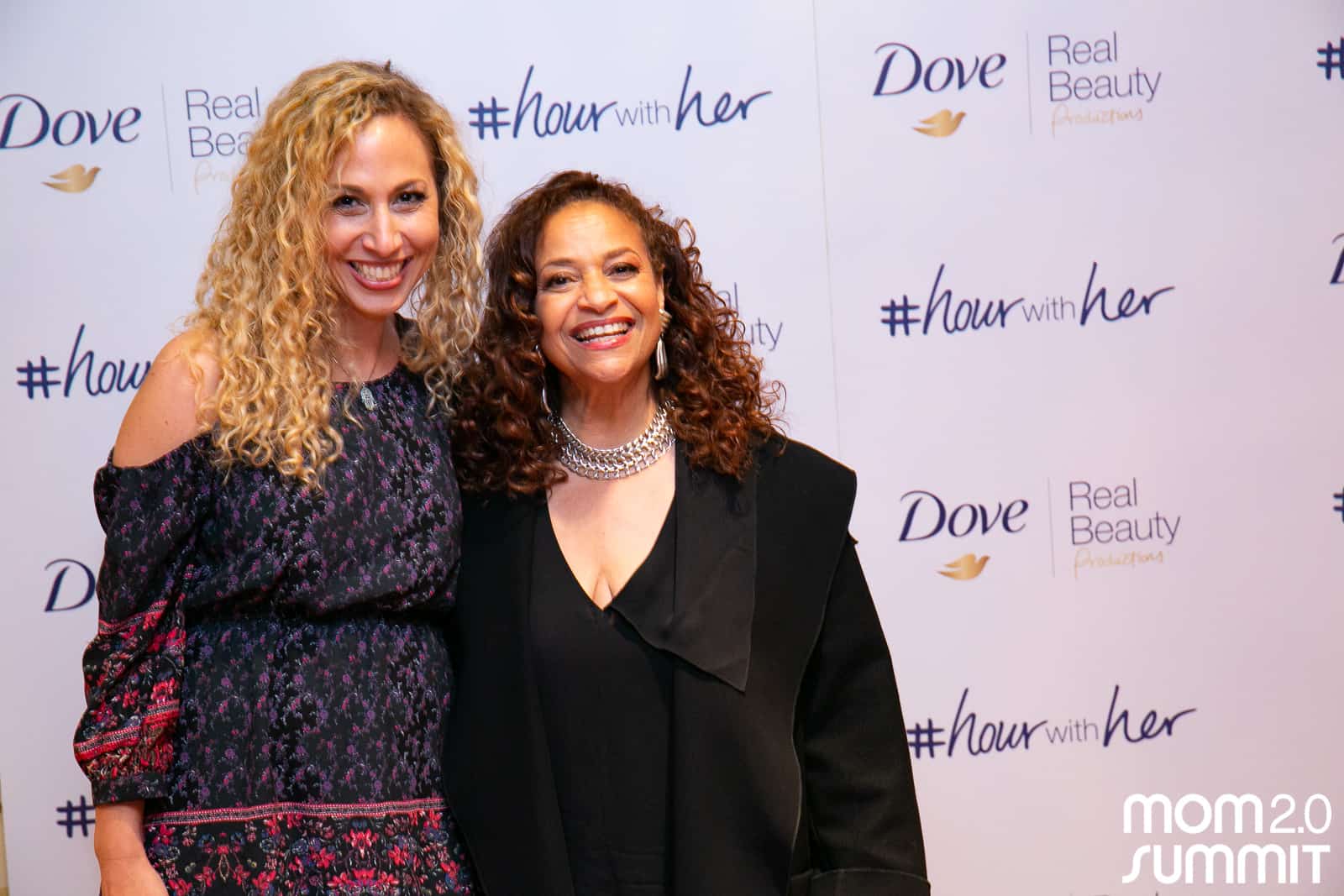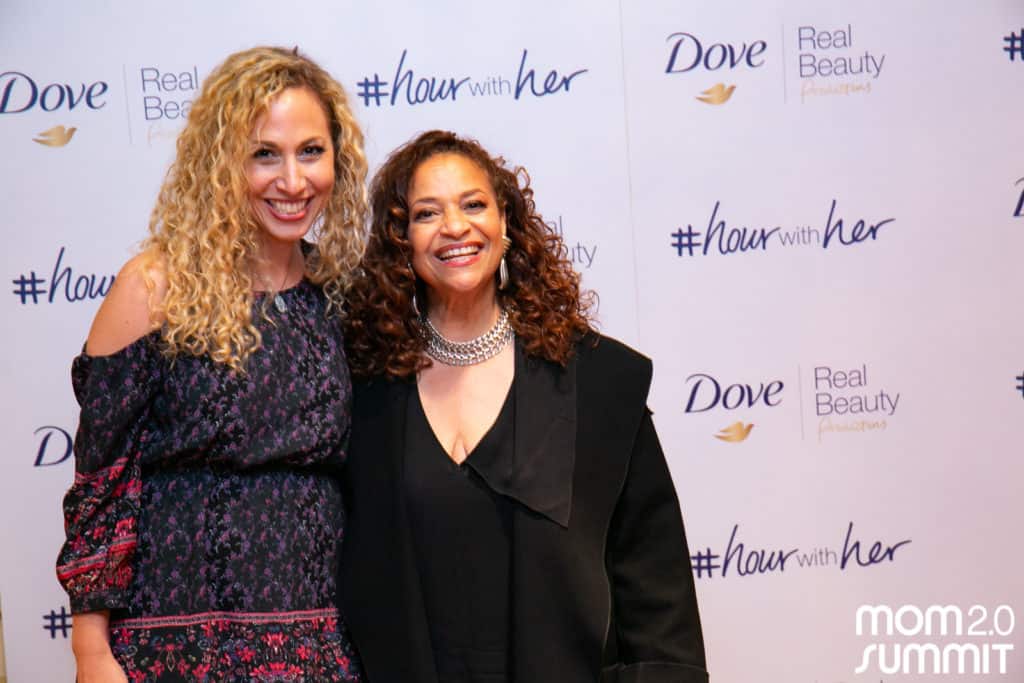 The day continued with more sessions, panels and self-esteem workshops in the Dove suite, where I also got pampered. It was such a nice break in my hectic conference schedule!

Looking ahead
Each time I come back from Mom 2.0 Summit, I ask myself where I see myself next year. After speaking with other bloggers and marketers, I agree that the landscape is changing and that we have to constantly be learning to adapt to new platforms and trends. It's overwhelming just to keep track of legal disclaimers, privacy policies and international compliance!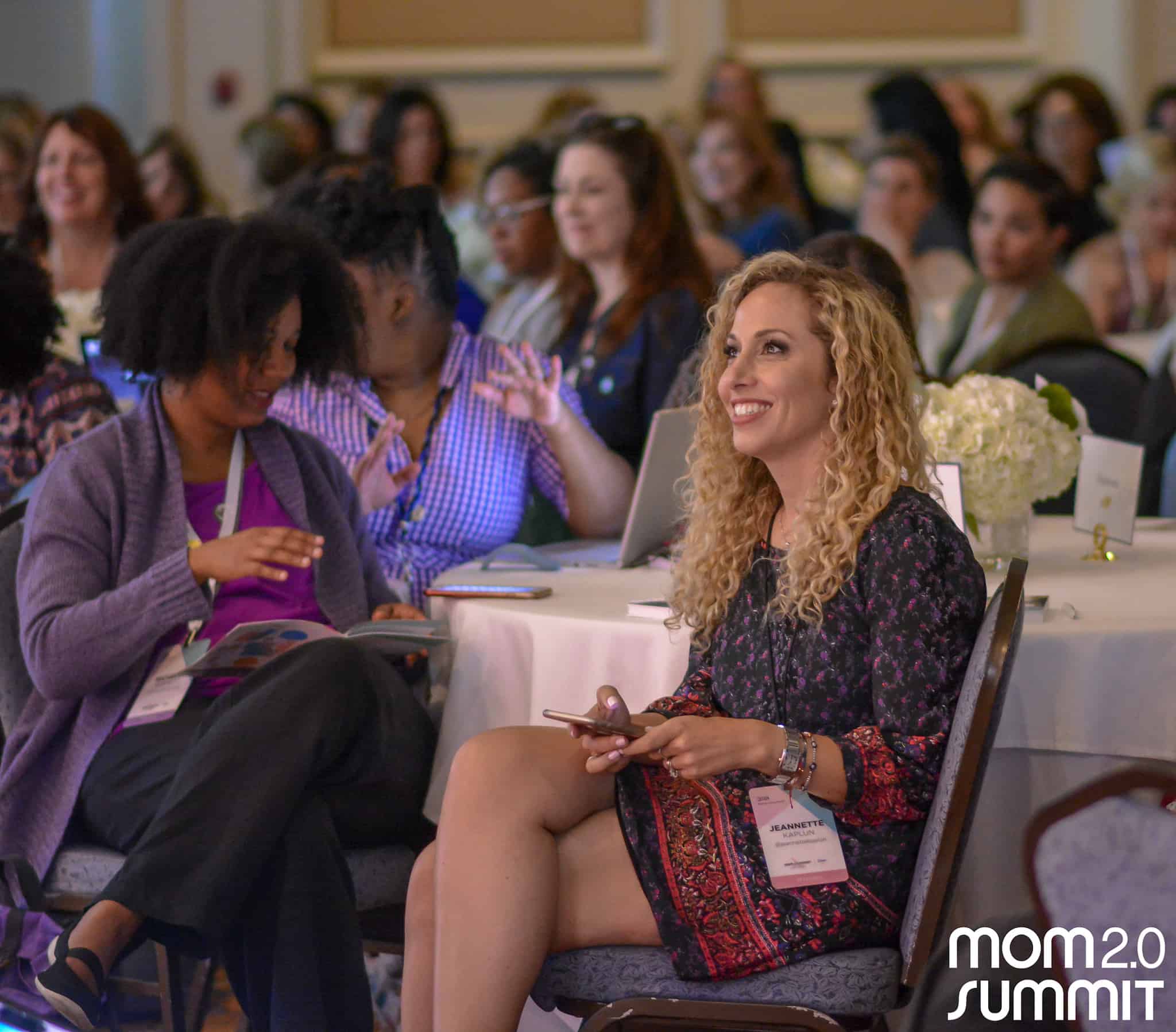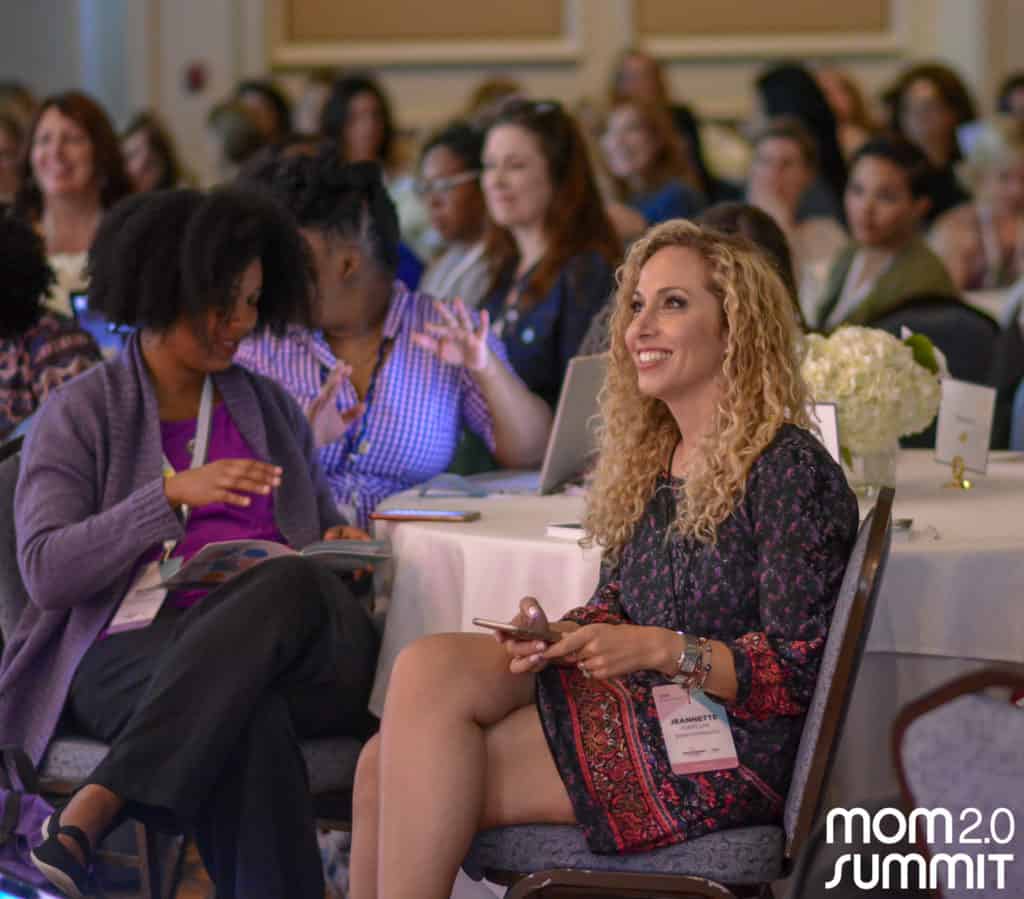 Yet I look forward to keep sharing our personal stories and using them to build a better, kinder world. One in which there are greater diversity, tolerance, and respect.  We've come a long way in these first 10 years of Mom 2.0 Summit and I cannot wait to see what our voices can continue building.
Special thanks to Dove and Mom 2.0 Summit for sponsoring this post and for inspiring me to keep sharing stories that matter and empower others.