The 25 Days Of Christmas Are Even More Festive With "The Great Christmas Light Fight" and "The Great American Baking Show: Holiday Edition"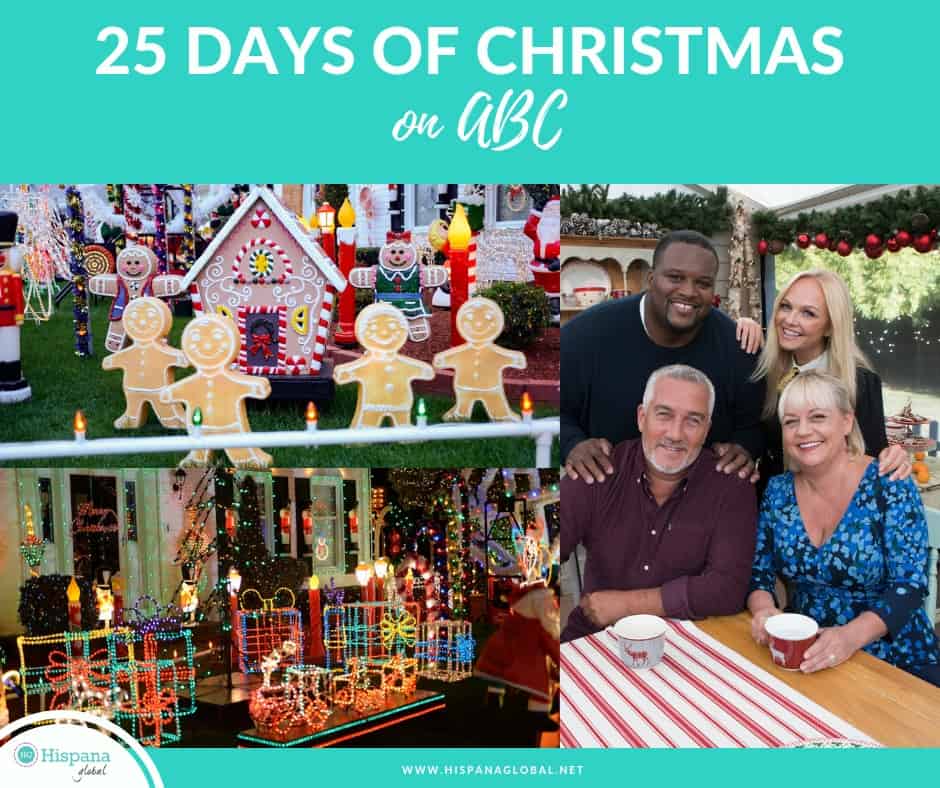 Nothing sets the scene for the holidays like festive lights, hot cocoa and your favorite treats. Whether for Christmas or Hanukkah, seeing the festive decor and twinkling lights warms my heart. That's why having the chance to chat with Carter Oosterhouse, host of ABC's The Great Christmas Light Fight, was so special. He gets to see the most extraordinary holiday lights!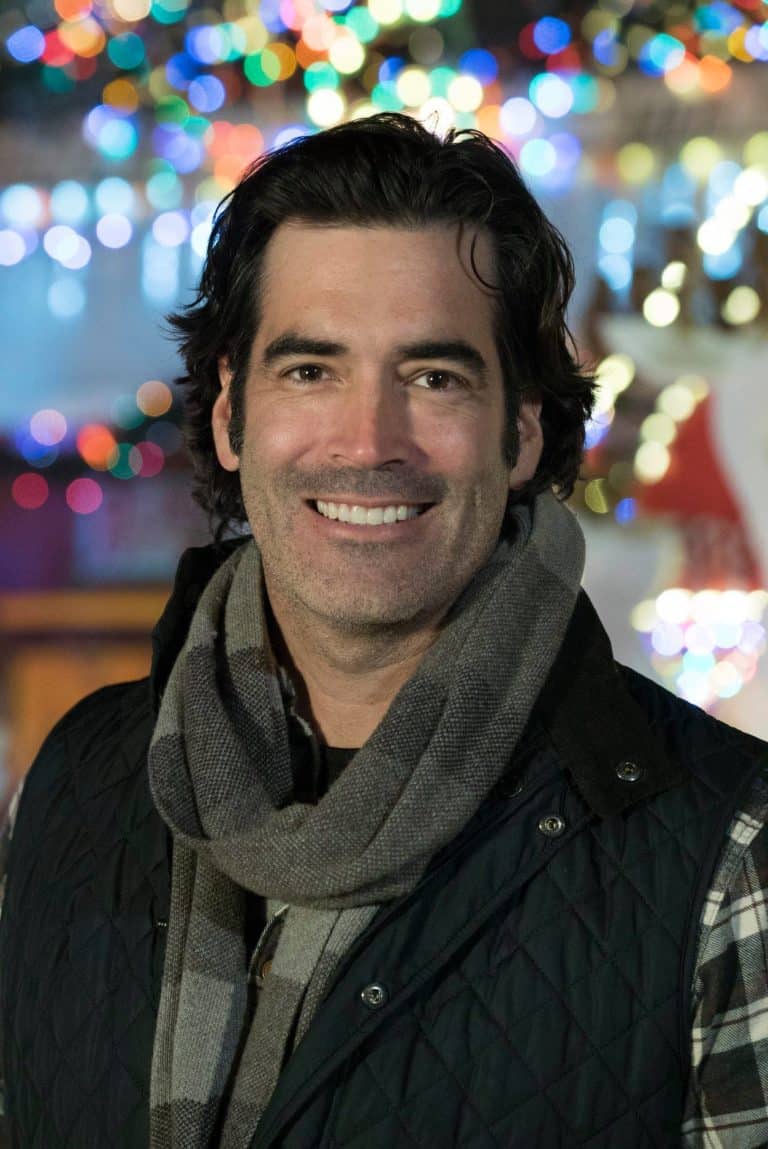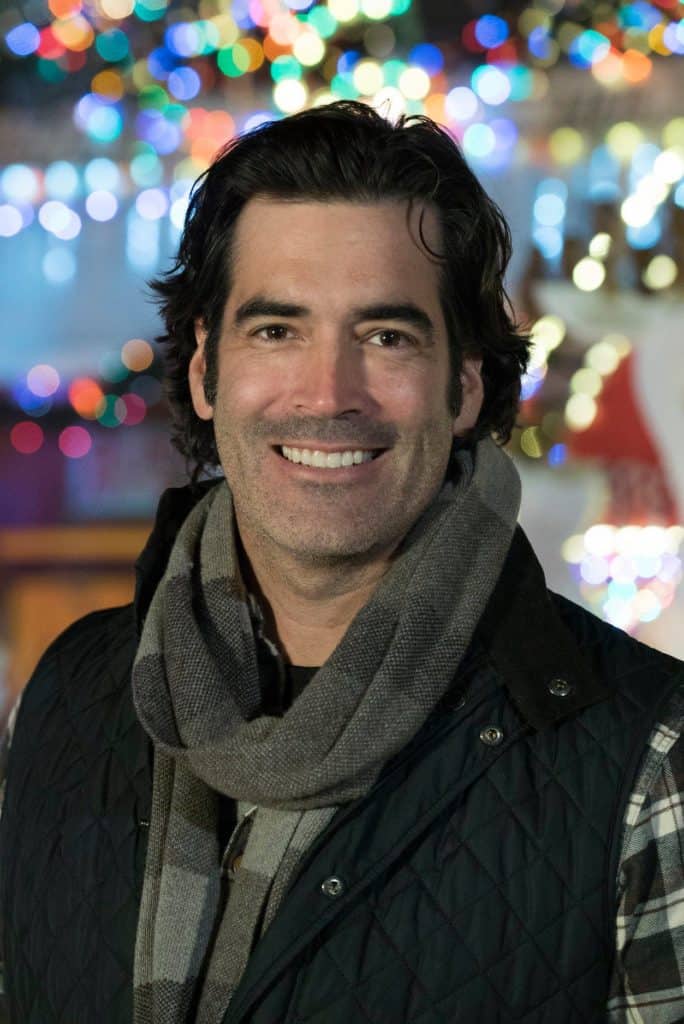 This year's Christmas Light Fight was simply incredible to film. "One place has 4 million lights – just to see that, when those lights went on, it was the craziest thing. My brain had to adjust just to know what I was looking at," he said. For Carter, it's also a great reminder of how uplifting this time of year can be.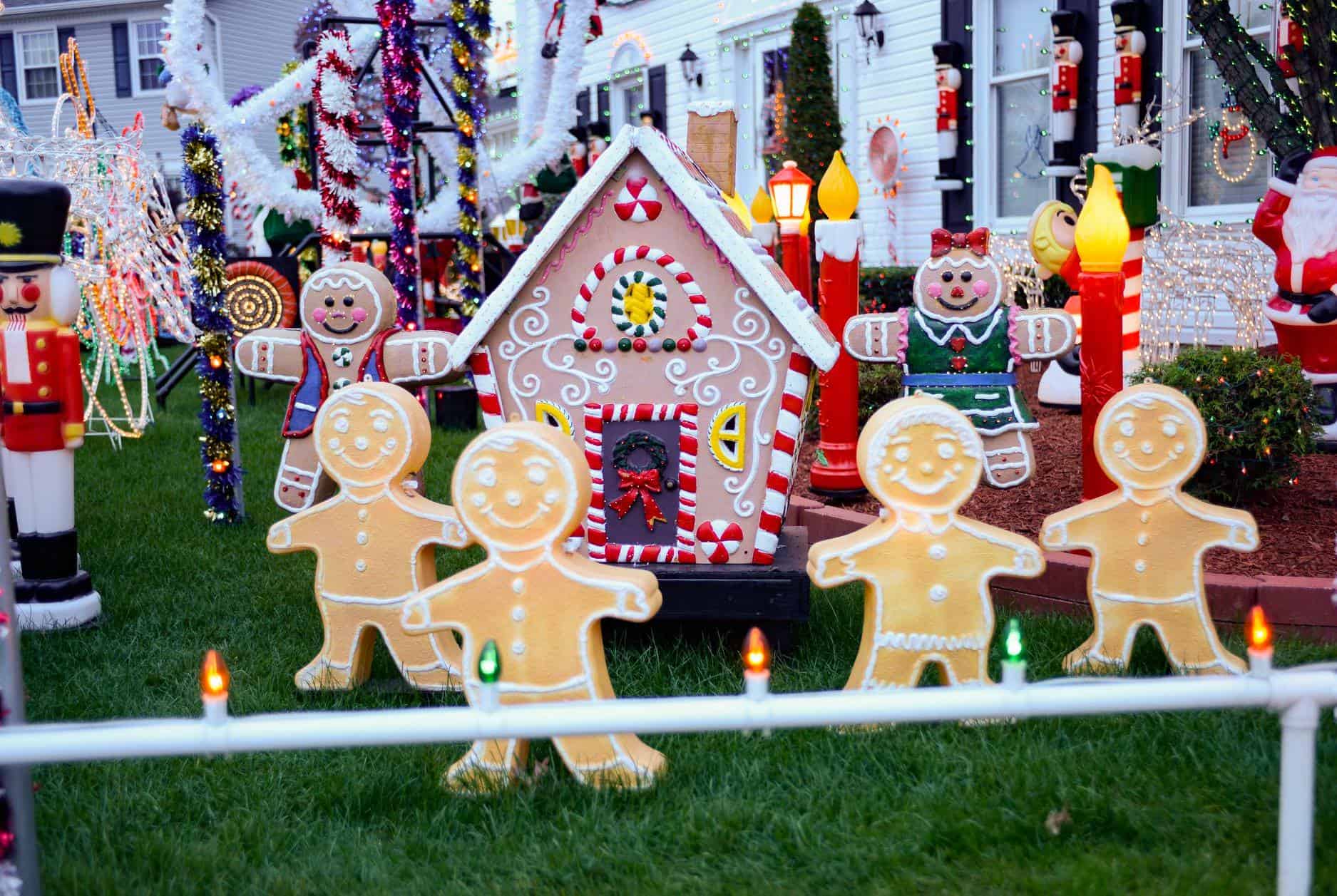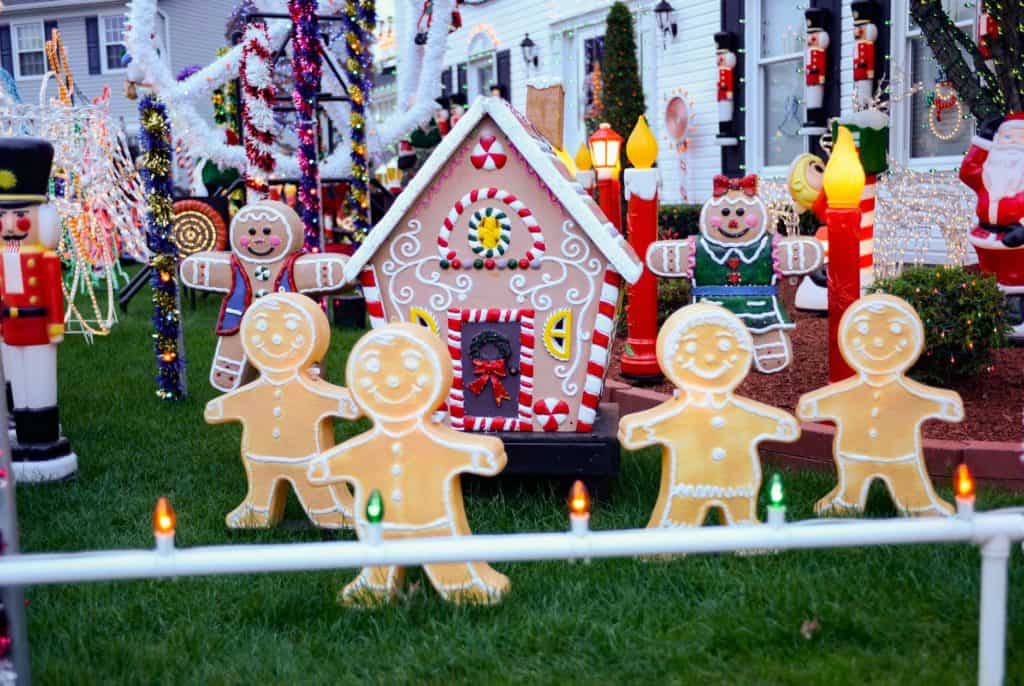 "People are doing it from 5 to 35 years, and they do it year after year because their community – there's so many memories that they're creating – not only the memories that they've had themselves, but the memories that they're creating now with these families and these kids in their community. And that is such a beautiful thing to see, because that is what Christmas is all about," explained Carter Oosterhouse.
If you're thinking of going on his show, we found out what will help you win The Great Christmas Light Fight. "I look for balance in lighting, I look for creativity, I look for uniqueness and shared experiences," he shared.  "I like stuff that is completely different that you wouldn't expect in Christmas."
Make sure you watch The Great Christmas Light Fight all-stars special episode, because it celebrates the most incredible Christmas displays from the past five seasons on the show. With over $1.5 million in prizes given away to date, this special episode highlights past competitors by featuring different categories of displays for an all-star lineup. So, grab your cup of hot cocoa and tune in for some "Light Fight" holiday throwbacks! It airs December 10 on ABC at 8 pm EST.
For me, even if Hanukkah lights are much less elaborate, I feel we all get the chance to bring joy to others when we take the time to make the end of the year extra festive.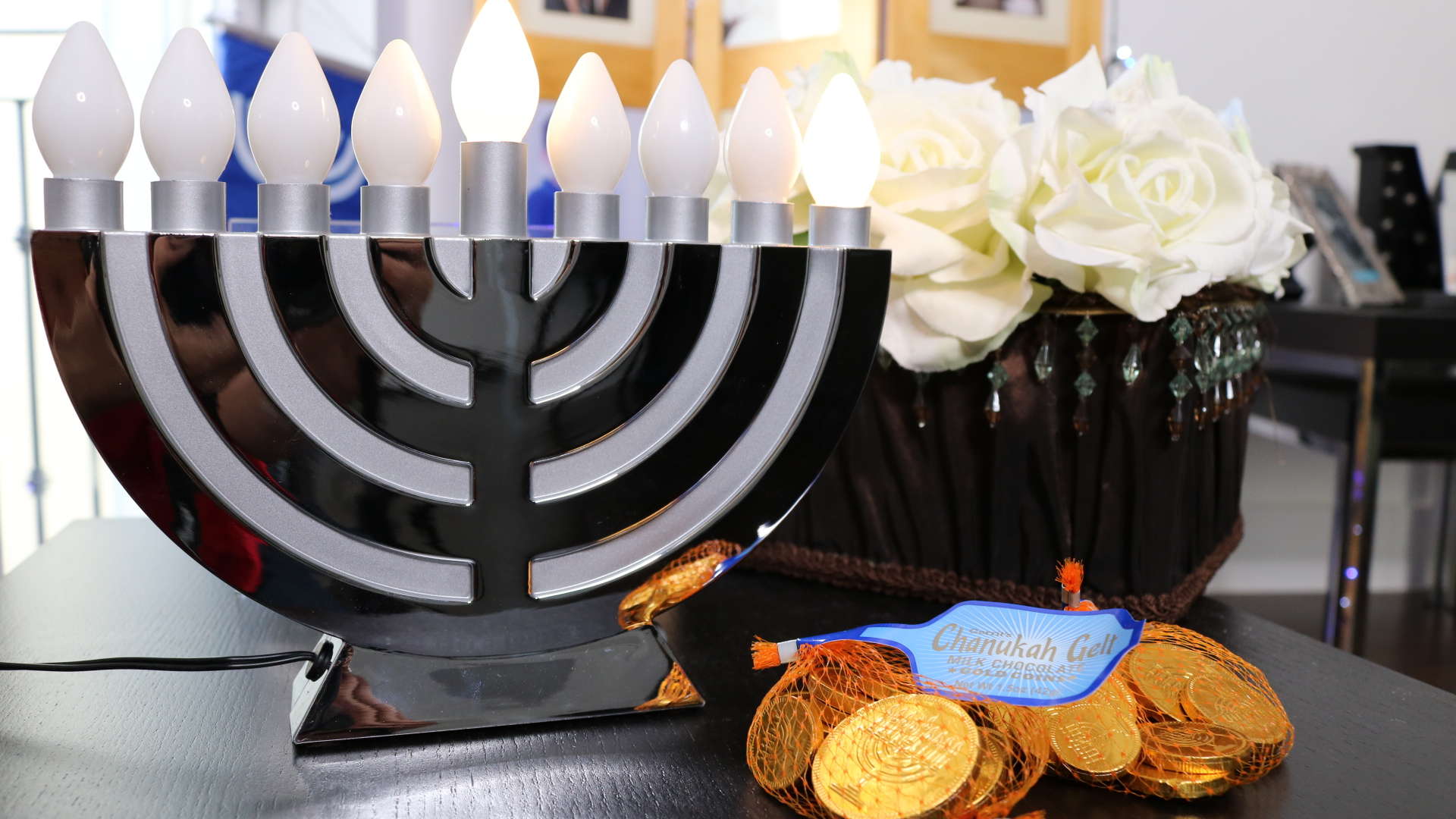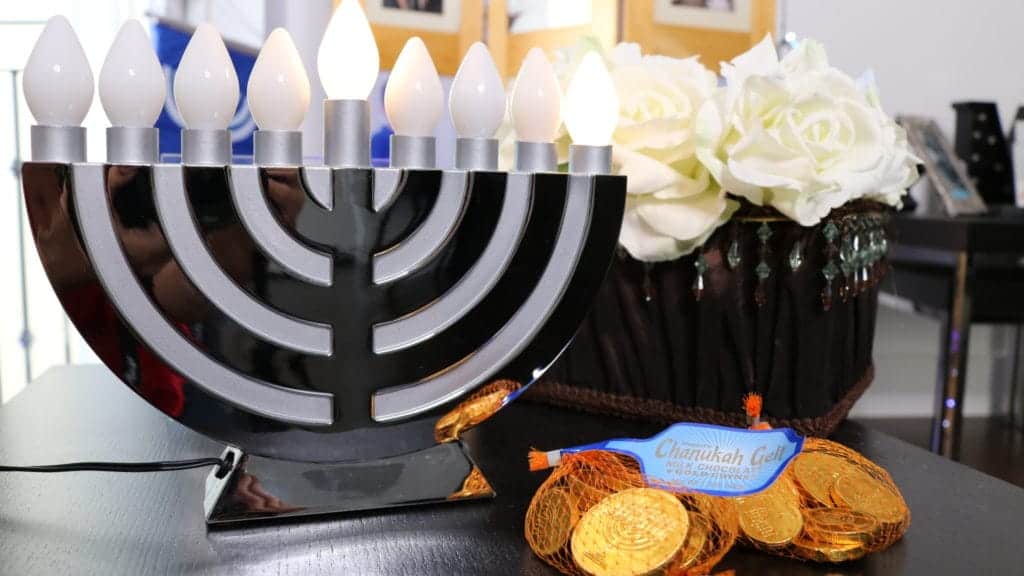 The Great American Baking Show: Holiday Edition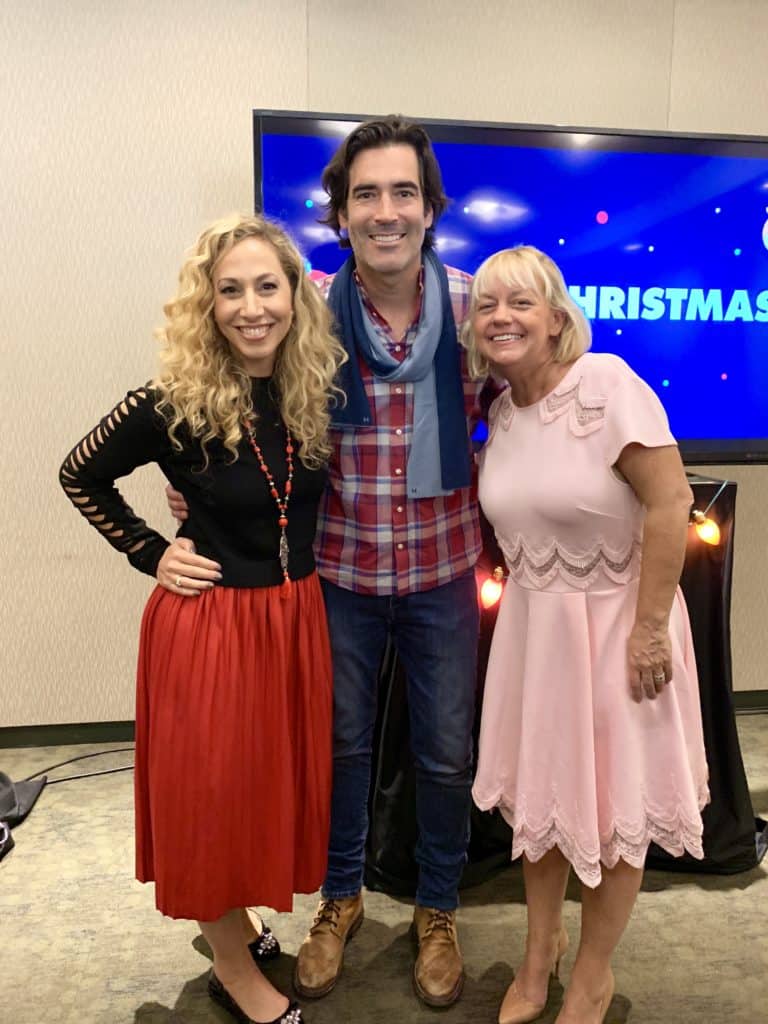 Food for me also improves any celebration. Baking always brings me special memories, especially with my grandma. During our visit to ABC studios, three-time James Beard Award-winning pastry chef and The Great American Baking Show judge Sherry Yard, also sat down to chat a bit about her show's special holiday edition. "I always say my best recipe is memories. Because you make a wedding cake, you make a birthday cake, you make cupcakes, whatever it is that you're making, it's a memory that will always be in someone's mind," said Sherry. If I am quite honest, her mention of apple strudel being her favorite holiday treat made me tear up a bit, since my own grandmother used to make us strudel and truly those memories are priceless.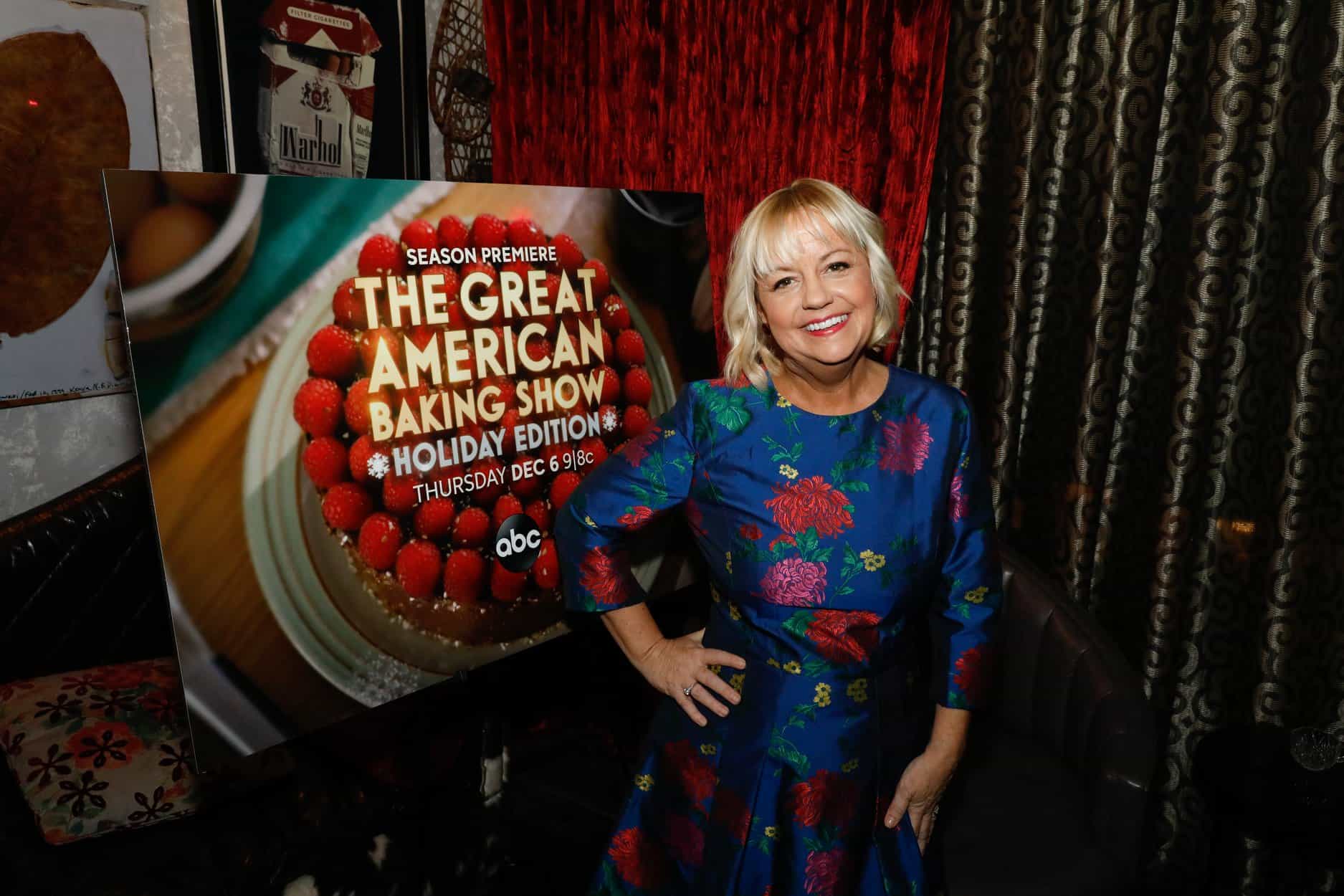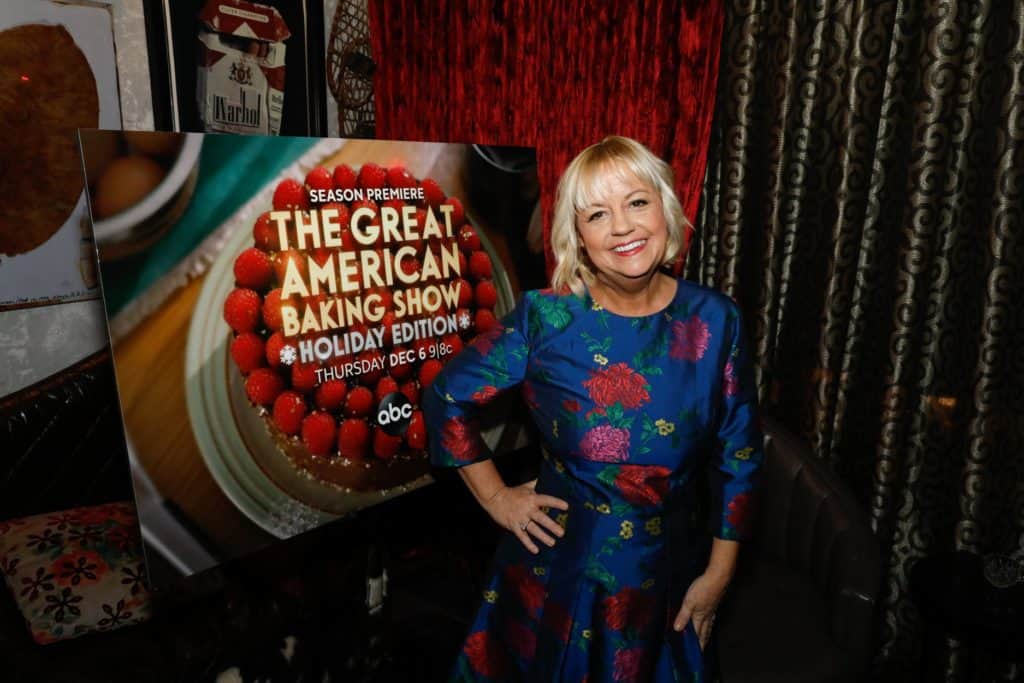 So what can we expect on The Great American Baking Show: Holiday Edition?  It's a double dose of spice this holiday season when the most festive and friendliest competition on television returns with new host, Emma Bunton (Spice Girls), Anthony "Spice" Adams, veteran judge Paul Hollywood ("The Great British Bake Off") and Sherry Yard.  Season 4 premieres with slices of cake, and sweet and savory pastries, this Saturday, December 8, 8:00–10:00 p.m. EST, on The ABC Television Network, streaming and on demand.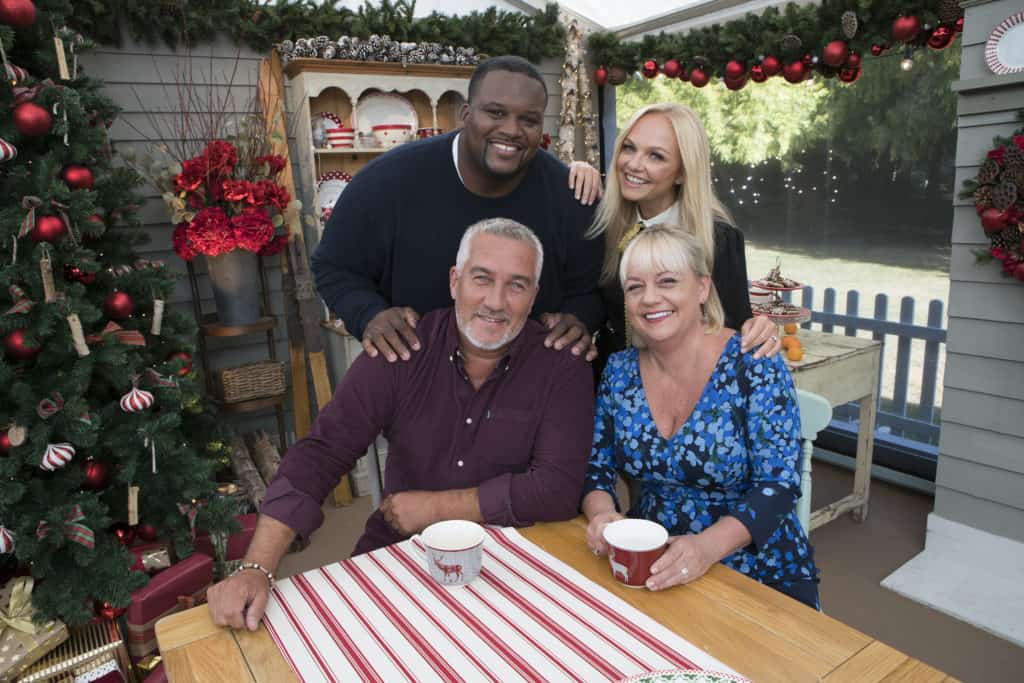 What are your special holiday traditions? Do you go all out with Christmas lights or do you focus on cooking up your family's favorite treats?
Special thanks to Disney for inviting me to Los Angeles, CA to cover ABC's special programming for the 25 Days of Christmas.