Everything you need to know about Star Wars: Galaxy's Edge (VIDEO)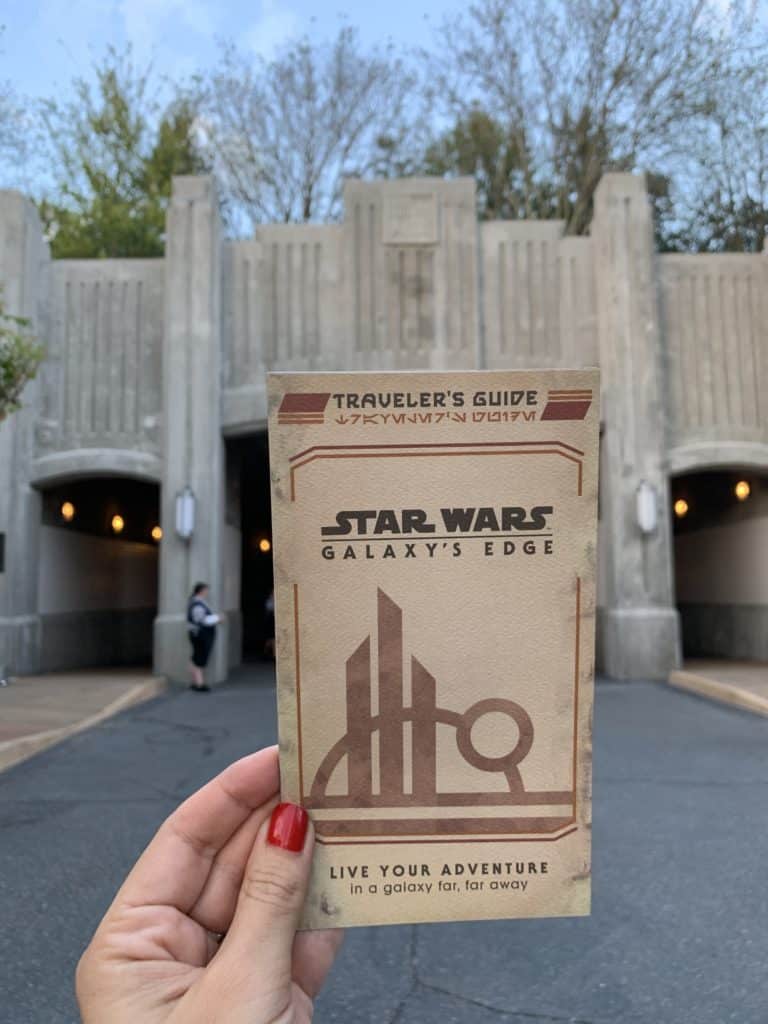 Star Wars: Galaxy's Edge, Disney Parks' most ambitious expansion, is now drawing in the crowds at both Disneyland and Walt Disney World.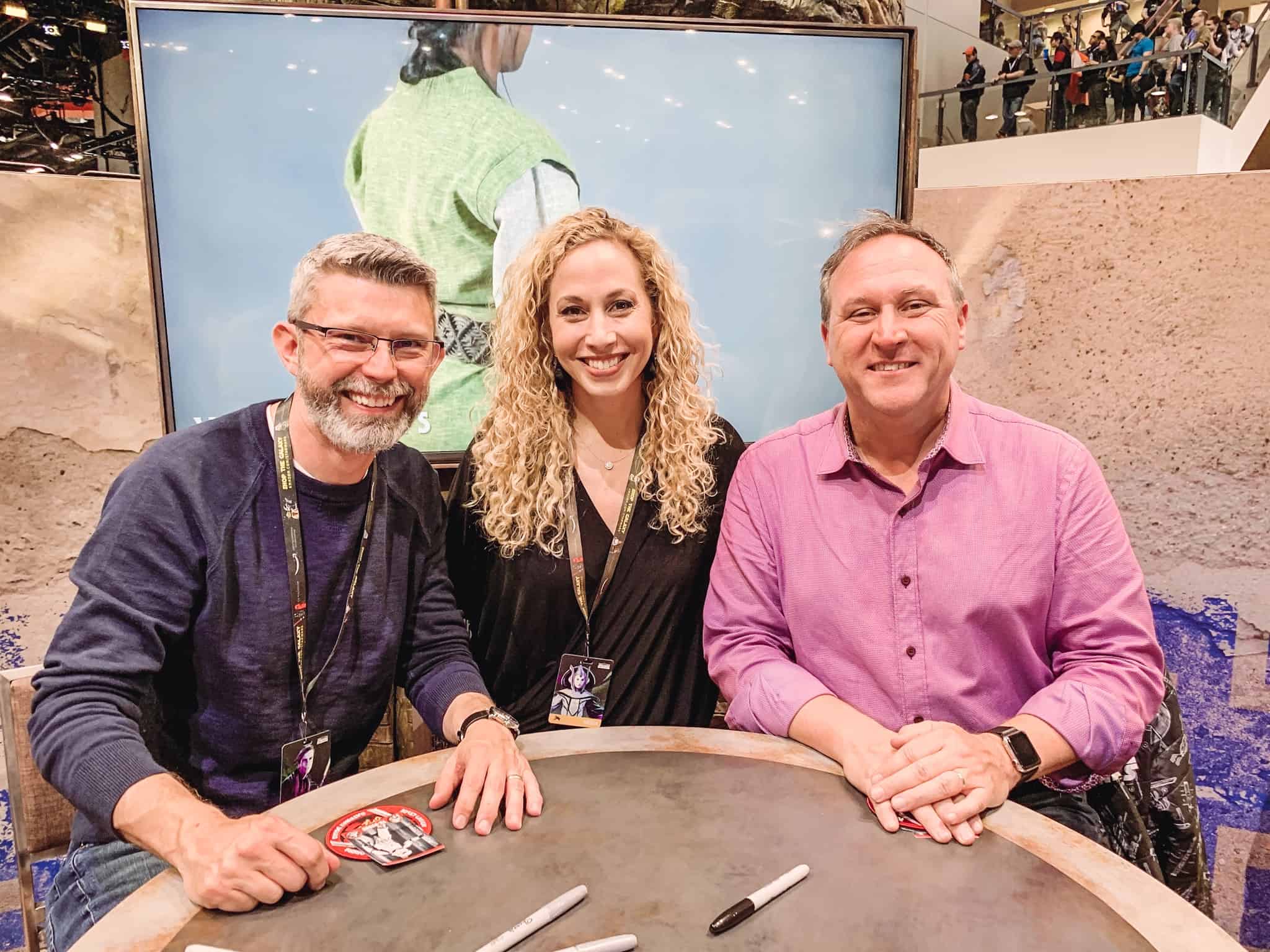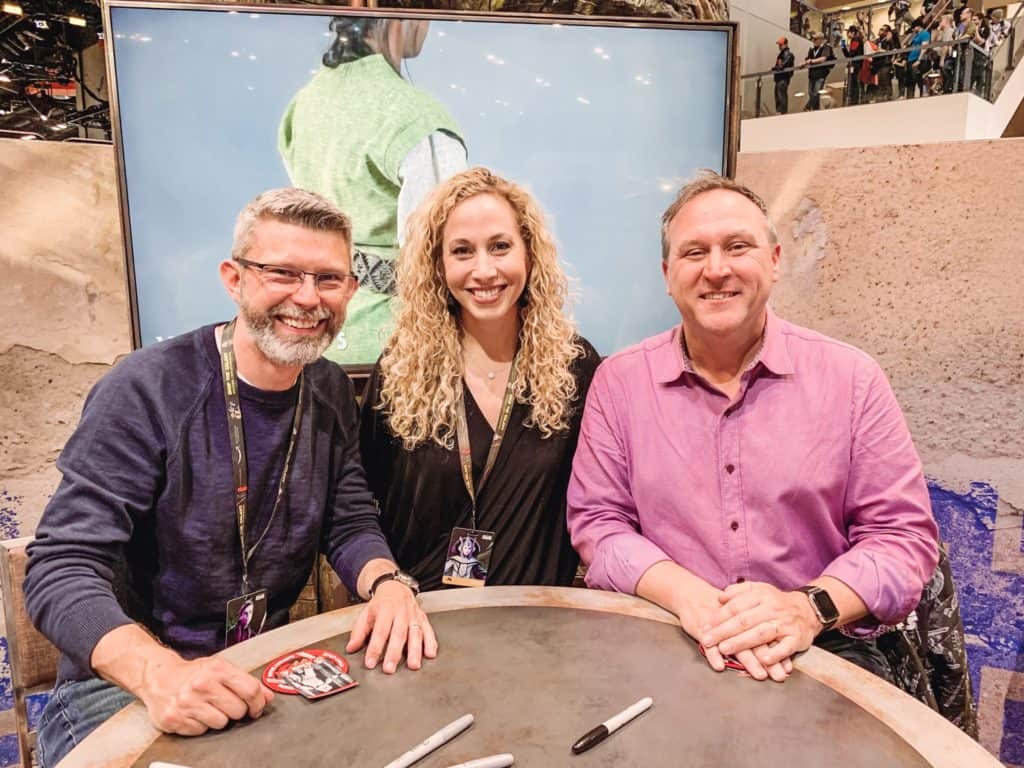 For years the team led by Scott Trowbridge, whom I met at Star Wars Celebration, worked on every detail so that guests can feel they are visiting another planet, called Batuu.
Pilot the Millennium Falcon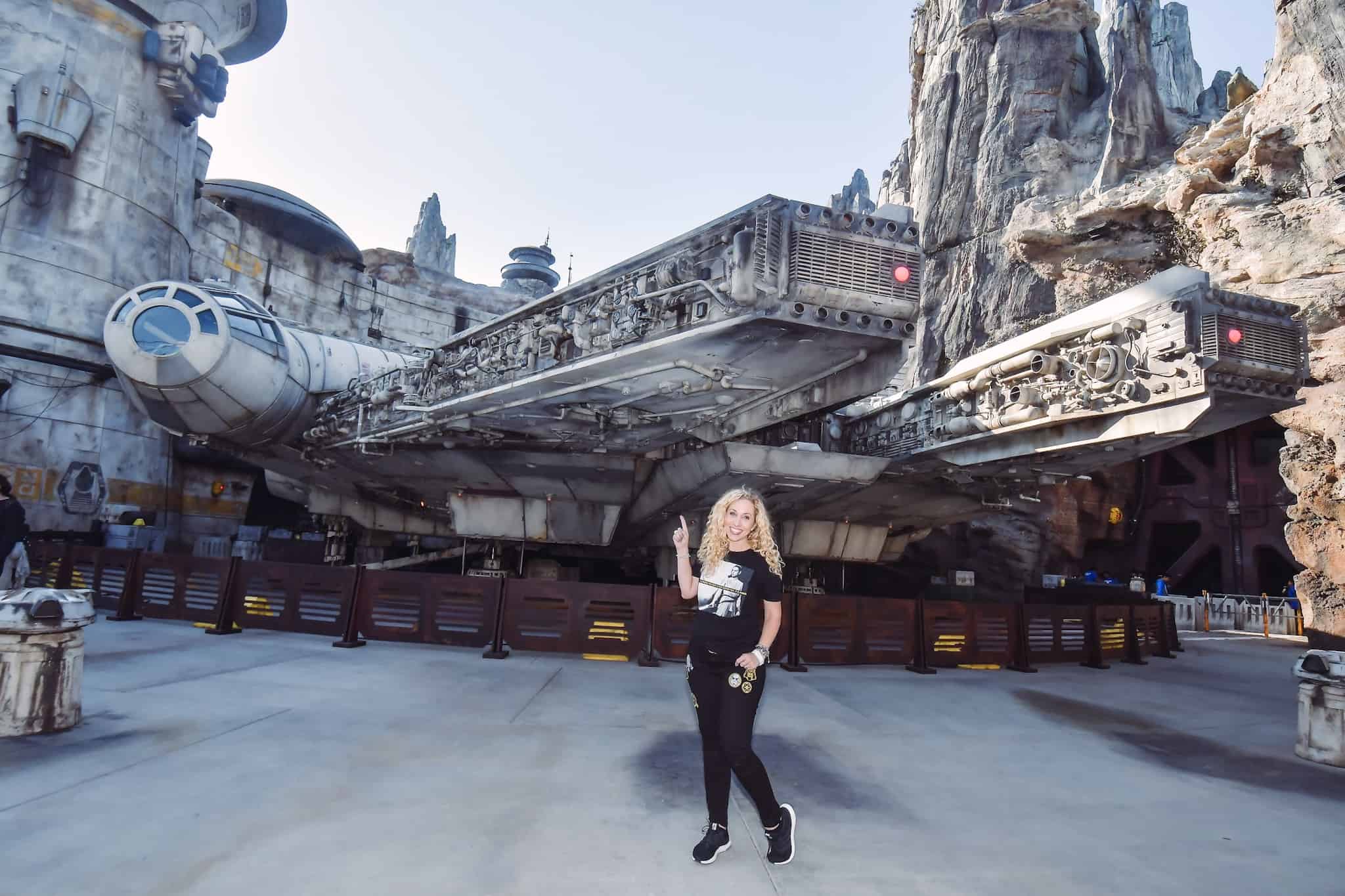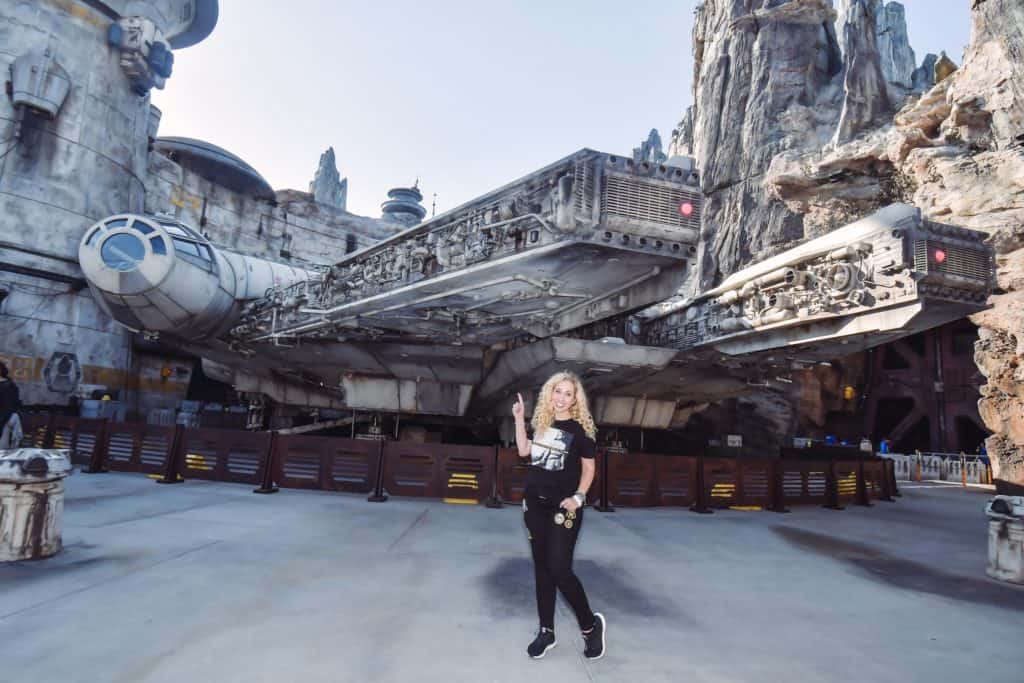 At the center of Galaxy's Edge at both Disneyland and Walt Disney World, is the life-size Millennium Falcon. Thanks to the Smugglers Run ride you can channel your inner Han Solo and pilot it! Follow Hondo Ohnaka´s instructions and then you will be assigned a role for your adventure. You can be a pilot, engineer or gunner. Each team is made up of 6 people and if you don't like the assigned role, try to exchange it with one of your teammates. Being a pilot is fascinating but I had more fun as a gunner.
The Rise of the Resistance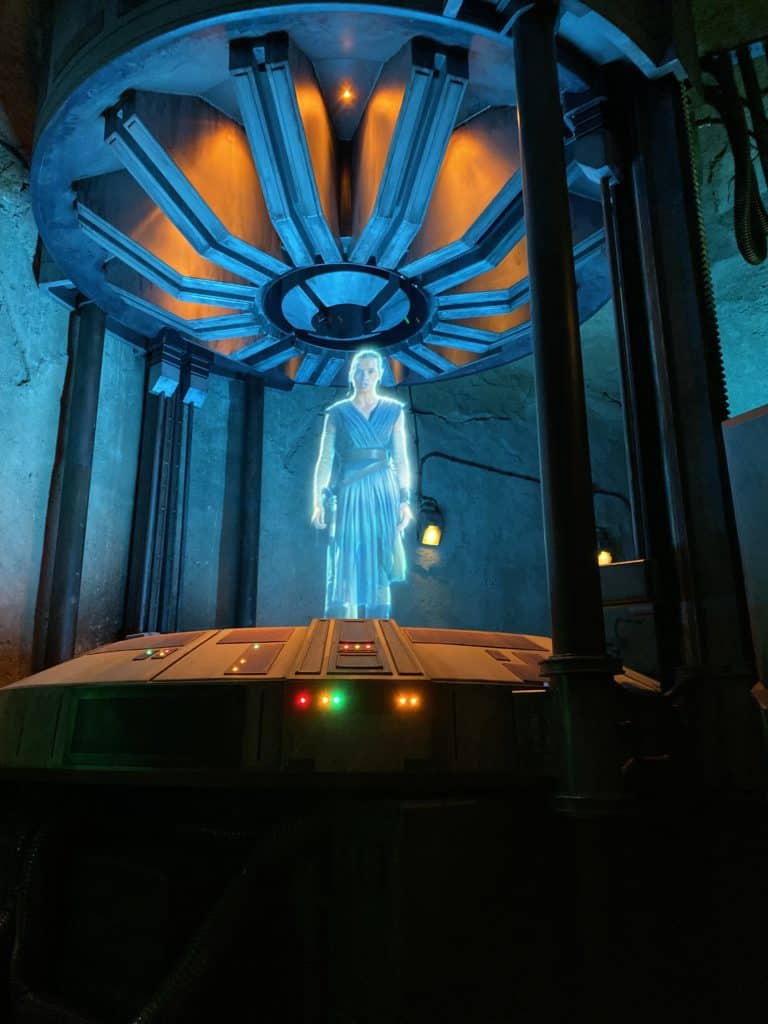 The real star, however, is the recently opened Rise of the Resistance. Using the most advanced technology, this experience is really like 3 rides in one and lasts around 18 minutes. Due to demand, Disney implemented a virtual queue or boarding groups. You must be at the park and request to join a boarding group through the Disney app.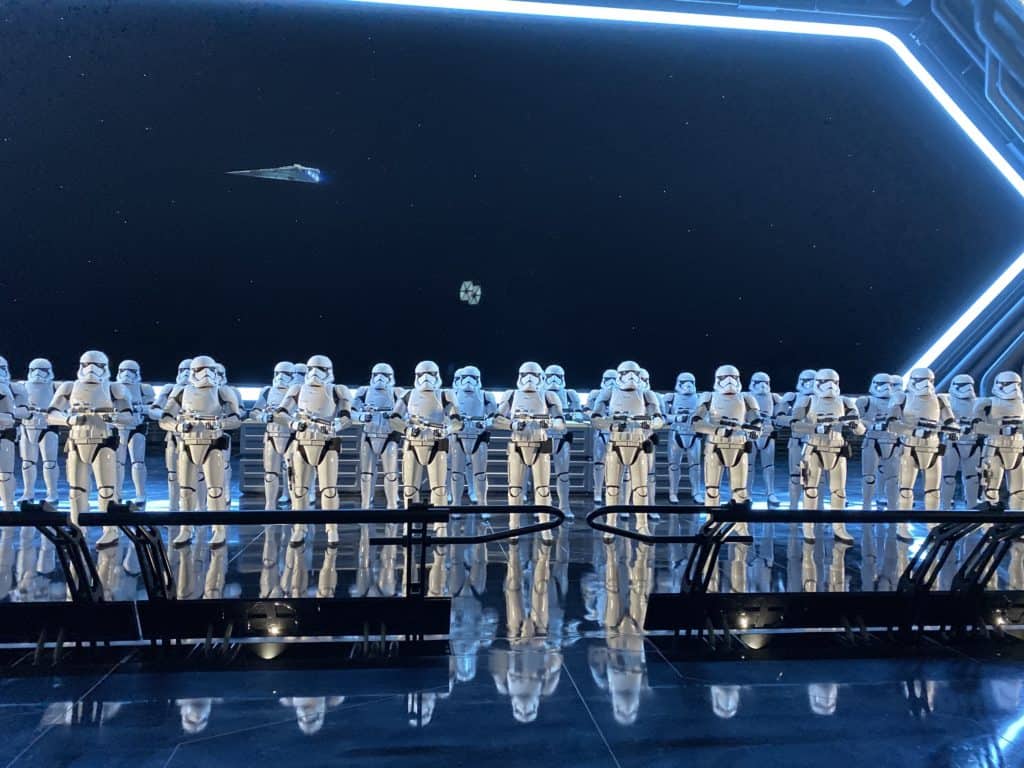 My top tips to get a Rise of the Resistance boarding group? First, link your group's tickets on the Disney app the night before. Then, plan on arriving at the park at least 10 minutes prior to opening time. Third, disconnect from the free wifi to connect faster and load the app at the park's official opening time. Don't be afraid to ask a Cast Member for help if the app doesn't load.
Who you can expect to see at Batuu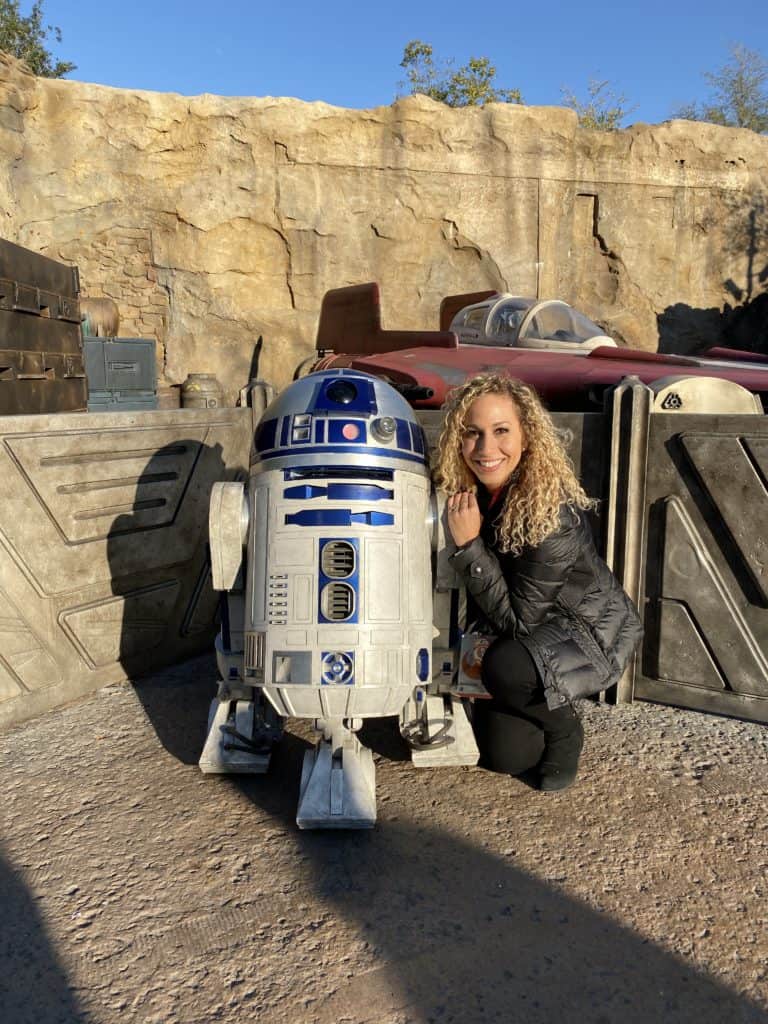 Aside from the rides, Galaxy's Edge offers you multiple ways to feel the star of your own Star Wars story. Rey and Chewbacca walk through Batuu, so you can interact with them. But be careful: because you might also run into Stormtroopers and Kylo Ren.
Are there many differences between Galaxy's Edge at Disneyland and Disney World?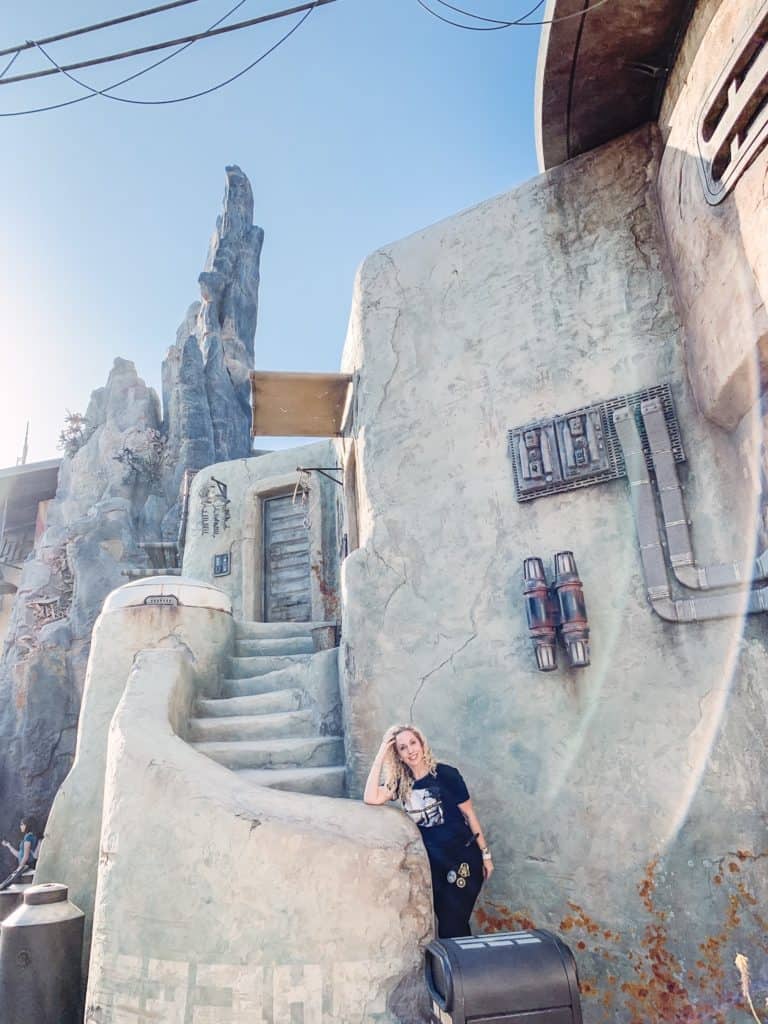 Having been to both, I can say that once you are in the land, there are no major differences. I found Galaxy's Edge to be almost identical in both parks. The Black Spire Outpost is identical, as are the rides. There are a few differences outside Dok Andar's Den of Antiquities, but nothing major.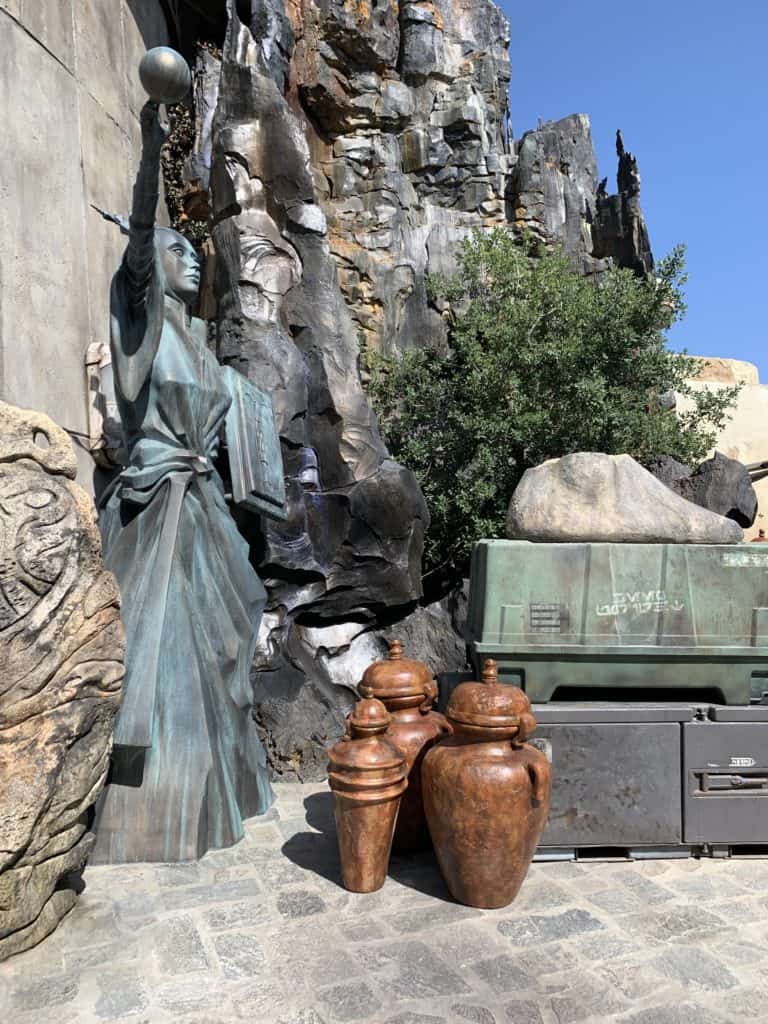 Unique experiences at Star Wars: Galaxy's Edge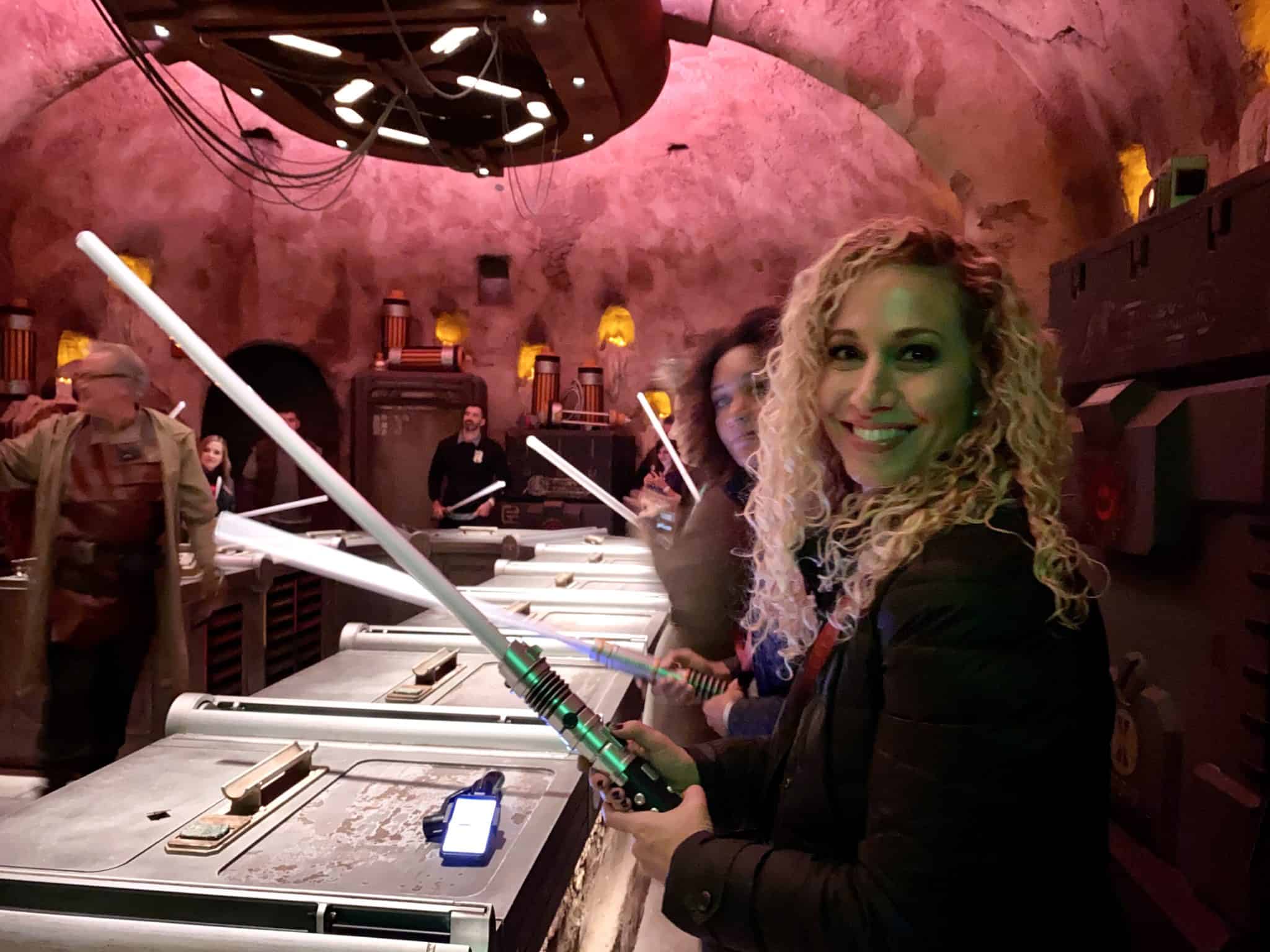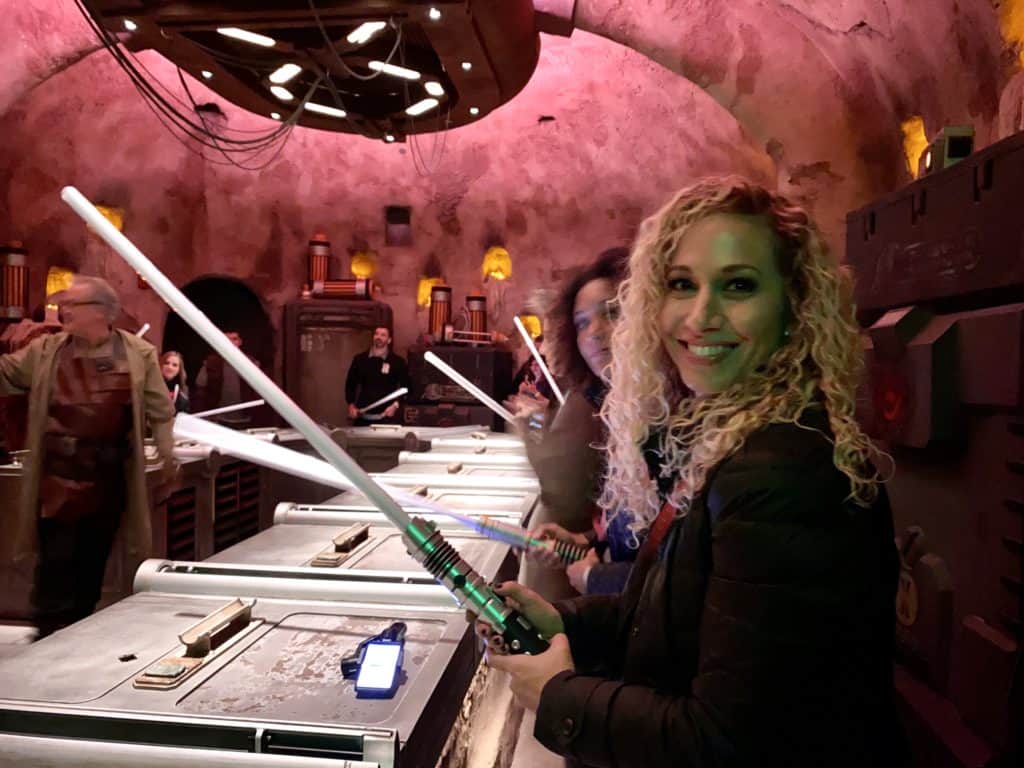 There are several unique experiences at Galaxy's Edge, hiding in plain sight. The signs are not clear, on purpose, so when you approach the automatic doors to these experiences, you feel you're on a different planet. I highly recommend booking them in advance through the app or Disney's website because even if they do take standbys, there can be long lines.
You can build your own lightsaber at Savi's Workshop for $ 200, which is an incredible experience for Star Wars fans. I felt I was in a movie set fulfilling my childhood dreams.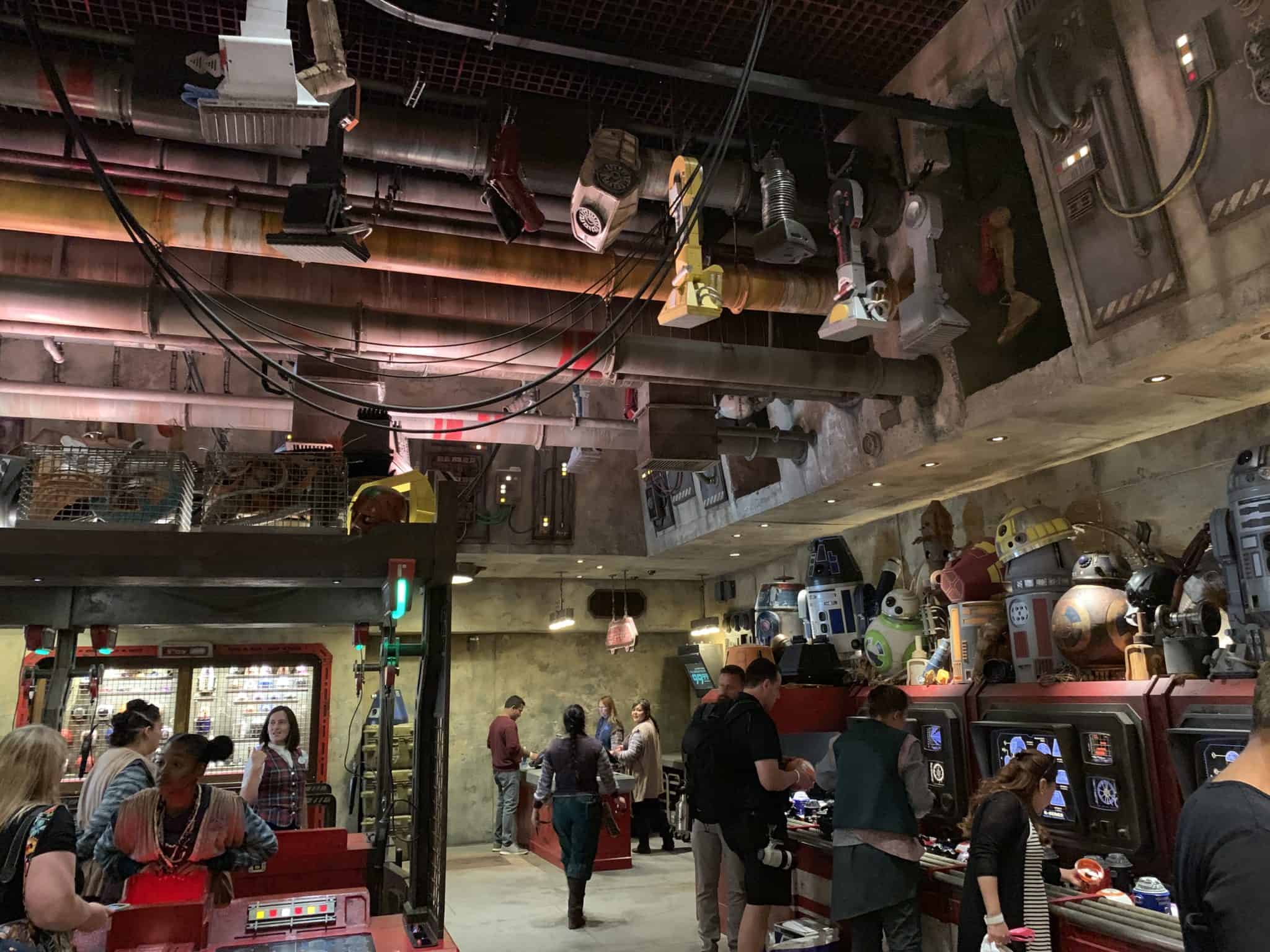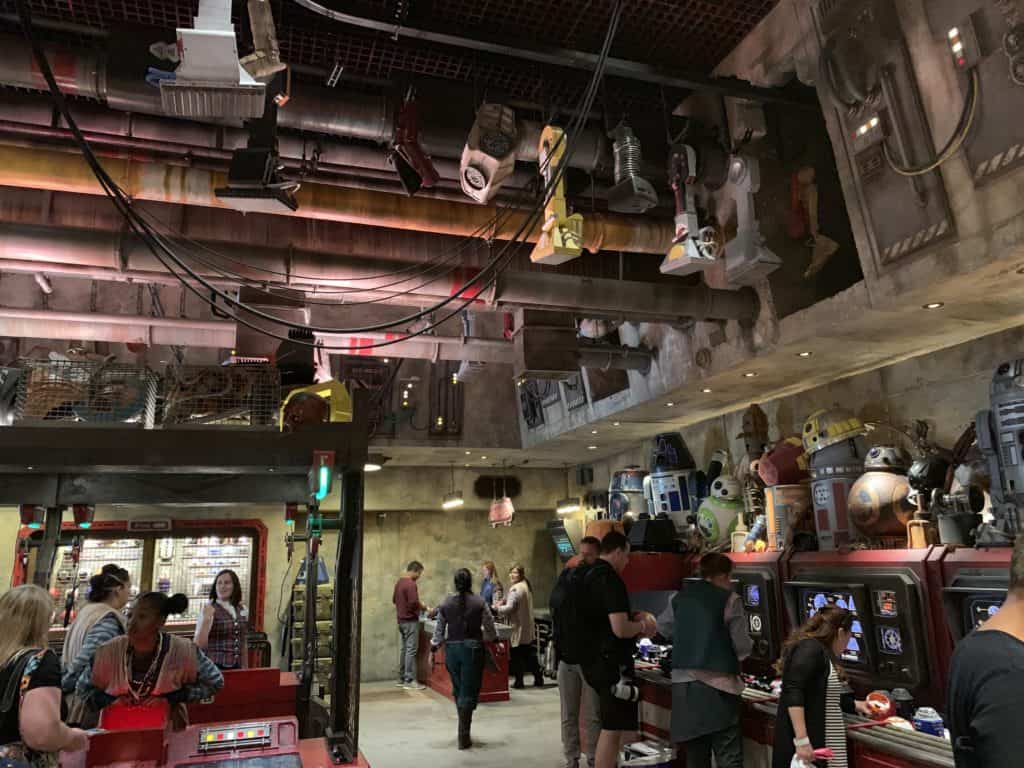 Or customize your own droid at the Droid Depot for less than $ 100. Younger children love this because you can select the pieces and features that will make your droid unique. They will give you a box so you can carry it home.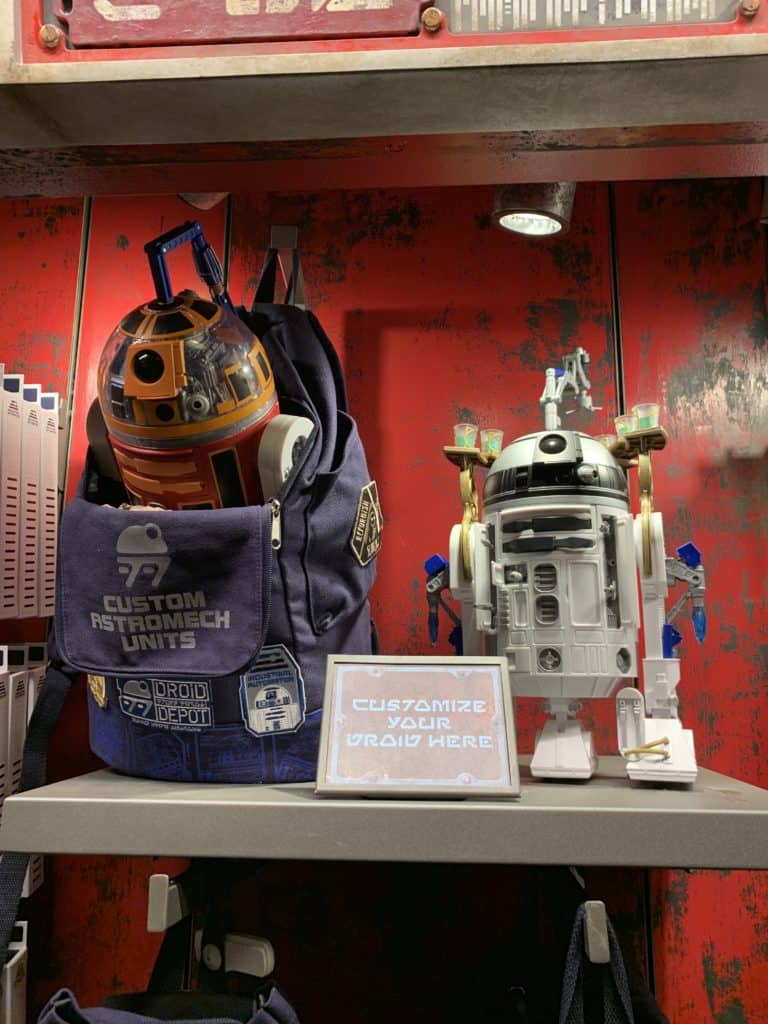 And find relics in the Dok Andar antique shop. For example, we were fascinated by the holocrons and the kyber crystals that convey the wisdom of the Jedi or the Sith.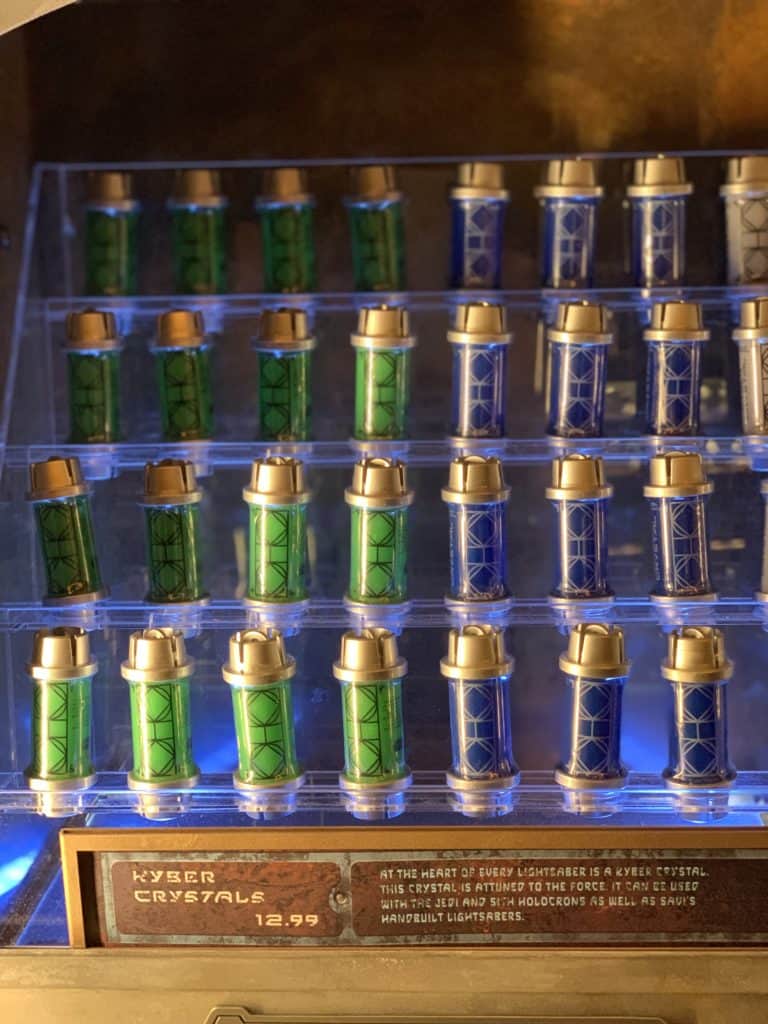 What to eat at Galaxy's Edge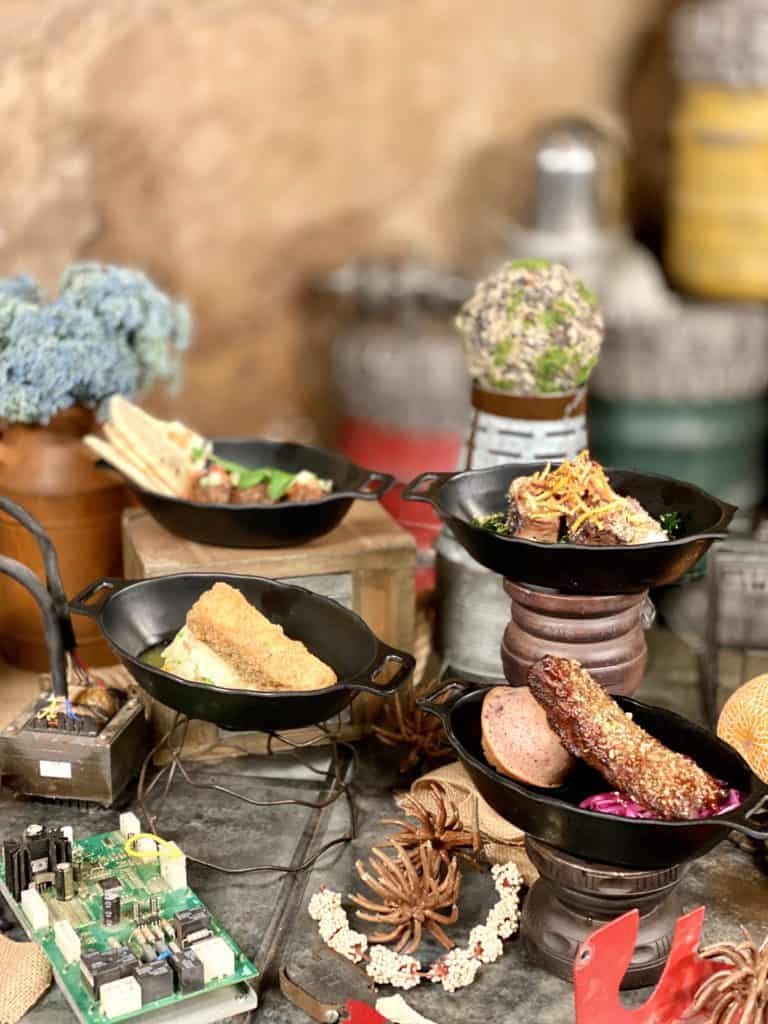 And if exploring so much makes you hungry and thirsty, Batuu offers several options. The most coveted? Oga's Cantina, which can be booked in advance using Disney´s free app. It´s so much fun that it is totally worth it!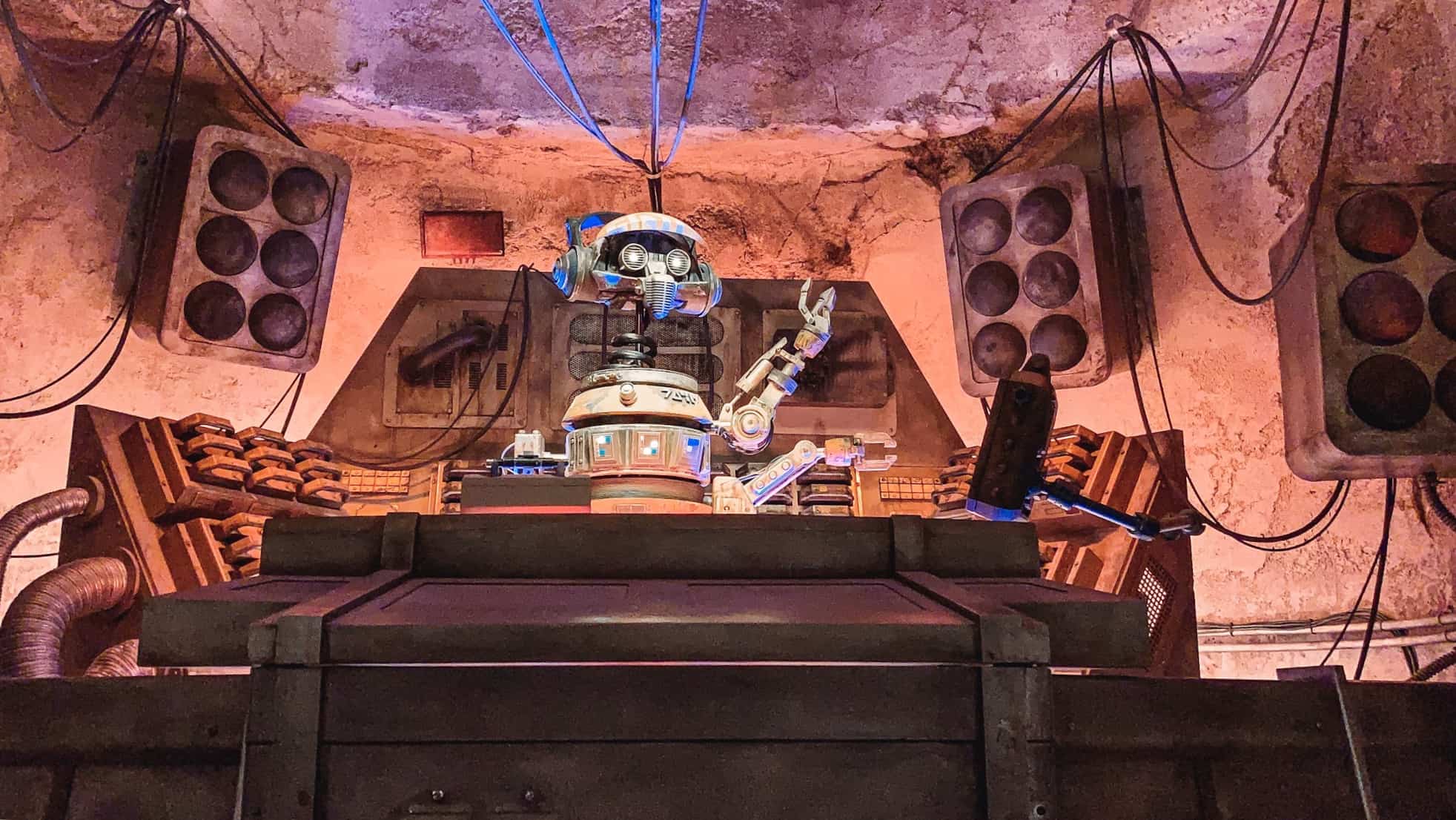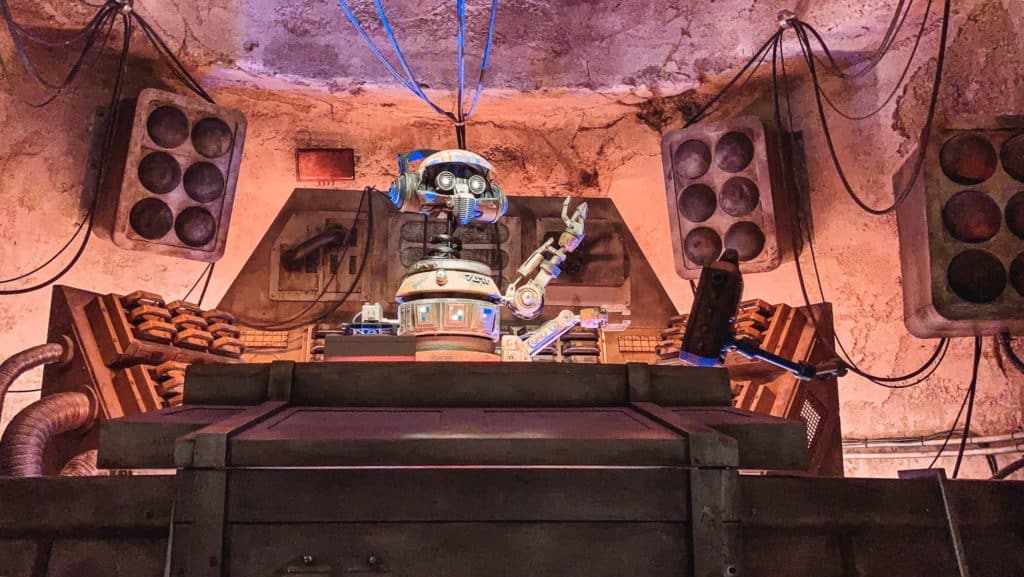 Diagonally across the Cantina you can find the Milk Stand. My favorite? The Blue one, but many friends preferred the Green one. They are rice and coconut-based, so they are non-dairy.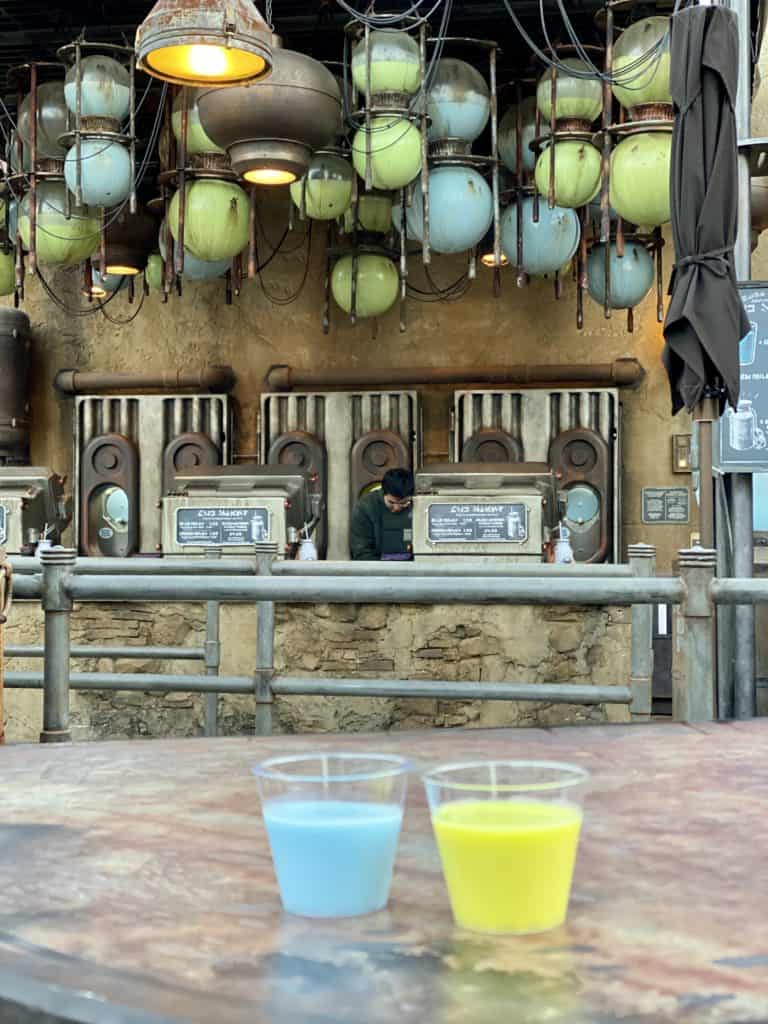 For quick service, I recommend Docking Bay 7 Food and Cargo. The meat and chicken dishes are delicious, as are the non-alcoholic drinks. For dessert, try the Batuu bon.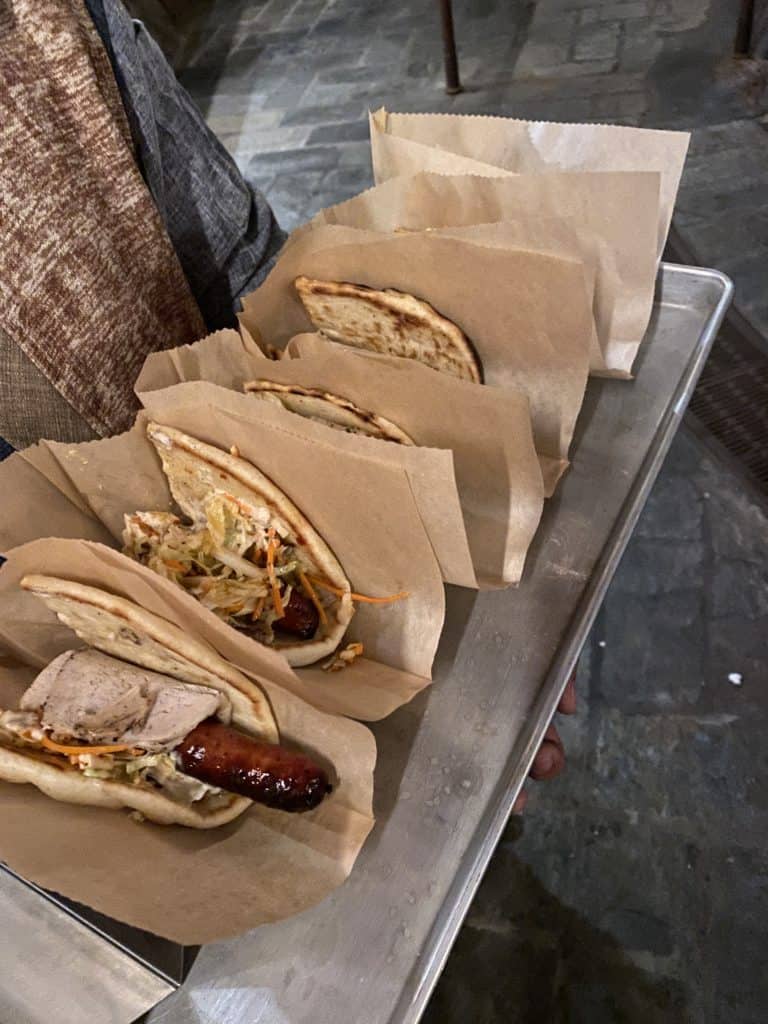 Or try the Ronto pork wrap in Ronto Roasters. Mandalorian fans will feel this area is part of the set.
The popcorn is also worth trying and you can also grab a souvenir soft drink or water bottle.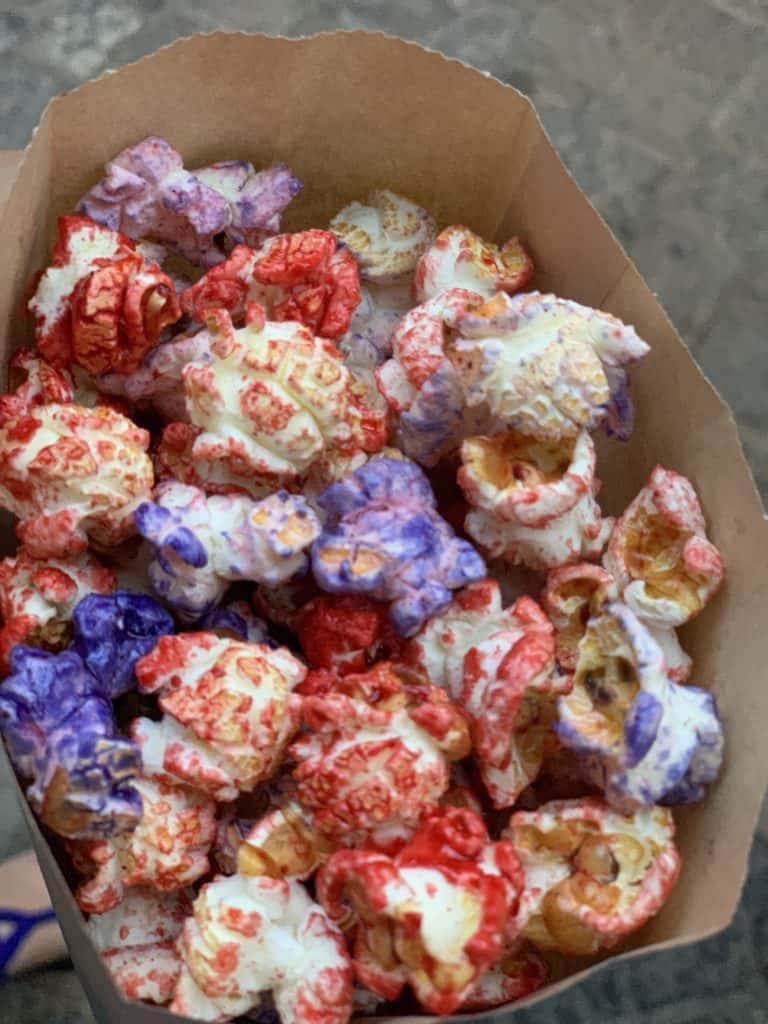 Is it worth exploring if you're not a Star Wars fan?
Yes! Galaxy's Edge is a fun addition to Disneyland and Walt Disney World's Hollywood Studios. Even if you don't score a boarding group for Rise of the Resistance or a fast pass for Smuggler's Run, just walking through Batuu is such a special experience. Plus, the shows across the milk stand are super fun even if you haven't watched the films.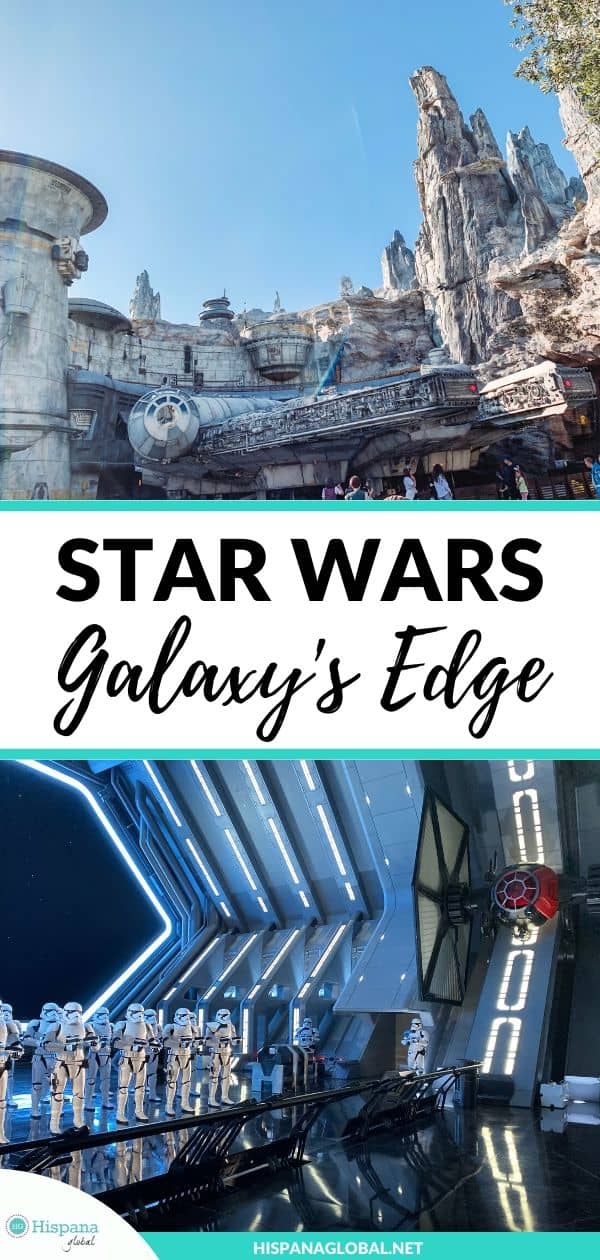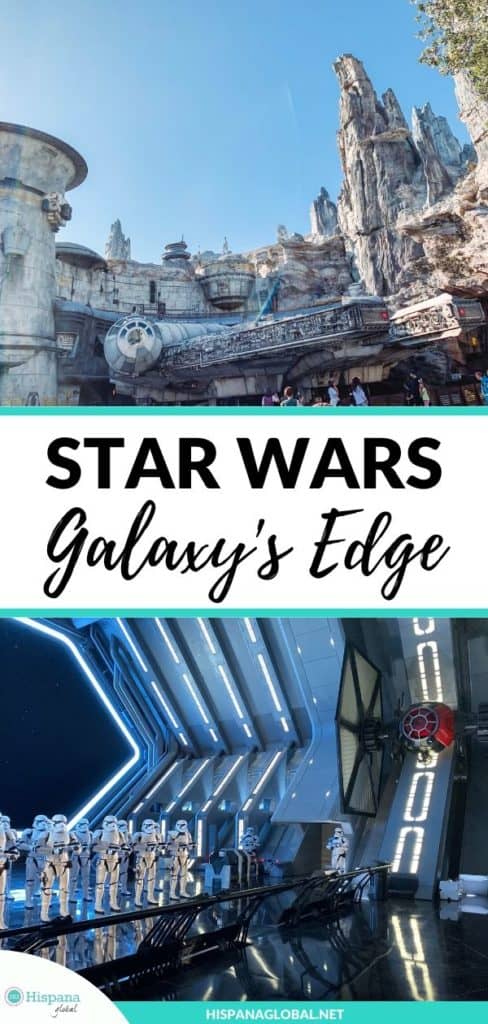 Photos: Jeannette Kaplun
More Disney World tips