How The Cast Of Cami And Cooper Ask The World Celebrates The Holidays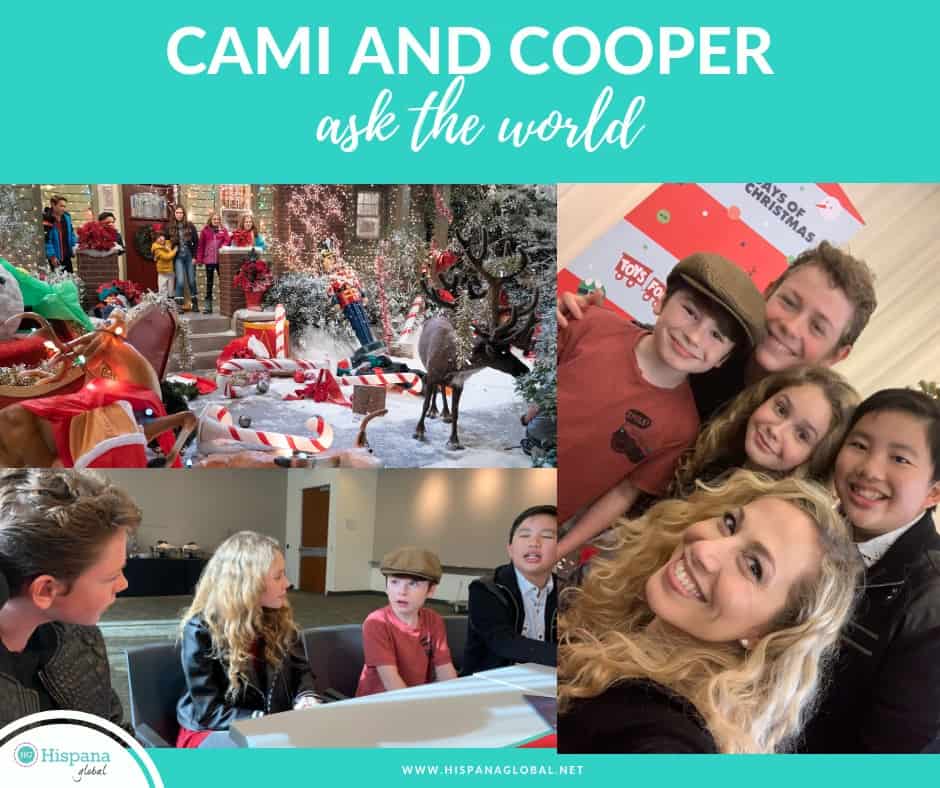 Cami And Cooper Ask The World  stars Dakota Lotus, Ruby Rose Turner, Albert Tsai and Paxton Booth are all looking forward to the holidays. These talented kids work hard on set to film this Disney Channel show, and now will be enjoying the season. It was a pleasure to get to know them, because they are wise beyond their years and extremely down-to-earth.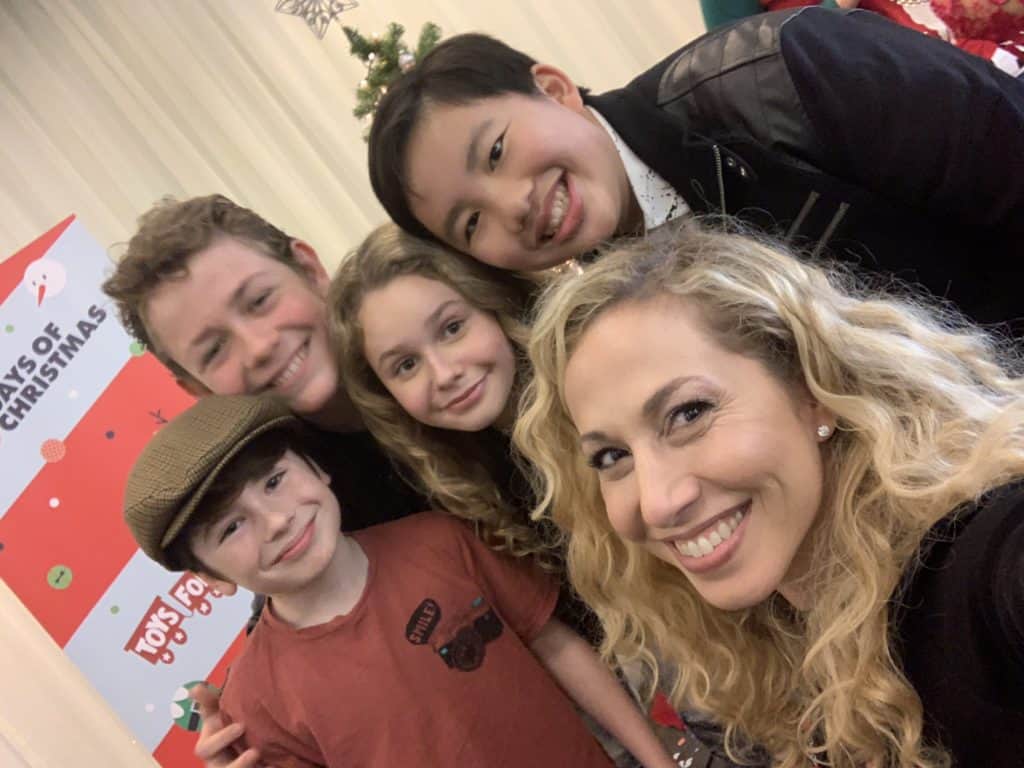 Ruby Rose Turner, who plays Cami on the series, looks forward to going around and seeing all the Christmas lights. She also admits that she goes all out by decorating her home's interior and exterior with festive lights.
For Albert Tsai , his "favorite holiday tradition is just kind of decorating the tree, putting up all the festive décor and just spending time with my family."
Dakota Lotus agrees. "My favorite tradition with the holidays is probably just being able to spend time with my family and friends, too." He likes that the new year allows him to set new goals, like learning more guitar and improving other skills.
Family is especially important for Paxton, the youngest in the group, and he is super excited to be able to see his grandma. "I only get to see my grandma once a year, and that is Christmas time," he said.
Working on the show has been a dream come true for all of them, and they hope to see Cami and Cooper renewed for a new season. "I can't wait for season 2, fingers crossed!" said Albert.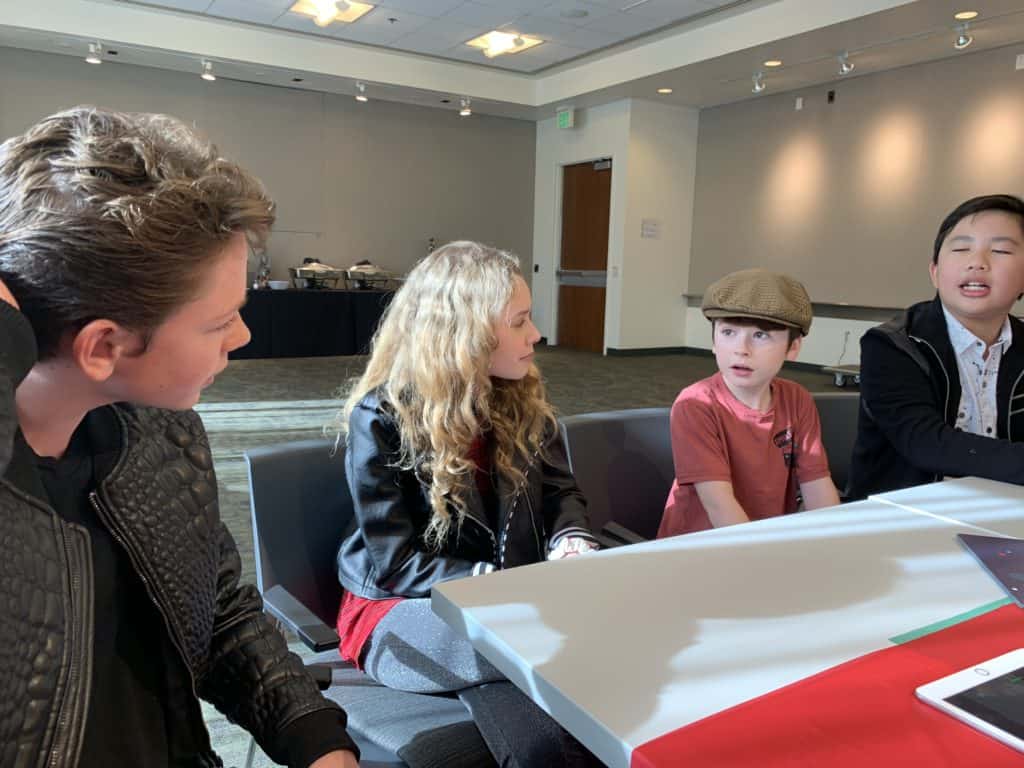 Cami And Cooper Ask The World "Would You Wrather Get A Moose Angry?" episode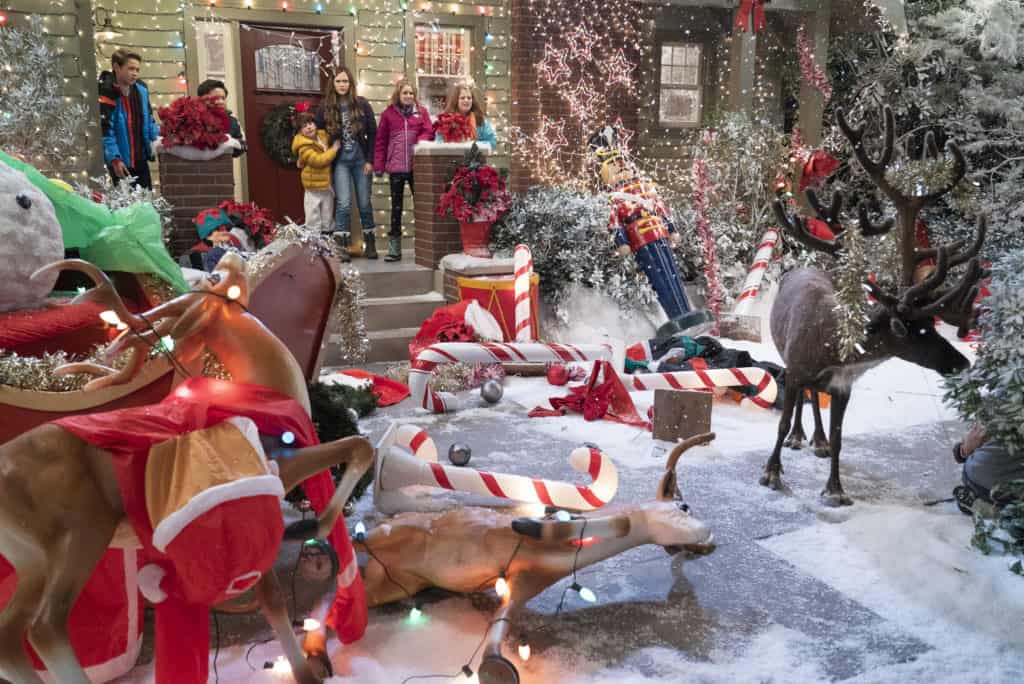 In December 7th's episode, the kids work together to try and make Jenna's wish of a classic Wrather Christmas come true, but a major snowstorm and a disgruntled moose disrupt their Holiday plans. Paxton shared that it was a real reindeer. "It was a young reindeer, and the reindeer actually had furry antlers, and they just Photoshopped in bony antlers, 'cause he was young and he had furry ones," he explained.
Holiday-themed episode "Would you Wrather Get a Moose Angry" premieres Friday, December 7 on Disney Channel. It will also be available on the DisneyNOW app.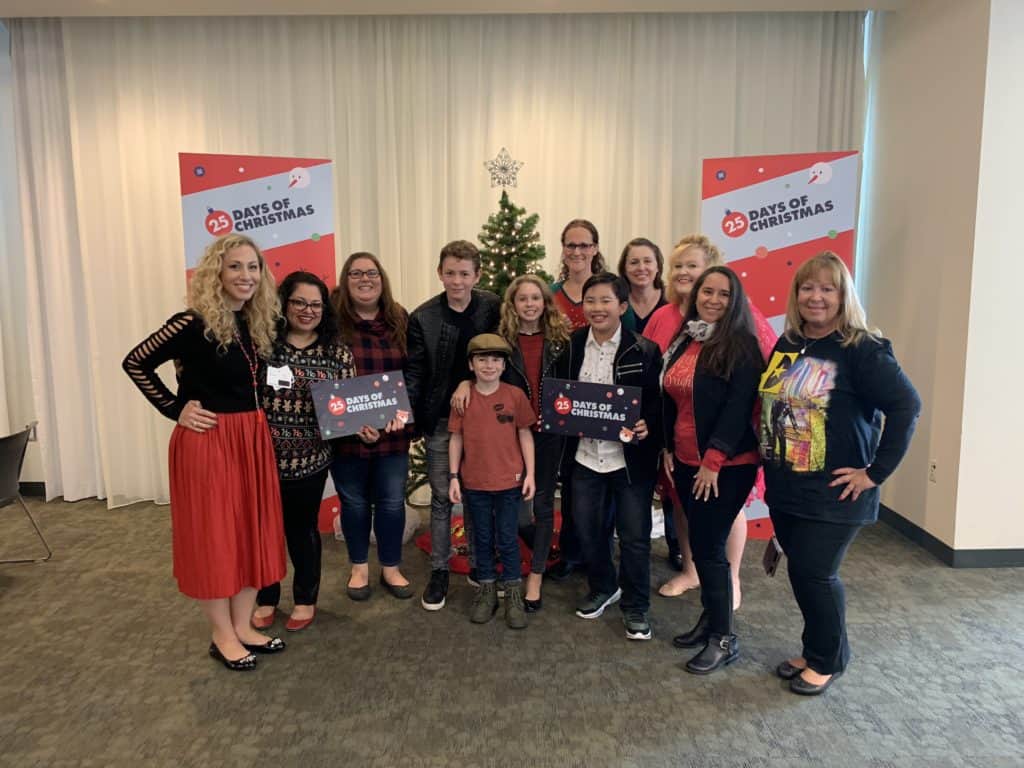 Special thanks to Disney Channel for the invitation to cover special holiday programming in Los Angeles.