14 Free Christmas Cards You Can Print At Home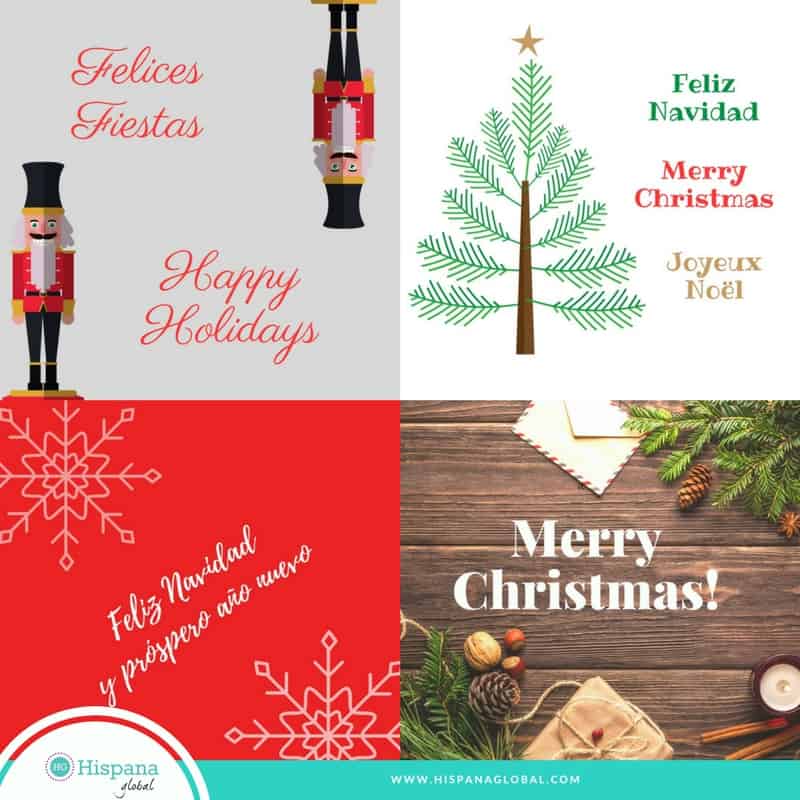 Free Christmas cards? Yes, please! We know how everything adds up and wanted to help you save money with these free printable holiday cards in English and Spanish. Many are bilingual! You can save them on your smartphone, send them via iMessage, Whatsapp or email, or simply print them at home and personalize them with a handwritten message. If you have kids, ask them to help you decorate these cards with glitter or stickers. You can also use them as gift tags! Simply punch a hole and attach to your gift with ribbon, yarn or raffia.
READ ALSO: 10 Teacher Gift Ideas for $10 and Under
I have so many bilingual (and even trilingual) friends that you'll find holiday cards in Spanish, English or even one with Spanish, English and French.
READ ALSO: These DIY Mini Watering Can Succulents Make Perfect Gifts
I hope you enjoy these free cards! If you have Jewish friends, check out our free printable Hanukkah cards.
FREE PRINTABLE HOLIDAY and Christmas CARDS IN ENGLISH AND SPANISH
Let me know if you end up using any of these cards!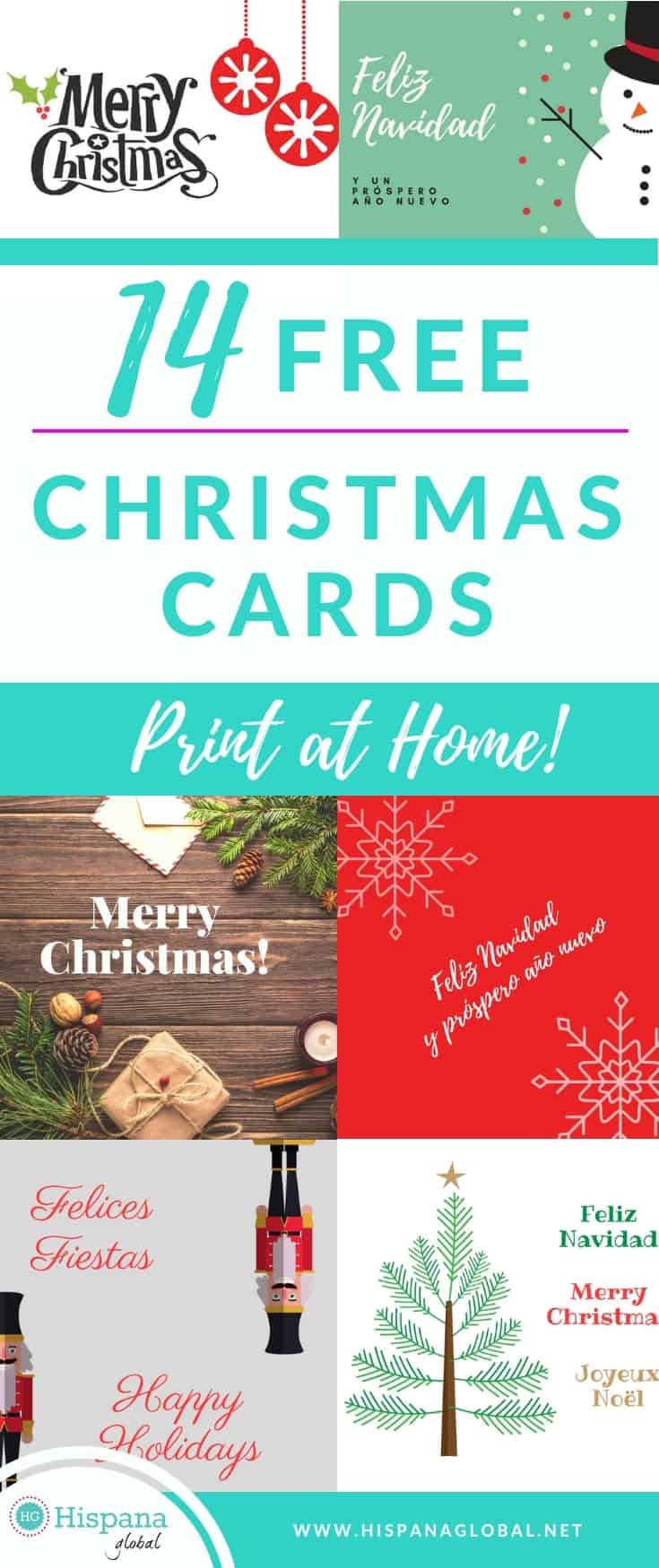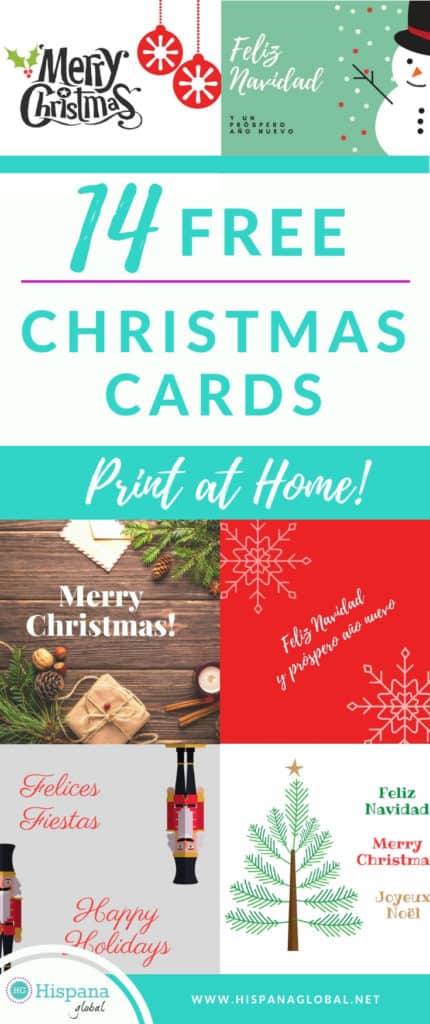 We wish you a joyful holiday season.
READ ALSO: DIY Chocolate Candy Christmas Tree
Lee en español: Imprime en casa estas tarjetas de Navidad gratis