Still Feeling The Love For The Lion King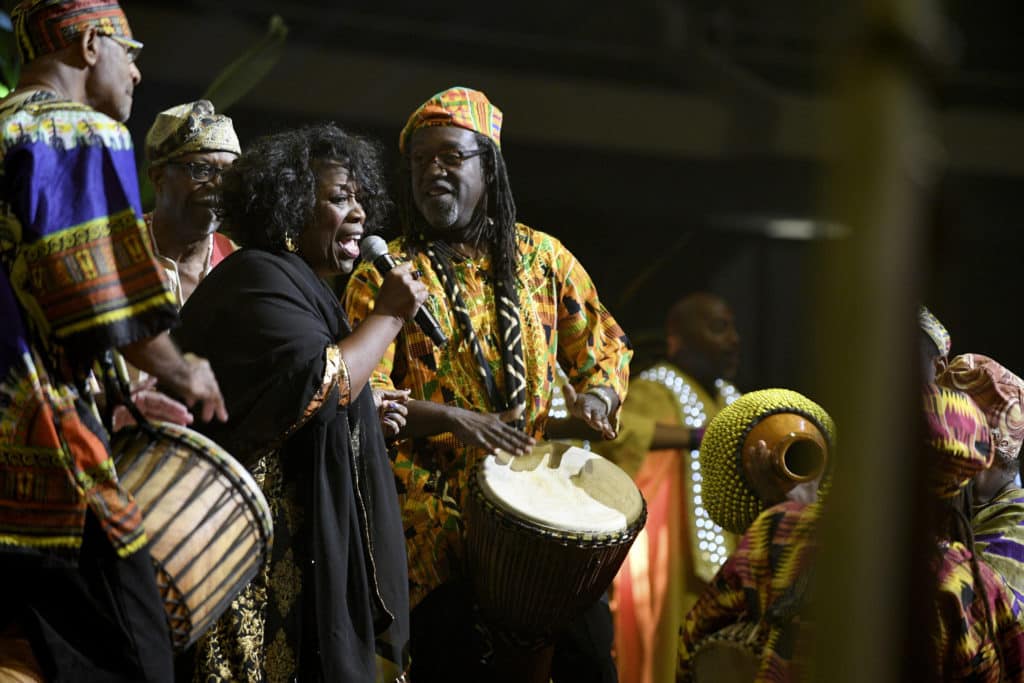 It's hard to believe The Lion King is 23 years old, because its story and music still captures hearts all around the world. I never get tired of listening to "Circle of Life" no matter how much time goes by. A few weeks ago, I discovered so many things I never knew about this Academy Award-winning film. At the D23 Expo there was a special panel in celebration of The Lion King and it felt more like an intimate conversation.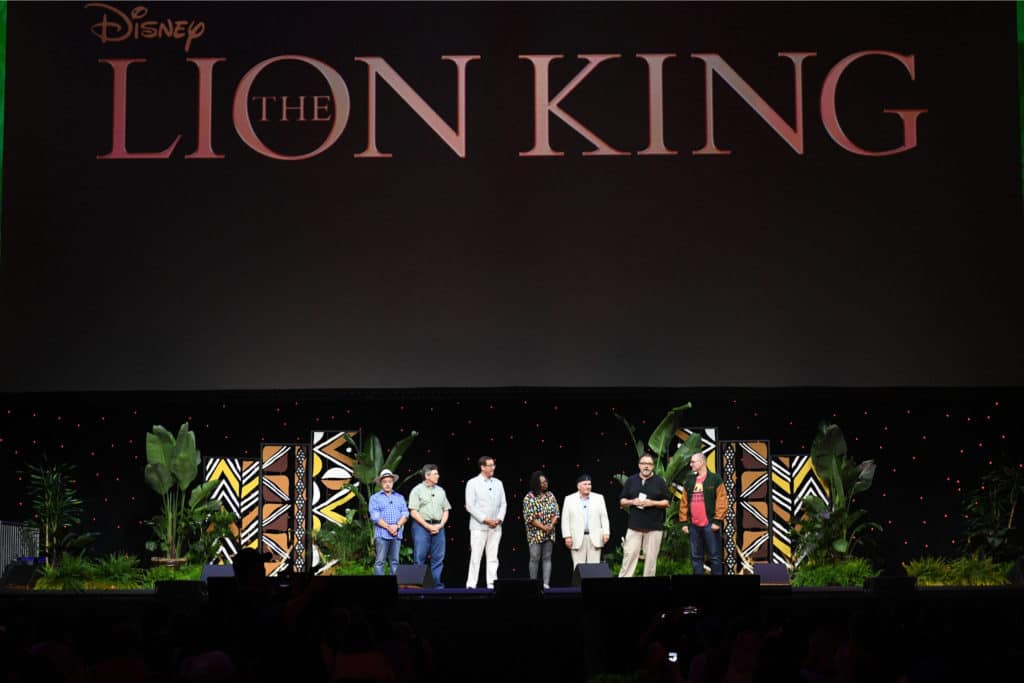 To even imagine that this acclaimed film faced more than a few struggles to get made was a surprise to me. Producer Don Hahn, Director Rob Minkoff, and animators Tony Bancroft and Mark Henn explained how assembling a full team to work on the animated feature was a huge challenge. Everybody seemed to be working on Pocahontas. However, they were still able to get a stellar team, since it was such a different kind of film. Animator Mark Henn, for example, was thrilled to take a break from animating Disney princesses to work on young Simba.
The voices of The Lion King
It was a treat to also listen to voice cast members like Ernie Sabella, the voice of Pumbaa, who worked closely with Nathan Lane (the voice of Timon). His voice is still incredible, just like his comedic timing. I wish I could have been a fly on the wall when Ernie and Nathan did their voiceover work together. Actually, it was the first time two actors did voiceover work together for an animated film and I think that added something quite special to their performances because they played off each other's quips.
The biggest surprise came when new Disney Legend Whoopi Goldberg walked on stage. Wearing a Pixar shirt made famous by John Lasseter, she admitted she begged to be cast in The Lion King as Shenzi. We got to see rare footage from the Disney archives of Whoopi recording her voiceover and it was amazing.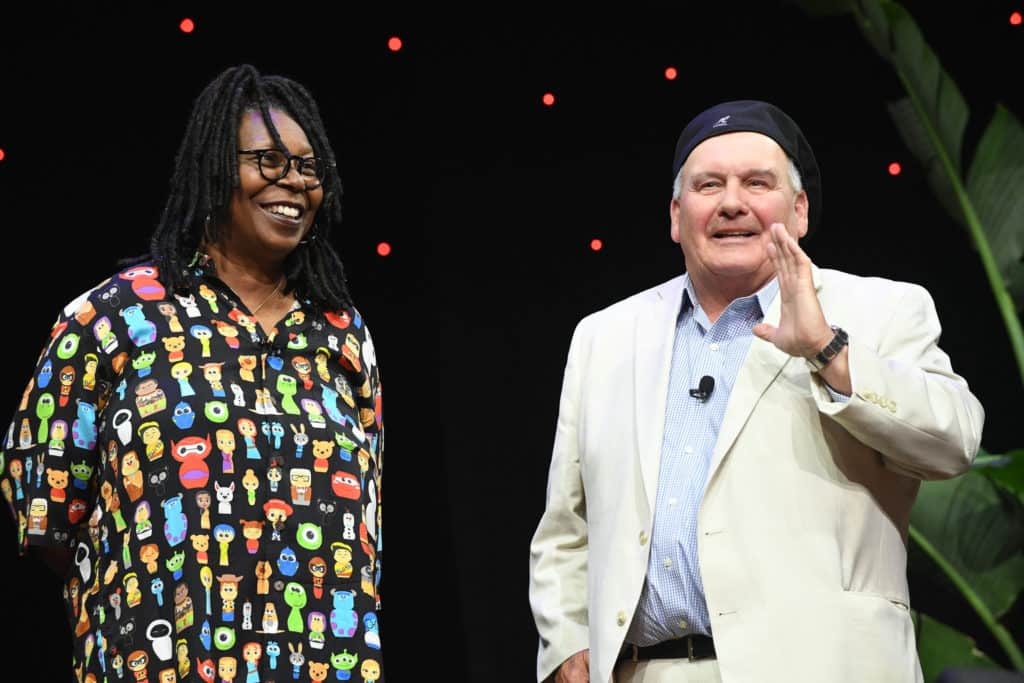 To close this special panel, Carmen Twillie came onstage and performed Circle of Life, which made me a bit emotional.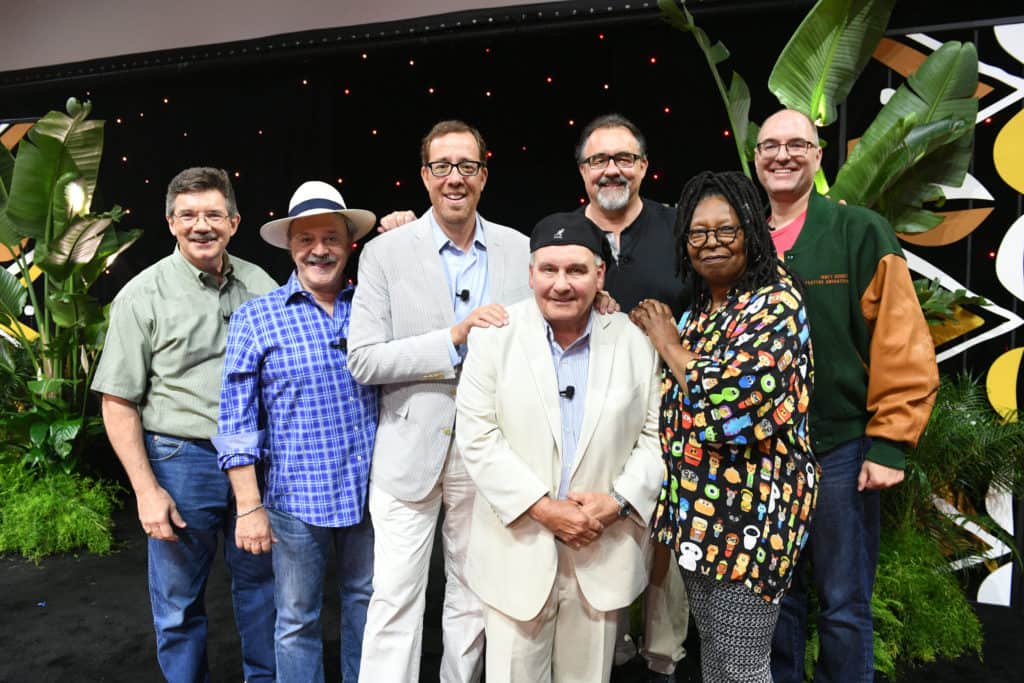 The Celebration of The Lion King couldn't come at a better time. Director Jon Favreau will be bringing to life the live action version, and I can't wait. In the meantime, on August 15 fans started downloading the film on digital and on August 29, The Lion King will be available on Blu Ray.
Disclosure: I was invited by Disney to cover the D23 Expo 2017 but did not receive compensation for any of my posts.