Celebrating The Magic Of The Holidays With tWitch And Allison Holker On Freeform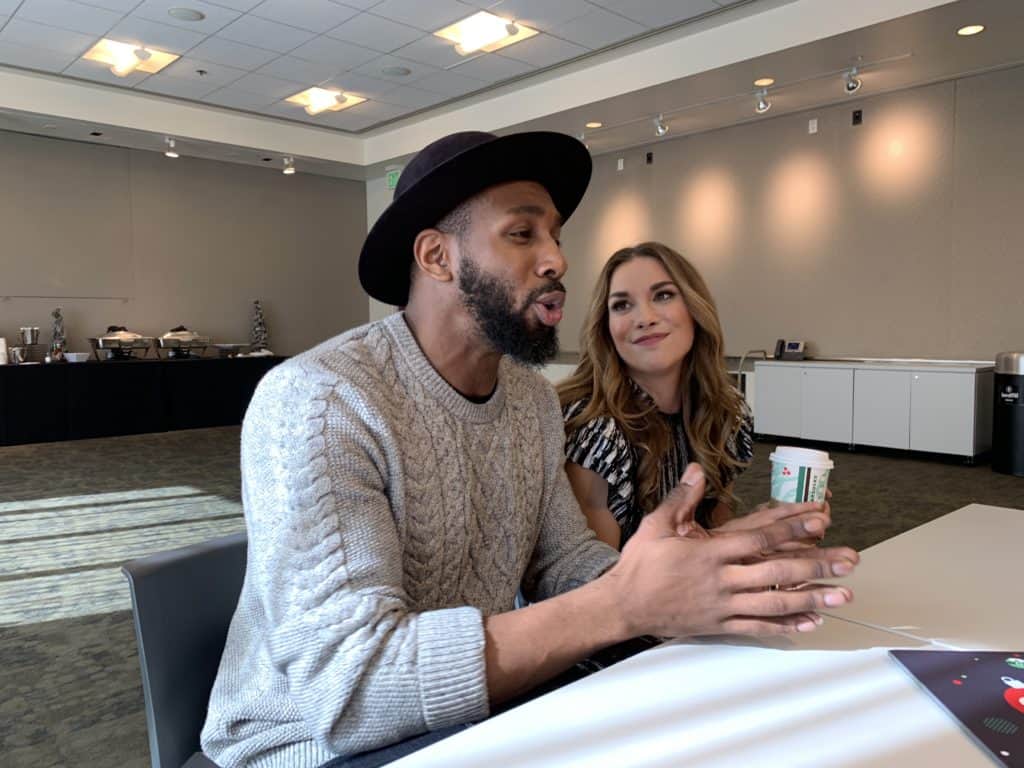 Giving back makes the holidays even more magical, and Stephen "tWitch" Boss and Allison Holker know it. Once again they teamed up to host shows that are full of joy. For the first time ever they bring us a 90-minute holiday special, Freeform's "Pop Up Santa Holiday Special", to celebrate the spirit of the season through heartwarming moments including a home giveaway, a surprise baby shower at a military base, a family reunion of epic proportions, a celebration for two very special children at Children's Hospital Los Angeles and more.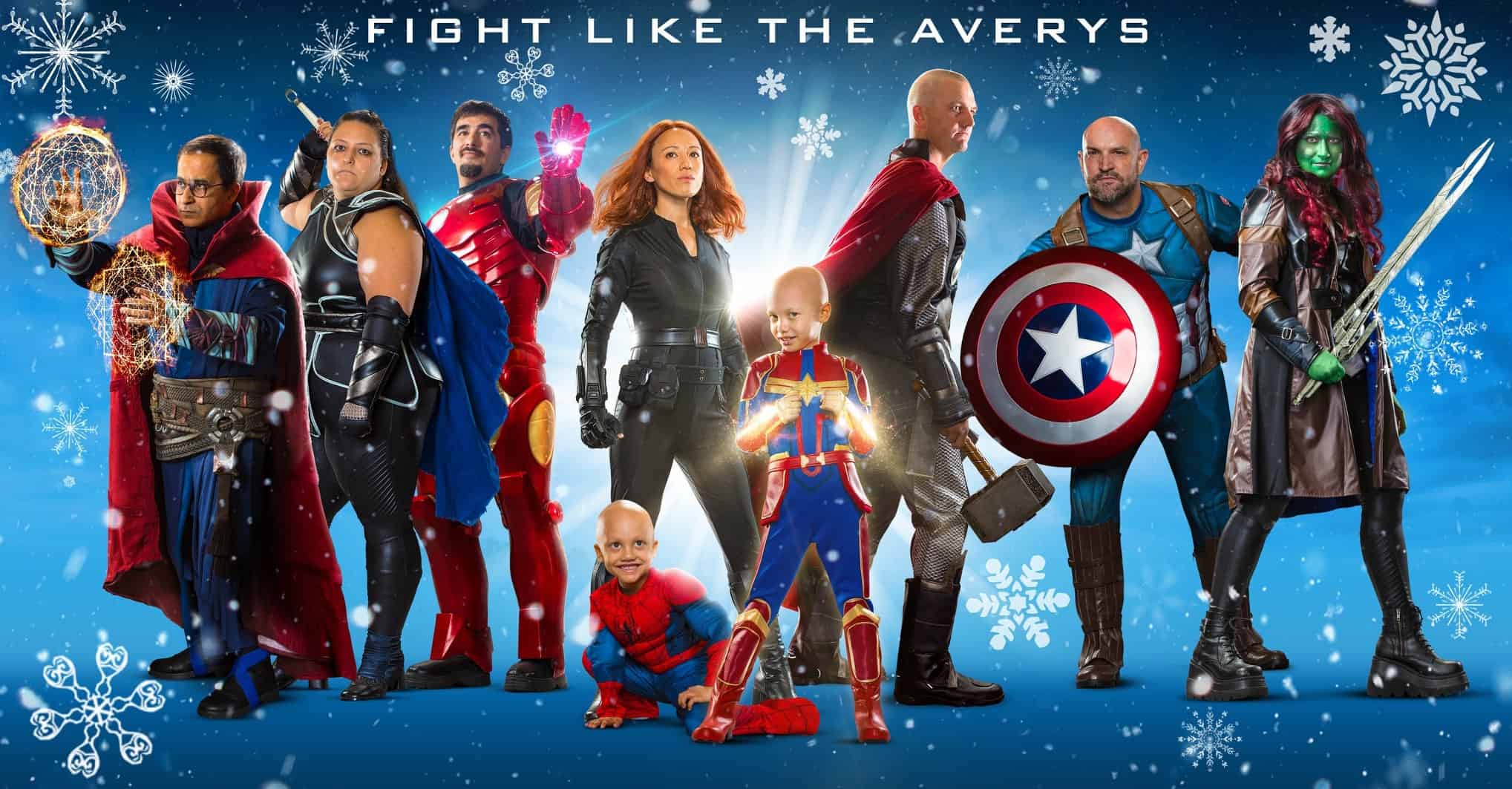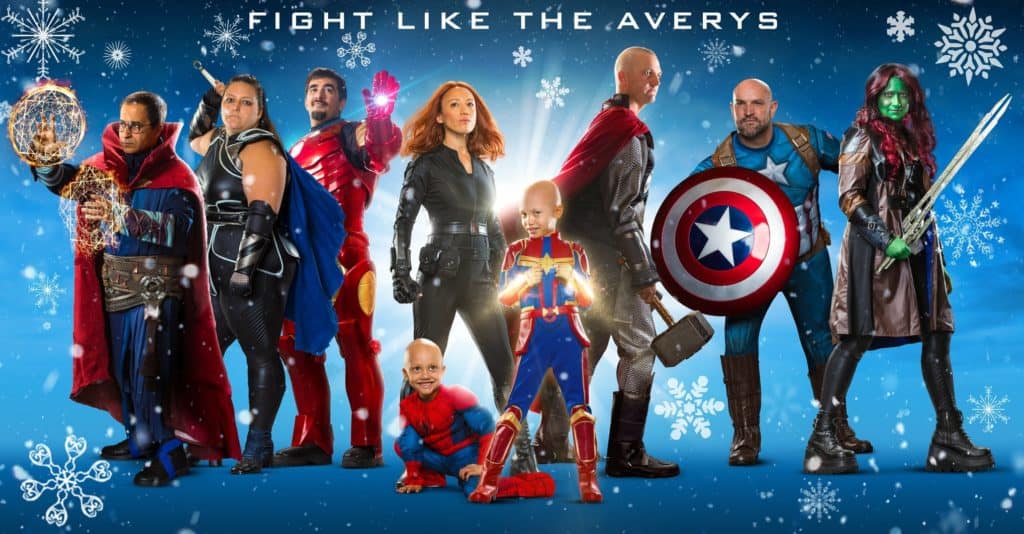 The special follows celebrity guests including ballerina Misty Copeland, former NFL athlete DeMarco Murray, "The Fosters'" Sherri Saum, Tommy Martinez from new Freeform drama "Good Trouble," a special Marvel guest and, of course, Freeform Santa as they team up with Freeform to spread holiday cheer. "They just deserve so much love around them right now," said tWitch.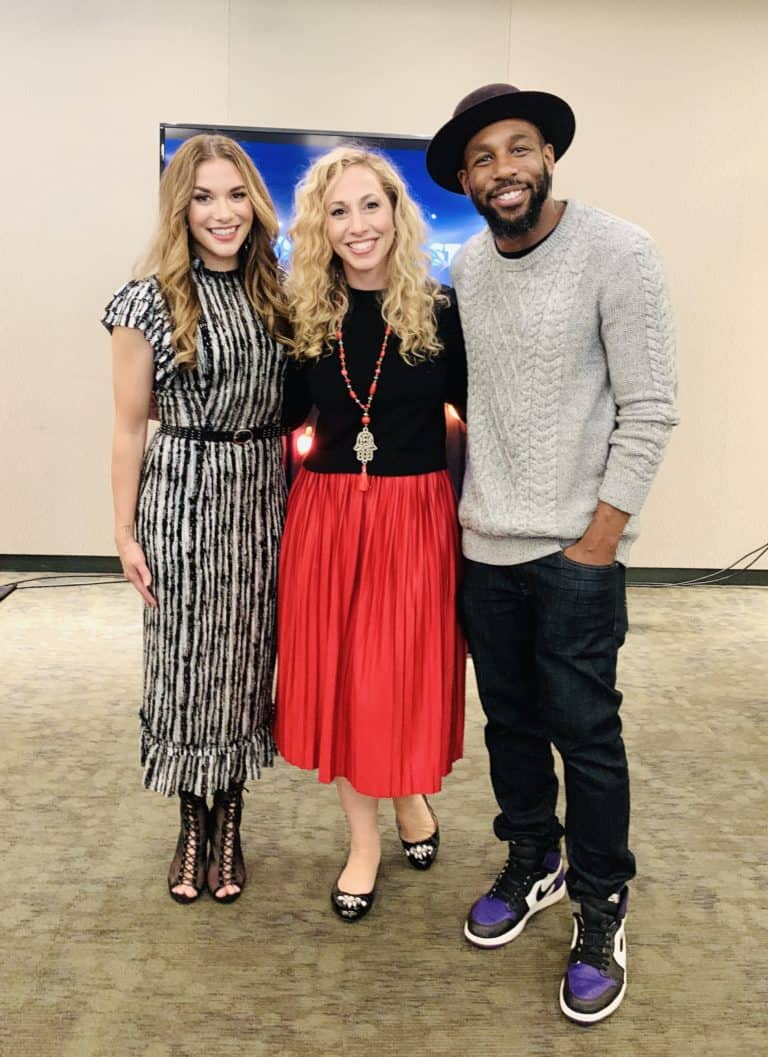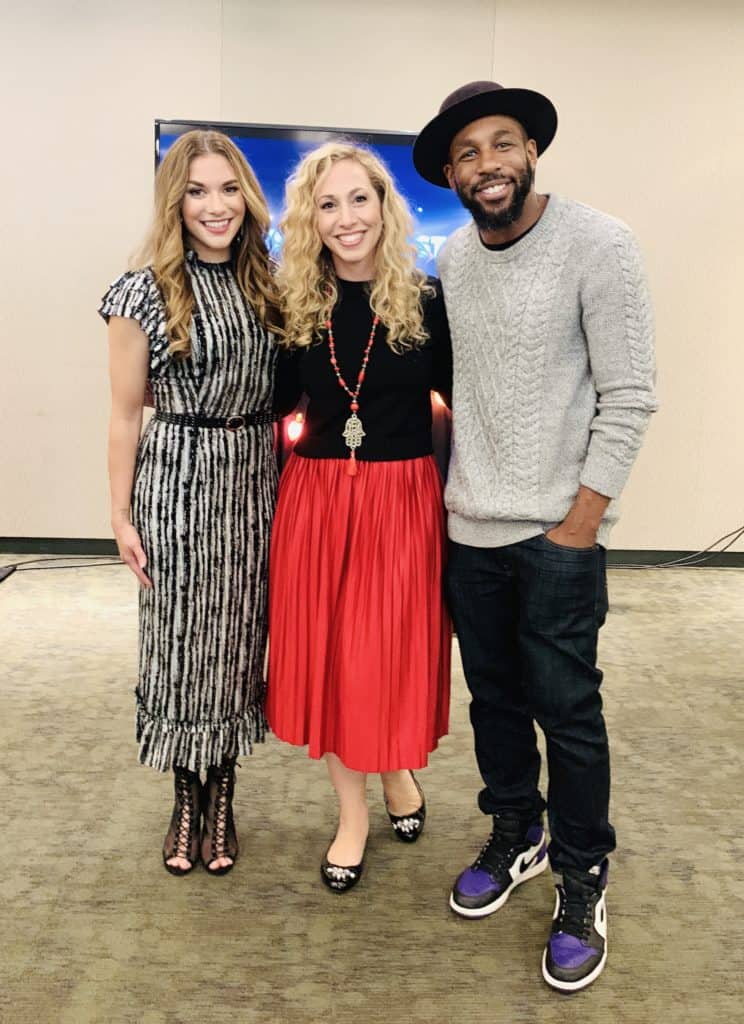 The "Pop Up Santa Holiday Special" already premiered, but you can watch it throughout the month. And yes, as they promised, it was full of ugly cry moments.
In this tear-jerking sneak peek you see how the Brantley Family of Clarksville, Tennessee, is about to experience some holiday magic. After a devastating fire in December 2017, Army veteran Stephen Brantley, his wife Iliana and their four children lost their home and all of their possessions, including photographs and Stephen's war medals. With the help of former NFL athlete DeMarco Murray and his wife, actress Heidi Mueller, the Brantleys are in for an incredible surprise that will change their lives forever. "So we actually set up a surprise where we built the entire house and gave it to them mortgage free," explained tWitch.
Disney's Fairy Tale Weddings: Holiday Magic #DisneyWeddings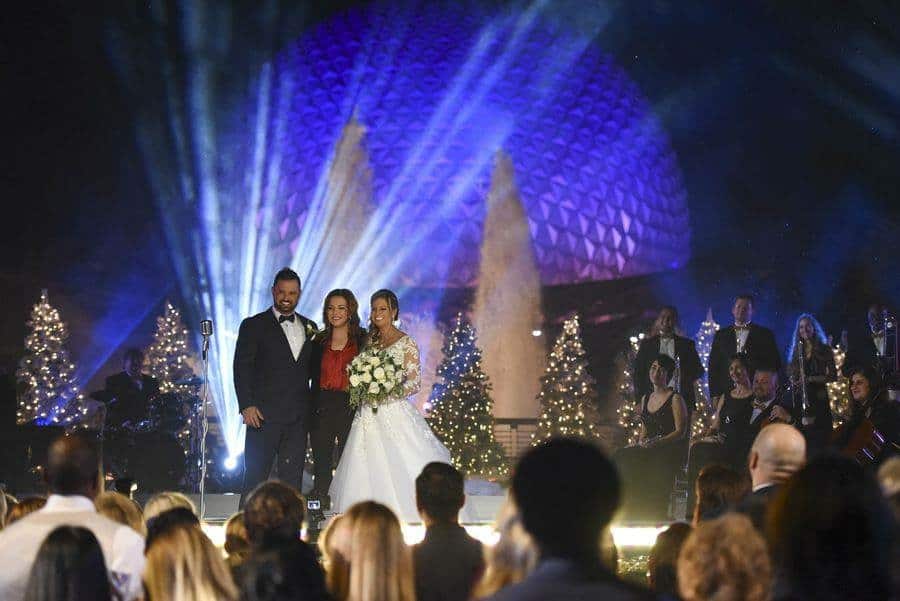 But that's not all. Allison and tWitch host "Disney's Fairy Tale Weddings: Holiday Magic" once again. This year's stunning and romantic weddings at Walt Disney World Resort will feature a spectacular "Mary Poppins Returns" theme and a special performance by country music superstar Martina McBride. This year's wedding magic premieres on Saturday, December 8, at 8:00-9:00 p.m. EST/PST.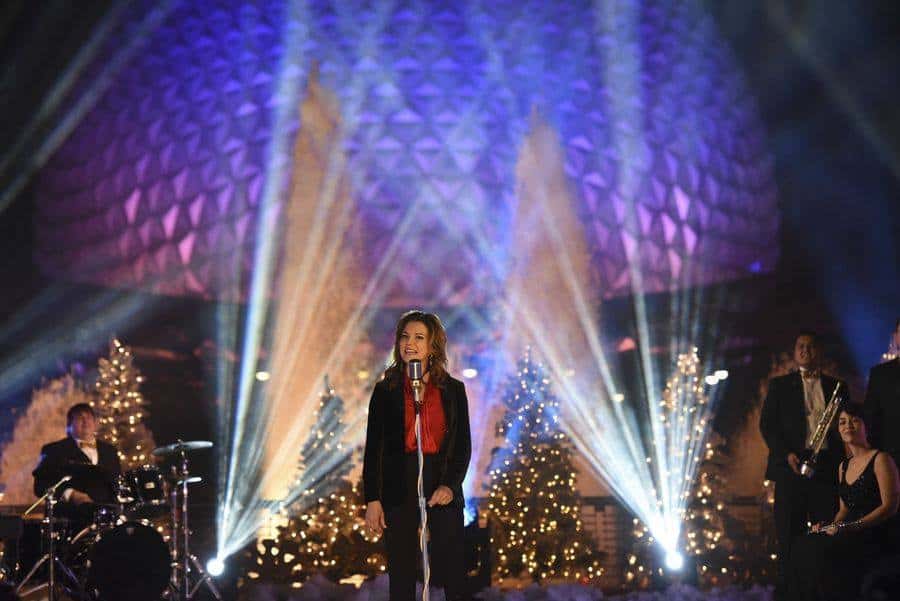 For Allison, this show is quite special. "We get to look back at our wedding, like, you remember when we did this? And, we're able to look at our marriage and give advice to them about how we live our lives," she said.  "It's just kind of a reminder, like, how much love we have for each other."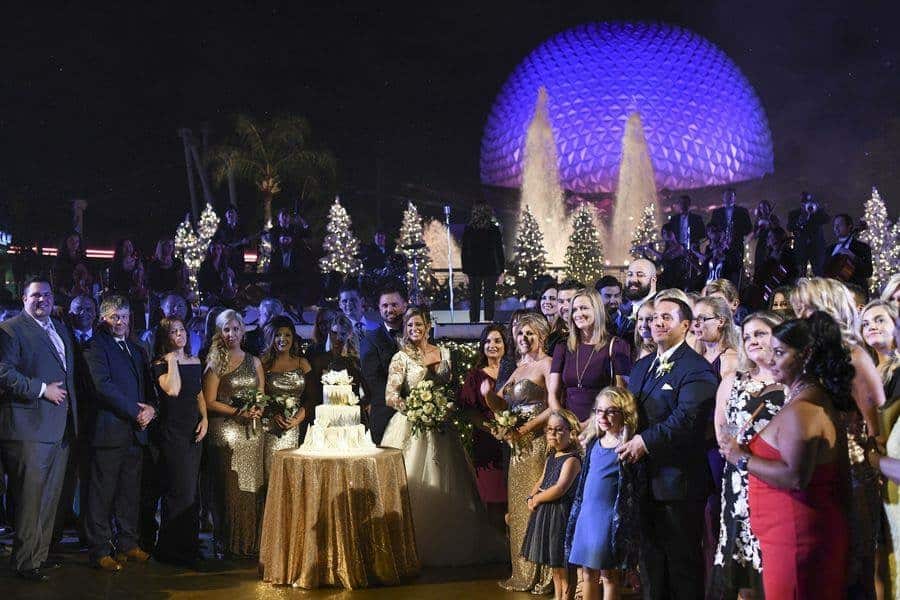 Both Allison and tWitch feel a special bond with each couple they get to meet. And no matter how many weddings they've attended, they feel the show's team goes the extra time to get to know what that special couple loves. "One of the couples that are getting married hasa huge infinity for Mary Poppins," revealed tWitch. "So they got a private screening of Mary Poppins Returns. But then it was gifted to them by Lin-Manuel Miranda. He actually came through to surprise them," he said. Since I'm also a Mary Poppins and Lin-Manuel Miranda fan, I honestly cannot wait to see this fairytale wedding.
What's your favorite way to enjoy the holiday season on TV?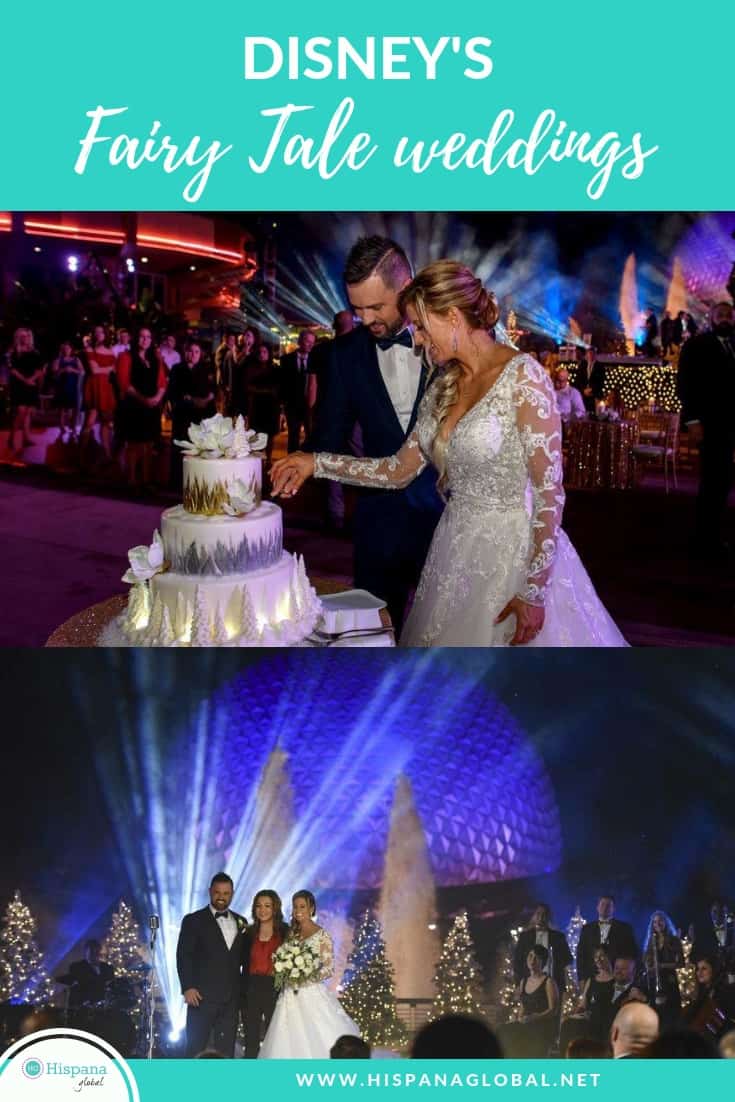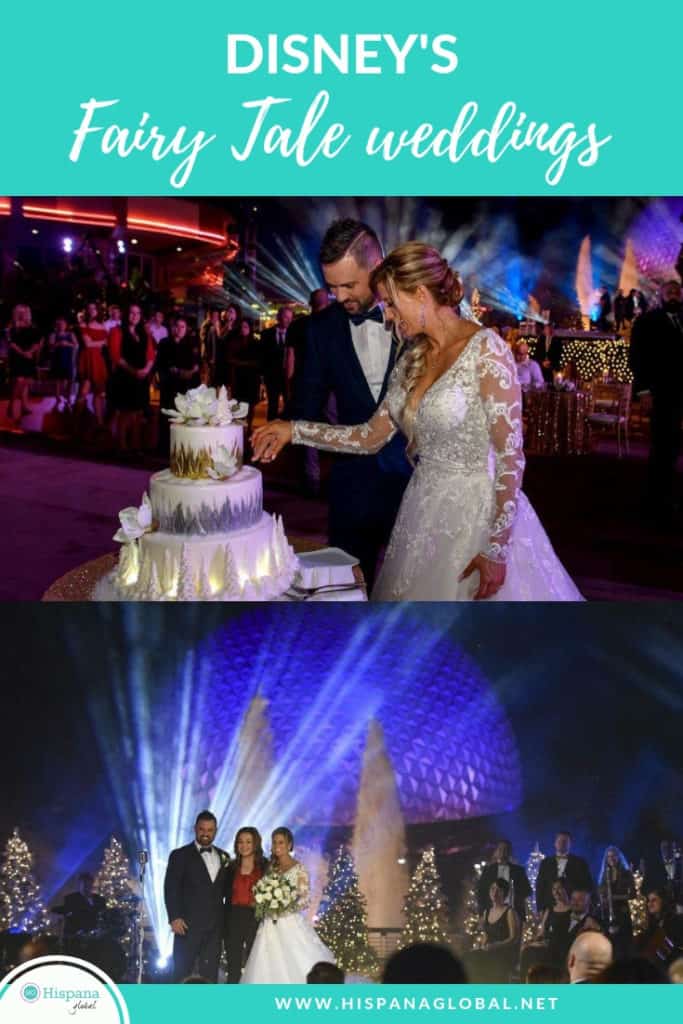 Special thanks to Disney for inviting me to LA to cover the #25DaysofChristmasEvent.
Show photos courtesy of Freeform.