The best time to visit Walt Disney World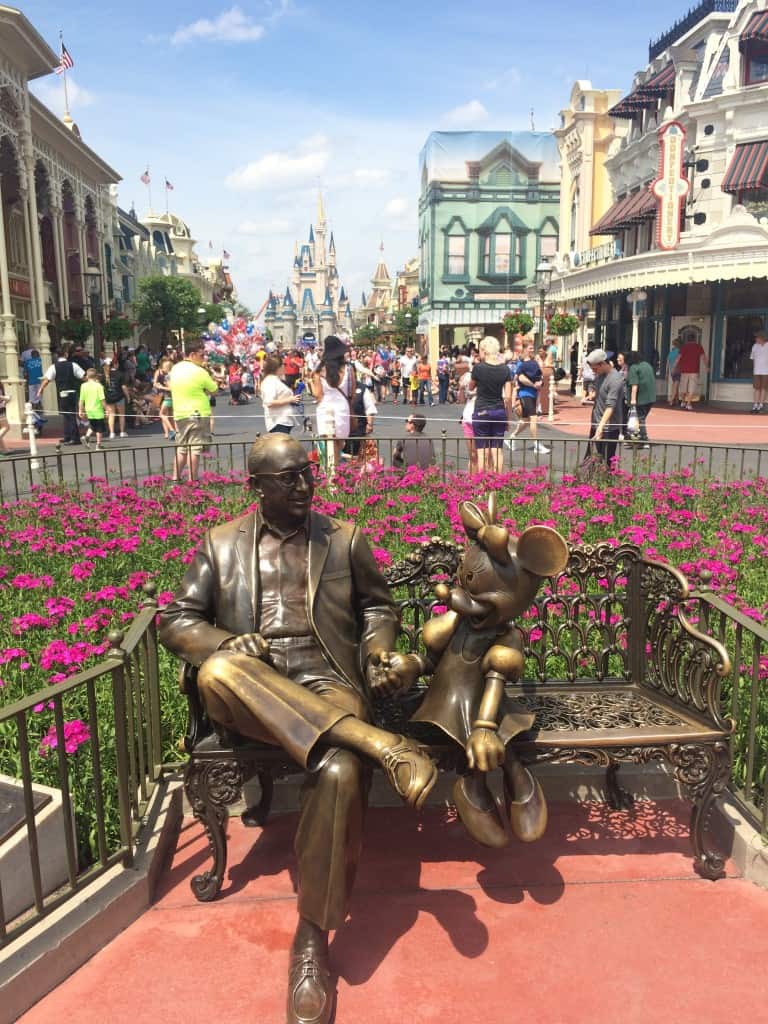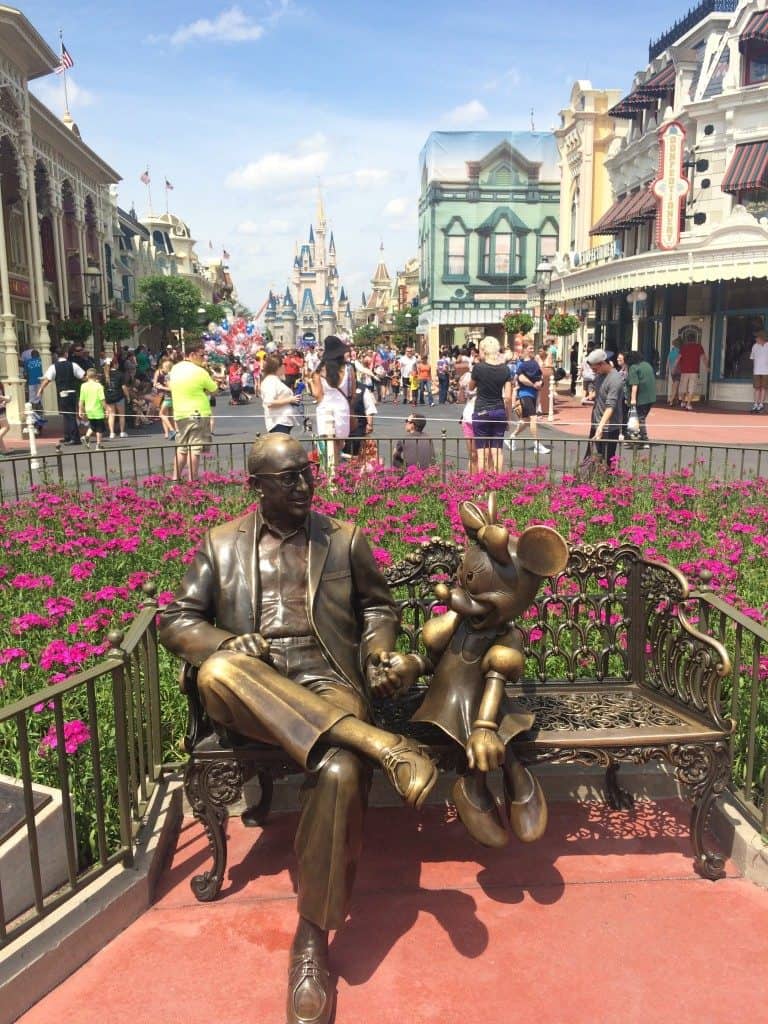 I've been asked so many times about the best time to Disney World that I've lost count. It's very easy for me to drive up to Orlando since I live in Miami and work has also allowed me to visit the Happiest Place on Earth more times than I can count (yes, I do love what I do!) so over the years I have learned so many tips. My friends are surprised when they hear my answer, though: the best time to visit Disney is whenever you can.
Let me explain. All year long you will be able to find special offers and events that will ensure that your trip will be totally unforgettable. I do recommend doing some research to save some money. Depending on the season, you'll find discounted rates or Disney will offer amazing vacation packages that might even include free dining. In that sense, the best time to visit Disney World for many families is whenever the savings are the greatest.

Which seasons are best to travel to Disney World
I do prefer the fall and winter seasons (September through March) to visit Disney, except Christmas and New Year's. Although the holidays are beautiful at Walt Disney World Resort (the hotels and parks are all decorated, you can find a Gingerbread House at the Grand Floridian, plus enjoy the decorated Christmas trees at Disney Springs), it's the busiest time of year for the parks. If you don't stay on property you need to arrive extra early or you risk being turned away once the parks reach capacity. Due to safety concerns, once the park is full, you won't be allowed to enter.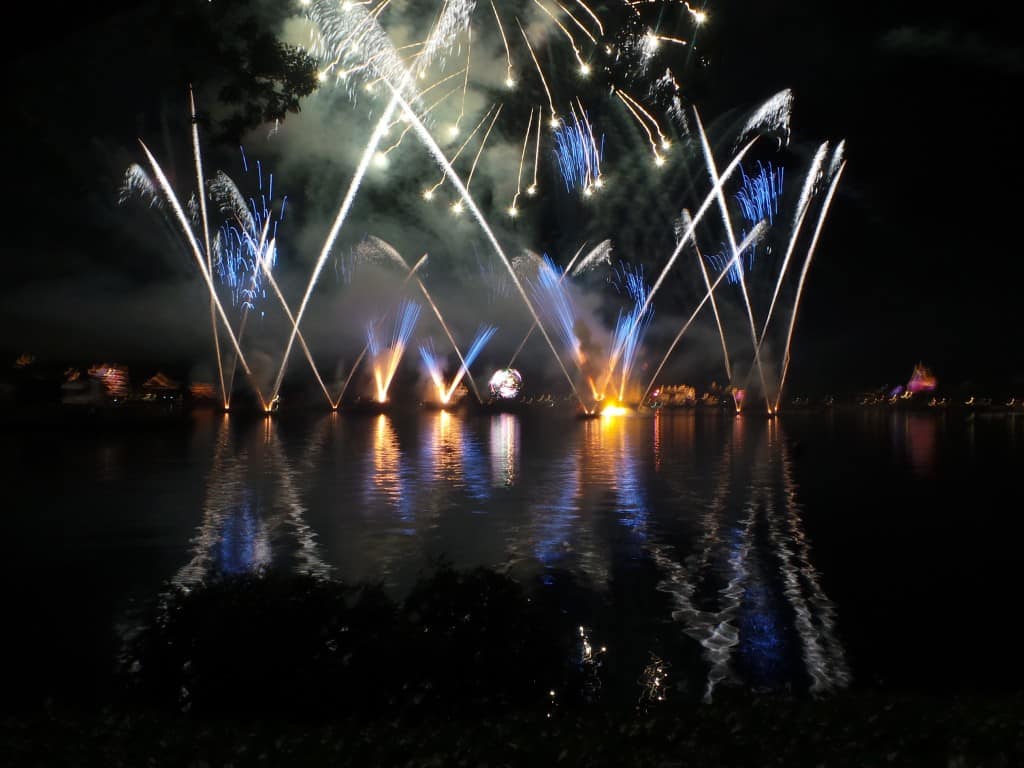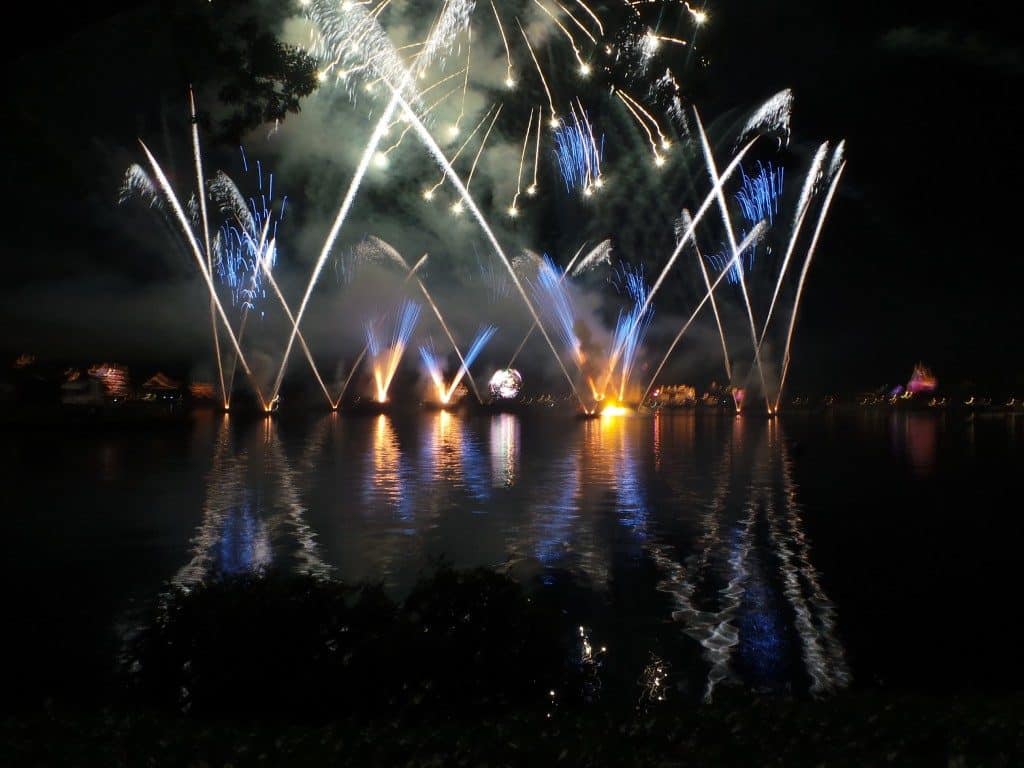 I also love visiting Disney the first two weeks of February, because  temperatures are lower (sometimes it gets really cold for Florida standards) and there are fewer crowds. That changes around Valentine's Day, though, especially once Spring Break begins for those in the North East. There is always something special happening at Disney World so it doesn't matter how cold or how hot it is, you will be creating priceless memories with those you love the most. For me it's impossible to be bored or to have a bad time while visiting Mickey Mouse and his pals.  There's simply too much to do and the best part is that there's fun for all ages. You will walk so much that you might need a vacation after your vacation, though!
Tips to choose the best time to travel to Walt Disney World Resort
Here are 3 tips to help you decide when's the best time to visit Disney World with your family:
If you want to avoid the crowds and long lines, don't go on a holiday weekend. You'll find less people during the week, but that changes during the summer (June through late August) because of school vacations.
If you're not a fan of Florida's hot and humid climate, make sure to plan your trip between November and March, when the temperatures tend to be milder.  The summer months are not only hot, but also have lots of rain and thunderstorms in the afternoon.
Although there are no really "low seasons" at Disney anymore, there are times when you'll see less crowds. The days following the holidays tend to have fewer visitors, so you can get better deals and visit the theme parks in less time. Some examples: first weeks of September after Labor Day, right after Thanksgiving Day and the week after New Year.
How to enjoy your Disney World trip to the max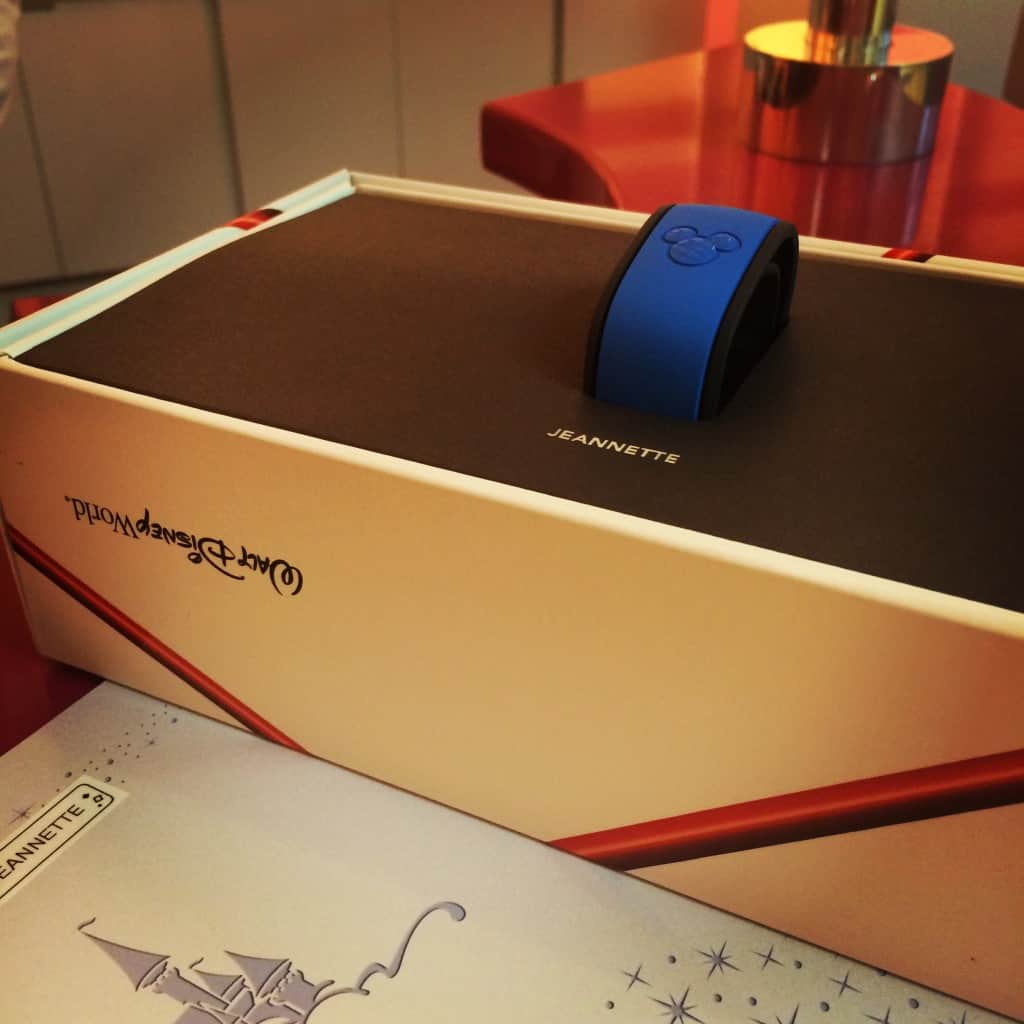 Use all the tools, websites and help available these days to plan your vacation. Yes, you need to plan! The Disney World site, for example, has calendars with the hours of operation for each park. This is so helpful when planning your itinerary. Remember that if you stay at a Disney hotel one of the benefits is that you have access to Extra Magic Hours; each day one of the parks opens earlier or closes later for those staying at a Disney Resort. There is also a free app that helps you a lot before and after you get to the Disney theme parks.
Don't forget to choose in advance the attractions you must visit.  Use FastPass+ to preselect your passes even before you arrive at the park. The MyMagic + system is very convenient for those who stay on Disney property because when you have your reservation confirmed, you can access the website to plan everything, including FastPass+, and you can even book restaurant reservations. All information is then linked to MagicBand, which is very comfortable and convenient.
Don't forget about food: where to eat at Disney World
Something you should also decide beforehand is whether you will take your family to character meals.  Restaurants that offer character dining are always in great demand, especially Cinderella's Royal Table. You can easily check available times on the app or make a reservation online. Another restaurant that is always packed is Be Our Guest at Magic Kingdom; not only is it beautiful but it also offers delicious food. The cupcakes are out of this world!
SEE ALSO: VIDEO: New Beverages At Pandora The World Of Avatar
One you begin your Disney vacation, try to get to the parks early in the morning because after 11 am you will notice how lines get longer and how packed the parks can get. Begin exploring the parks from the back to the front and you will also go against the usual crowds, so you can maximize your time.
What are your best Disney tips?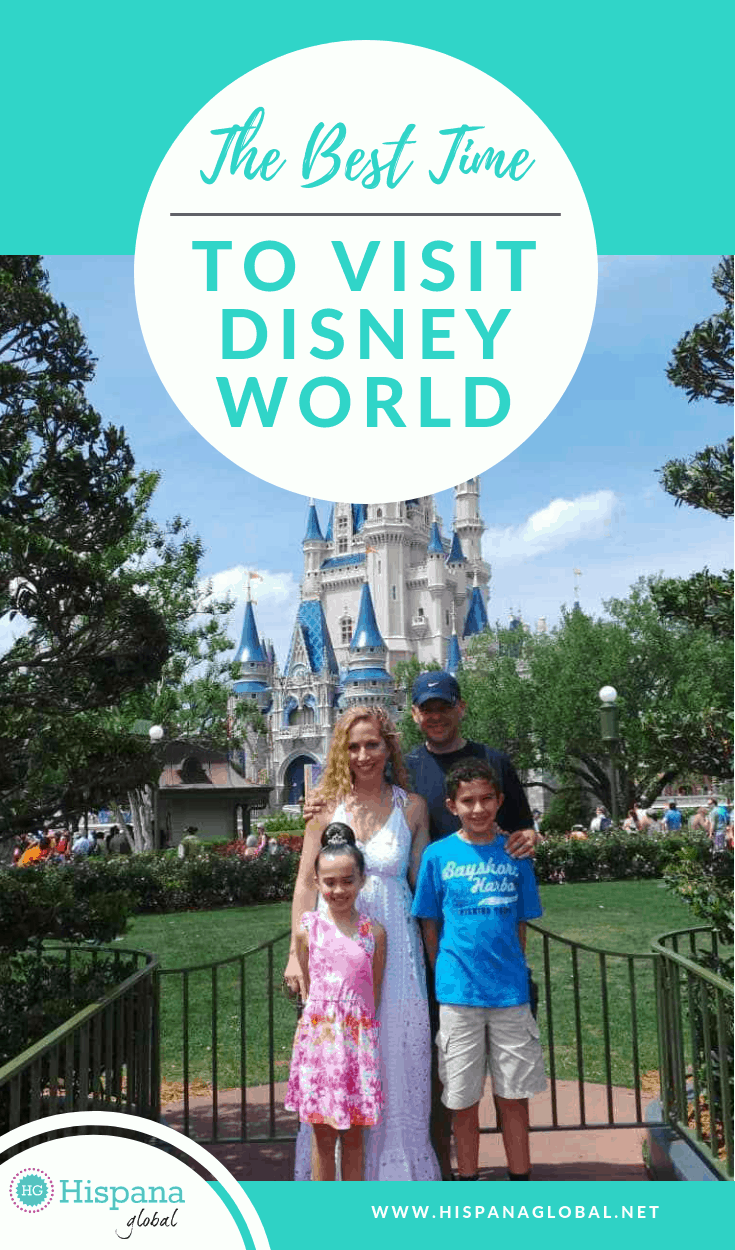 Do you have more questions about the Walt Disney World Resort in Florida? If you leave your question in the comment section below I'll do my best to answer you!
More tips