On Disney Princesses And Surprisingly Empowering Messages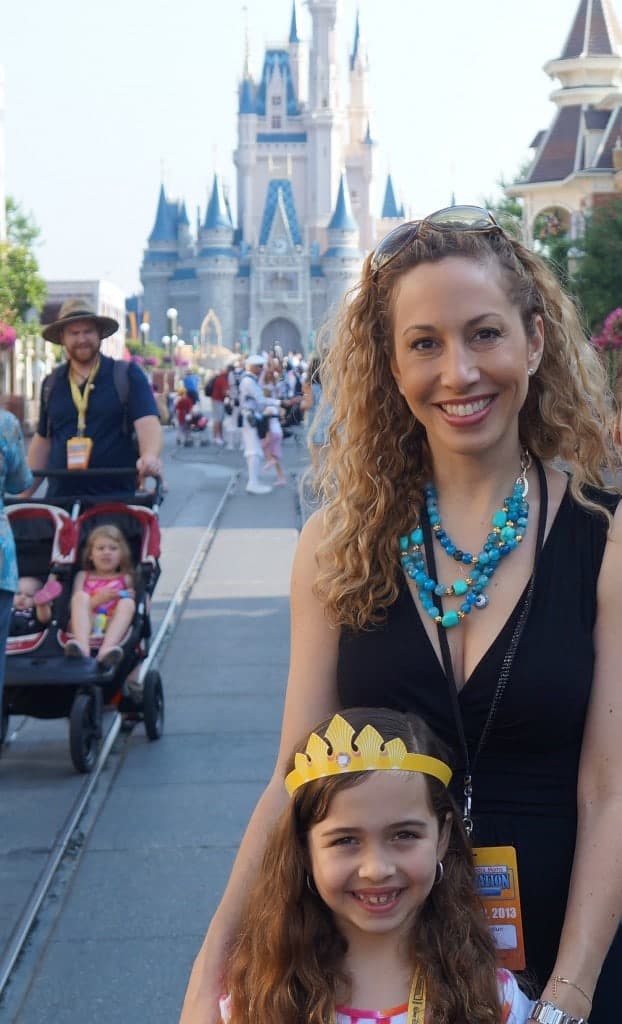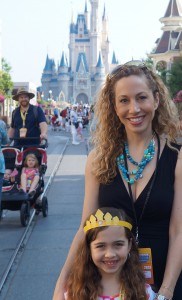 There are so many debates about whether we should call our little girls "princesses", whether it will hinder their independence later on, whether we are taking a step back instead of a step forward in what it really means to be a girl or young woman these days. I still call my 7-year-old daughter "mi princesita" (my little princess) because ever since I knew I was expecting a girl, in my mind she was already my princess. I don't care if it's politically incorrect, it's what works for me.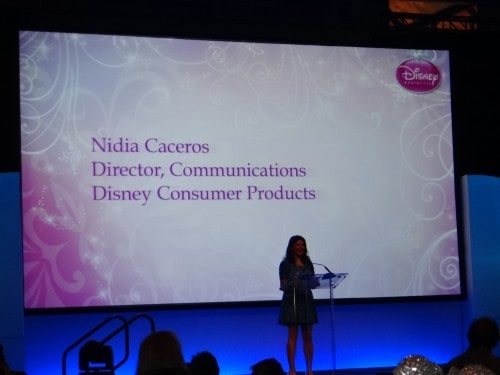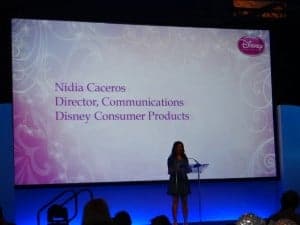 A few days ago during the Disney Social Media Moms Celebration (which was awesome, once again), we had the unique opportunity to see Disney's newest princess, Merida, be welcomed into the royal court. However, what stuck with me that day wasn't the chance to be a part of a beautiful celebration with all the Disney Princesses, but the message shared during breakfast about empowering girls. Yes, empowering girls.
How? The newest Disney commercials proclaim "I am a princess" and  decided to focus on Merida and Brave's message about facing your fears and becoming stronger. My tweet sums it up:
I'm brave even when I'm scared.I believe compassion makes me strong. And family's the tightest bond of all #disneysmmoms #MeridaCelebration

— Jeannette Kaplun (@JeannetteKaplun) May 11, 2013
Honestly, my life philosophy could very well be reduced to those phrases: "I'm brave even when I'm scared. I believe compassion makes me strong.  And family's the tightest bond of all." It was such a powerful message for me that my eyes watered and my daughter asked me why. I then told her that in life, even when you're scared, you have to find the strength and the courage to move forward, to be brave, but to never forget that others need you. Then I hugged her and told her that most importantly, you always have to remember that family comes first and is what holds you up even in the most difficult of times. She simply hugged me back and kissed my cheek.
Someday I hope she really understands what I was trying to tell her.
Note: I recently attended the by invitation only Disney Social Media Moms Celebration conference at Walt Disney World Resort. I paid for my own conference fee and my family's expenses, but received discounted rates, access to special events, park tickets and other perks as part of the event.  All opinions are my own.