Enjoy The Holidays At Disney Springs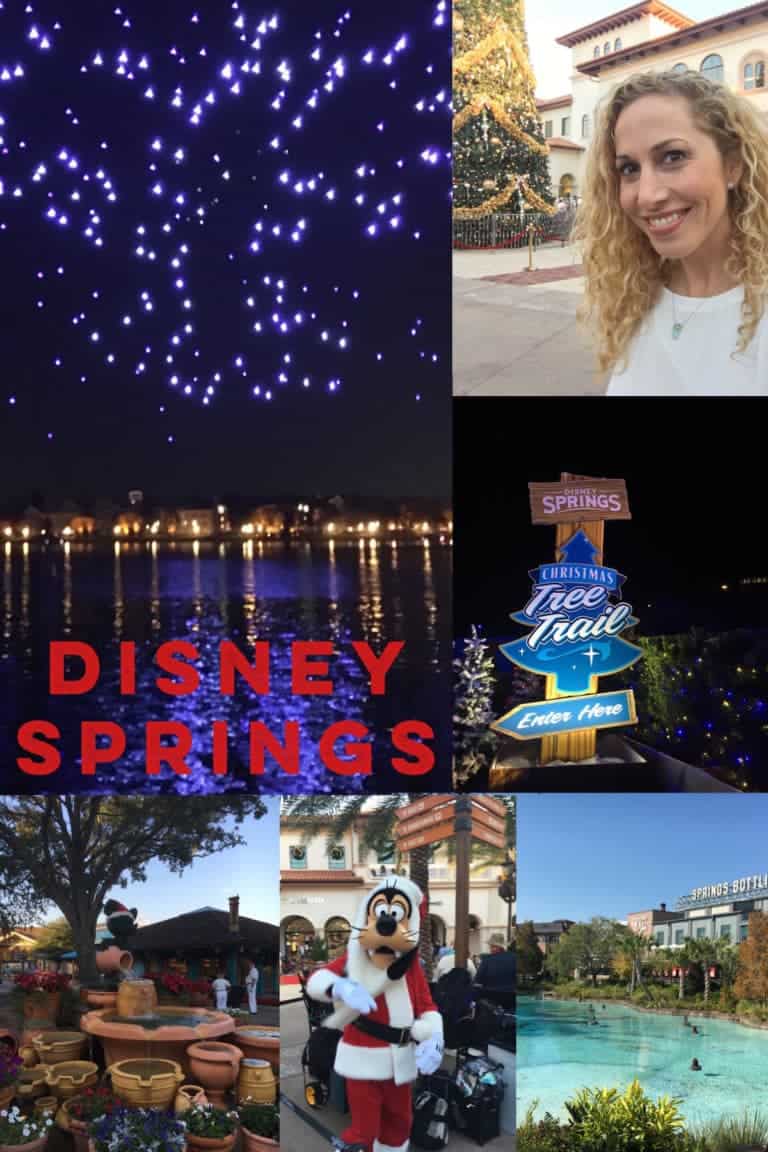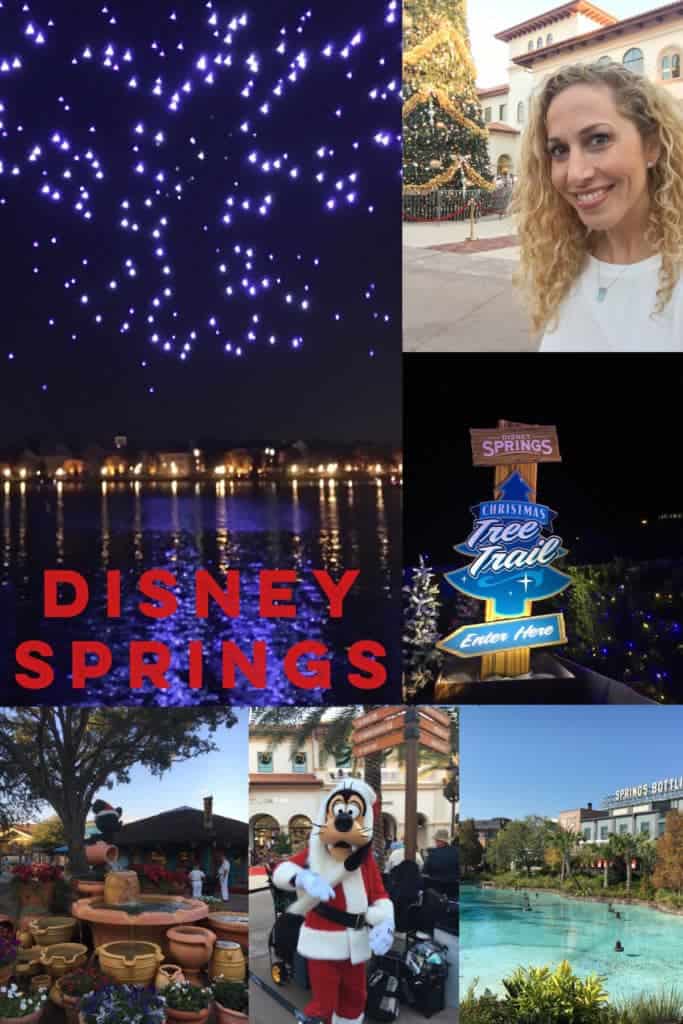 If you're planning a trip to Walt Disney World, check out Disney Springs, where you'll find shopping, Cirque du Soleil's La Nouba, amazing restaurants and other fun things to do as a family. During the holidays, the new Starbright Holidays light show is quite unique, thanks to 300 drones with colored lights. Also, don't miss the Christmas Tree Trail, where Disney works its winter magic!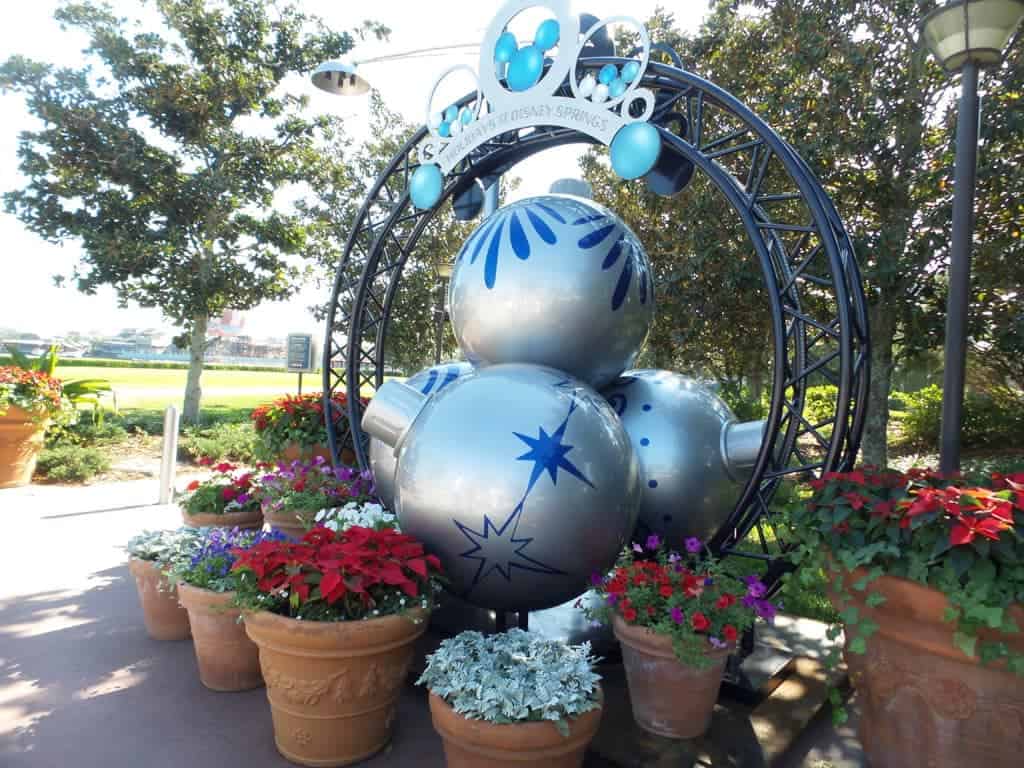 The holiday season, especially the days leading up to Christmas and New Year's Eve, is a beautiful moment to see all the festive decor at Walt Disney World. Disney Springs is ideal for your arrival or departure day, because you don't have to pay an entrance fee and even parking is free.
If you want to see a wonderful show, don't miss Cirque du Soleil's La Nouba. There are also movie theaters, and you can play in Splitsville. If you've always dreamed of flying in a hot air balloon, Characters in Flight offers you a similar experience and you'll be able to see the entire Disney Springs area from the air. But that is not all. Up to four passengers can ride the amphicar around the lake! Just make sure to book a time slot next to the Boathouse restaurant. Also ask if there are any promotions; sonetimes you'll get a discount if you eat at the Boathouse.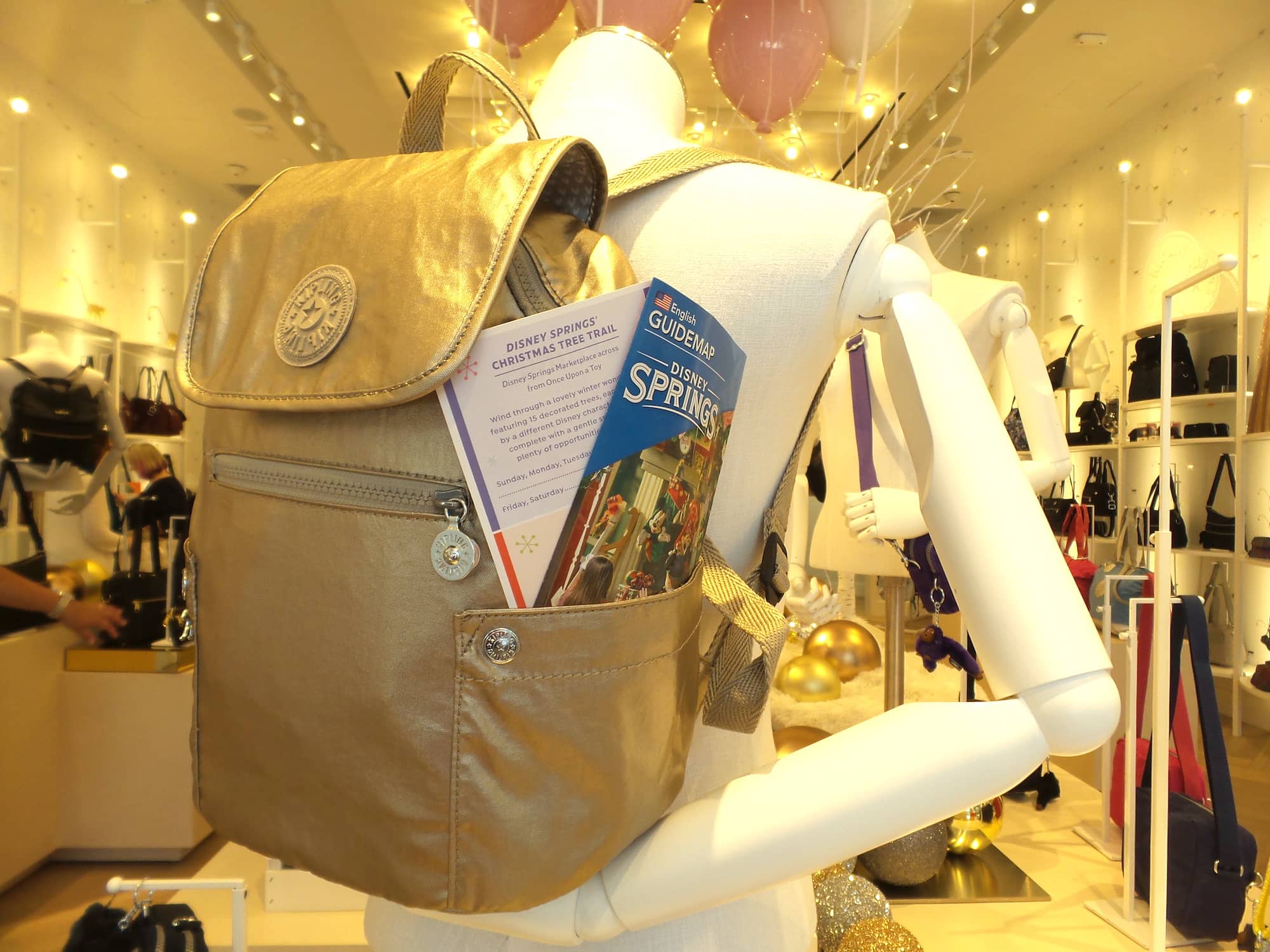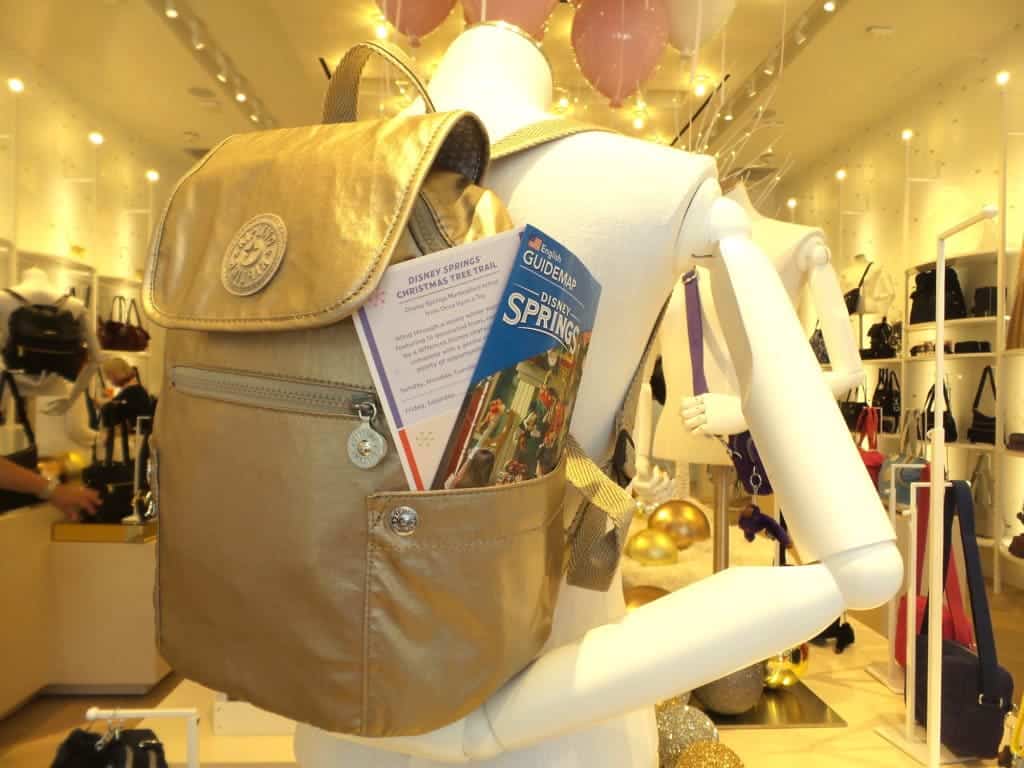 Then there's the shopping, which is incredible. Aside from the gigantic Disney Store (complete eith a Bibbidi Bobbidi Boutique to tranform your little girl into a princess), you'll find plenty of Star Wars and Marvel merchandise. There are also top stores like Kipling, Melissa Shoes, Uniqlo, SuperDry, Shore, Origins, Vera Bradley, Zara, Basin, Lacoste, L'Occitane, and fancy jewelry stores for all budgets.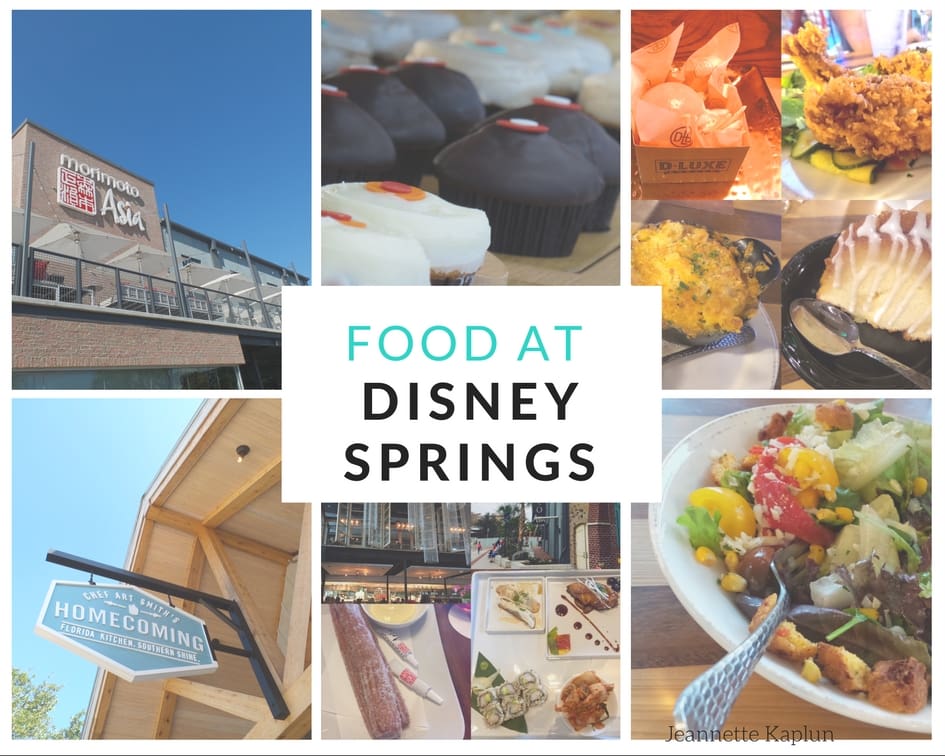 Disney Springs is also foodie central. Famous chefs like Morimoto, Art Smith and Rick Bayless have opened top-notch restaurants for those who enjoy fine dining, while there are other less well-known but equally delicious places like The Boathouse or D-Luxe Burger. You can make reservations using the My Disney Experience app or online.
Until January 8th, you can also enjoy all the Christmas decorations at Disney Springs. The Disney-themed Christmas tree trail is quite magical, especially with snow blowing at night. Before you leave, stop to admire the new light show called Starbright Holidays. It uses 300 Intel-powered drones to deliver special light effects in sync with classic Christmas carols.
Overall, I would recommend anyone traveling to Walt Disney World to consider going to Disney Springs even for a few hours at night. There is so much to enjoy!
Thanks for watching my video and reading my post! I have more Disney videos and tips here.
Note: I was invited on a press trip by Disney but I have not received any compensation for this post.
Photos and videos: Jeannette Kaplun
Encuentra este artículo y video de Disney Springs en español aquí