How to do a bohemian side braid in just minutes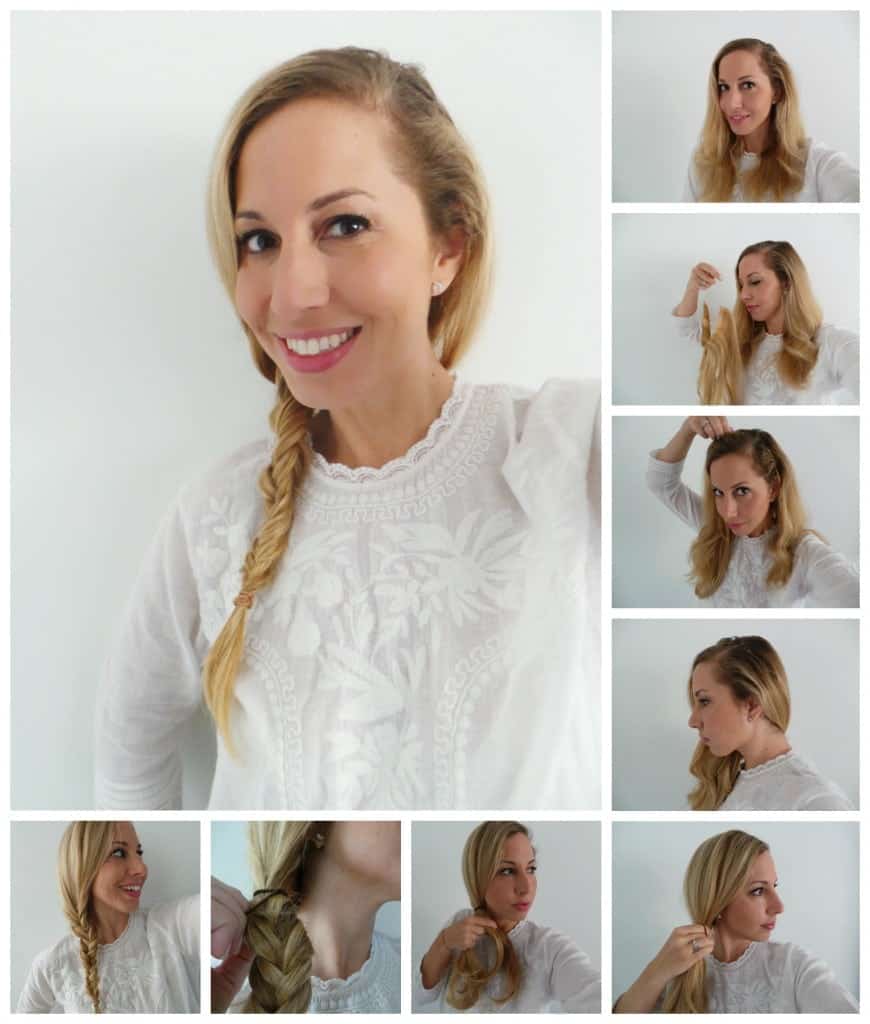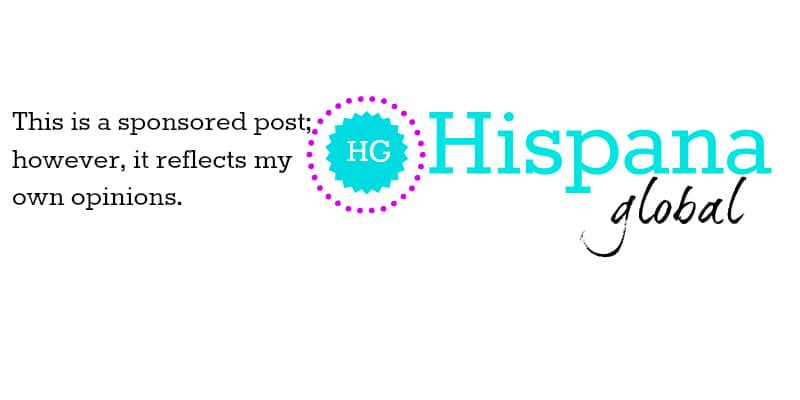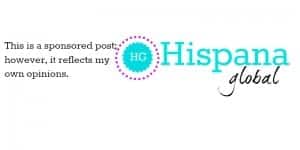 A bohemian braid is still fashionable. During New York Fashion Week, we still saw many variations of this hairstyle that can so easy or a bit more complicated if we start braiding hair in elaborate style. Many stars are also opting for side braids, especially deconstructed ones, when walking down the red carpet.
If you don't have really long hair, I discovered a trick to make a boho side braid. Here are the 8 steps you should follow:
Detangle and brush your hair. It is easier if you blow dry it straight.
Part your hair on the opposite side of where you'll do the braid.
Put on one  Secret Extensions .
Hide the extension's band  by pulling strands of your own hair and then brushing or combing your hair on top of it to conceal.
Take all the hair to the side and secure with an elastic.
Start braiding your hair, either traditionally or to make a fishtail. When you start to include the hair extension, make sure there are no loose strands sticking out.
Place an elastic or a hair tie at the end of the braid.
Take out or cut the elastic that you used for the top section.
For a more relaxed "look"  you can loosen up the the strands of the braid, but that's optional. I love the end result because nobody realizes that you are using an extension, plus it allows  you to look fashionable without being fussy. This hairstyle is perfect for maxi dresses , romantic blouses (like the one I wore the day I took these pictures) or you if have a fave BoHo chic outfit. You can also try it out on days when your hair is a bit dirty and you didn't have time to wash it.
Let me know if you try it!
Disclosure: I am collaborating with Secret Extensions on a paid campaign and have also received product samples. However, everything I wrote reflects my honest opinion.