Top Tips For the Best Road Trip Ever (And Free Planner!)
If you're planning on taking a road trip, especially during the holidays, there are several things you need to know. But there's no need to stress!
Road trips are a great way to spend time with your family during the holidays. However, there are a few things you need to know before you hit the road. Aside from filling up your tank the night before and making sure your vehicle is in good condition, a little planning goes a long way. From packing to snacks, we've got you covered. You can also download the free road trip planner.
\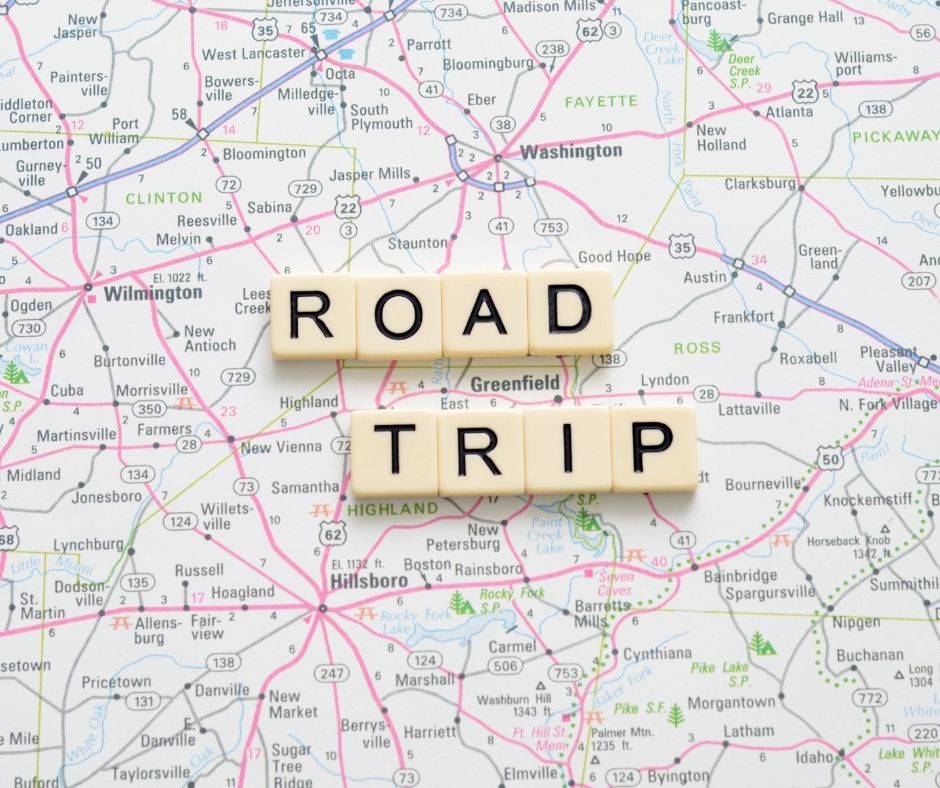 Best road trip tips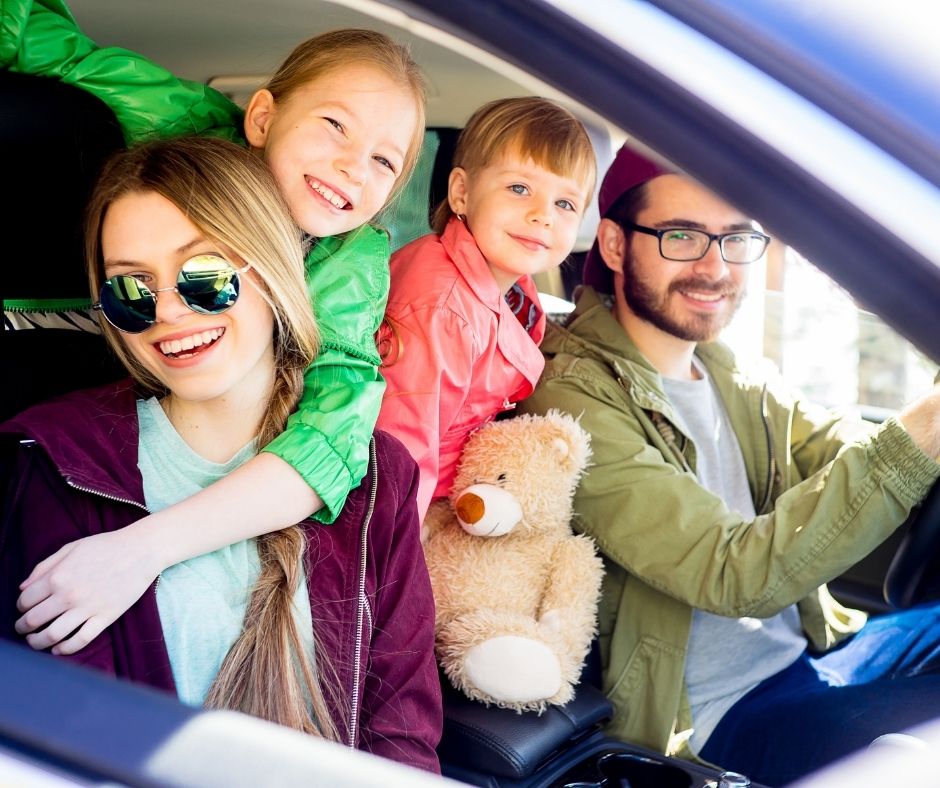 Here are our best tips for making your road trip a success:
Make a plan
It's important to have a plan for your road trip. Decide where you're going and what you'll do when you get there. This will help keep everyone in check and avoid any arguments along the way. Use Google Maps, Waze or Maps to check the routes before you leave your home so you can get estimates on how long it will take you to get to your destination. You can also look up rest areas for bathroom breaks.
Pack wisely
Make sure to pack what you need but without going overboard. Space in your car will be limited, so explain to all your family members how much they can take. Jackets can be used as pillows, so take them in the back seat instead of the trunk. Remember to keep handy anything you might need so you don-t have to stop the car to retrieve it from the trunk.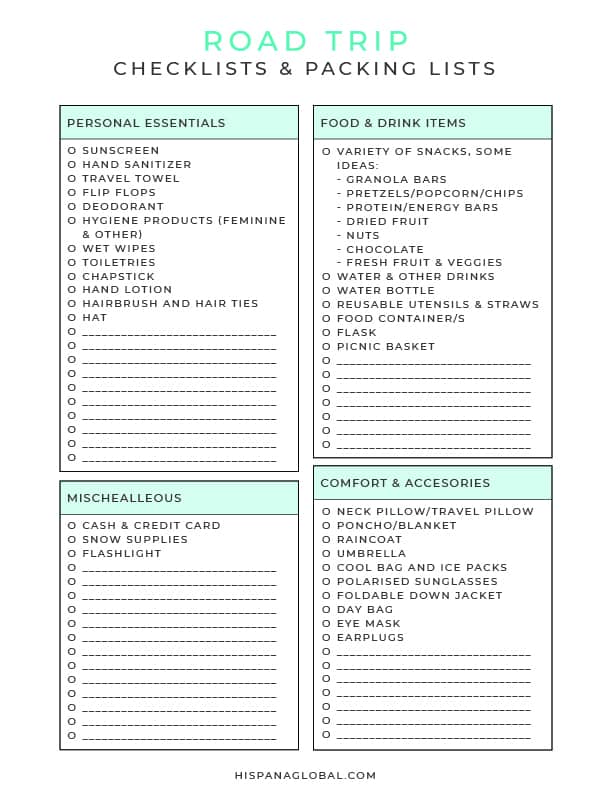 Take snacks, water and necessary supplies
This includes food, water, and a first-aid kit. You don't want to end up stranded on the side of the road without anything to eat or drink.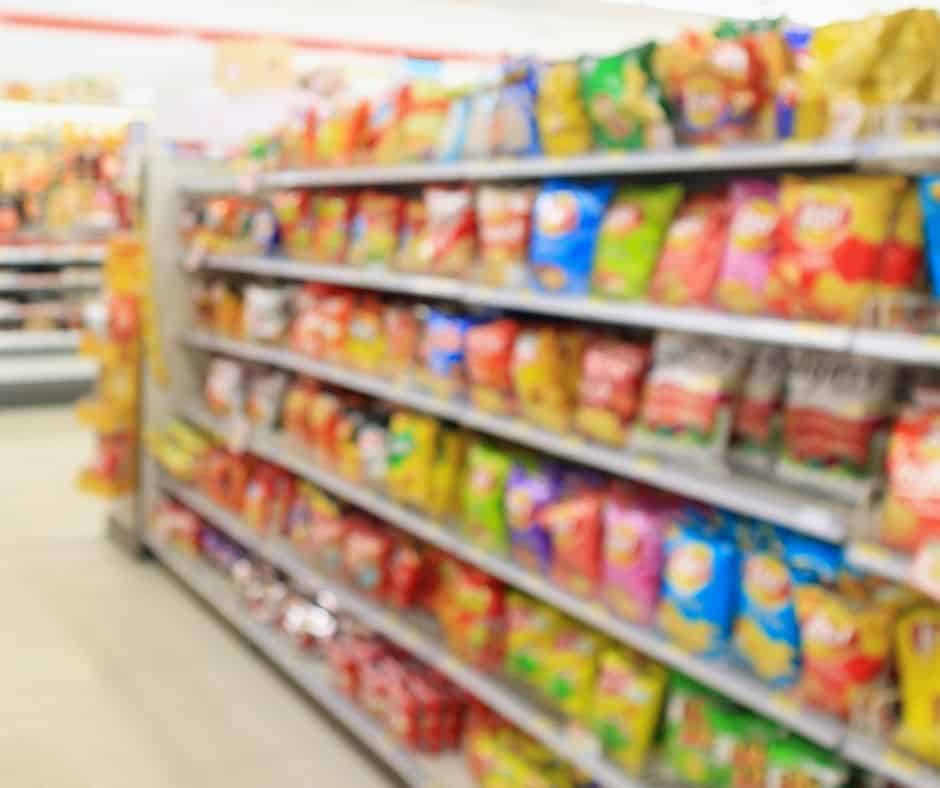 Check your vehicle at least a week before your road trip
You should check your car's oil, water and tire pressure before you leave to avoid any unwelcome surprises. By doing this at least a week in advance, it will give you time to fix anything that is not within safe parameters. Also, sign up for roadside assistance if you don't have it.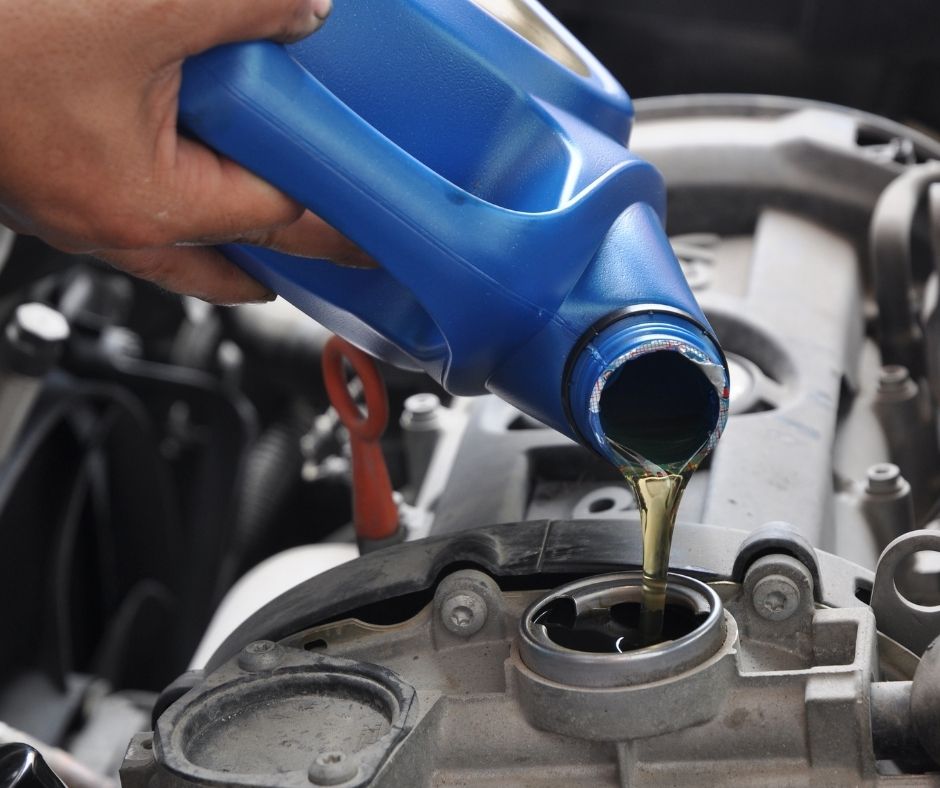 Stay safe
It's important to stay safe on a road trip. Make sure everyone is wearing their seat belts and don't drive if you're tired or feeling sick. Traveling with young children? Double check that child seats are properly installed. If you're going to be driving for a long time, take regular breaks to stretch your legs and get some fresh air.
Have fun!
Create a playlist for the trip. Keep in mind that everybody's taste might be different so include a little bit of everything. You can also play I Spy or simply let everybody chill if that is more relaxing. Figure out what works best for you, regardless of all the advice and enjoy the ride. After all, road trips can be a great excuse for quality time in which you have fun with those you love.
Free Road Trip Planner

We hope these tips help make your road trip a success! Have a happy holiday season.
More family travel tips