What To Expect During Halloween Horror Nights At Universal Orlando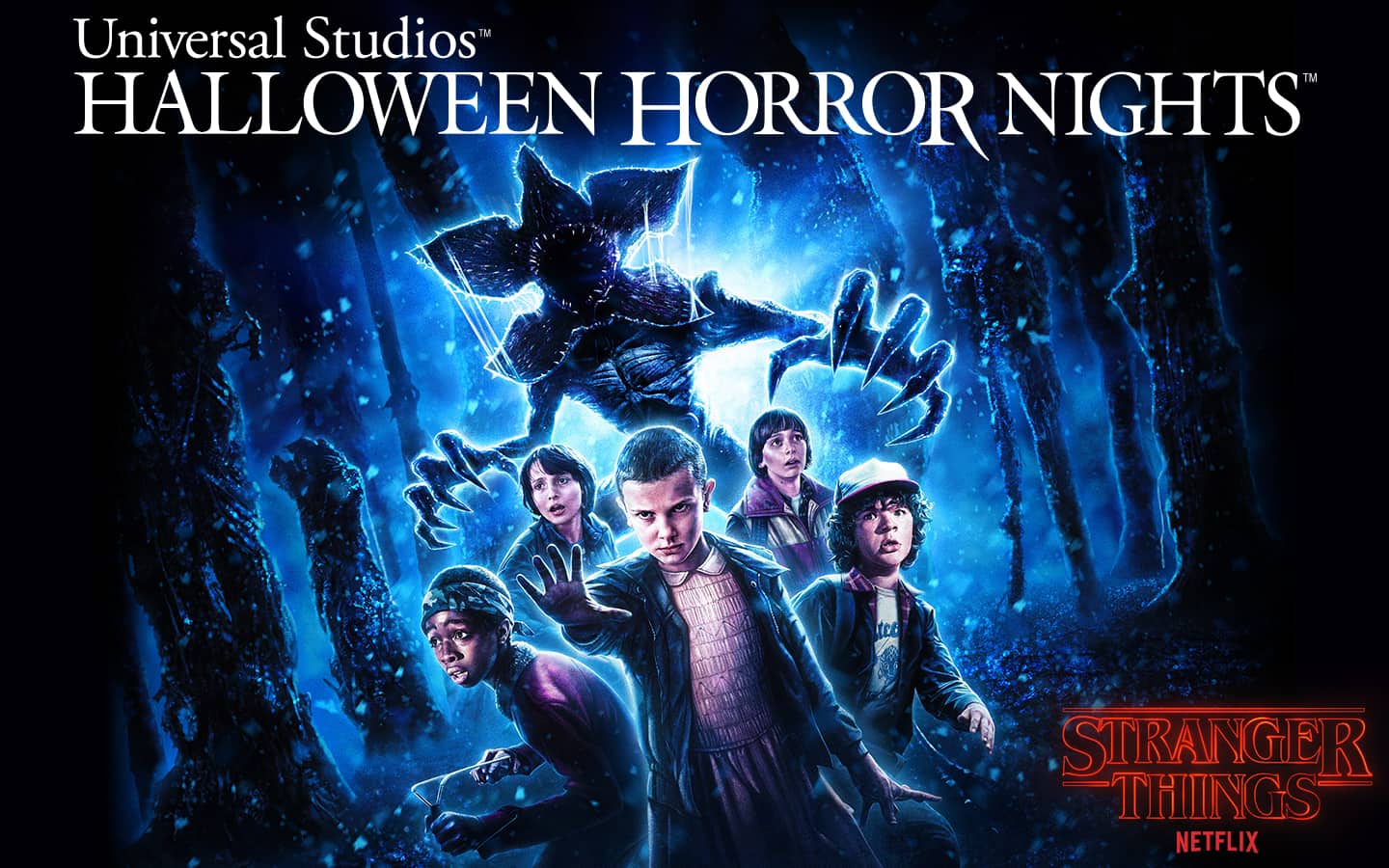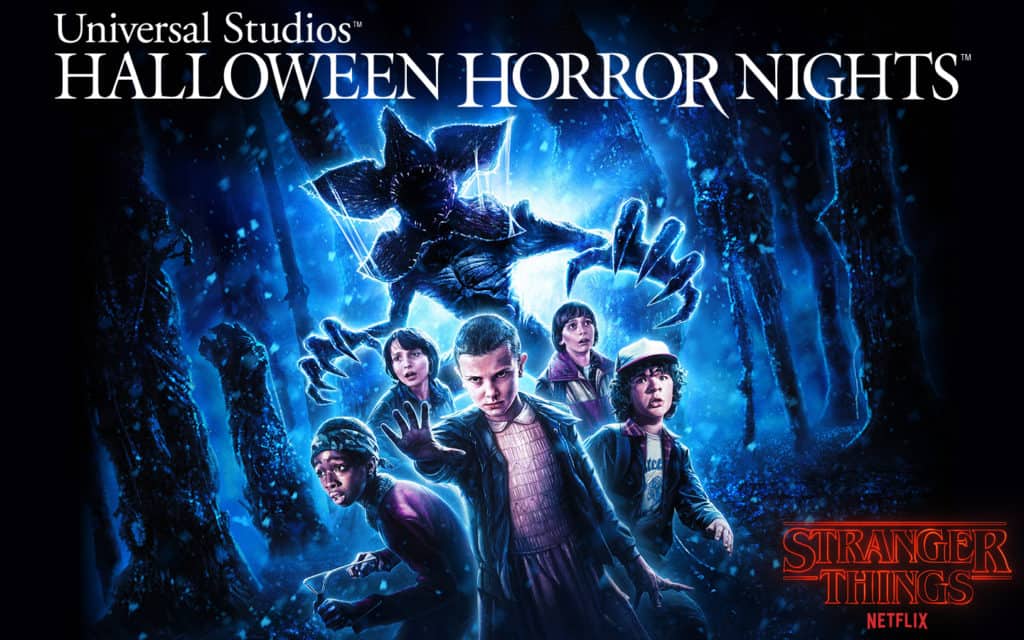 Fans of all ages look forward to Halloween Horror Nights at Universal Orlando Resort. This spooktacular event kicks off September 14 and we have all the details on what Universal Orlando has planned. There will be more haunted houses than ever: 10 in total. Fans of the Netflix series "Stranger Things" can venture into a maze inspired by Season 1. The parallel universe, referred to as the Upside Down, that terrorized the small town of Hawkins, Indiana in "Stranger Things," will bring the chittering, predatory Demogorgon to stalk unwitting guests as they encounter iconic scenes, characters and environments from the mesmerizing series.
It seems like this will be the ultimate Halloween celebration!
Tip: If you have never been to Halloween Horror Nights, keep in mind that the haunted house experiences can be quite intense and are not advisable for children under 13 years of age. Also, you won't be allowed into the park with masks or costumes.
Carnival Graveyard: Rust in Pieces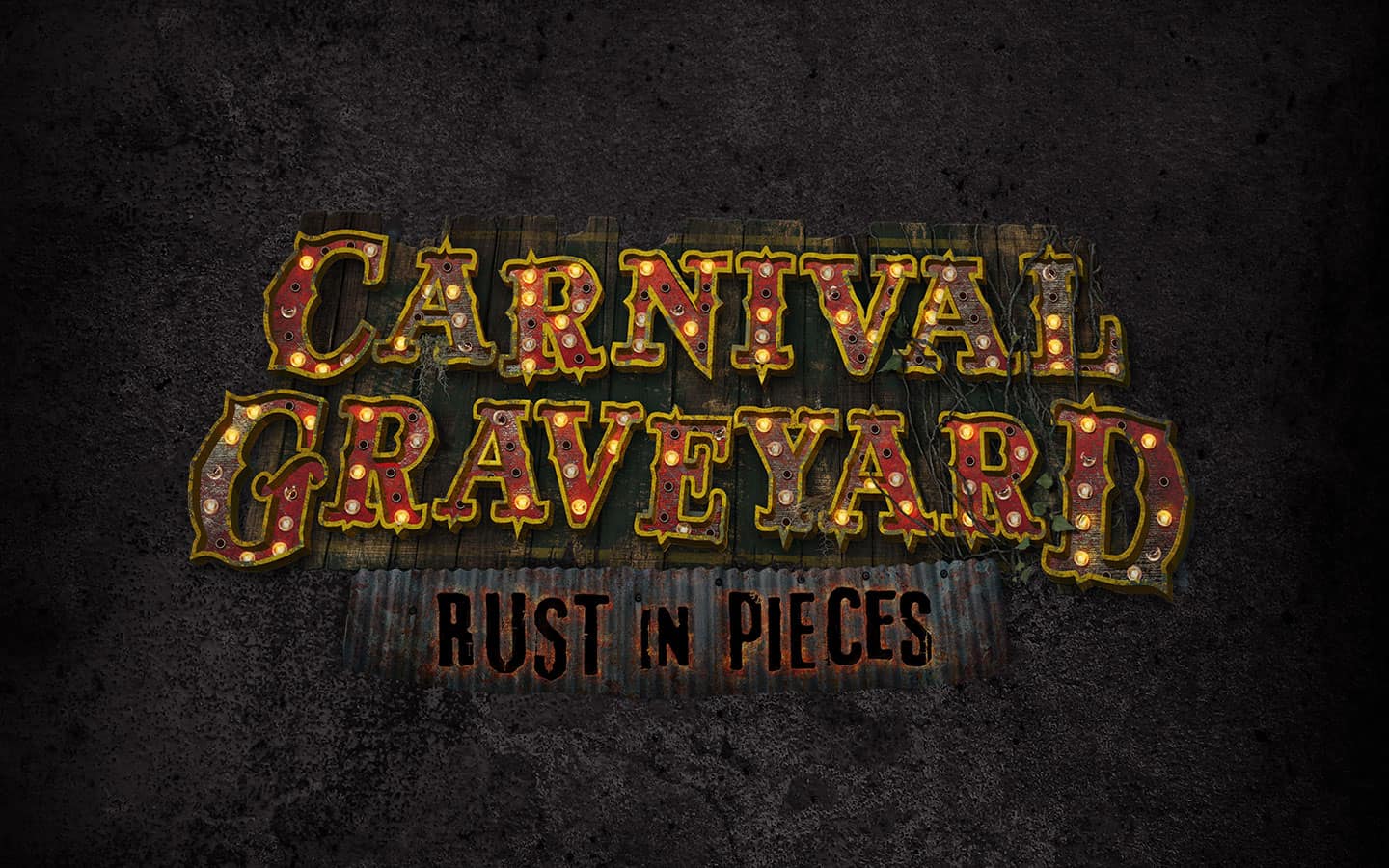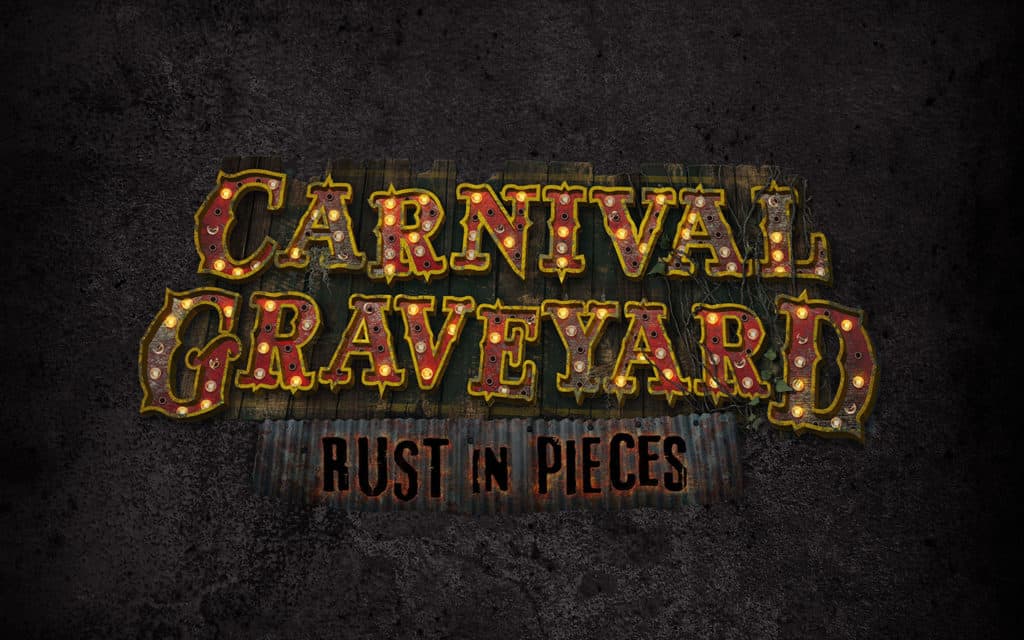 As guests trespass into a dilapidated carnival, they will find a maze of decayed rides and games – and soon discover they are not alone. Horrifying guard dogs, a grotesque 'tunnel of love', gleefully vicious performers loaded with deadly weapons fabricated from old rides and more will stalk guests' every move as they try their best to escape.
Horror Icons Come To Life At Halloween Horror Nights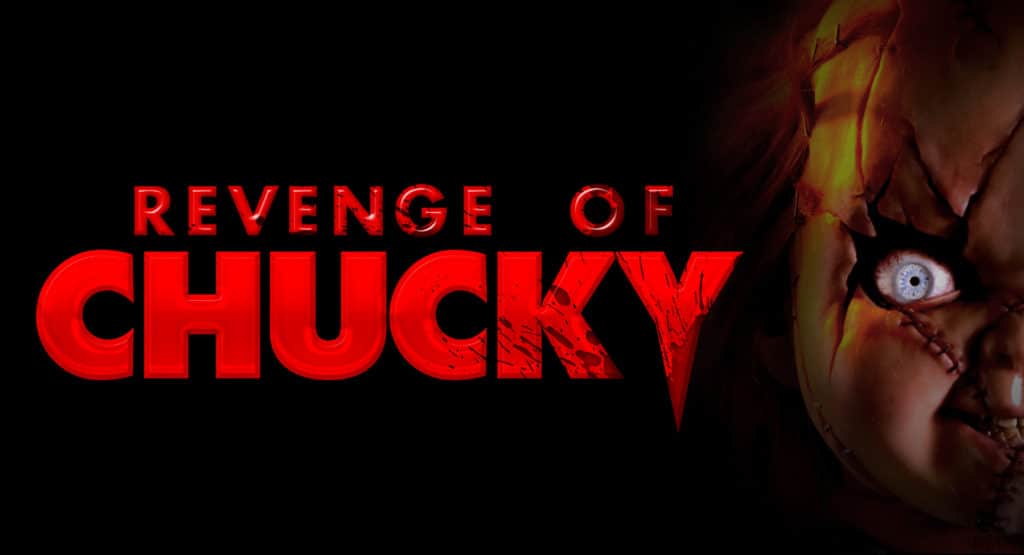 Two horror icons originating in the 1980s – Chucky and Killer Klowns from Outer Space – will come to life as terrifying scare zones at Universal Orlando's Halloween Horror Nights.
In the Revenge of Chucky scare zone, one of the most frightening icons in horror history, Chucky from Universal 1440 Entertainment's film series, is back to create chaos in the streets of Universal Studios. Guests will enter a toy fair turned lethal, filled with diabolical twists on childhood toys from the past. They will be stalked by possessed toys – such as murderous monkeys, a board game turned deadly and more. And, guests will come face-to-face with the world's deadliest doll.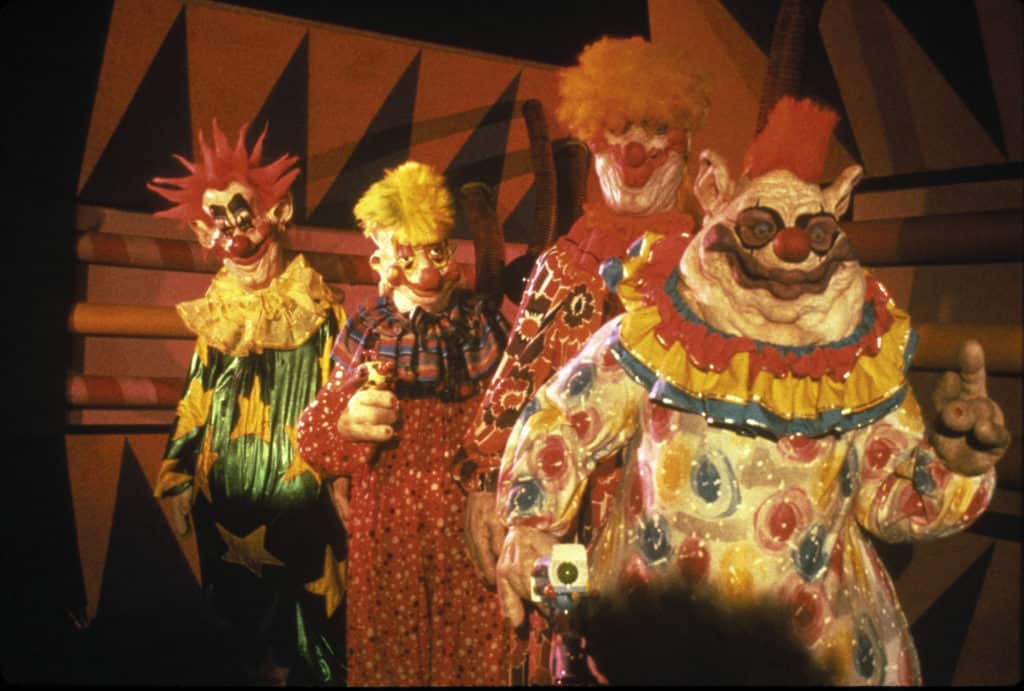 In the Killer Klowns from Outer Space scare zone, an interstellar circus tent filled with the otherworldly klowns from Metro Goldwyn Mayer Pictures' hit horror sci-fi film has landed in the streets of Universal Studios. The sweet smell of cotton candy will invite guests inside. However they will soon realize that the treats are spun from unsuspecting victims, and they're next on the list. Guests will try to escape the killer klowns or face the wrath of their ray guns, which will turn them into grotesque cotton candy snacks.
Revenge of Chucky and Killer Klowns from Outer Space complete the scare zone line up for this year's event. Three other original stories will haunt the streets – including Vamp 85: New Year's Eve, Twisted Tradition and The Harvest.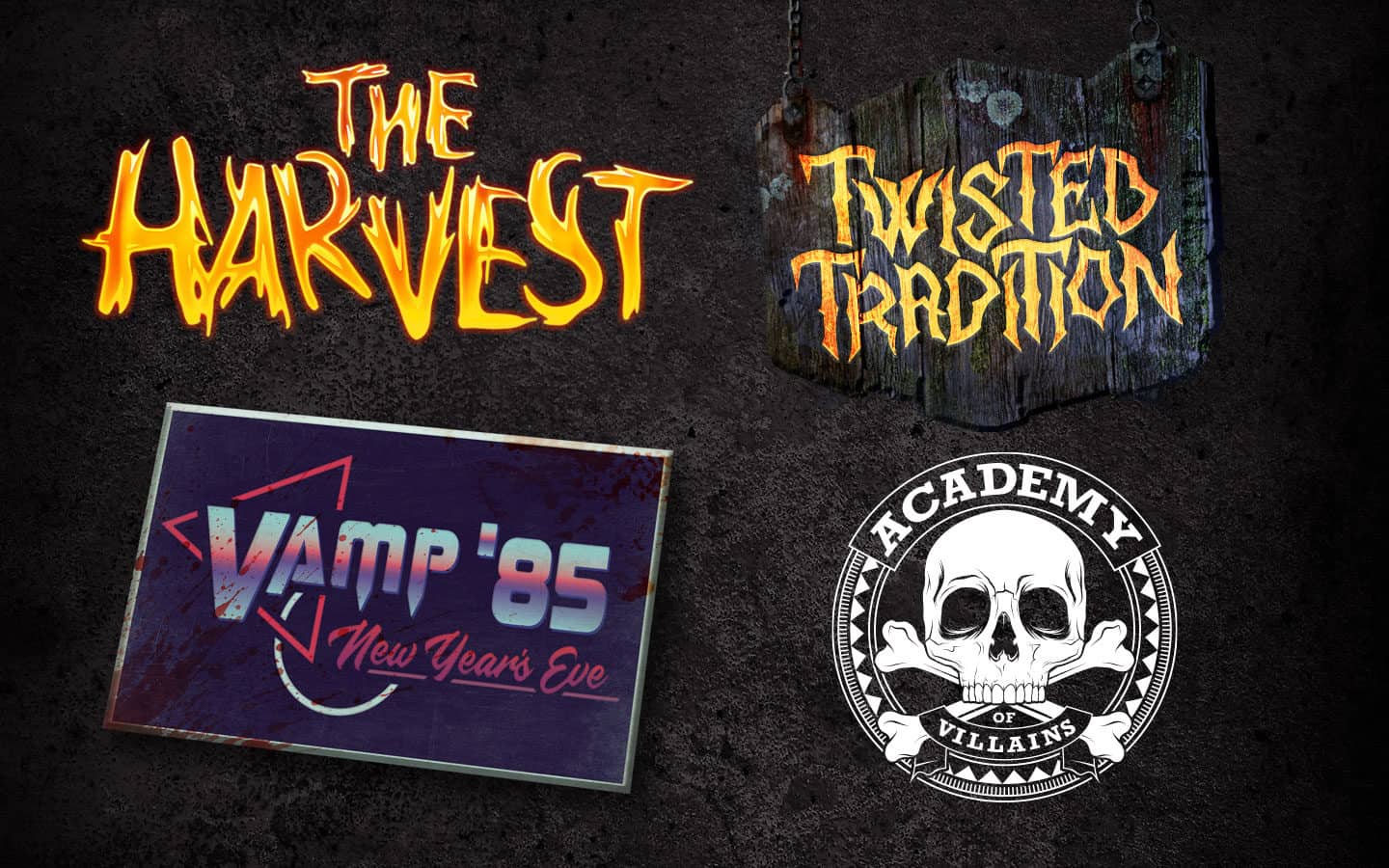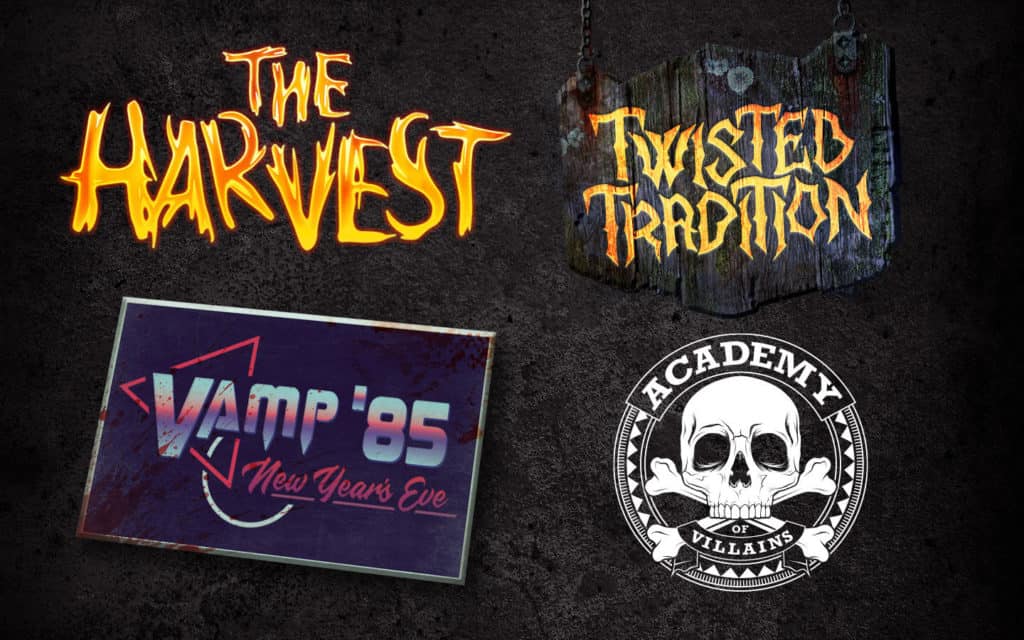 More details about Halloween Horror Nights
For 34 select nights from September 14 – November 3, the most intense Halloween Horror Nights will be unleashed at Universal Orlando Resort. Horrors of the '80s will invade this year's event as cinematic greats, slasher films, cult classics and original nightmares inspired by the past come to life – including Netflix's sci-fi thriller "Stranger Things" and Legendary Pictures' Halloween classic "Trick 'r Treat." Guests will encounter more scares than ever before as they face 10 haunted houses, five scare zones and one powerhouse live show.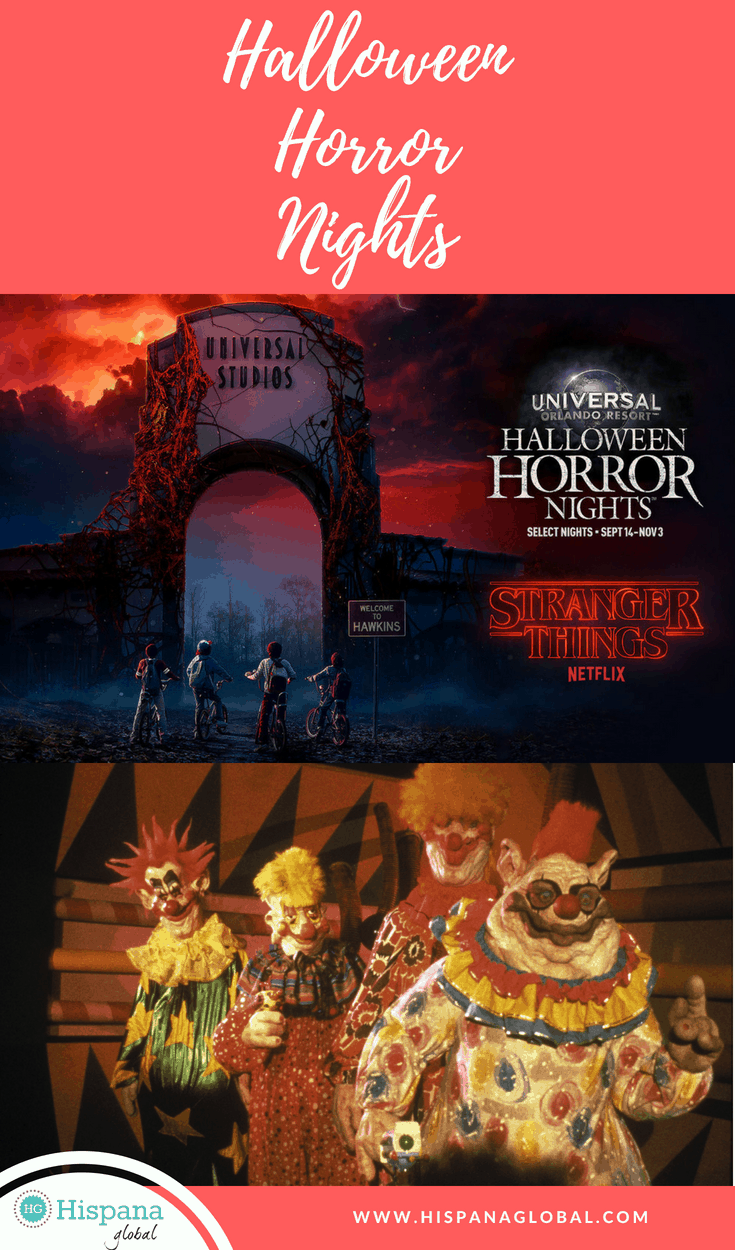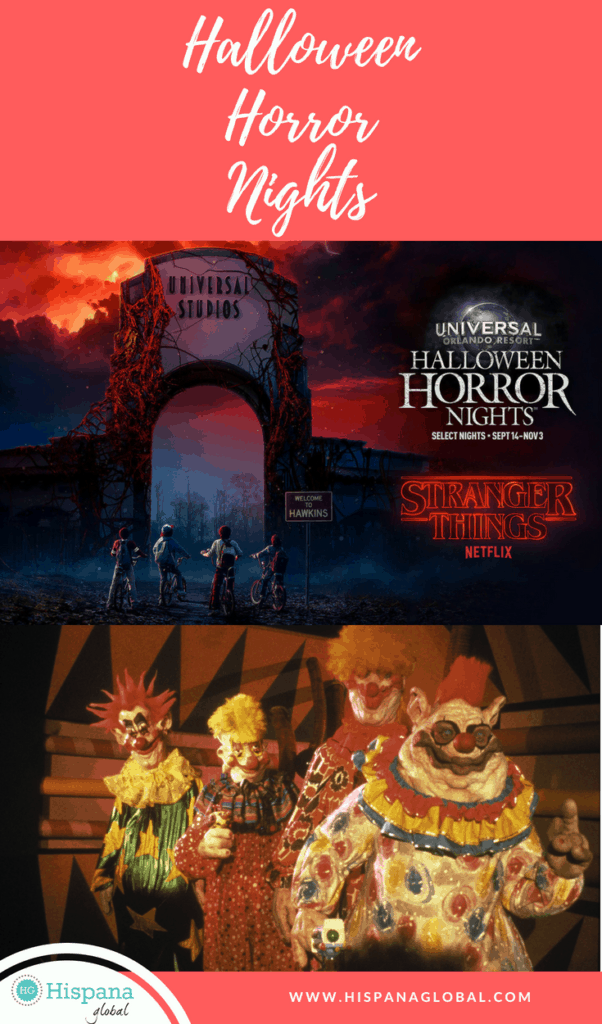 En español: Halloween Horror Nights en Universal Orlando Resort: más terrorífico que nunca