7 Fun Latino-Inspired Halloween Costume Ideas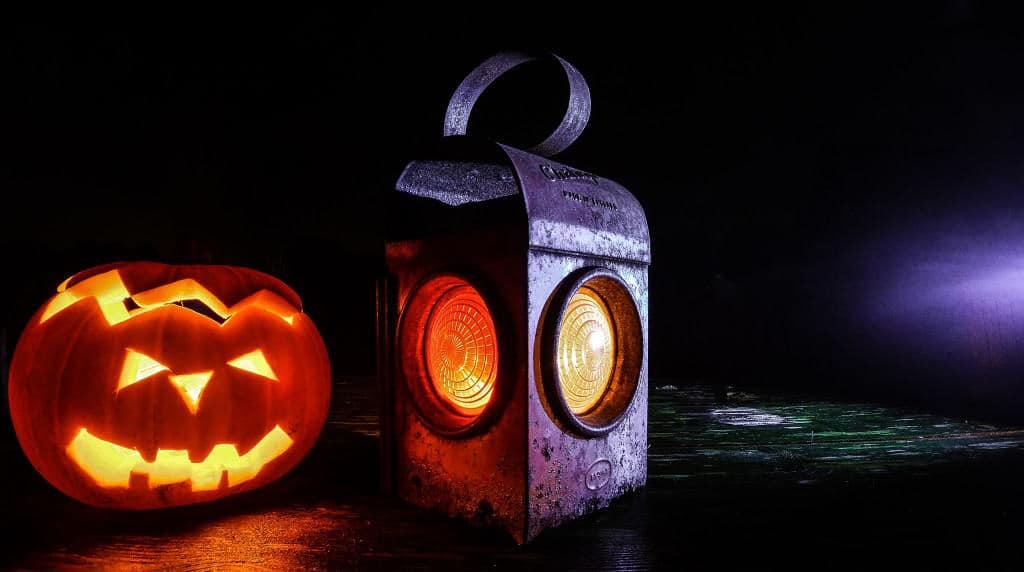 I've always been a big fan of Halloween and dressing up. I like to see people get creative with their costumes and by creative I don't mean sexy police officer or sexy barmaid or sexy zombie or sexy anything. Enough with the sexy costumes already! I mean more like thinking out of the caja. Like how about some fun Latino costumes that won't offend us? Because nobody needs to see another frat boy wearing a ginormous sombrero and pancho ever again.
Can't come up with anything? I've got some ideas for you.
7 Latino-Inspired Costume Ideas
1. Frida Kahlo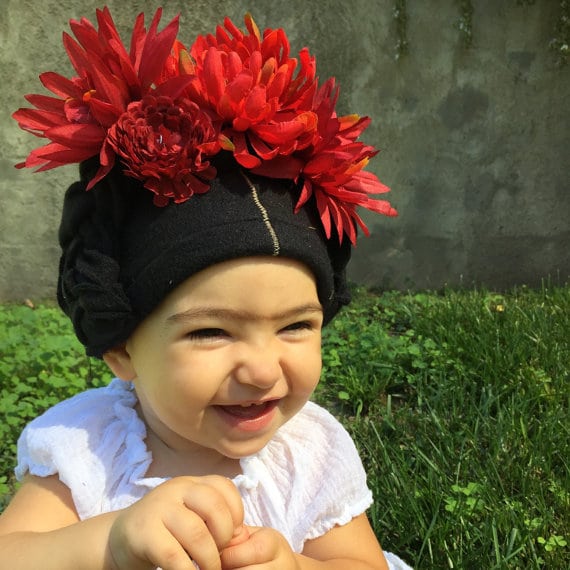 Dressing like the iconic Mexican artist for Halloween is pretty easy because her style is so recognizable. But what if you want to dress a kiddo who has very little hair to speak of as Frida? Not to worry, you can buy one of these adorable Frida Kahlo baby hats and you are done. To buy: Etsy, $35
2. Salvador Dali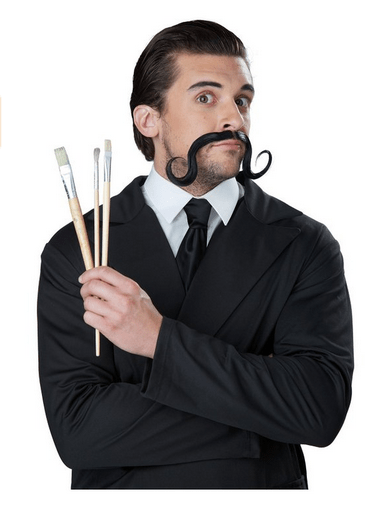 Frida Kahlo is not the only artist that is easy to embody on Halloween. Salvador Dali's mustache is so recognizable that all you have to do is add a few paintbrushes as props and before you know it you've morphed into the surrealist painter. To buy: Amazon, $ 3.50
ALSO READ: 5 adorable baby shower themes
3. La Chilindrina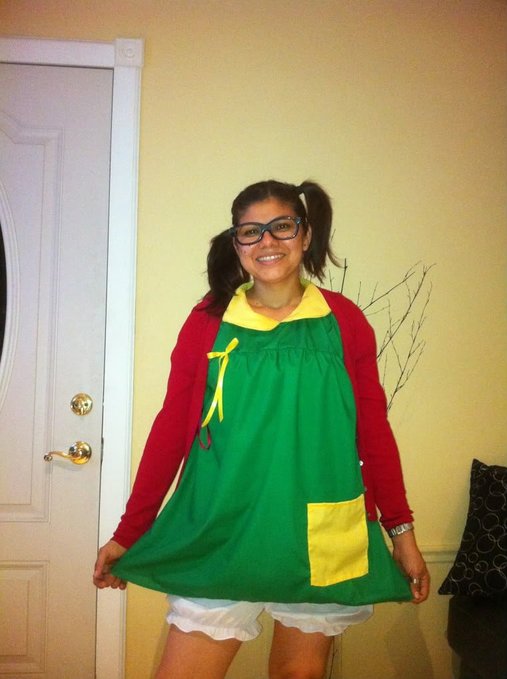 La Chilindrina's outfit is something you could recreate on your own, twisted sweater and all or you could go the easy route and get a premade one. I would love to see a Chilindrina mother and daughter duo this year. To buy:  Amazon, $ 69
4. El Chavo del Ocho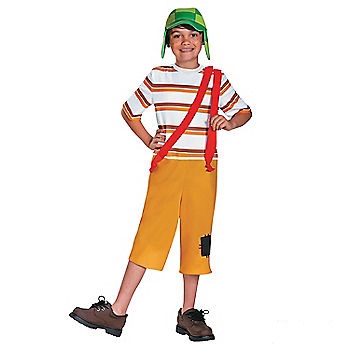 I can't really bring up La Chilindrina without thinking of El Chavo del Ocho, which is such a great Halloween costume idea because "eso…eso…eso!" To buy: Oriental Trading, $21
5. El Chapulín Colorado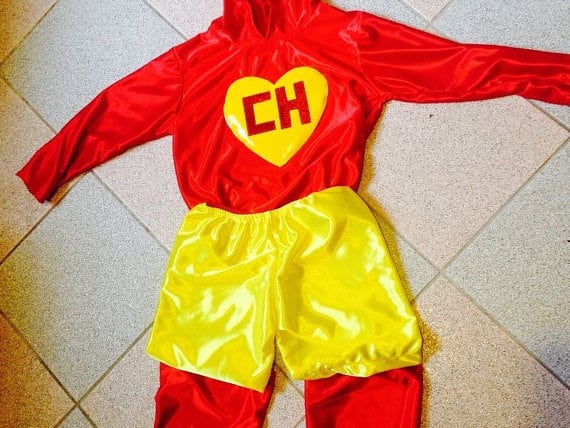 El Chapulín Colorado will always be one of my favorite superheroes. I mean who doesn't love this guy? Sure he may not actually be all that helpful if you're in a real bind, but I bet you he will be tons of fun on Halloween. To buy: Etsy, $ 70
ALSO READ: 5 Things Moms Should Not Feel Guilty About
6. Pan Dulce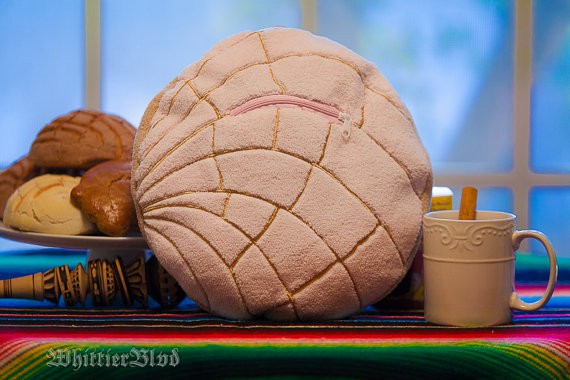 Call me crazy, but I've always had a thing for inanimate object costumes. I don't know why, but they crack me up which is why I thought it would be funny to see someone dressed up as pan dulce. I couldn't find a costume, but I did find this adorable backpack that you could wear facing forward on Halloween to be pan dulce. The bonus is that if you are young enough to still go trick or treating, you can stash your treats inside the pack. To buy: Etsy, $20
7. Luchador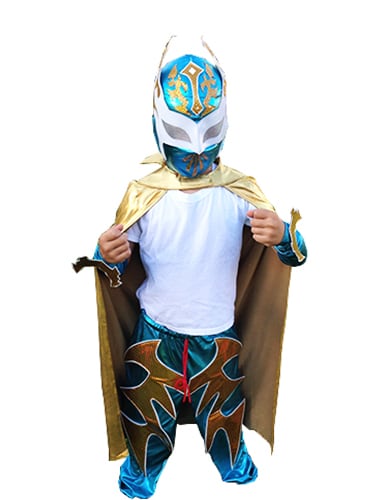 There are tons of Lucha Libre luchador costumes to choose from. Check out this Sin Cara one. To buy:  Mask Maniac, $40
What's your favorite Halloween costume idea?