Easy And Affordable Home Décor Tips
Refreshing your
home
décor can be easier than you expect with these affordable home décor tips.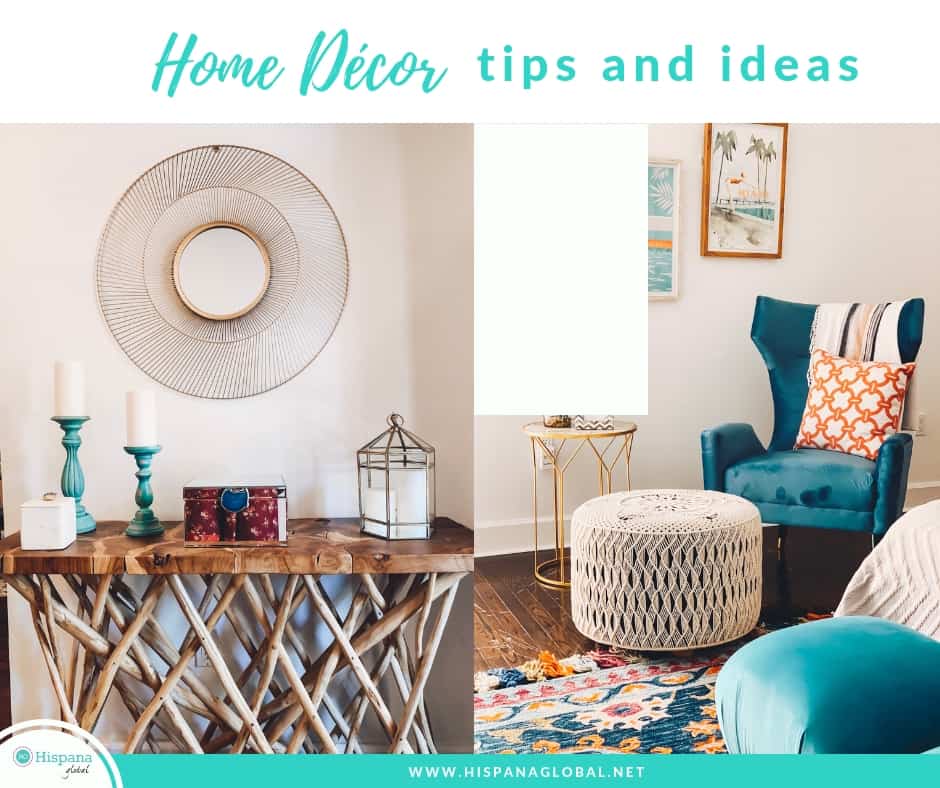 Design expert and author
Martin Amado
, who is also a longtime friend, always shares the most practical and affordable home décor tips that even the design-challenged can implement.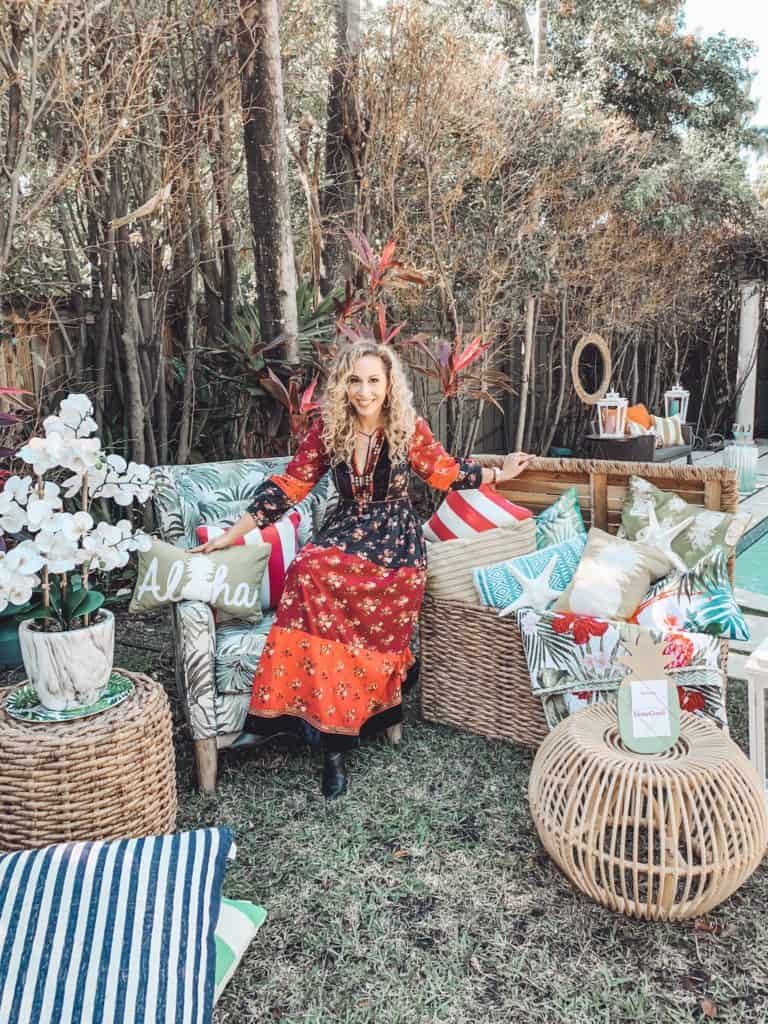 Home Décor Trends for Spring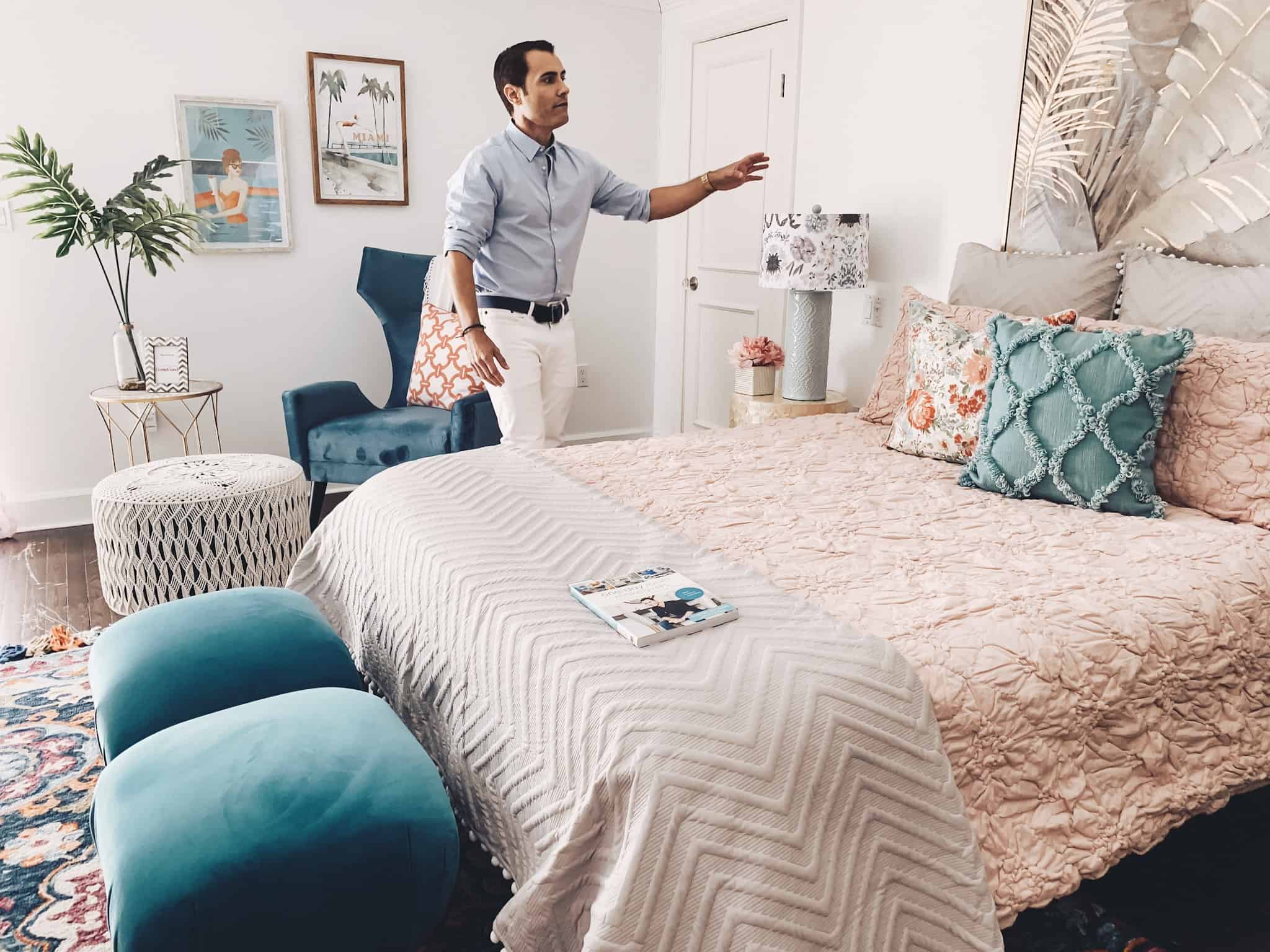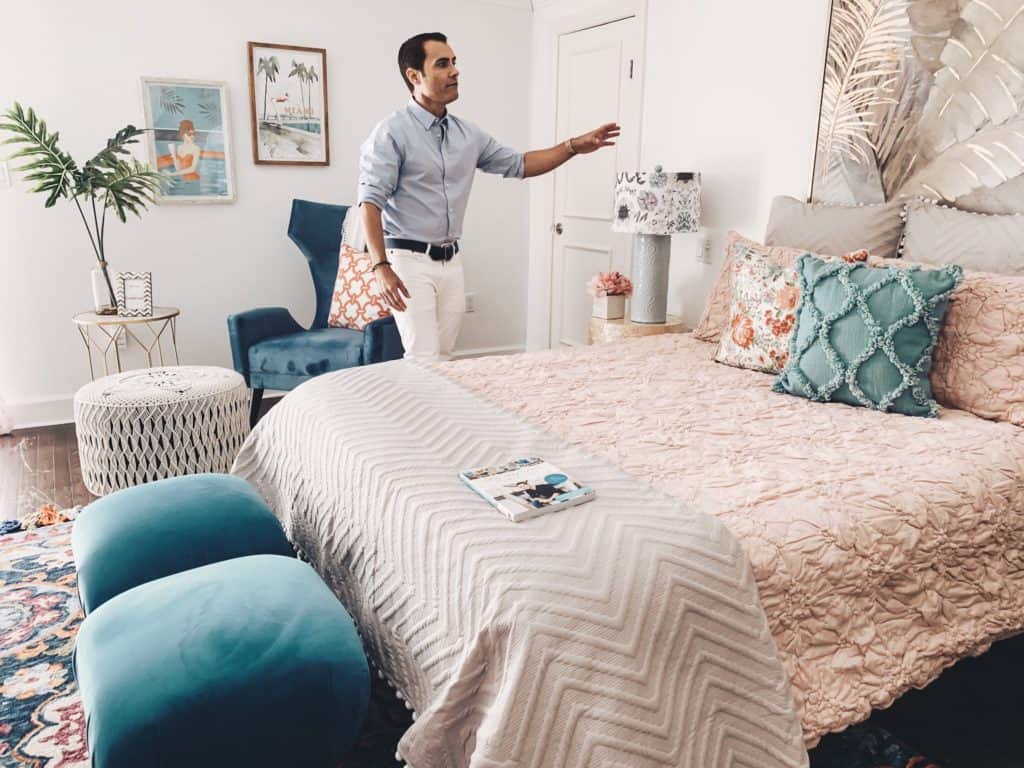 According to Martin Amado, spring is all about fresh pops of color. For the dining room, think citrus tones and the Amalfi coast.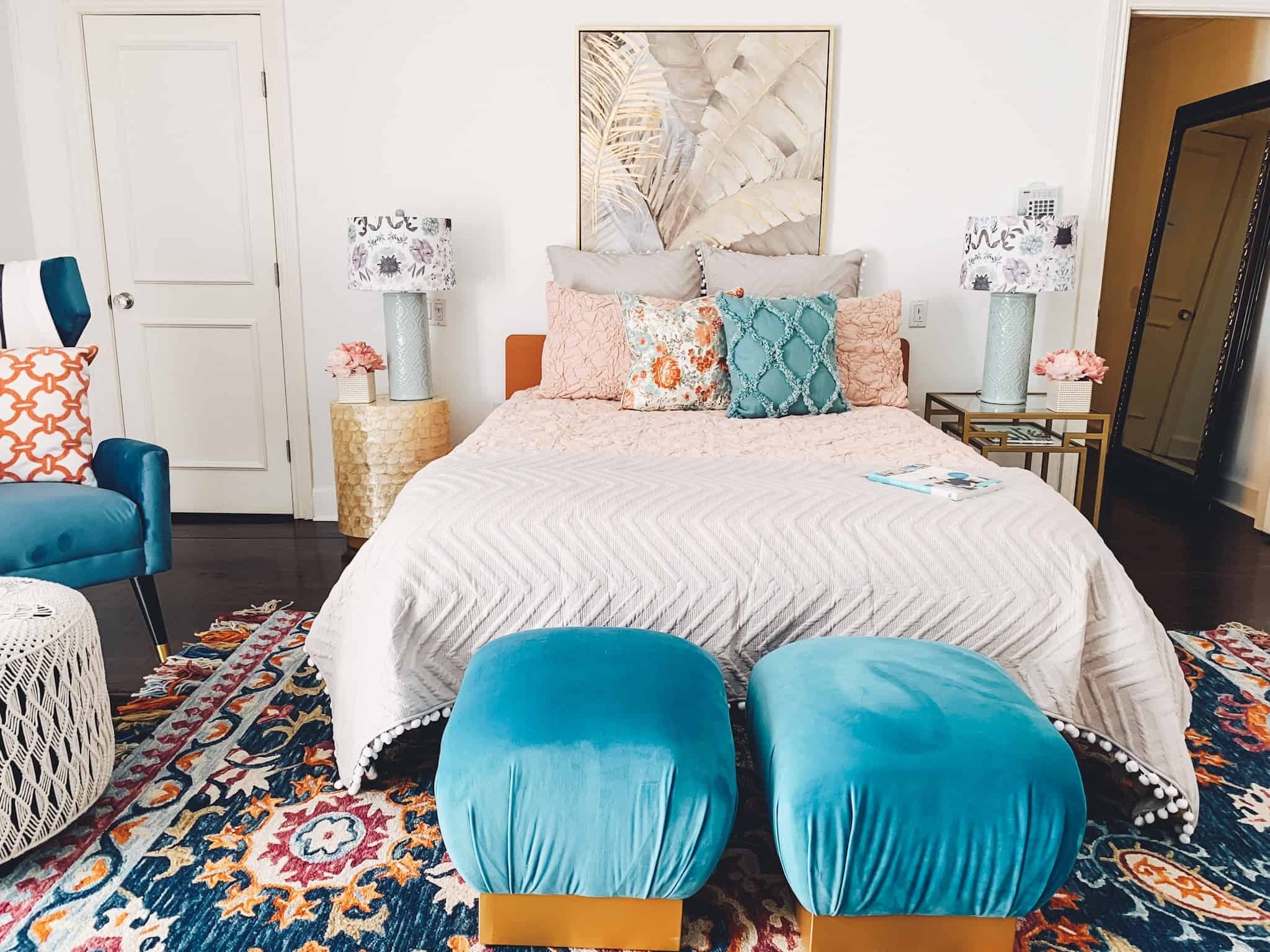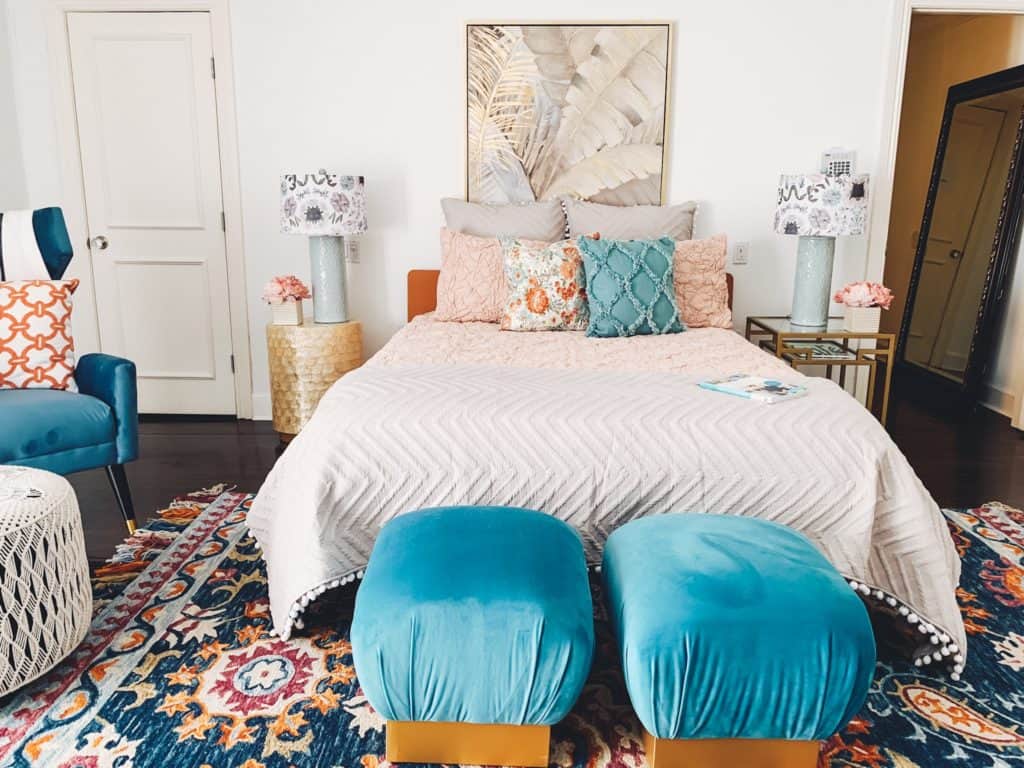 For bedrooms, bohemian touches will quickly update the look. Macramé, quartz, agate, and paisley can add trendy details with accessories that are quite affordable. You can also use artwork to decorate your walls without needing to paint them.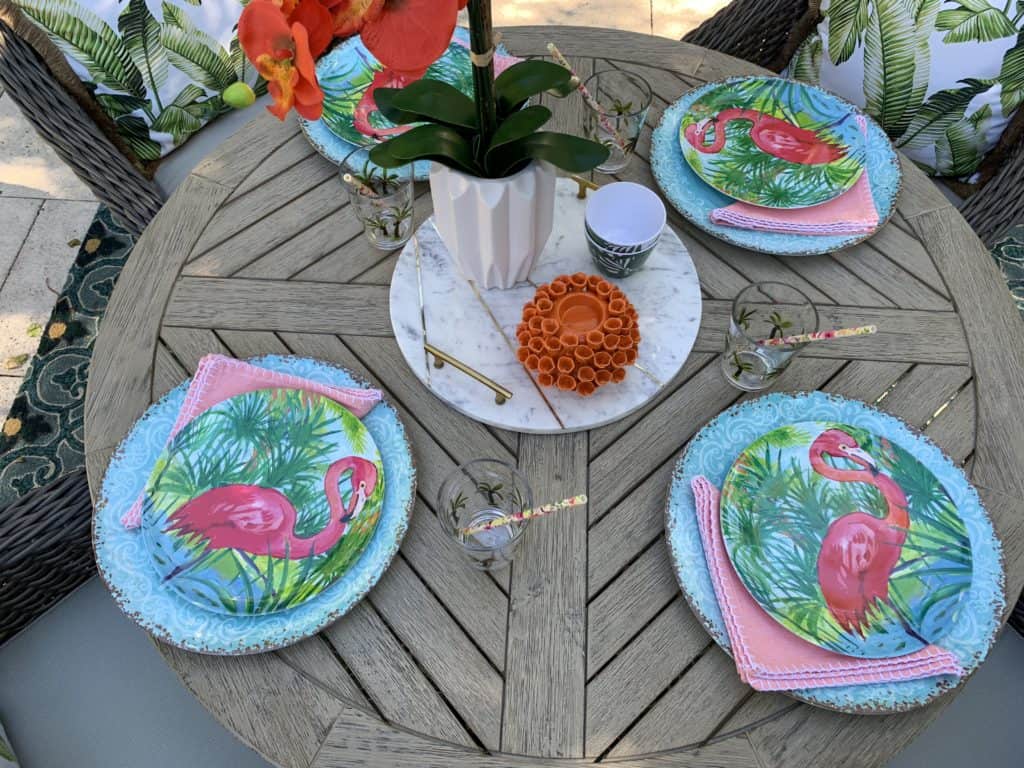 For your patio, think about tropical vibes. Pineapples, flamingoes, and bright colors make any outdoor gathering come to life. For the beach bungalow Martin Amado decorated with the HomeGoods team, the outdoors was all Miami meets Hawaii. It made me want to throw a party!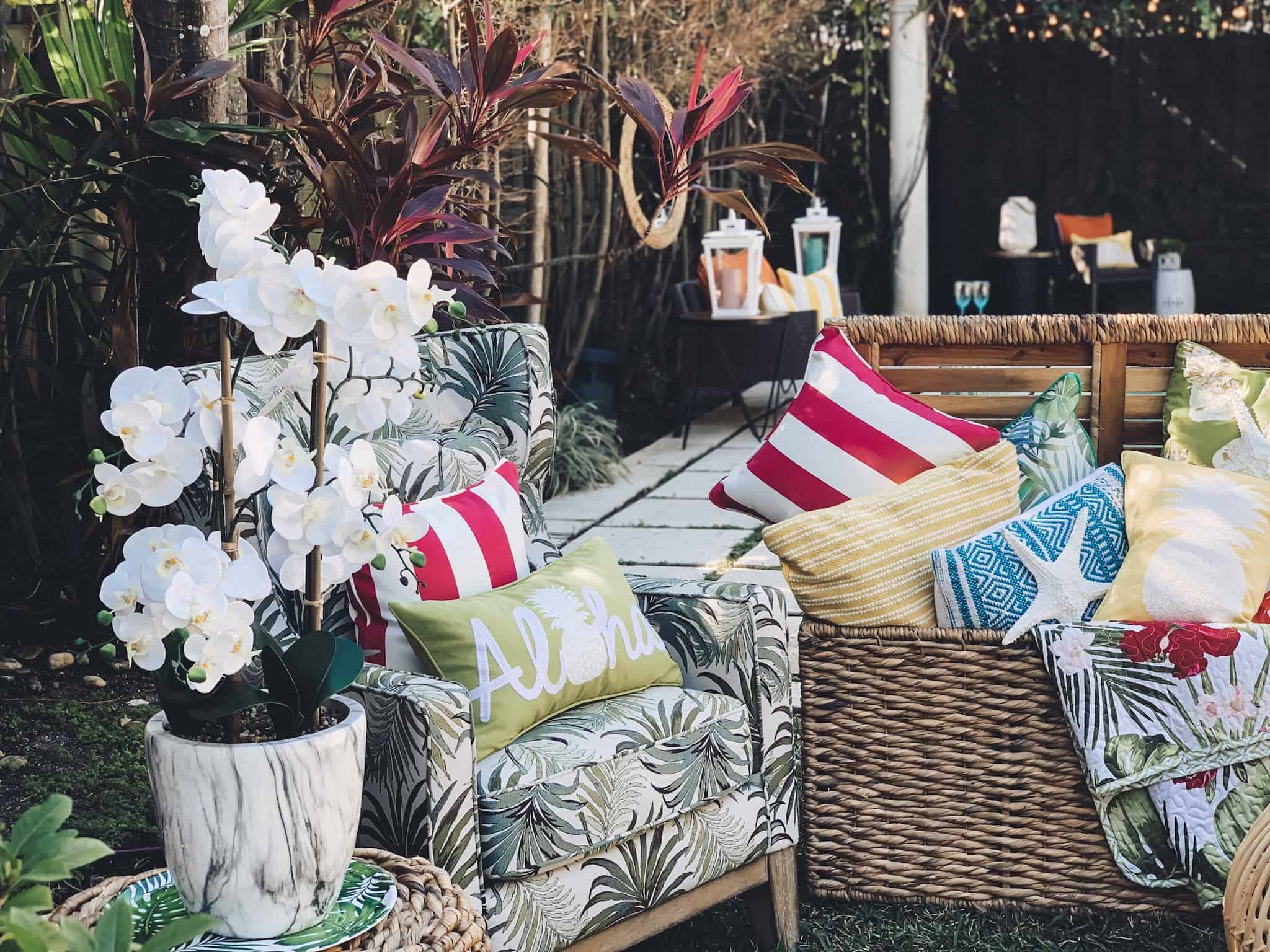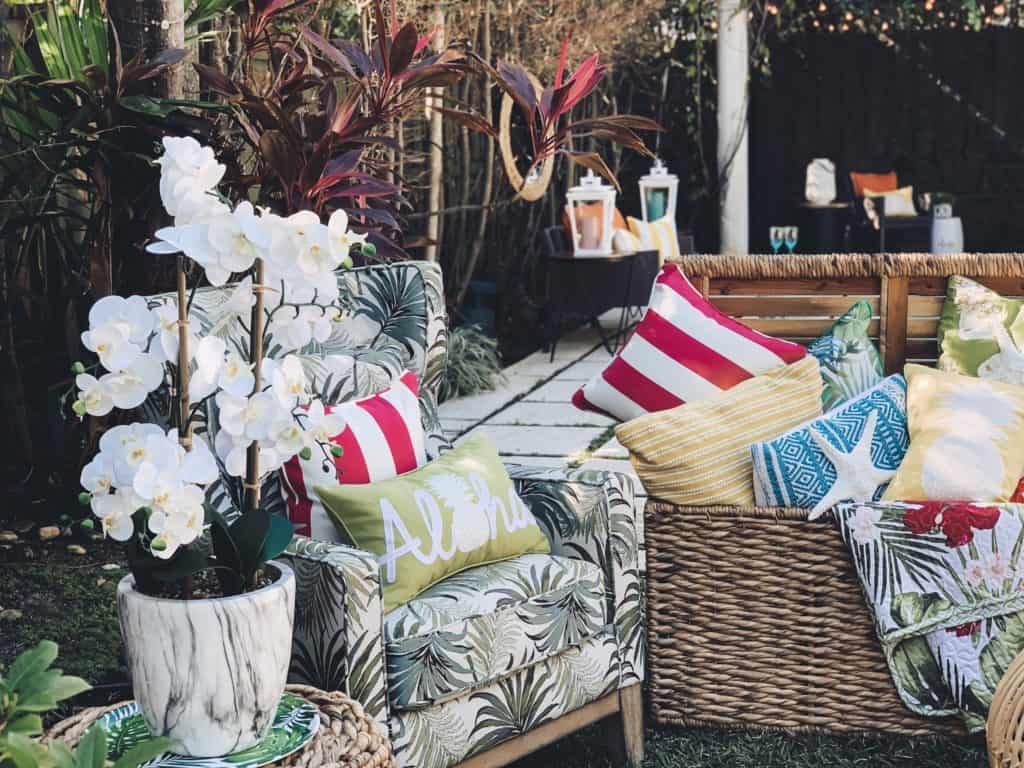 Move furniture around to try different looks
Don't be scared to add a third color to a color scheme. Martin added a touch of pink with beautiful candleholders in the dining room area to add a third color to the yellows and greens.
When it comes to area rugs: bigger is better. Martin mentioned that one of the most common mistakes we do when redecorating our homes is getting rugs that are too small for our spaces.
Artwork makes a room come to life
Switch up lampshades to update your room. For spring, think floral and bohemian patterns.
Add pops of color to outside furniture with tableware, cushions, and towels.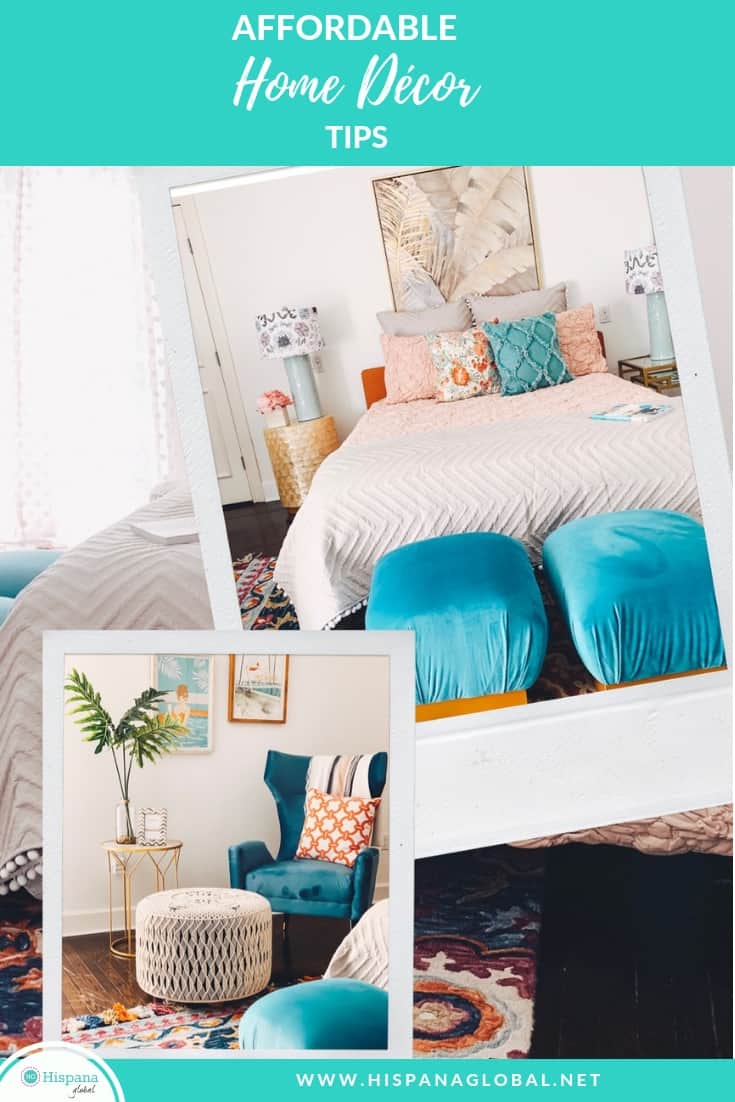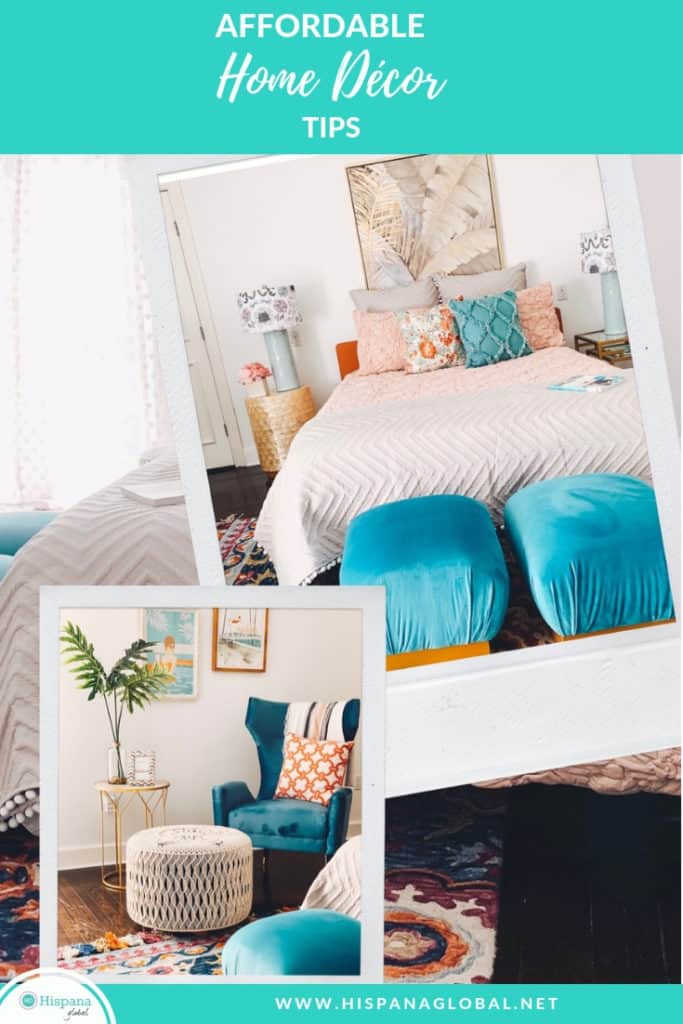 All the home décor ideas you see were implemented with furniture, tableware, bedding and accessories from HomeGoods.