Free Day of the Dead coloring book
The Day of the Dead is one of the most beautiful traditions that exists to honor our loved ones who have passed away.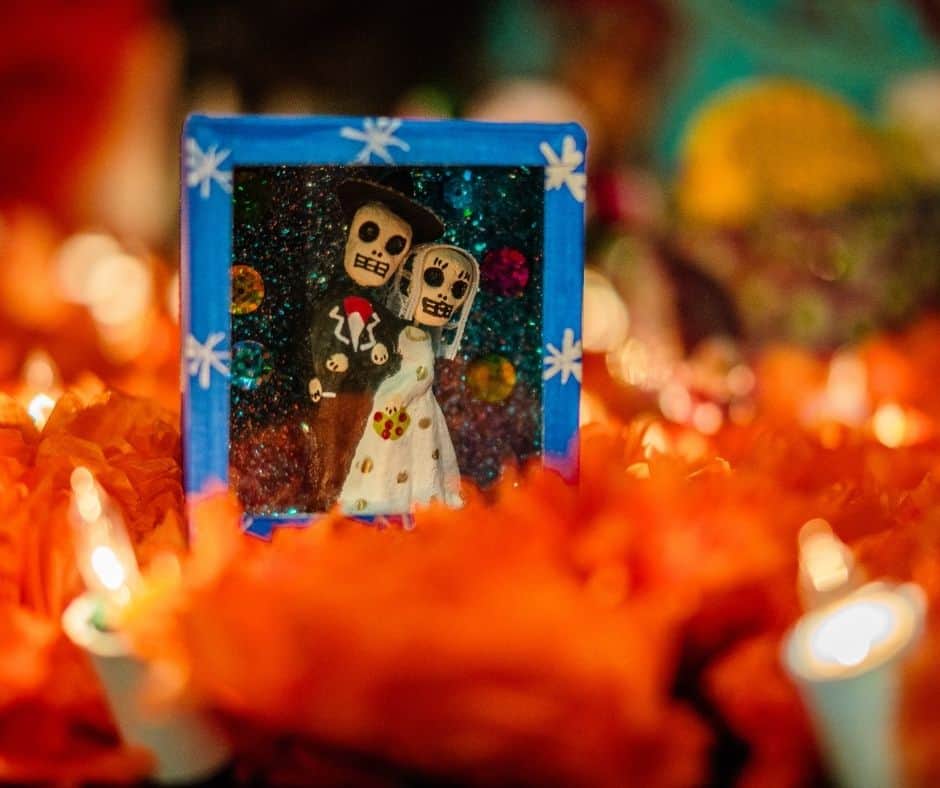 It has been celebrated since before the arrival of the Spaniards in Mexico and later Catholic elements such as the cross of flowers were added. On the night of October 31, the first candles are lit to honor children, but November 1 and 2 are the days when the Day of the Dead is traditionally celebrated. In addition to making altars with the favorite foods of the deceased and photos that honor their memory, it is customary to visit them in the cemetery.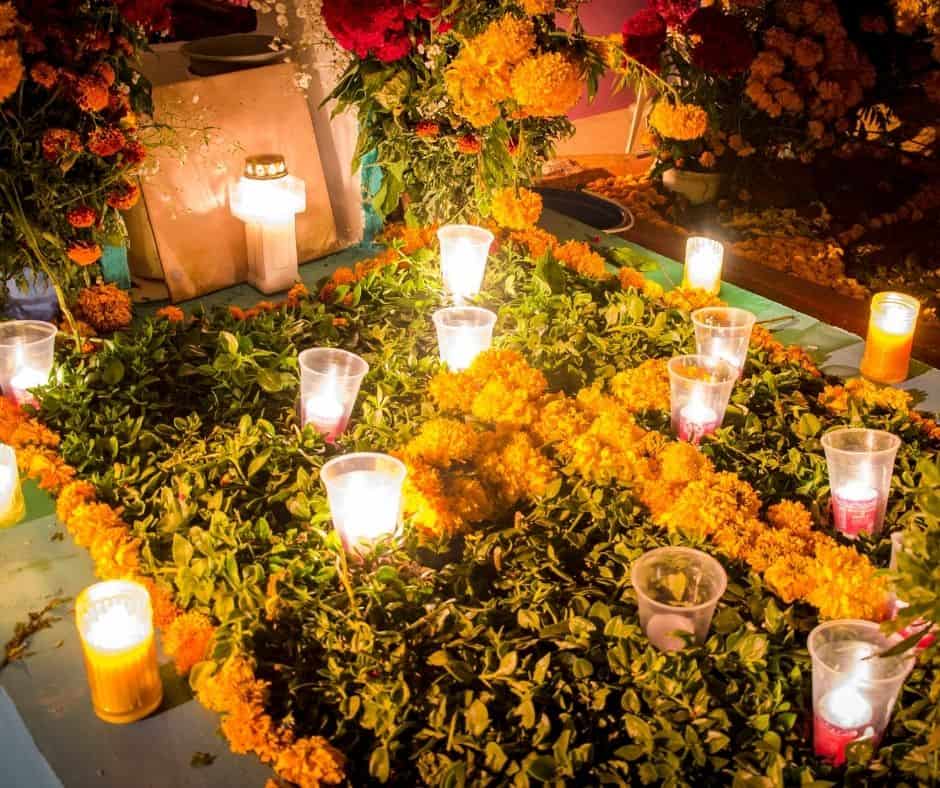 If you want to teach your children about this tradition or decorate the altar with children's pictures, a good idea is to set time aside as a family to do different activities. For example, coloring pages can also double up as decor.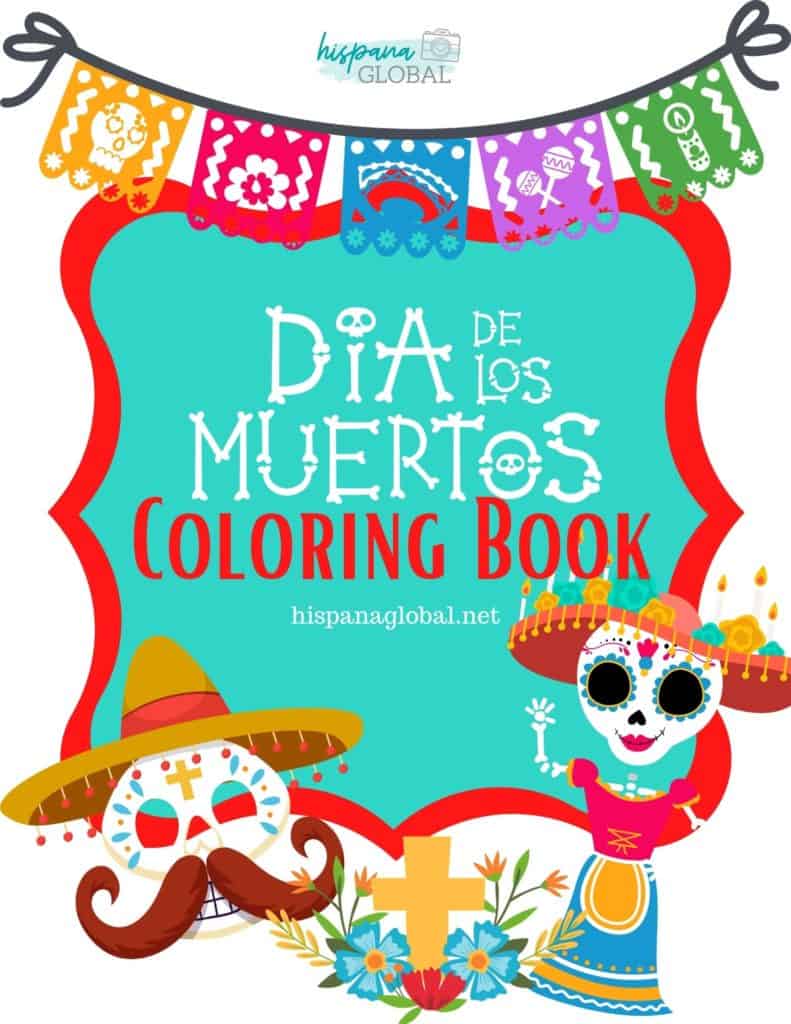 That is why we want to give you a collection of Día de los Muertos drawings that you and kids can color at home. Get your free Day of the Dead coloring book by following the instructions below. We will send it to your email so you can print it at home. It has over 20 pages so that little ones can have fun with them and let their imagination run wild.
What do you plan to do this year to honor the memory of your loved ones?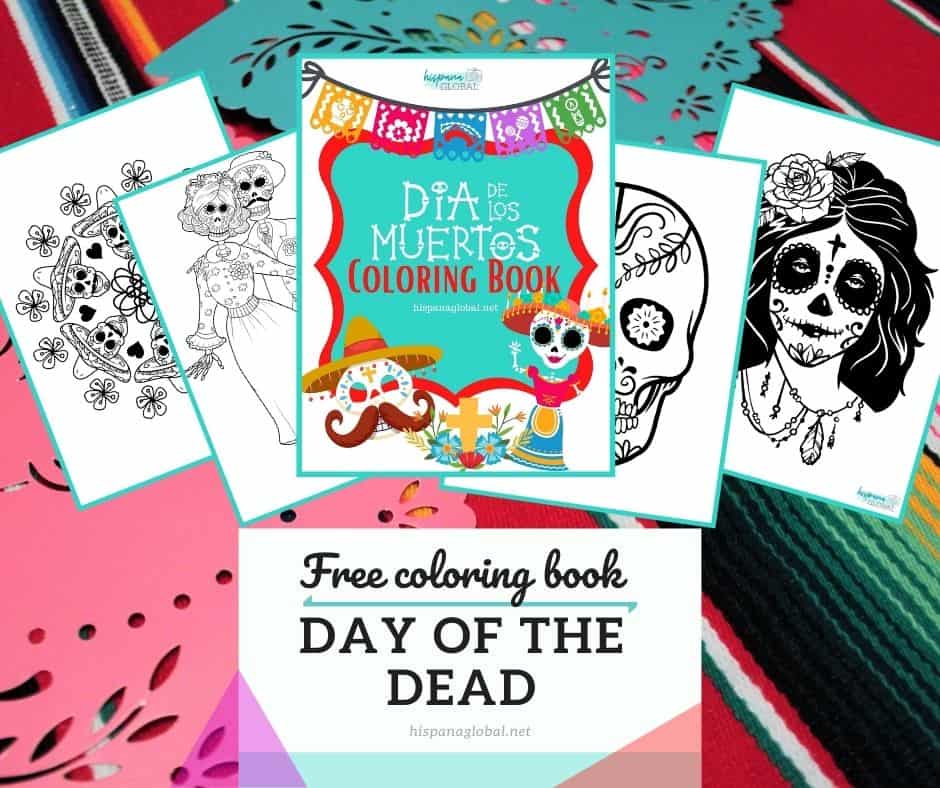 MORE ACTIVITIES FOR THE DAY OF THE DEAD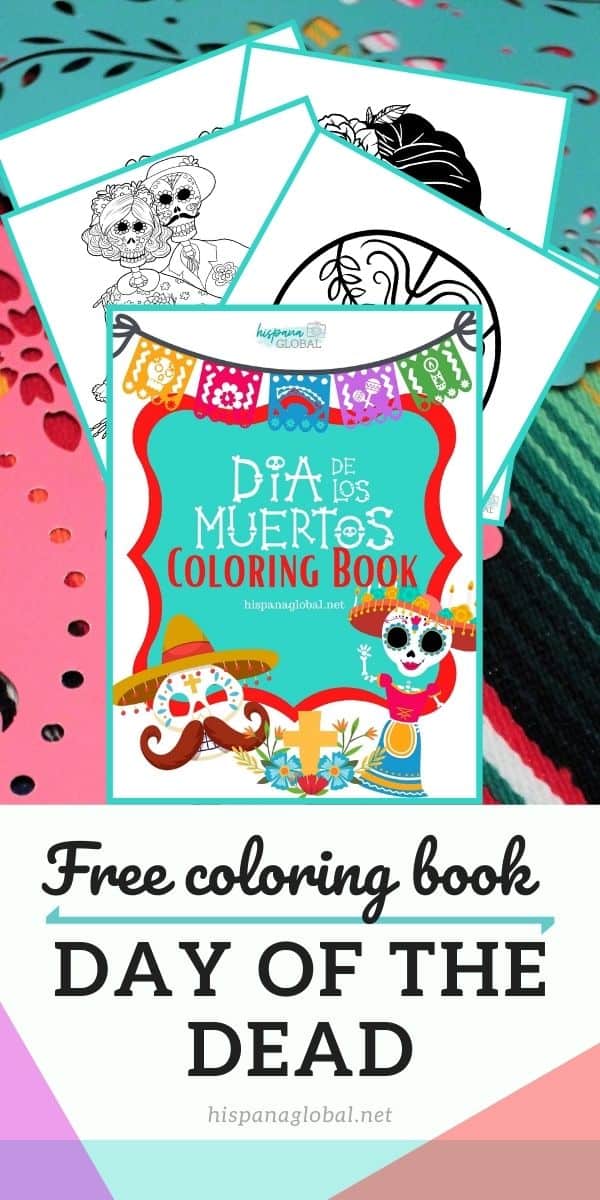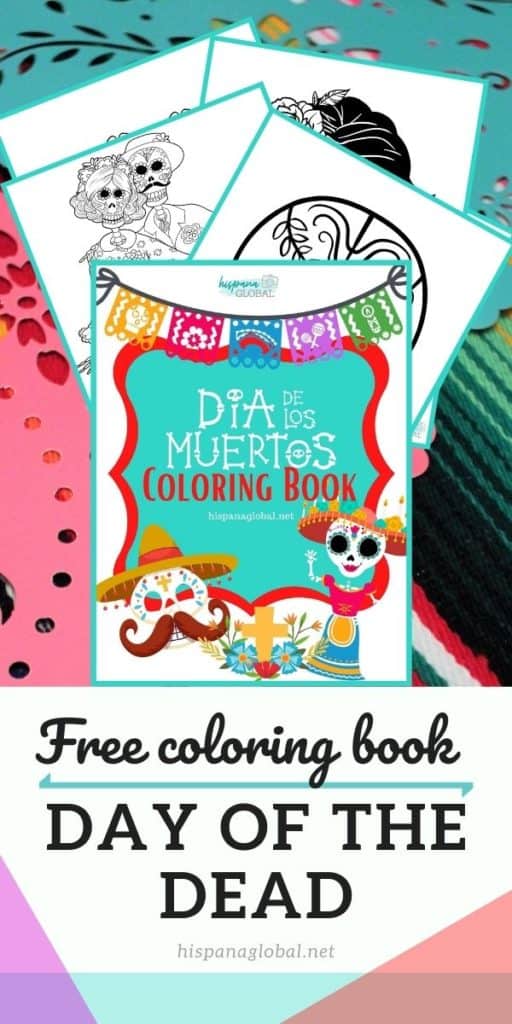 En español: ¡Gratis! Libro para colorear del Día de los Muertos