How to easily and quickly organize snacks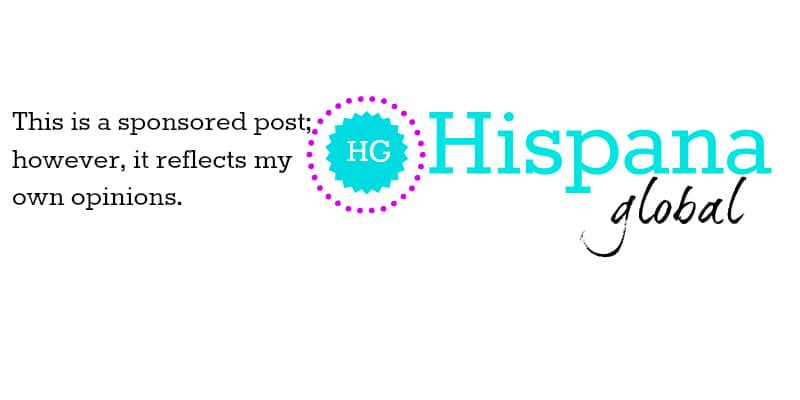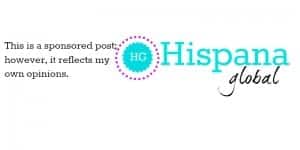 When you are spending time at home, it's a great moment to organize snacks for kids, especially when you need easy access. It's also helpful to see what you have left. Having a dedicated snack space in my kitchen also keeps everything contained when the kids are looking for something to munch on.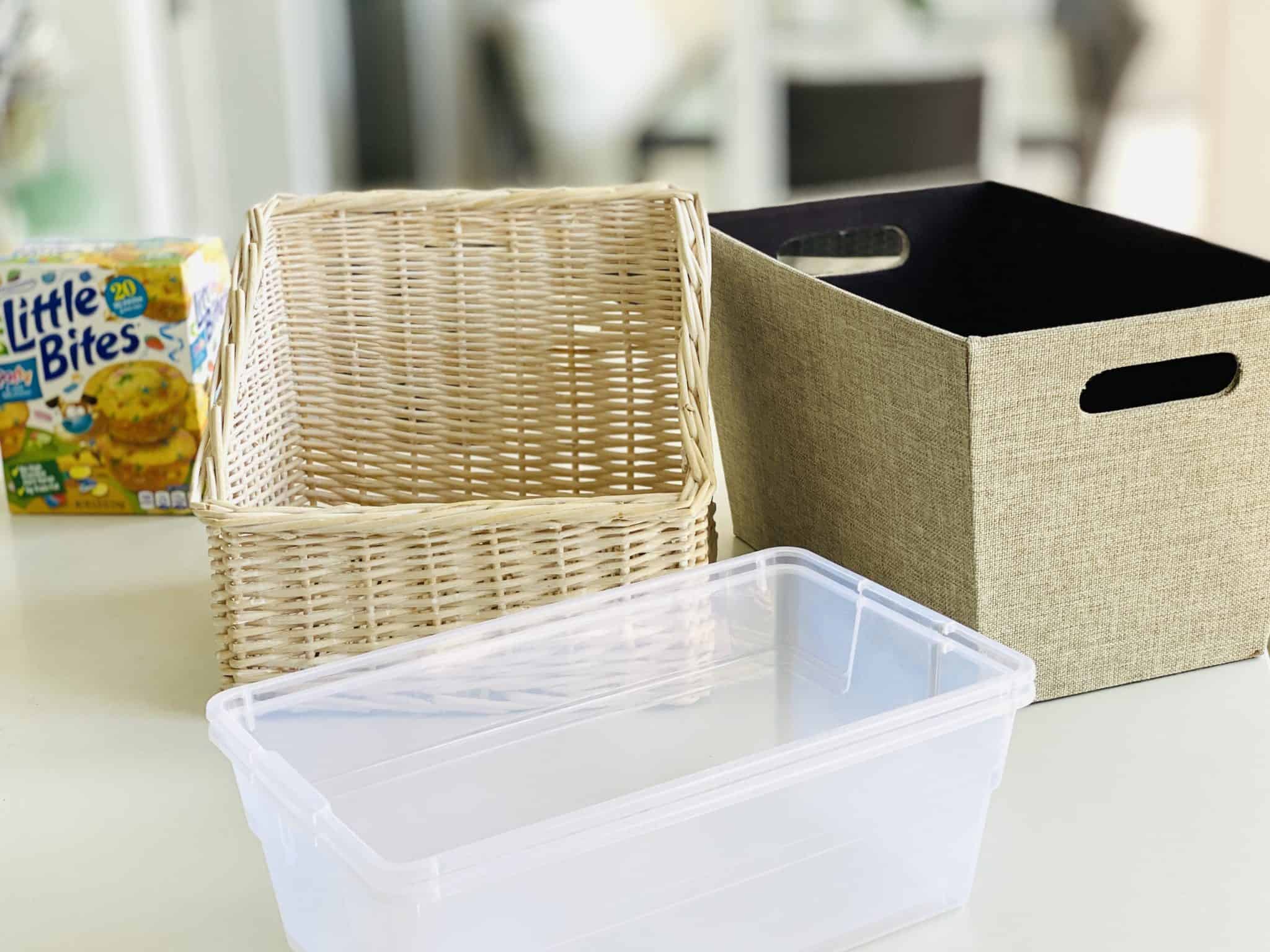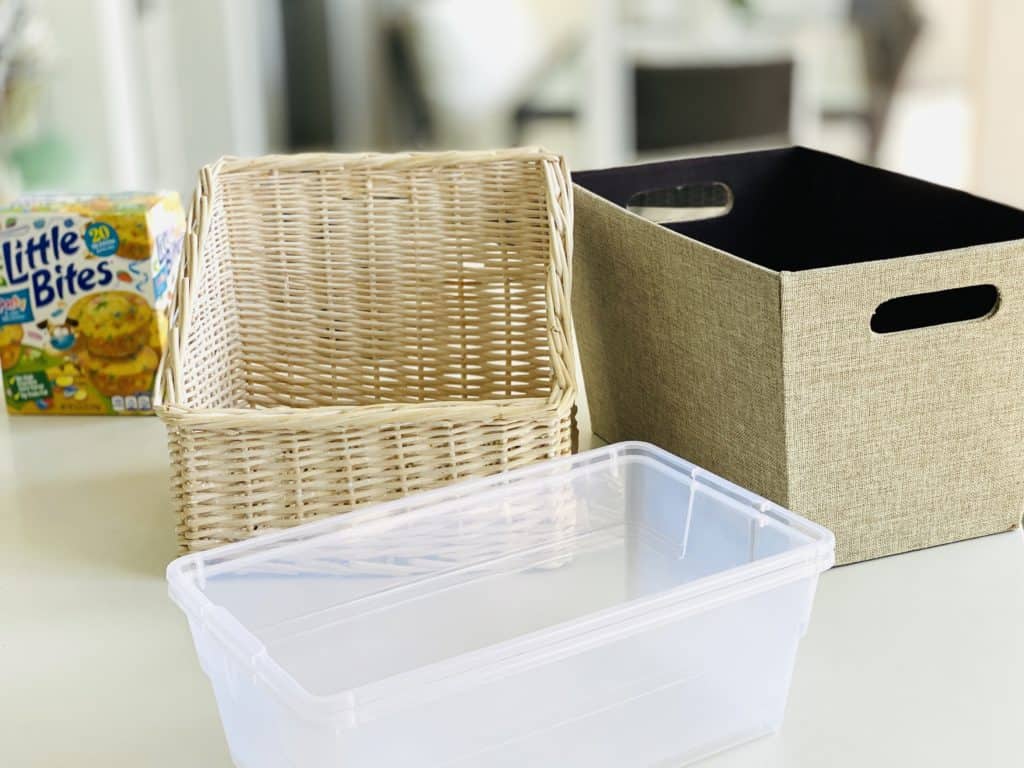 For me, it's also super important to keep track of my food inventory. We are social distancing for the time being, so I have limited my outings to the supermarket. However, I always have boxes of Entenmann's Little Bites at home, and I'm thrilled to be partnering with them to share a few tips on how I keep snacks organized.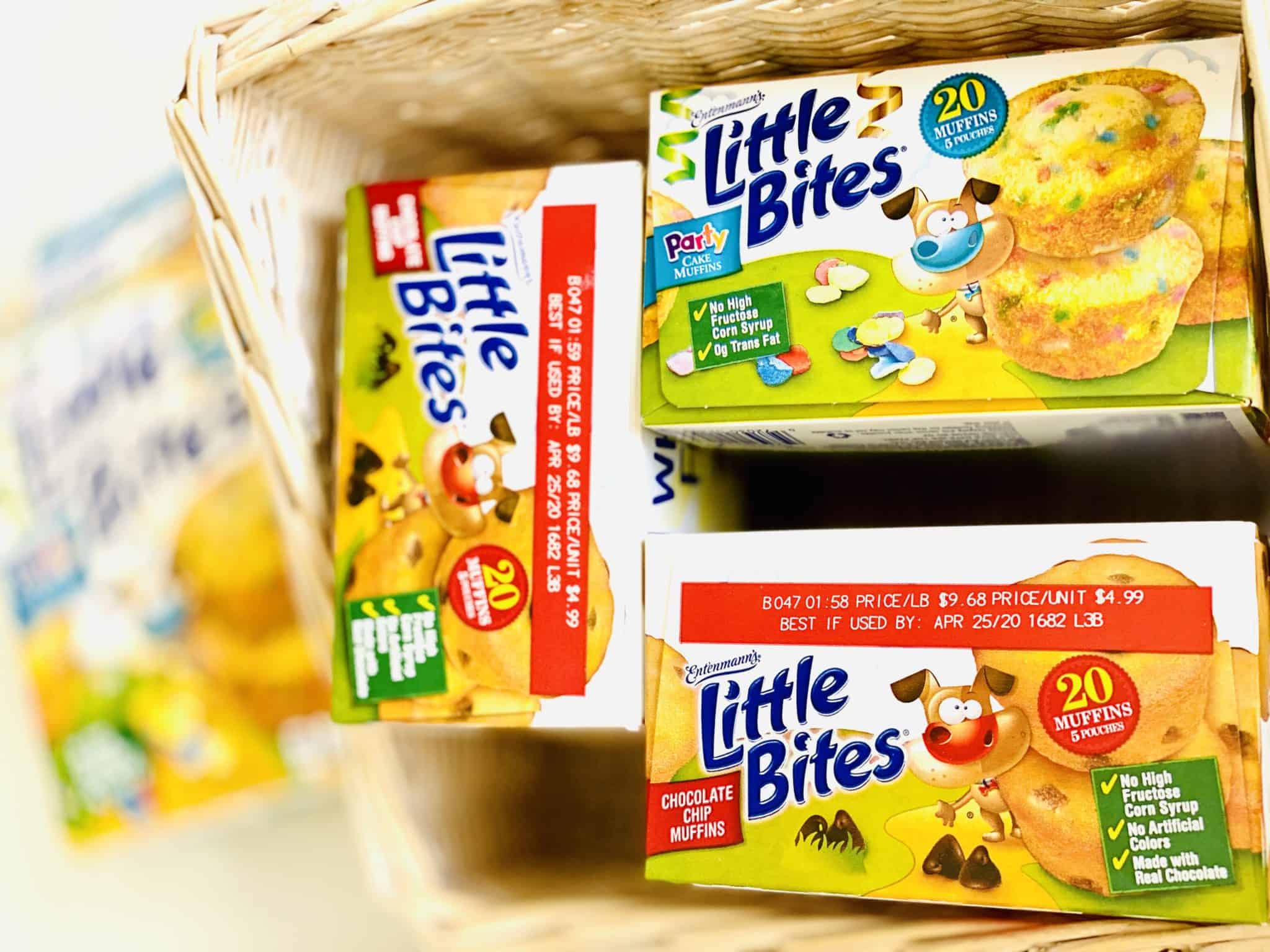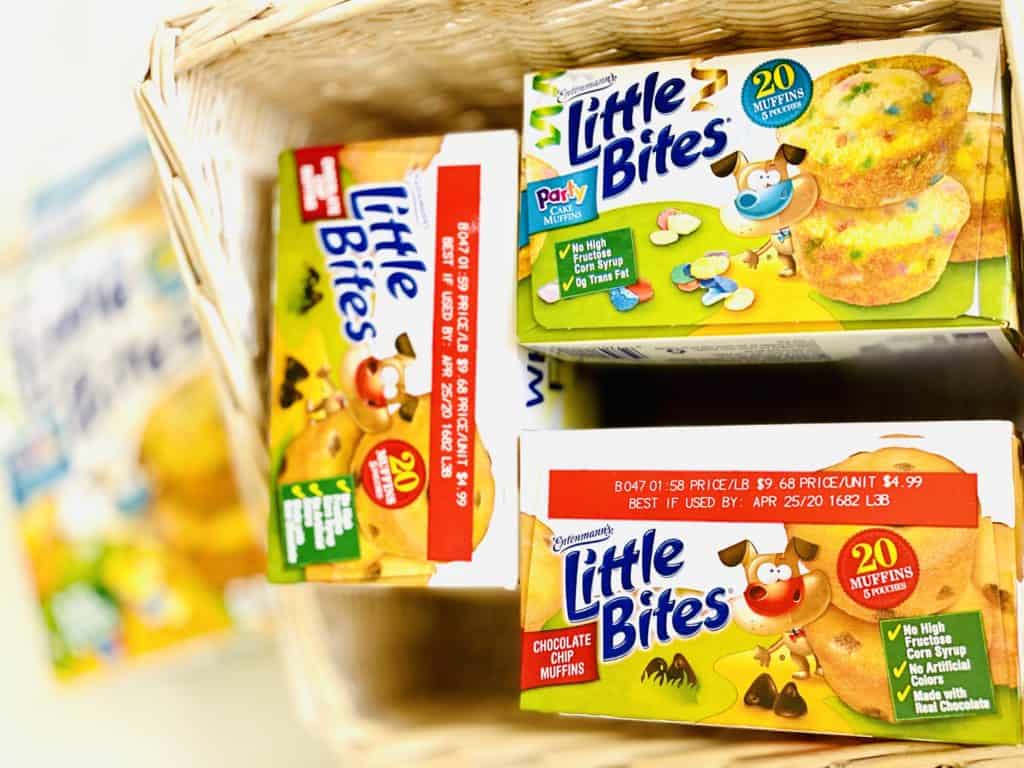 My kids are huge fans of Little Bites fudge brownies, party cake, and chocolate chip muffins, while I really enjoy their blueberry muffins. The small pouches are great options for lunchboxes or snacking on the go. They are also super convenient.
How to organize snacks for kids
When it comes to snack time, easy access is key to keeping everything organized. Here are a few tips:
Choose an area in your kitchen or pantry where you will store your family's snacks.
Find plastic bins or baskets to easily store the snacks you will offer your kids.
Keep snacks that you want to store for later in a separate area. I'm using a top shelf that is not easily accessible so the kids don't eat all the snacks I bought.
Group similar snacks in the same bin or container. You may add labels, but they're not necessary.
Store the bins in the snack area. My kids enjoy knowing where everything is.
Tell kids they are allowed one snack at a time. Don't assume they will just grab one. To avoid creating anxiety, avoid mentioning you are worried about food supplies or saying that food is running out. You can mention that since everybody is spending time at home you want to make sure every person gets to enjoy snack time, so that's why they get one at a time.
Do you have any other snack organizing tips? Please share so we can use our time at home to keep everything in order, especially in the kitchen and pantry.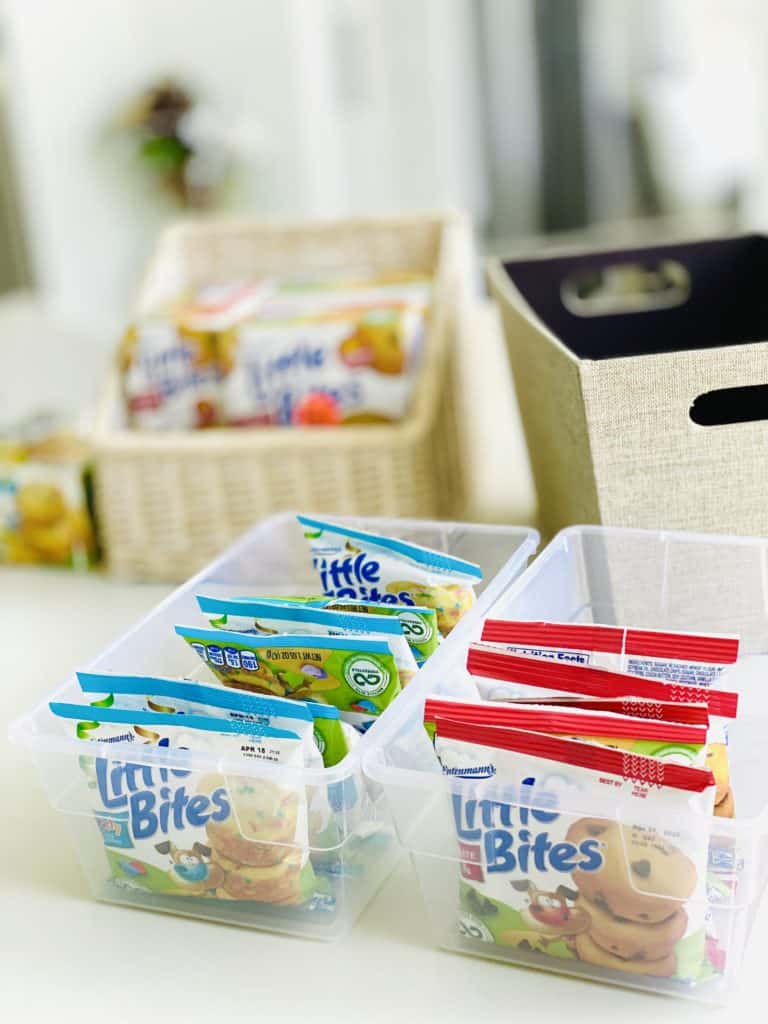 Special thanks to Little Bites and MomSelect for sponsoring this post.