Best tips to prevent frizz when you have curly hair
Figuring out how to prevent frizz when you have curly hair is always a major feat, especially in the summer.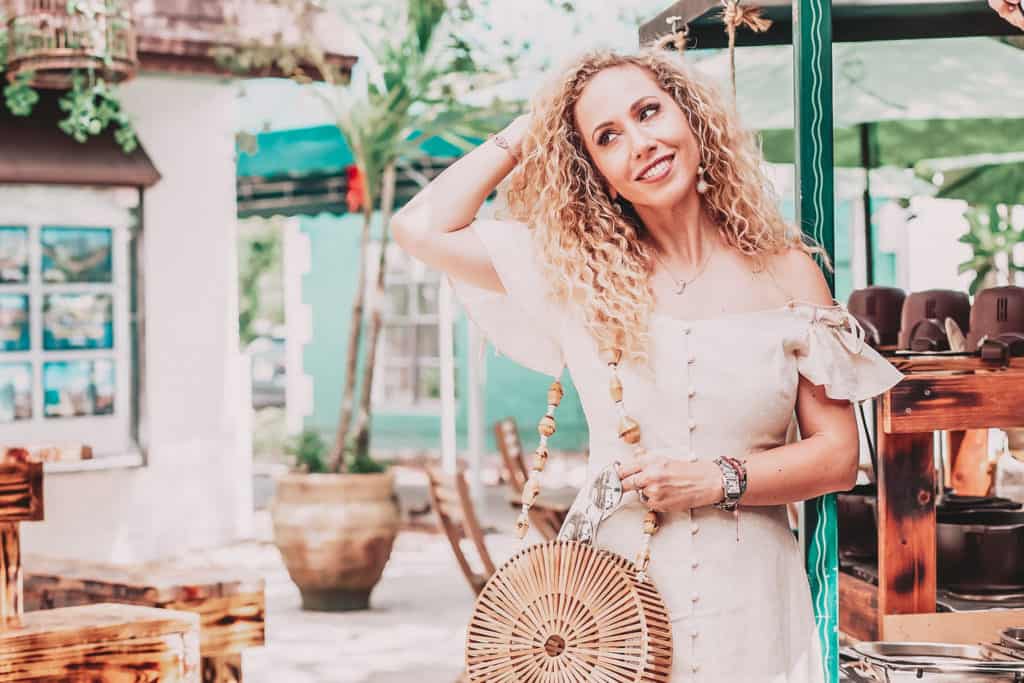 Not only does the rising humidity in some areas wreak havoc on your hair, but if you're not protecting it adequately, it might be drier and start puffing up as soon as it's exposed to the elements.
Ever since I embraced my natural curls several years ago, I have learned to take better care of my hair so I can keep frizz at bay. I live in Miami, where the summer humidity is almost unbearable, so you can imagine how hard it is to have good hair days.
The number one rule to prevent frizz is to avoid touching your curly hair once it's dry. The less I mess with it, the better it looks.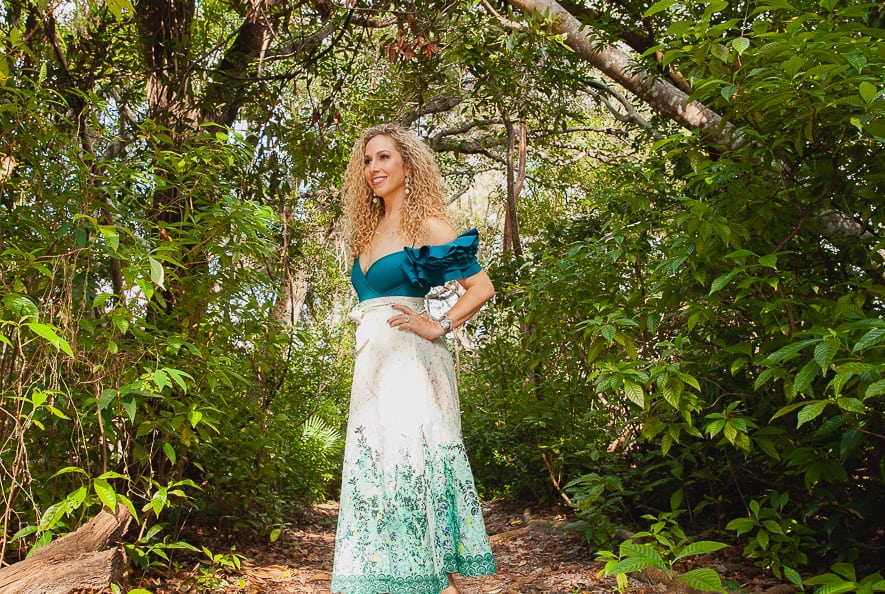 Best tips to prevent frizz when you have curly hair
Here are 5 tips to keep your curls frizz-free:
Keep your curls hydrated. Dry hair is prone to frizz, so moisturizing and nurturing your curly hair is a must. Not only should you use products for your type of hair, but I recommend applying a hair mask once a week.
Find the best curly hair products for you. Not all curls are created equal, so what works for a friend might not work for you. In general, the thicker and coarser your hair, the better it will tolerate heavier hair products, like oils and moisturizing creams. Fine hair needs lighter products so the curl shape won't be weighed down. For me, curly hair mousses work wonders to preserve my curls, but some of them leave hair crunchy. Here are my favorite curly hair products (affiliate link).
Allow your hair to dry before you leave your home. I prefer air drying but it takes so much time! Whenever I lack the time to just leave my hair to dry on its own, I use a hair dryer with a diffuser attachment right after I wash my hair. It helps not only define my natural curls, but also prevents my hair from getting puffed up once I walk outside.
Protect your curls at night. Do like all the celebrities and use a silk or satin pillowcase to minimize friction while you sleep. For me, putting my hair up in a high, loose ponytail like a pineapple really helps my curls keep their shape.
Refresh your curls on the second and third day. I like to gently mist my hair with water to reshape my curls if needed and then I apply 2-3 drops of hair oil to my palms. After briefly warming up the oil, I apply to the ends of my hair. This adds shine. I also like to apply a dry conditioner if I notice frizz starting to creep up.
Let me know if these tips help you prevent frizz and keep your curls looking their best.