Top 5 Tips To Pack A Stylish Travel Wardrobe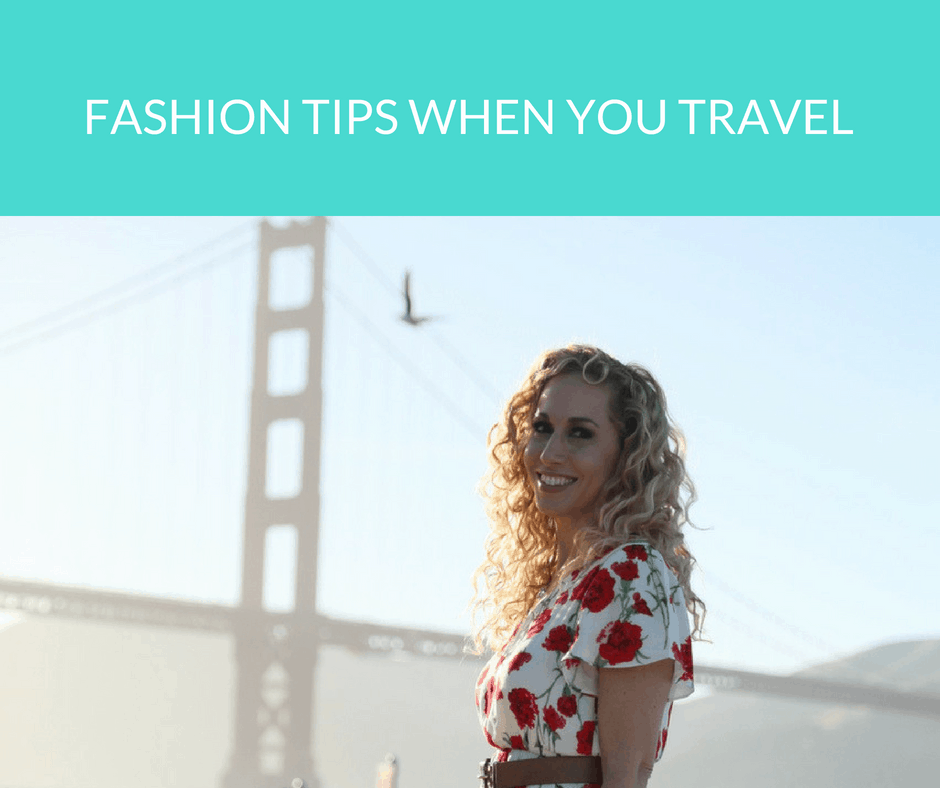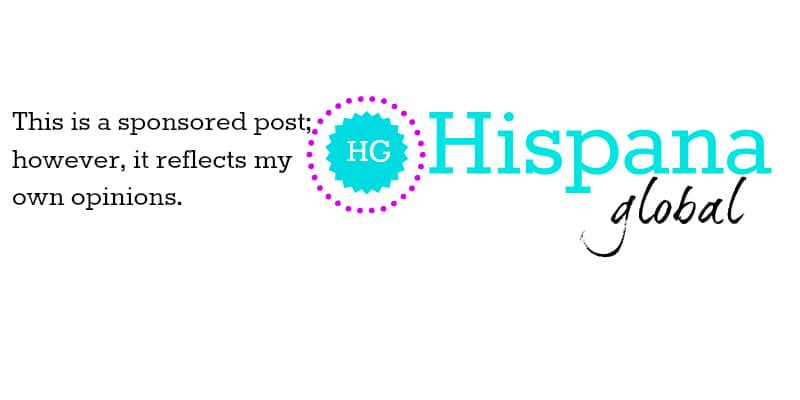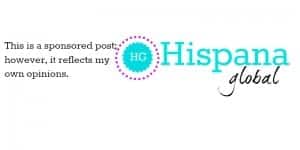 Believe it or not, I'm traveling every month and looking chic is essential for my job. Perhaps for many that's not a challenge, but for me, it is, because I like to travel with a carry-on. That means I need to be strategic every time I pack my clothes, shoes and accessories.
Sometimes I simply ask for help. Since being active on social media is part of my job, I need to switch up my wardrobe quite frequently, so Stitch Fix  has become my go-to when I don't have time or the energy to go shopping and frequently collaborate with them. They have helped me look stylish while traveling more than once! That's why I partner with them so much.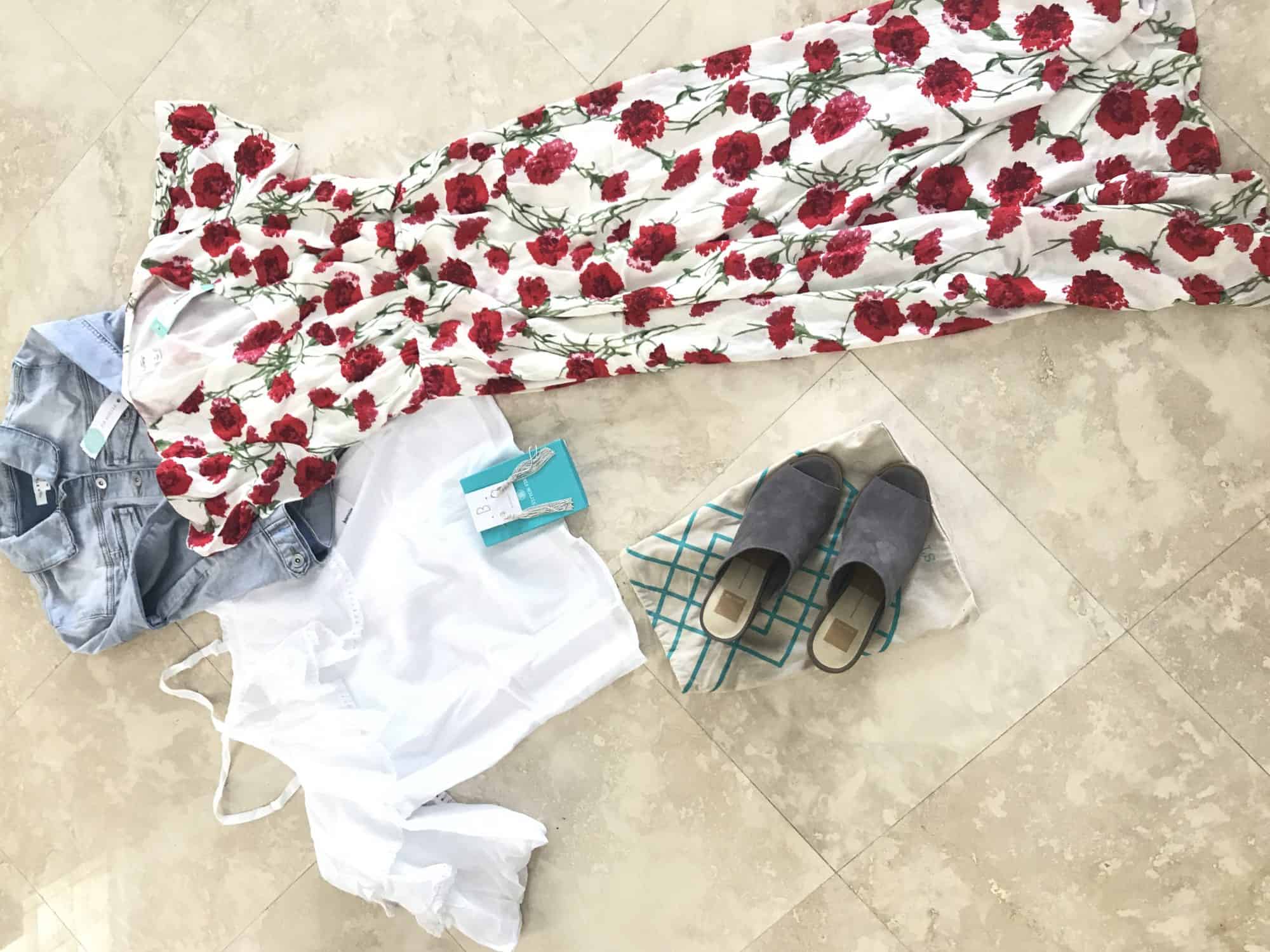 Stitch Fix is like having an online personal stylist. You answer a questionnaire, explain your needs and wants, and schedule your box (or fix) for a date that's convenient for you. You pay for what you keep, and can easily return whatever didn't fit in the prepaid mailing envelope. It's that simple. For my last trip to San Francisco, it was a huge help because I needed outfits that could work from day to night, plus had a summer vibe. They sent me a wonderful box with shoes, earrings and wardrobe options.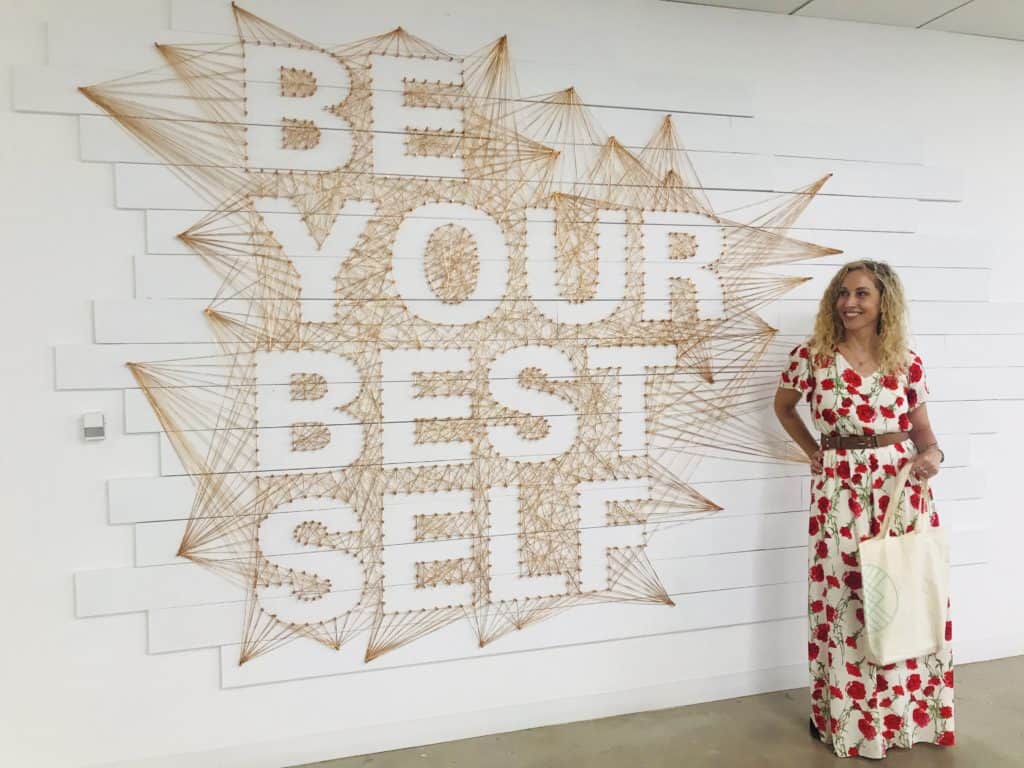 If you decide to try out Stitch Fix for yourself (I included my affiliate link), my biggest tip is to be as specific as you can with your expectations. It's also super helpful for your stylist to see your own personal style, whether by sharing with her a Pinterest board with your favorite looks or sending her a link to your Instagram. I visited their offices in San Francisco and was so impressed by how they pay attention to every detail!

Stitch Fix Summer Giveaway Alert
Another tip: schedule a fix before June 30 to be entered in their summer giveaway. The prizes are incredible. If you're selected as winner, you and your plus one could travel wherever you want. Yes, the grand prize is a dream vacation and you pick the destination.  As if that wasn't wonderful enough, Stitch Fix  will also provide your travel wardrobe. Winners will receive a free a 10 item Fix filled with perfect pieces for the destination of their choice. Order your fix now to be automatically entered for the Stitch Fix Summer Giveaway! 

How To look Stylish And Chic While Traveling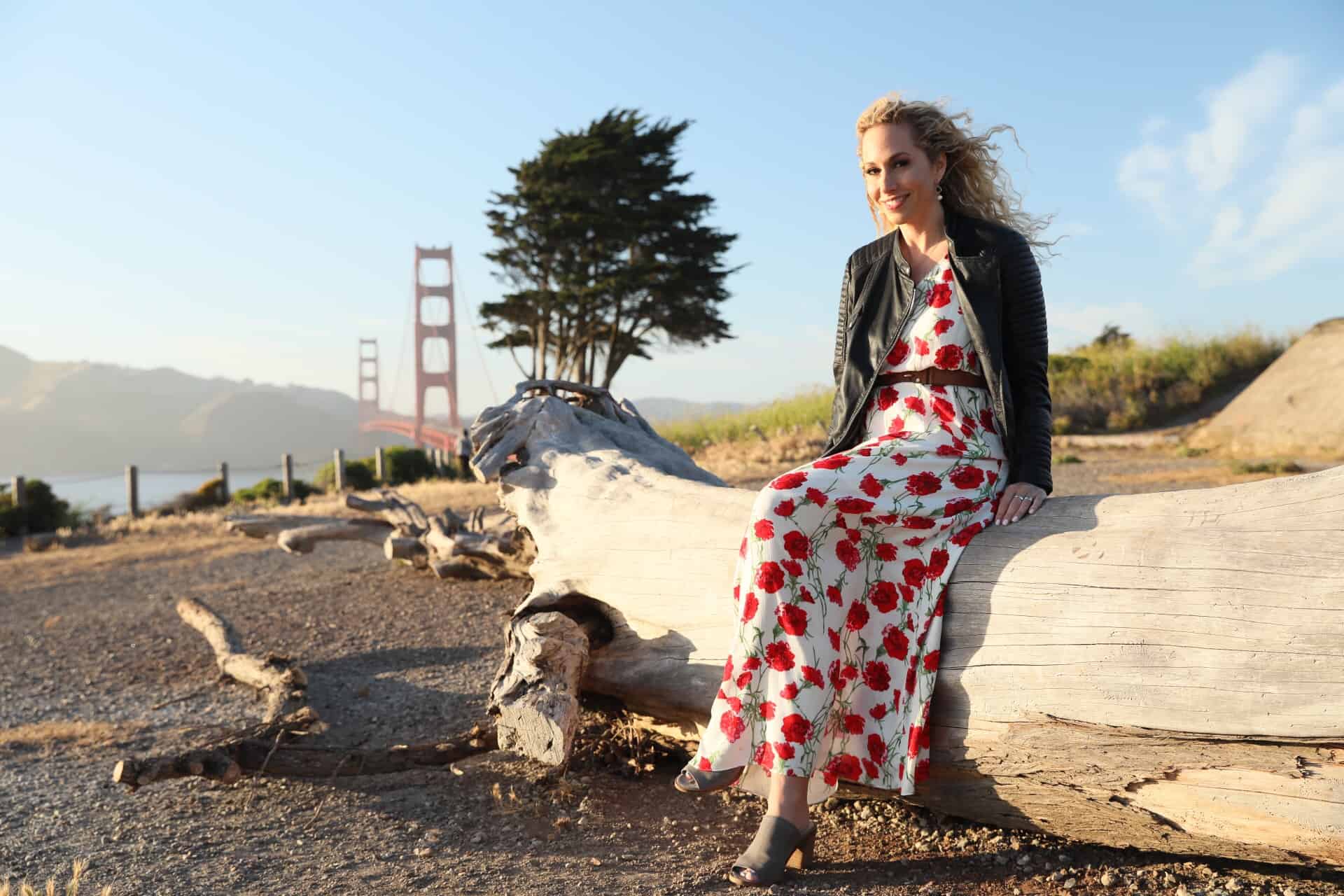 In case you are planning a trip and want to make sure you're fashionable, stylish and chic, here are my top 5 travel wardrobe tips:
Check the weather forecast and plan your outfits in advance.This will allow you to pack appropriate clothing and footwear.
Always pack a light jacket. Denim is perfect because it goes with everything, can be dressed up or down, and it's a classic. However, it won't be enough if you're going to someplace that's windy, rainy or downright cold. For example, for San Francisco, I also took my leather motorcycle jacket.
Pick a neutral color palette.Beige, black, navy or white are neutral colors that go with everything. If your key wardrobe pieces are in those hues, you will have multiple ways of combining tops and bottoms.
Pack a dress. For spring and summer, prefer bright or floral prints. Also, a little black dress always comes in handy. You never know if you might need a dressier outfit for an evening out, and a LBD can be dressed up or down.
Accessories give you more options. A clutch takes almost no space and looks great with evening outfits. Earrings, necklaces, belts, and scarfs can easily change your look without having to pack extra outfits.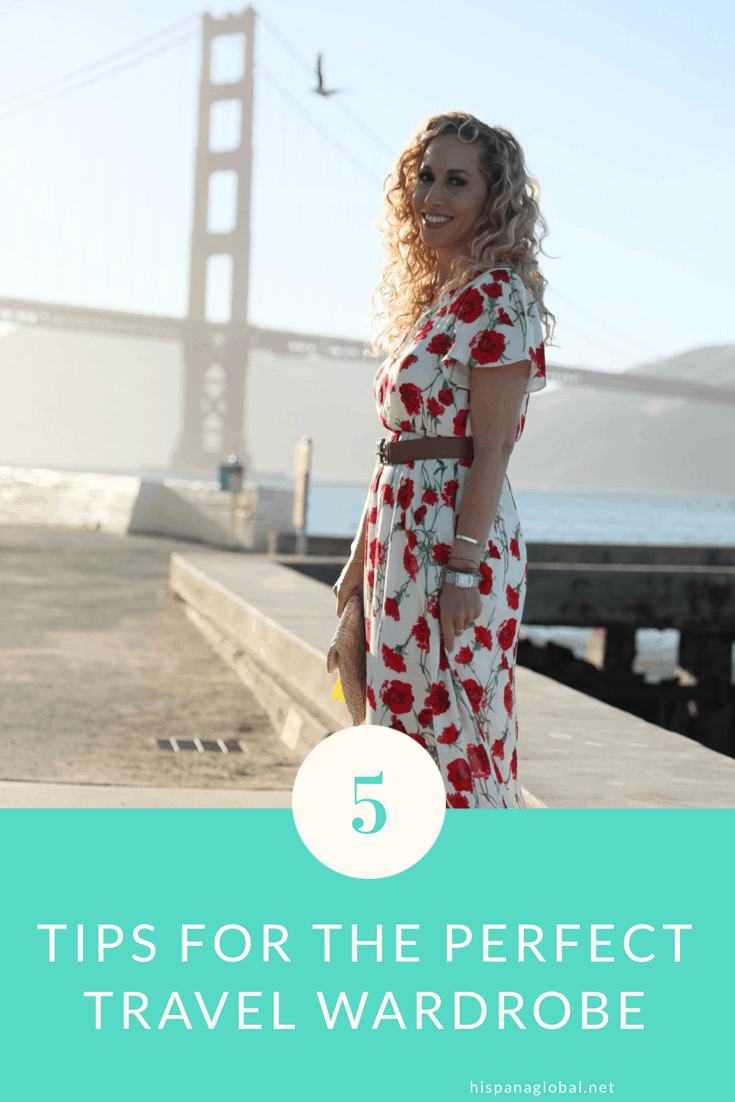 Photos: Galen Haack and Jeannette Kaplun