10 beauty tips so your eye makeup lasts all day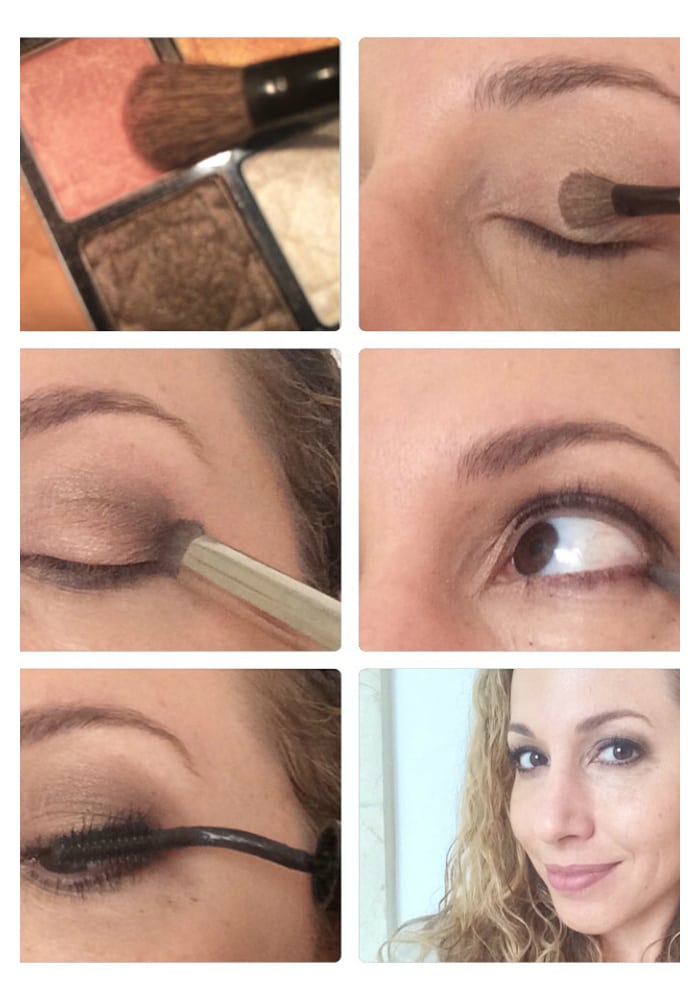 If you like to emphasize your eyes, eye makeup is essential. However, many friends have asked me how to make it last all day without smudging. No matter how much you love a smoky eye, dark shadows under your eyes are never a good look. It can age you and make you look really tired.
After seeing how makeup artists manage to make eye makeup last all day, I learned several tips that I hope help you look your best. Yes, you can define your eyes without looking like you have smudges, flakes or raccoon circles at the end of the day!
10 eye makeup tips and tricks
If you use eye cream, let it be absorbed into your skin before you begin applying your makeup.
Do your eye makeup before applying foundation or concealer. That way you can correct any errors easily.
Apply loose translucent powder with a large brush under your eyes, so it's easy to "clean up" any traces of eyeshadow or mascara.
Do not use eye cream on your upper eyelids, especially before using shadows.
If you have oily skin, use a primer specifically created for the eye area. Urban Decay has a great one. Neutrogena cream shadows also have a built-in primer.
Apply dark eyeshadow on top of your pencil eyeliner so it will last all day. I prefer a special brush by Trish McEvoy that allows me to gently press the eyeshadow close to the lash line.
Apply two coats of mascara, but allow them to dry between applications. To define the lower lashes, use the wand vertically instead of horizontally.
Once the lashes are dry, be sure to separate them with a brush or comb to ensure there are no lumps or clumps.
Now dust off the loose powder with a large brush.
If you need to cover your dark circles, now apply concealer and foundation, if you use it